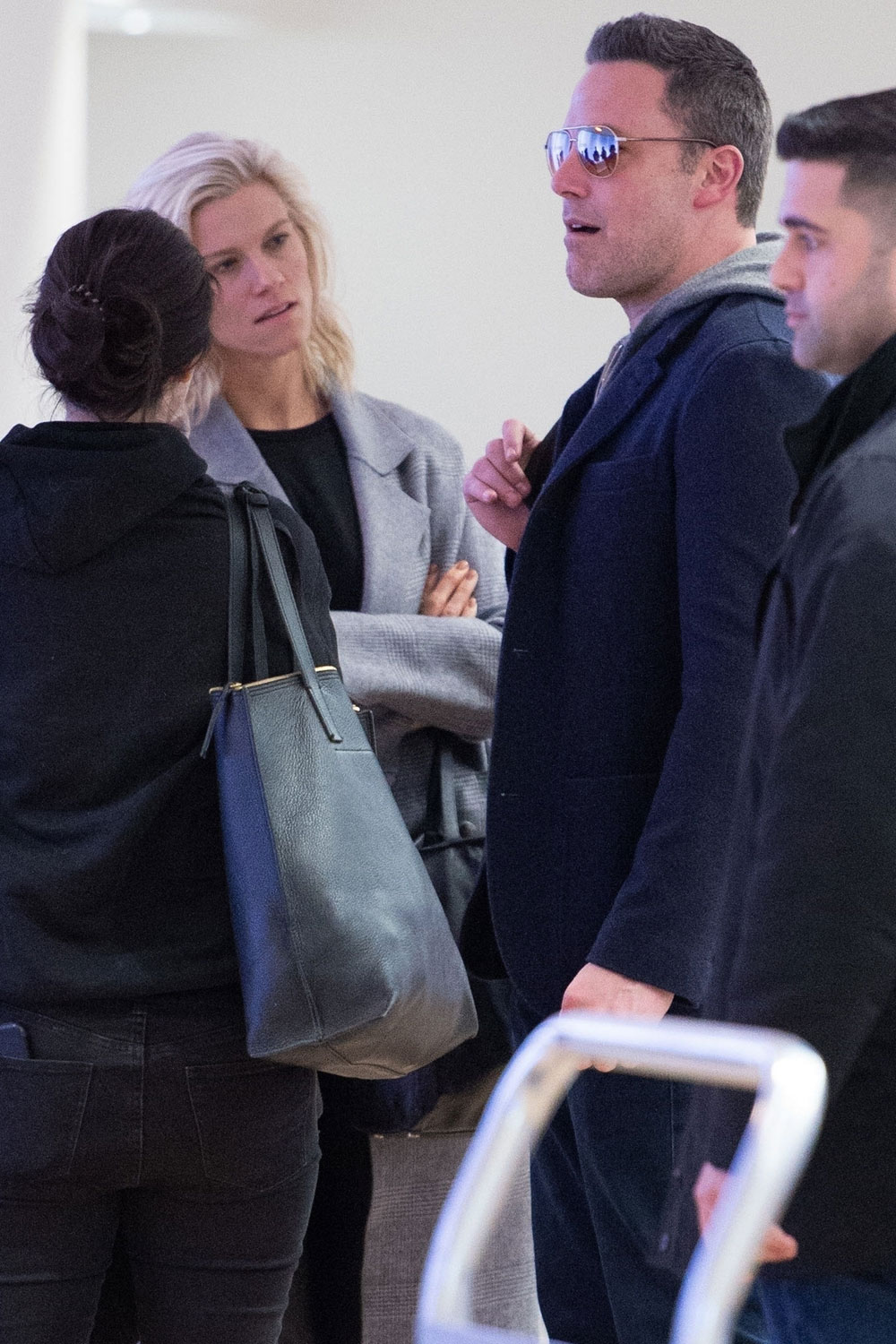 I'm sorry I missed this story when it came out a few days ago. Jovi at Dlisted covered it and that's how I found it. Page Six, which has received insider quotes straight from Ben Affleck's camp before, has an article on how Affleck's on-again girlfriend, SNL producer Lindsay Shookus, is helping him stay sober. It's all about keeping him away from situations where people are drinking and also not drinking around him either.
Sources told Page Six that this time around, "Lindsay doesn't drink around Ben," and, "She isn't keeping alcohol in her home…"

A source said that this time around, "she is like his sober coach." At his new film's premiere, "she made sure to not have any alcohol near him," said a spy. "And she was making sure other people weren't drinking around him."

As for those ubiquitous paparazzi shots of the couple walking with giant coffees, our source explained, "They drink coffee a lot — she encourages that instead of alcohol."

We're also told Affleck has not recently attended any "SNL" after-parties, which are known to be freewheeling affairs with cast, hosts and stars.
Affleck is just over six month sober and a lot of alcoholics need this kind of support early in sobriety. It does seem a little extreme to me. I've never cared if people drink around me as long as they don't get sloppy and expect me to take care of them and/or listen to them complain. (When people get wasted and want to listen to all their problems it's the worst. I don't mind if they do that when they're a little tipsy! I hear that and think "you're drunk every night, that's your problem." ) Most everyone close to me is really considerate and has asked me if it's ok if they drink, and I don't mind at all. Those people aren't pressuring me to drink. Plus I keep alcohol at my house for guests, just not the kind I like the most. I eat sugary stuff a lot instead. Everyone has different ways of staying sober.
If this is the official word from Ben's side it's concerning though, like he's still very tempted all the time. At least he's working on that, but it sounds like he's expecting yet another woman to help him keep his sh-t together. That means he'll be looking for a side piece soon enough if he doesn't have one already.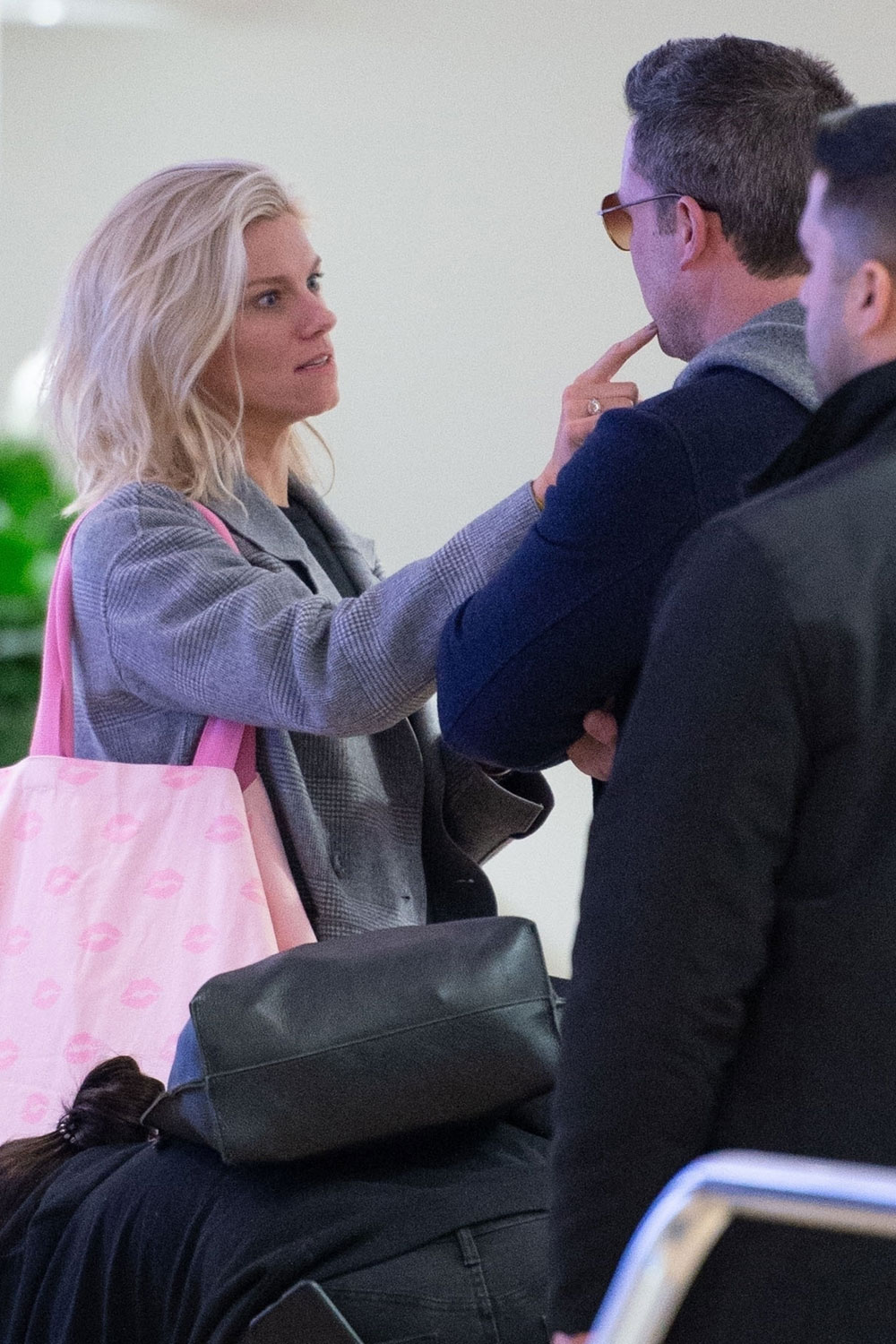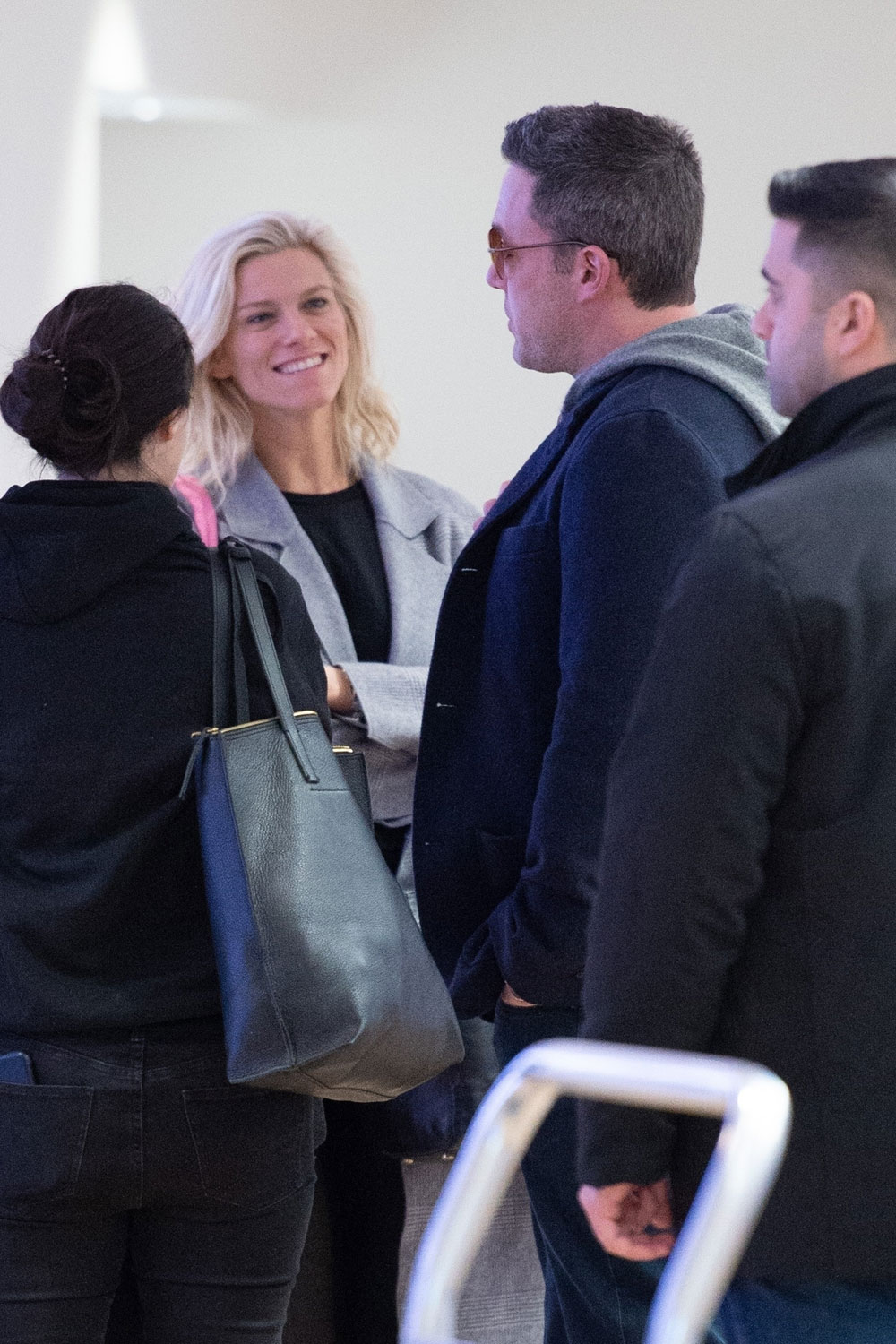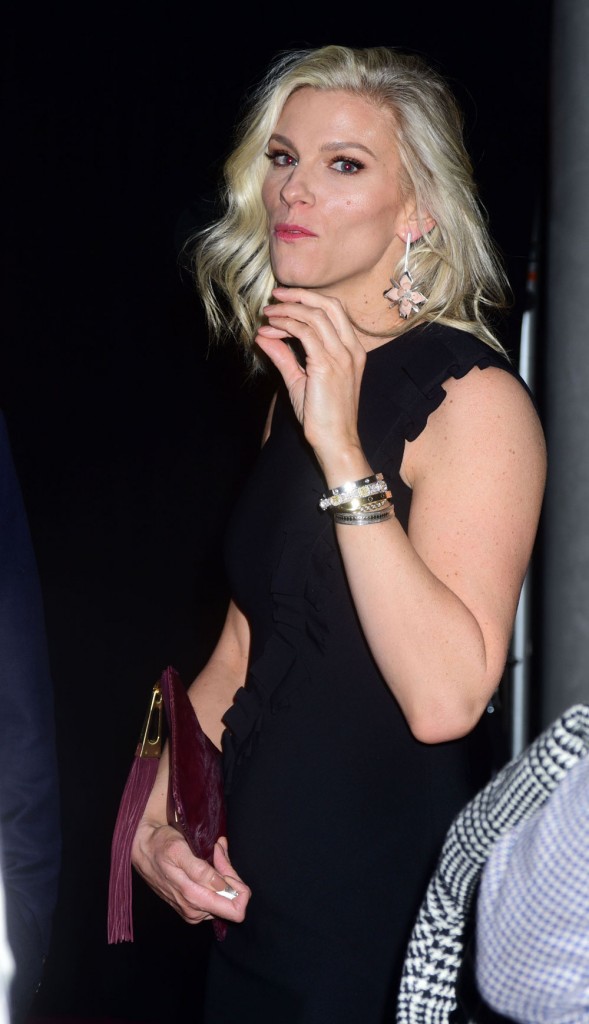 Photos credit: Backgrid and Avalon.red