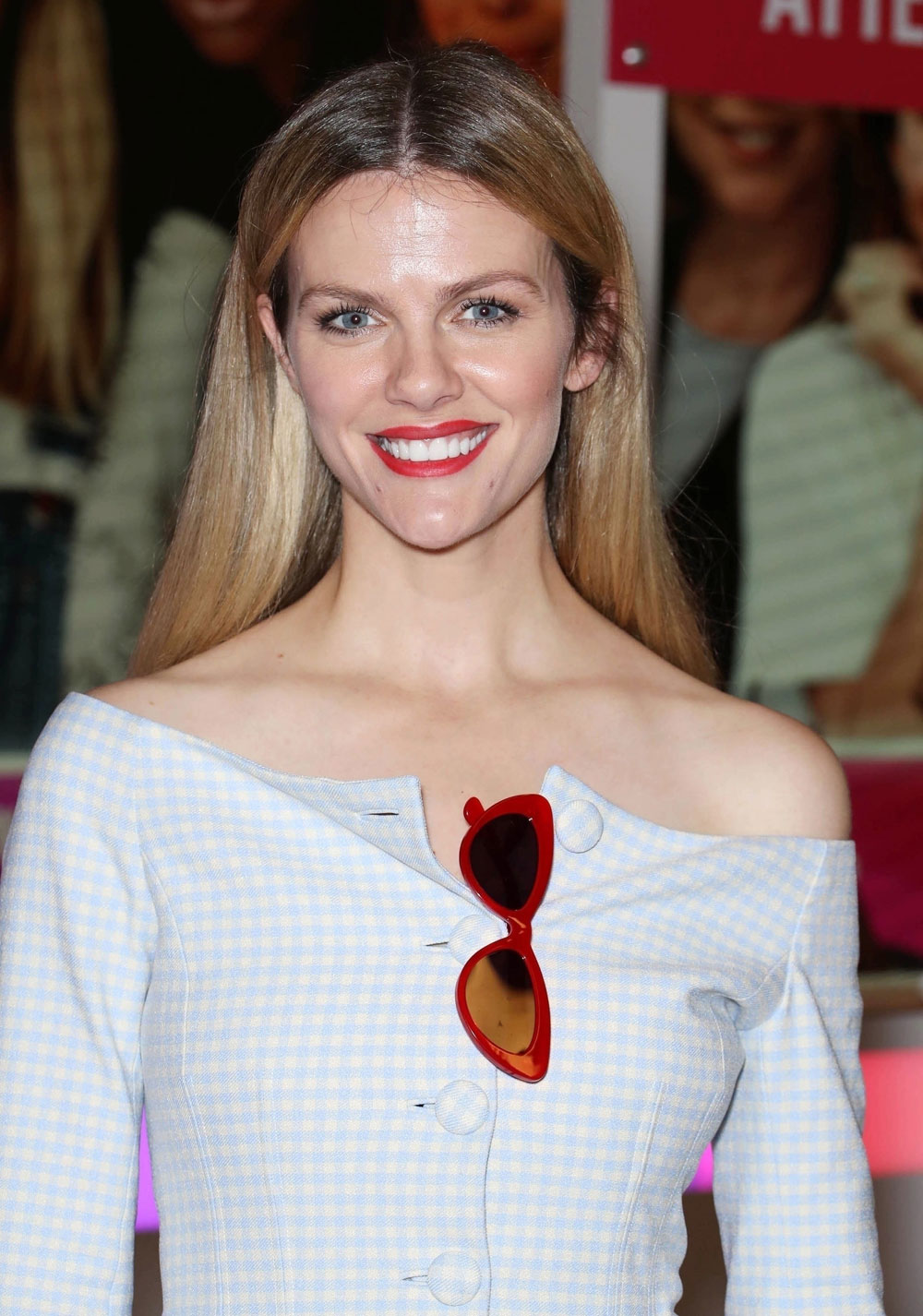 A few days ago I saw a tweet about self care that was both insightful and hard to take. It said that self care involves setting goals, doing the difficult thing you know is right, letting go of bad relationships, etc. I should have liked it because I can't find it again, but here's a similar tweet. At its core self care is putting yourself first and taking time to make sure you're ok. It's so often presented as taking bubble baths, doing yoga, meditating and applying face masks though. Brooklyn Decker recently called self care "bullsh-t." US Magazine asked her about it and while she agrees with the concept she thinks it's too narrowly defined and becomes yet another standard for women to try to live up to.
After Us Weekly's Christina Garibaldi asked Decker if she made time for herself to go to the gym, the mom of two had an adamant answer. "Nope. Nope. No. I don't. I don't. And I actually feel like I probably angered a few people, but recently I said I think self care is a little overrated," she told Us. (Actually, she said "self-care is kind of bulls–t" during a speech at a Girlboss rally in November.)

"I mean, I think self-care fundamentally is so important," she noted of the concept. "But I think that for so many women, in the way that self-care is being positioned these days, it's being positioned as a box on a checklist that you need to check. And so as a mom and an entrepreneur and an actor and a wife and all of the things that I am in life, and all the things all women are in life, I feel like if you're not checking that box, you feel like you're failing yourself."

"I was fine with not going to the gym/ And I was fine with not having that time. But then a doctor actually was like, 'So what are you doing for self-care?'" she recalled. "And I said, 'I hang out with my kids. That fills my cup. That's my time off.'" The physician, however, didn't buy it. "He said, 'That's not self-care. That's still work. What are you doing for self-care?' And I felt a little embarrassed, like that was something I wasn't doing well. And I kind of laughed. And I was like, 'Why can't self-care be snuggling with your babe? Why can't self-care be that?'"

"It's whatever makes you happy."
The way she explains it makes a lot of sense, especially after a male doctor told her she wasn't doing it right. No one else knows what feels right to us. Brooklyn hanging out with her baby could be another person's trip to the spa. I'm into the traditional definition of self care. I enjoy meditating, saunas, skincare and all that but when it becomes yet another activity to fit in why bother? (And I often make it that. I can turn anything into a checklist.) It should be something you look forward to. So often our free time and personal tastes are commoditized so they can become yet another thing we need to buy or someone else's standard we need to live up to.
This bathroom is self care. I'm so jealous!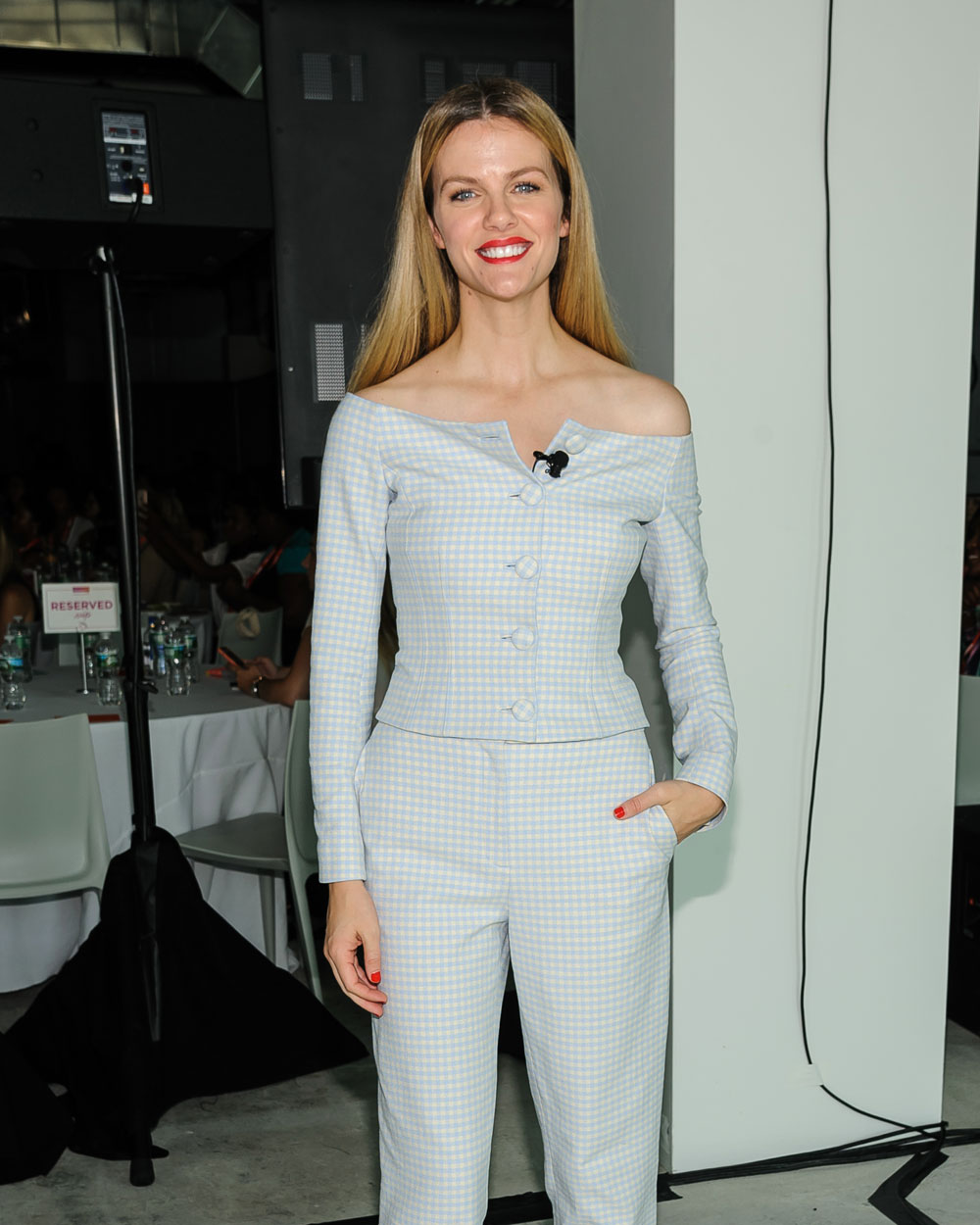 photos credit: WENN and Backgrid