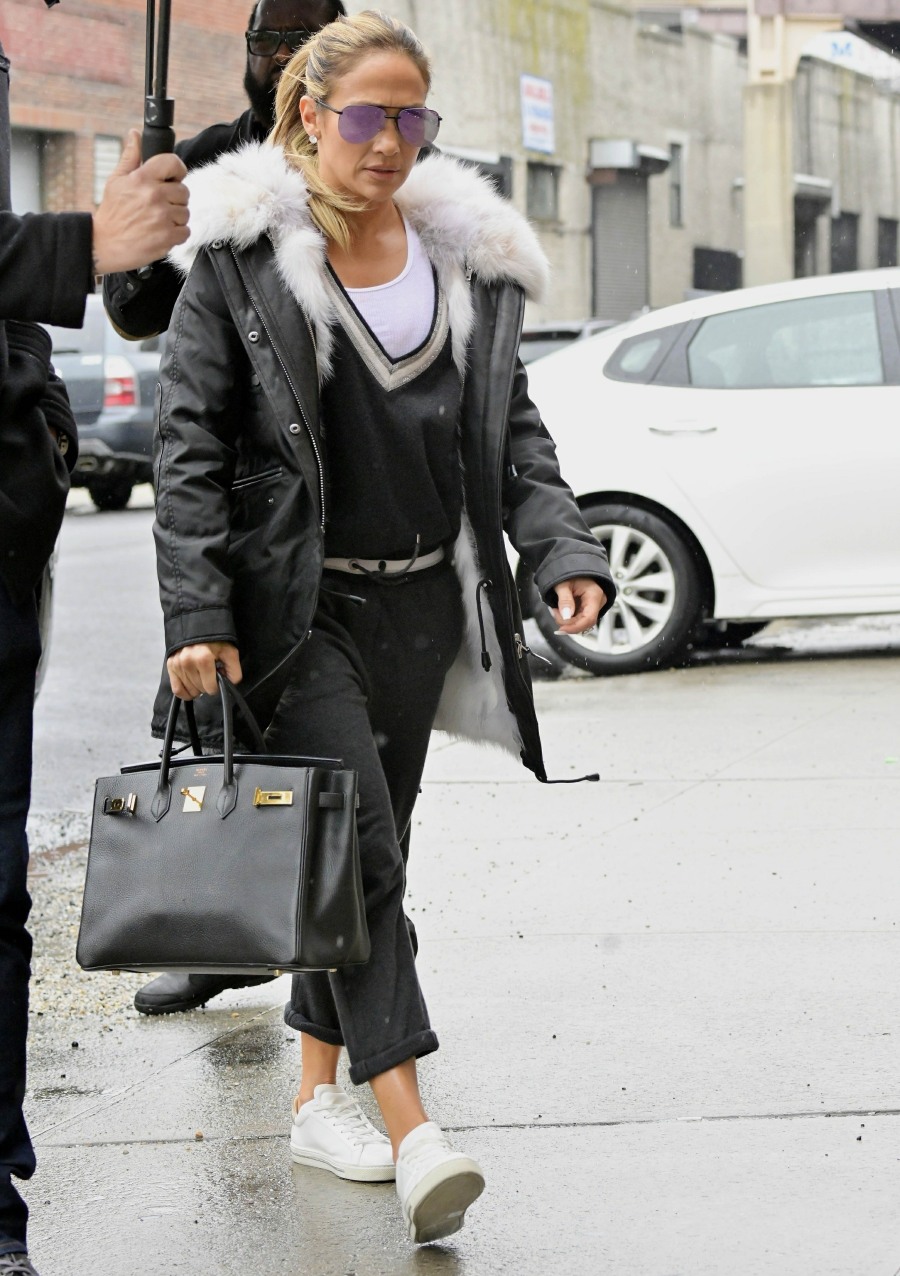 Here are some photos of Alex Rodriguez & Jennifer Lopez out and about in New York all of this week. They stepped out a few times together, but mostly they've been doing separate pap strolls. Jennifer has been showing off her assorted Birkin bags too, which of course I love, even though I know Birkins are now sort of "over" because they're used by Real Housewives and Kardashians. I also adore A-Rod's man-bag in that photo too – I would love that as an overnight bag, but I bet it costs $50K.
Even though J-Rod hasn't done a million "engagement pap stroll" photos in New York, I still believe in them. I believe that they're going to make it down the aisle and that they're somewhat well-suited for each other. Guess who else believes that? Barack Obama!! Barry O sent J-Rod a handwritten letter congratulating them on their engagement, and A-Rod posted it on social media:
This means the world to us.
#44 pic.twitter.com/TyIQTMAOpW

— Alex Rodriguez (@AROD) March 22, 2019
It's been a while since I've seen Obama's handwriting and GOD I MISSED IT. I also didn't realize that Obama and A-Rod were friends? Jennifer knows the Obamas, and she was politically active (as a donor/fundraiser/Latina activist) during the Obama administration too. But A-Rod? Hm. As for whether it's inappropriate to post a private message from the former president… I mean, I would brag about it too. If Barry O sent me a handwritten letter, I would post that sh-t all over social media too.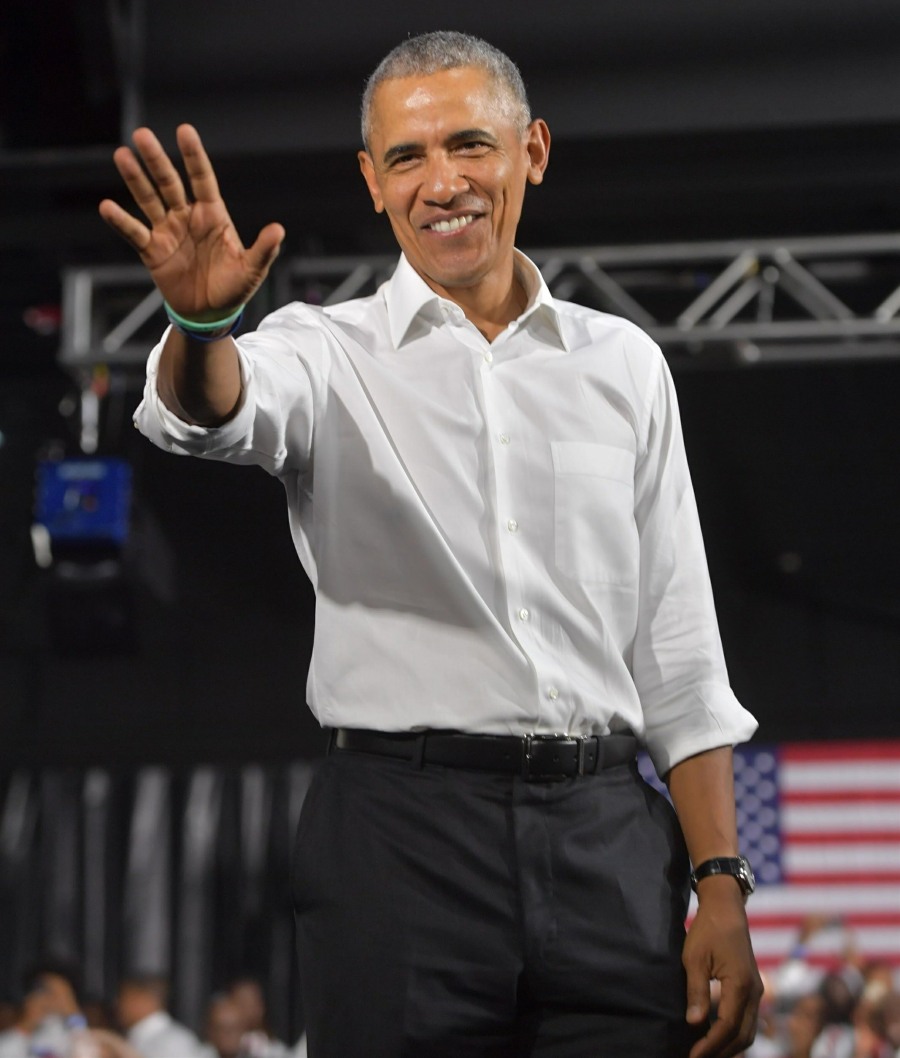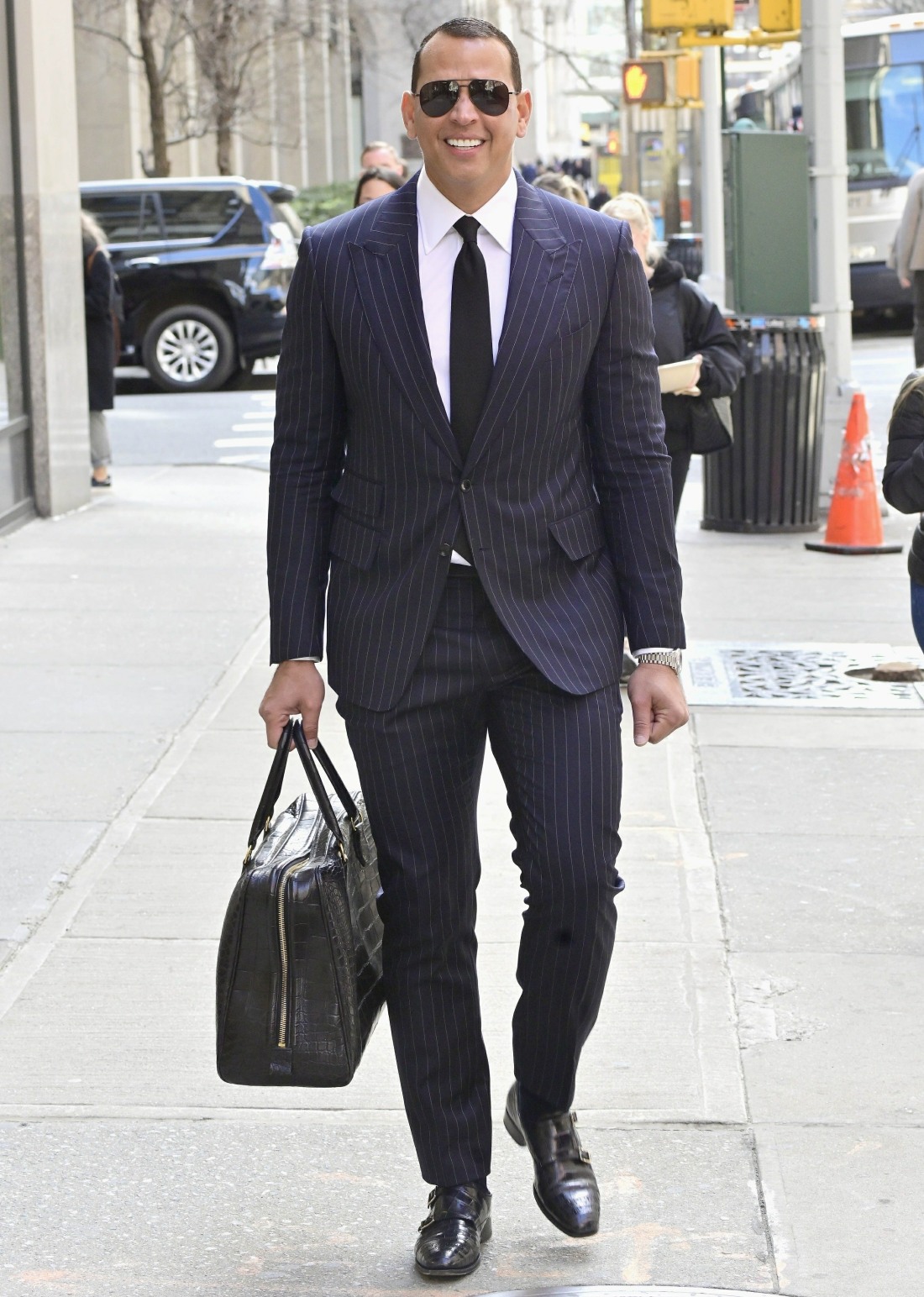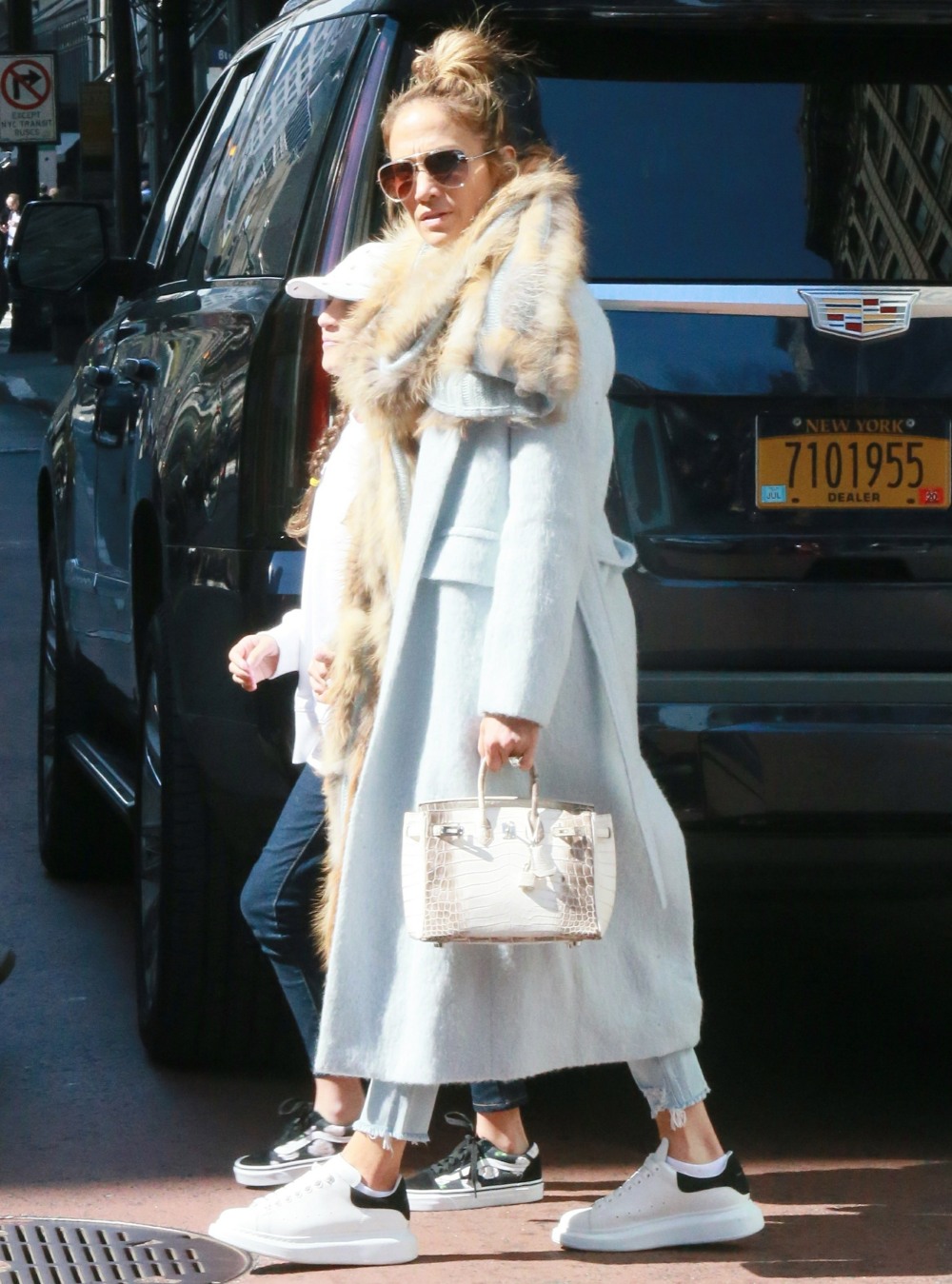 Photos courtesy of Backgrid.