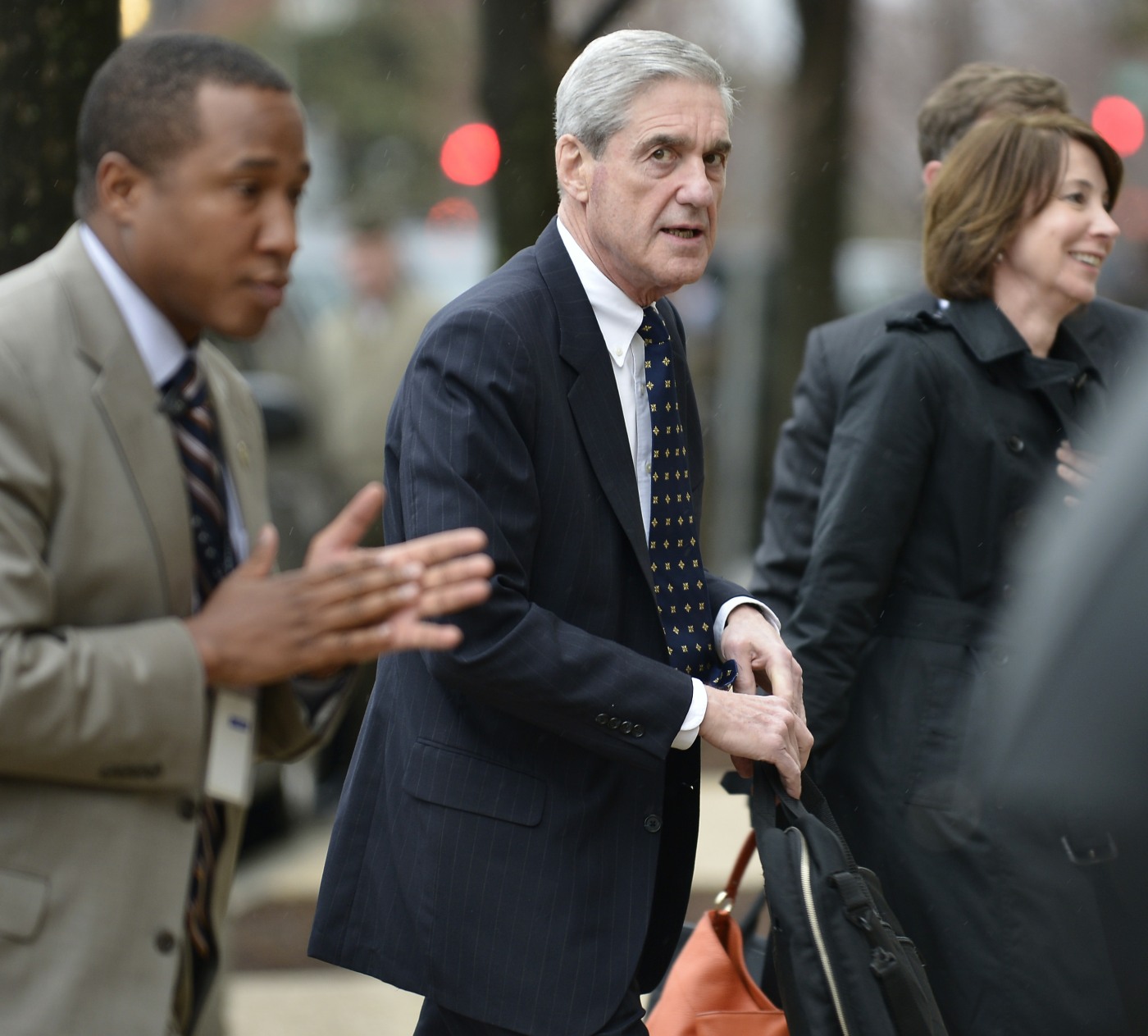 Well, I was wrong. I kept saying that people were reading the Trump-Russia tea leaves the wrong way, and that Robert Mueller was going to be investigating for months longer. Nope. Friday afternoon, Mueller submitted his final report to the Department of Justice. Cable news was in full meltdown about what the report *could* say, like the connections between Donald Trump and Russia are still some giant unknown, like we haven't seen ample evidence of criminality and impeachable offenses and outright treason for the past three years.
On Saturday, Attorney General William Barr spent more than nine hours in his DOJ office, reviewing the report. Rod Rosenstein was called in to work on Saturday too. We got the message that they would not release anything yesterday, and the idea is that they might release something vague – like an outline of Mueller's findings – at some point today.
House members and senators are freaking out and offering statements about how the Mueller Report just needs to be released, in full, to the general public. The Democratic leadership at one point was asking for their highest-security level members to be briefed on the report, but that tactic has changed over the weekend. Now Nancy Pelosi is leading the charge for the report to just be released in full, publicly:
Speaker Nancy Pelosi told Democrats on Saturday she'll rebuff any efforts by the Justice Department to reveal details of special counsel Robert Mueller's findings in a highly classified setting — a tactic she warned could be employed to shield the report's conclusions from the public.

Three sources who participated in a conference call among House Democrats said Pelosi (D-Calif.) told lawmakers she worried the Justice Department would seek to disclose Mueller's conclusions to the so-called Gang of Eight — the top Democrats and Republicans in the House and Senate — which handles the nation's most sensitive secrets. The substance of Gang of Eight briefings are heavily guarded.

"Everyone pounded the transparency drum continuously," said a source who was on the Saturday afternoon call.

Pelosi said it was her belief that the findings of the report should be unclassified, a consistent theme from Democrats who said they wanted Attorney General William Barr to share virtually every scrap of paper connected to the Mueller report with Congress.
While the two aren't comparable whatsoever, I remember Ken Starr's special counsel investigation into Bill Clinton and Whitewater (massive eyeroll) and that was released publicly very quickly. They published excerpts in the New York Times and Washington Post, and they released the report in book form too, so everyone could read it. They should do the same with the Mueller report.
I wonder if the Mueller report will have anything REALLY explosive in it, like Donald Trump standing in front of reporters and asking Russia to hack Hillary Clinton's emails

— Ike Barinholtz (@ikebarinholtz) March 22, 2019
AG Barr must not give President Trump, his lawyers, or his staff any 'sneak preview' of Special Counsel Mueller's findings or evidence.

The White House must not be allowed to interfere in decisions about what parts of those findings or evidence are made public. #ReleaseTheReport

— Chuck Schumer (@SenSchumer) March 23, 2019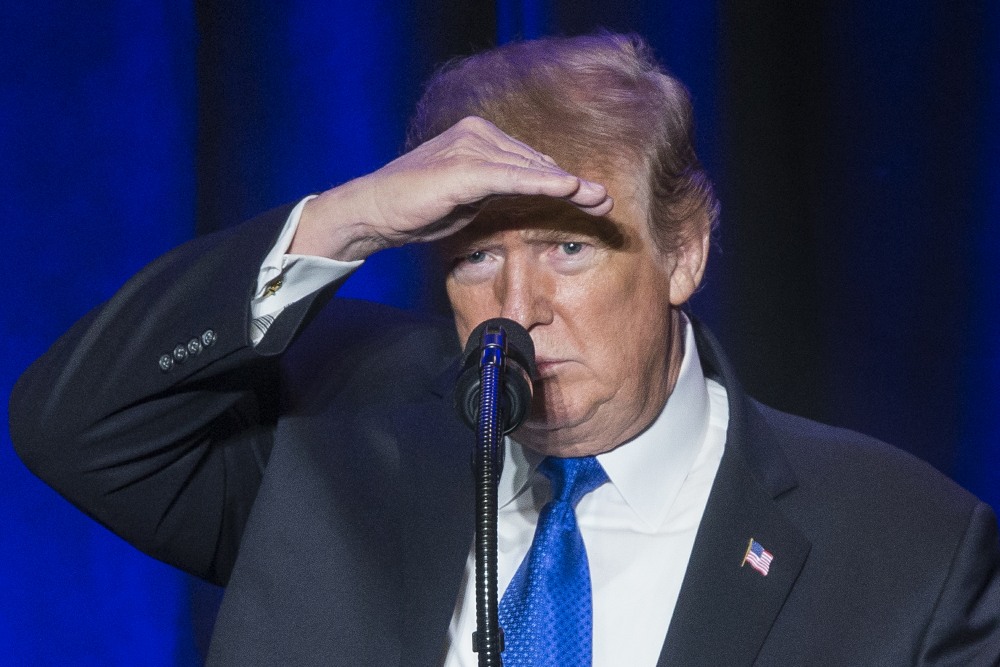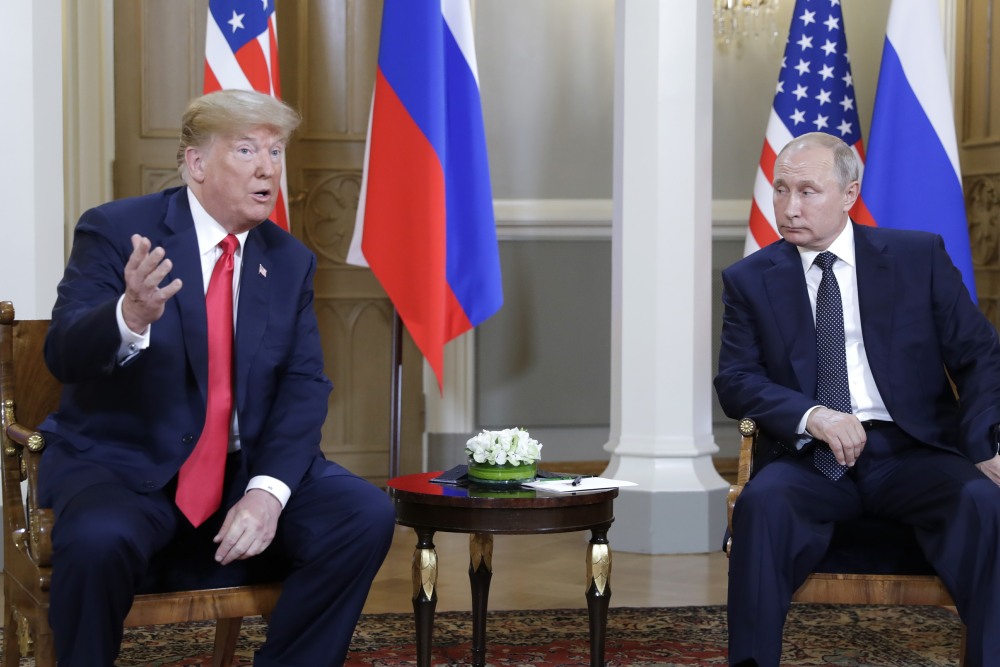 Photos courtesy of Backgrid and Avalon Red.