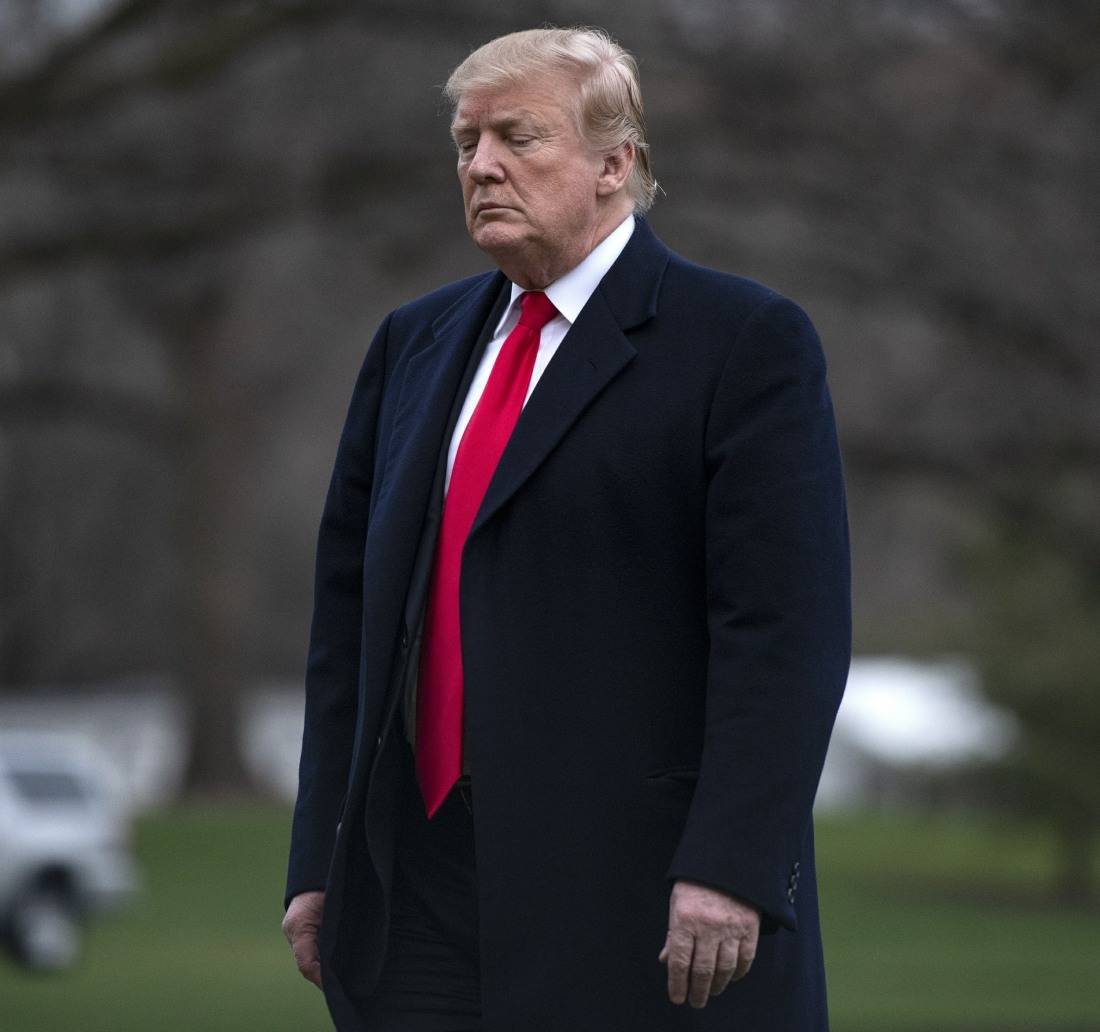 The news has been an utter dumpster fire for the past 48 hours. There are too many dumb people screaming about how the Mueller Report has been released and Donald Trump has been vindicated and exonerated, because PROOF. When we ask to see proof of this vindication and exoneration, those same people say "no" in a panicked state. And that's happening at the highest level of government now. So when will Congress get their hands on the Mueller Report? No one knows, but at least they're trying to put a deadline on it:
Six Democratic committee chairs in the House sent a letter to Attorney General William Barr on Monday requesting that he submit the full report from special counsel Robert Mueller's Russia investigation to Congress by April 2. In a three-page letter to Barr, the lawmakers wrote that his summary of the Mueller report "is not sufficient for Congress."

"We look forward to receiving the report in full no later than April 2, and to begin receiving the underlying evidence and documents that same day," the letter said.

The top House Democrats argued that providing the report "in complete and unredacted form," along with the underlying evidence and materials, would be fully consistent with the Department of Justice's practice and precedent with Congress.

"To the extent that you believe applicable law limits your ability to comply, we urge you to begin the process of consultation with us immediately in order to establish shared parameters for resolving those issues without delay," they wrote.
April 2 is a week from today. Do you even think the report will be sent by then? Or will we have weeks and months of making the same argument over and over. Them: "Exonerated!" Us: "Okay, so can we see the proof of this exoneration?" Them: "No!" But that's not stopping Donald Trump and his Nazi allies from trying to wield these shenanigans as some kind of bigly cudgel:
President Trump and his allies signaled Monday that they intend to use the broad conclusions of special counsel Robert S. Mueller III's investigation — which found no criminal conspiracy with Russia to influence the 2016 election — to forcefully attack perceived opponents they say unfairly accused the president of wrongdoing.

The targets are diffuse, ranging from specific Democratic lawmakers to the media more generally. White House counselor Kellyanne Conway called on House Intelligence Committee Chairman Adam B. Schiff (D-Calif.) to resign immediately, and House Minority Leader Kevin McCarthy (R-Calif.) urged Schiff to relinquish his committee chairmanship. Sen. Lindsey O. Graham (R-S.C.) said he planned to investigate what he dubbed "all of the abuse by the Department of Justice and the FBI" during the 2016 presidential election. And the Trump campaign sent a memo to television hosts and producers that included a list of guests it suggested should no longer be booked because they "made outlandish, false claims" on air.

Trump himself, speaking in the Oval Office, offered a broad and harsh denunciation, saying there were "a lot of people out there that have done some very, very evil things, very bad things."

"I would say treasonous things against our country," the president added.
There have been so many times during this whole Trump escapade where I feel so alone in my terror. The ignorance of the American public, the lack of historical reference, the tunnel-visioned stupidity of this man and his followers and supporters… it's all terrifying. The idea that Trump and his minions are going to set out to punish his "critics" is the move of a fascist despot.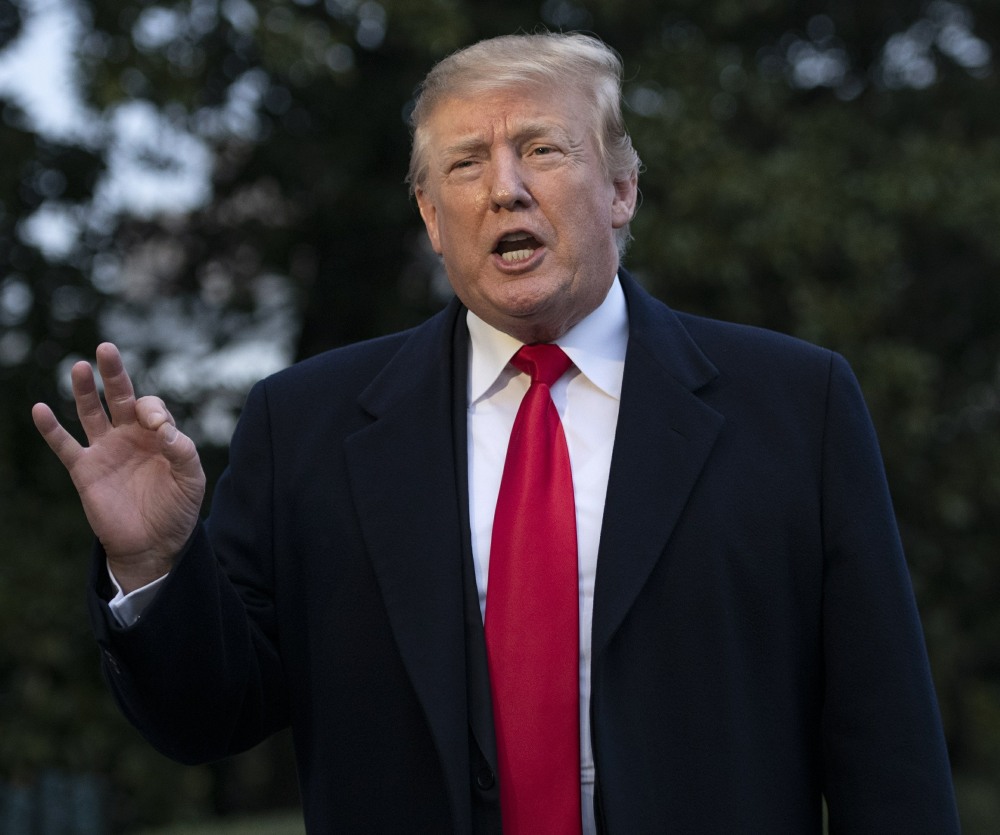 Photos courtesy of Backgrid.