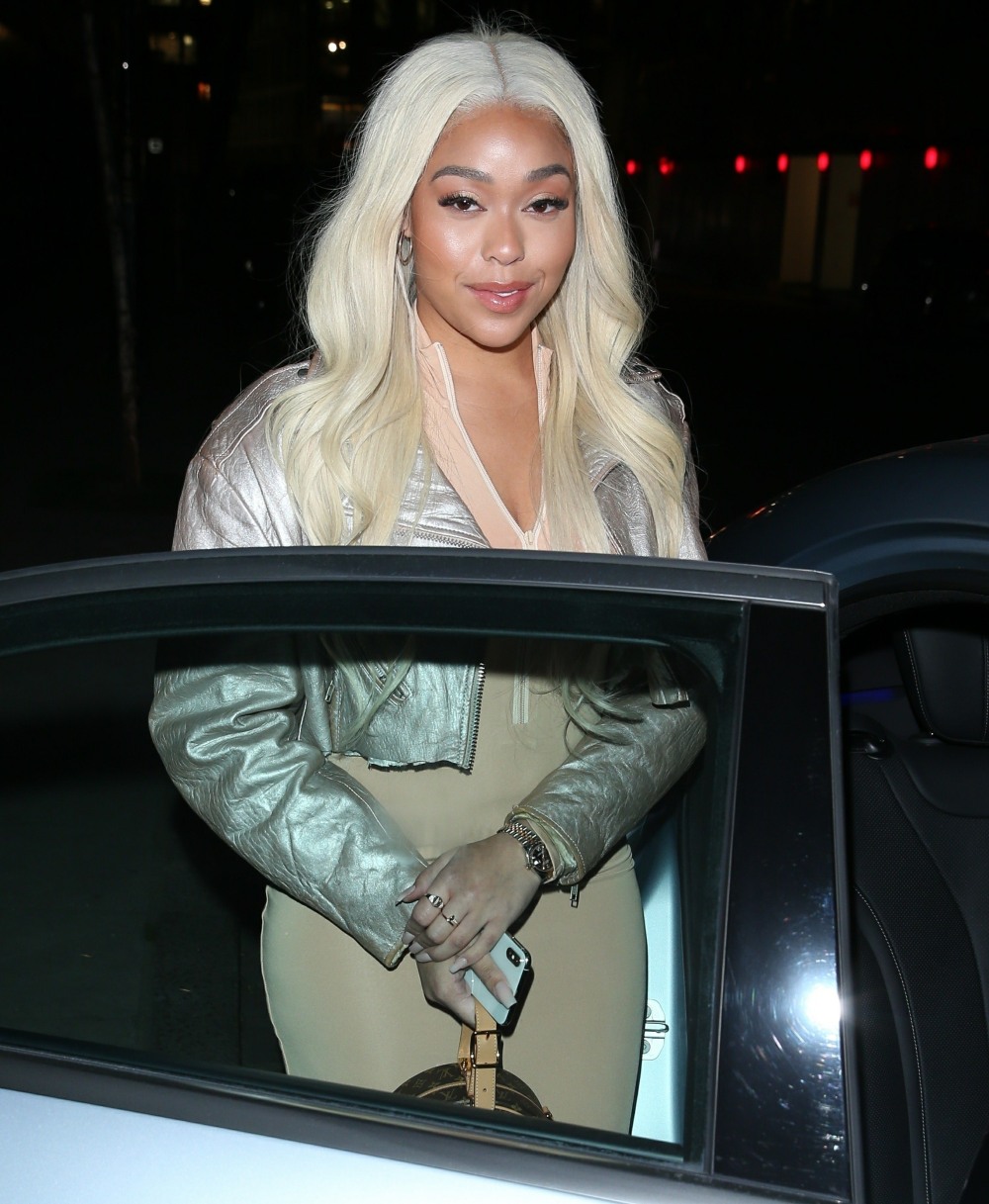 Here are some photos of Jordyn Woods out and about in London on Wednesday evening. These photos came out right around the same time that E! dropped their trailer for the new season of Keeping Up with the Kardashians. The KUWTK trailer was so melodramatic, heavy-handed and unintentionally (?) hilarious, there really is no need for Jordyn to attempt to "dunk" on Khloe Kardashian and the rest of the family. They're doing a good enough job making themselves look like a–holes. But as it turns out, Jordyn had a plot!
Jordyn Woods made a few last-minute adjustments to her calendar in the wake of her cheating scandal with Tristan Thompson — including the addition of a business trip overseas.

"Jordyn is thrilled to be in London and actually timed her trip around when the Keeping Up With the Kardashians trailer dropped so she could distract herself and focus on the future," a source tells Us Weekly exclusively, referencing the Wednesday, March 27, debut of the E! reality series' season 16 supertease, in which Khloé Kardashian broke down in tears over her now-ex-boyfriend Thompson's infidelity.

"[Jordyn is] obviously mortified by the trailer, and her mom is upset about it too, but they expected it," the source tells Us. "It's still difficult to relive, and Jordyn is glad to be out of L.A. while everyone is talking about it. It's humiliating and she is still haunted by it. She's trying to look fabulous on social media, but it's still a lot for any person to deal with."
"It's still difficult to relive" – this sh-t happened about six weeks ago. It's not "reliving" it, it's simply LIVING it. They really do think that what went down was some epic, gossip-defining moment, don't they? They don't realize they were just an amusing gossip story that kept us entertained ahead of the Oscars. As for Jordyn wanting to get out of LA for the trailer drop… what is happening in this young woman's life where she literally has to leave the country because her ex-friend's sister is behaving like a melodramatic a–hole in a reality show trailer? Wouldn't the smarter play be to just shrug and be like, "yeah, I'm glad to be rid of these people"?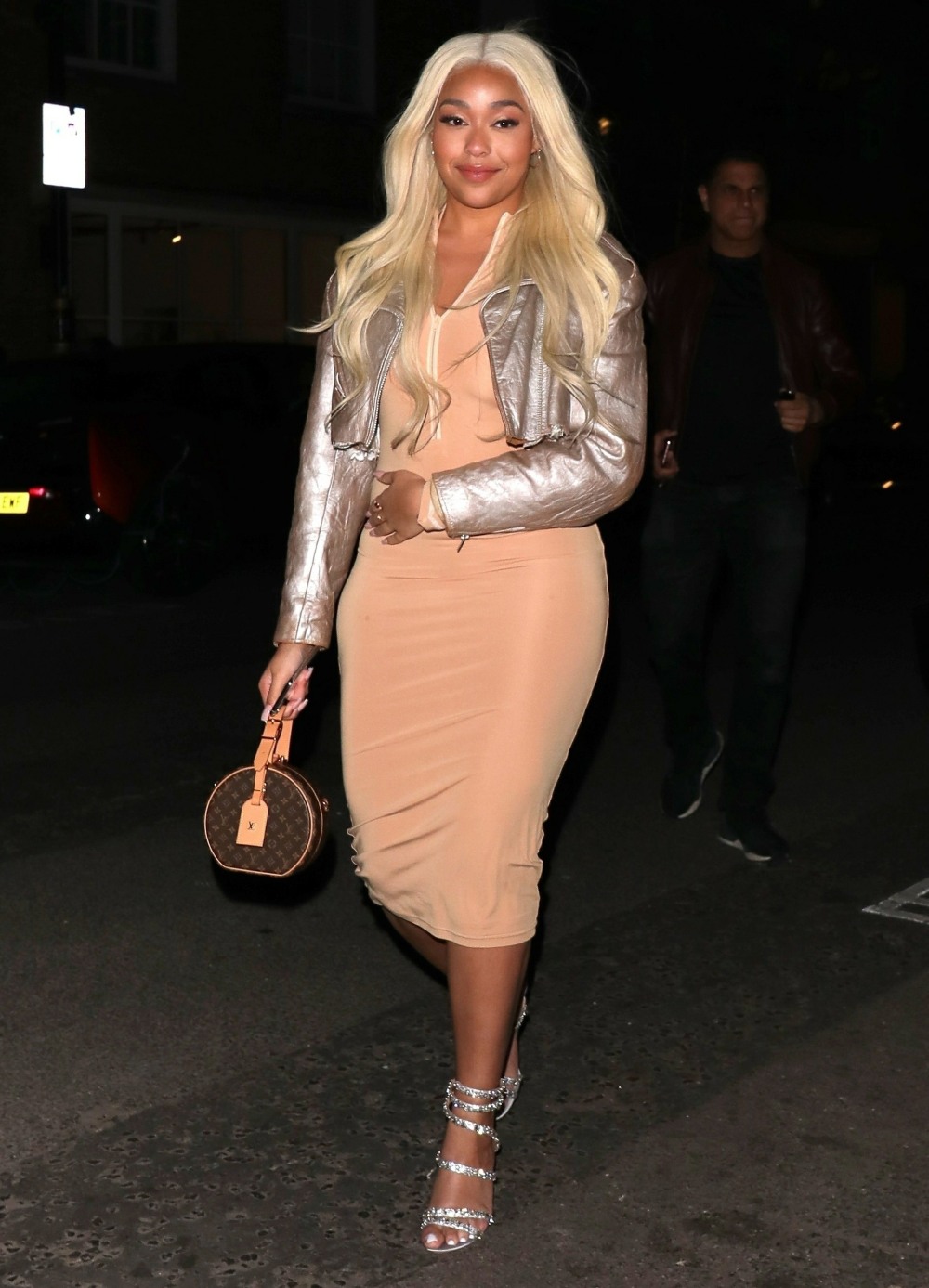 Photos courtesy of Backgrid.