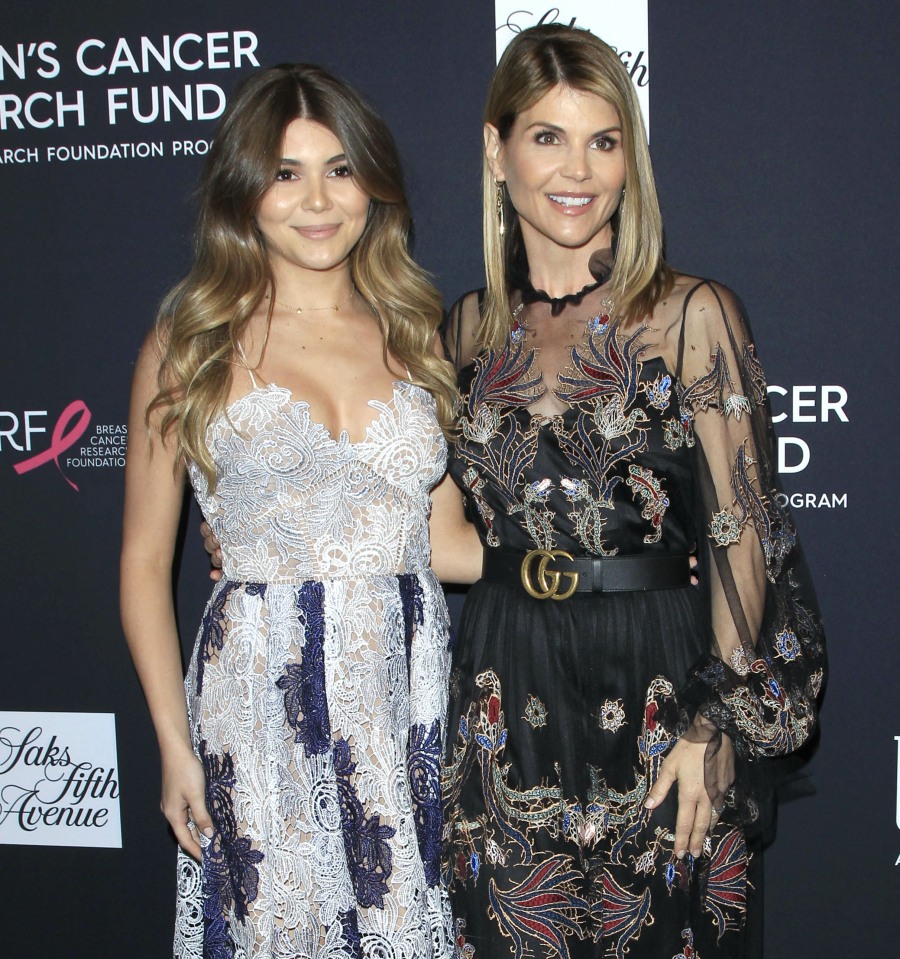 When the Operation Varsity Blues story broke, Olivia Jade Gianulli became an infamous celebrity in a matter of 48 hours. People Magazine, Us Weekly, Jezebel, the Daily Mail and other outlets were already looking through her social media and watching all of her YouTube videos for story ideas. Olivia became a celebrity for this garbage era – a celebrity through scandal, the art of which was perfected by Kim Kardashian and duplicated ad infinitum. In fact, a Kim Kardashian-esque career was what I predicted for Olivia's coming moves. I thought she would parlay her infamy into an even bigger social media following and then she would get her own E! reality show, then she would be able to get back all of her beauty contracts and then she would launch her own poorly-punctuated brand of makeup, clothing and home accessories, something like that. What I never considered was that Olivia might be too dumb to grasp the opportunity she's been given. Apparently Lori Loughlin is super-concerned about her daughters' future. Bish, think about that before you spend $500K to cheat them into college.
Afraid of what's to come. Lori Loughlin is dealing with the aftermath of her alleged involvement in a nationwide college admissions scandal — and two people are at the forefront of her mind: daughters Bella and Olivia Jade Giannulli.

"Lori is mortified and gets the seriousness of [the scandal]," a source tells Us Weekly exclusively. "But her concern was for her daughters and [is] now, more so than ever. She is really less worried for [herself] and her husband, [Mossimo Giannulli], and [is] really worried for her daughters' future."

A second source previously told Us that Olivia, 19, is "not talking to her parents right now," as she is "still very upset" over the situation. The insider noted, "[Olivia] feels she is the victim," as she lost brand deals with TRESemmé and Sephora as a result of her parents' alleged actions.

According to a third source, "Olivia blames her mom and dad for this scandal and for the downfall of her career." The beauty guru "was initially trying to shrug off the scandal as something that would pass after a week," but eventually realized that is not the case. Olivia has been silent on social media since news of the scam broke.
"The beauty guru 'was initially trying to shrug off the scandal as something that would pass after a week,' but eventually realized that is not the case"…oh, honey, you are so dumb. Do you know how many cute and talentless young women would kill for the scandalous opportunity you've just been handed? And what's up with Lori Loughlin? I honestly think she believes she's too "classy" to really go full momager and exploit family tragedy/scandal to get her daughters a reality show career. I really do think that's what this is – Lori thinks her family is incredibly respectable and above those déclassé moves which a Kris Jenner-style momager would have already made by now. Lori doesn't realize that class doesn't really matter to, like, 80% of the Hollywood ecosystem. Instead of hiding out, Olivia Jade should be encouraged to A) sell out Lori & Mossimo publicly, thus distancing herself from their criminal activities B) do a sobbing tell-all interview where her eye makeup stays on-point and C) sign on with a manager and agent who know how to handle this situation and get Olivia a career out of it.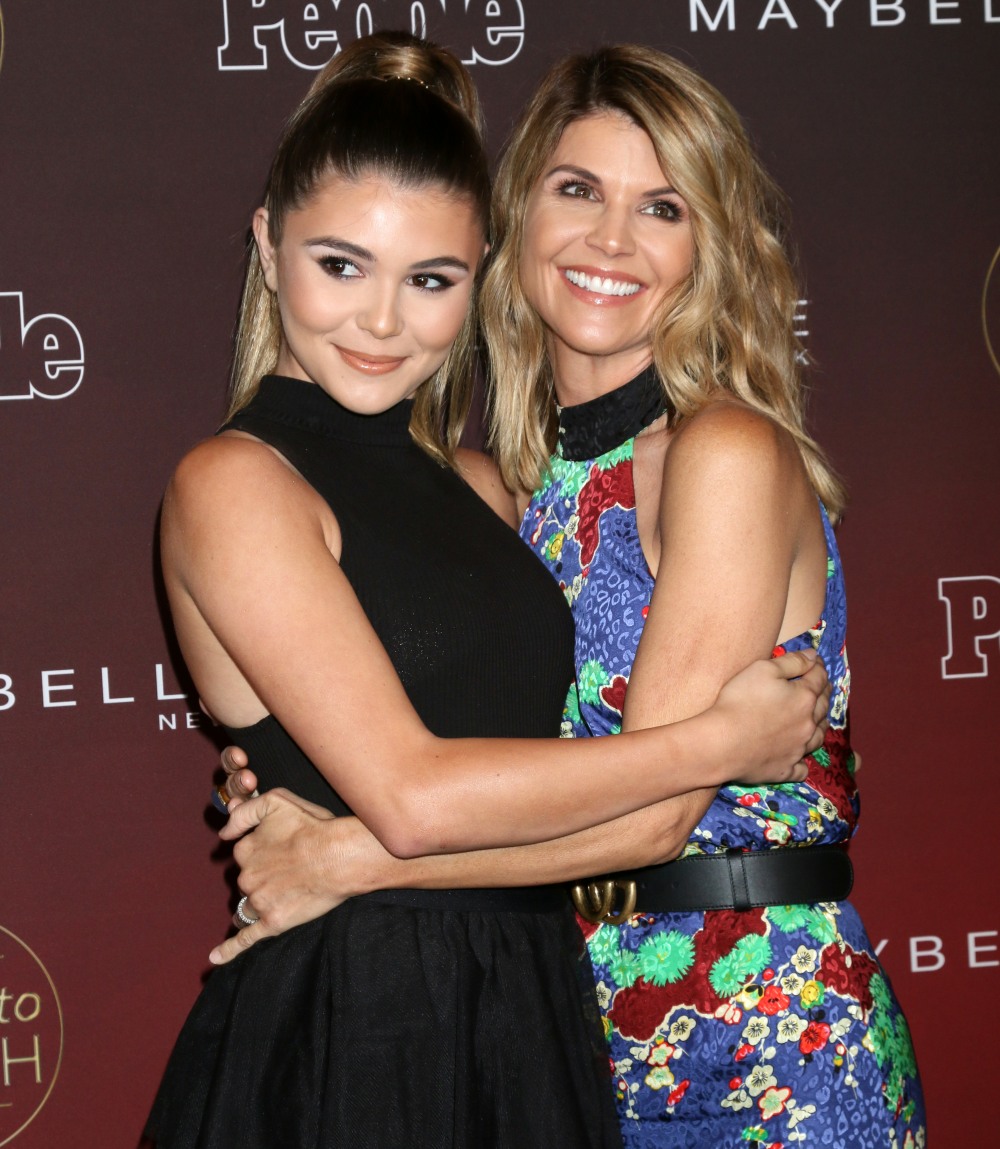 Photos courtesy of WENN.