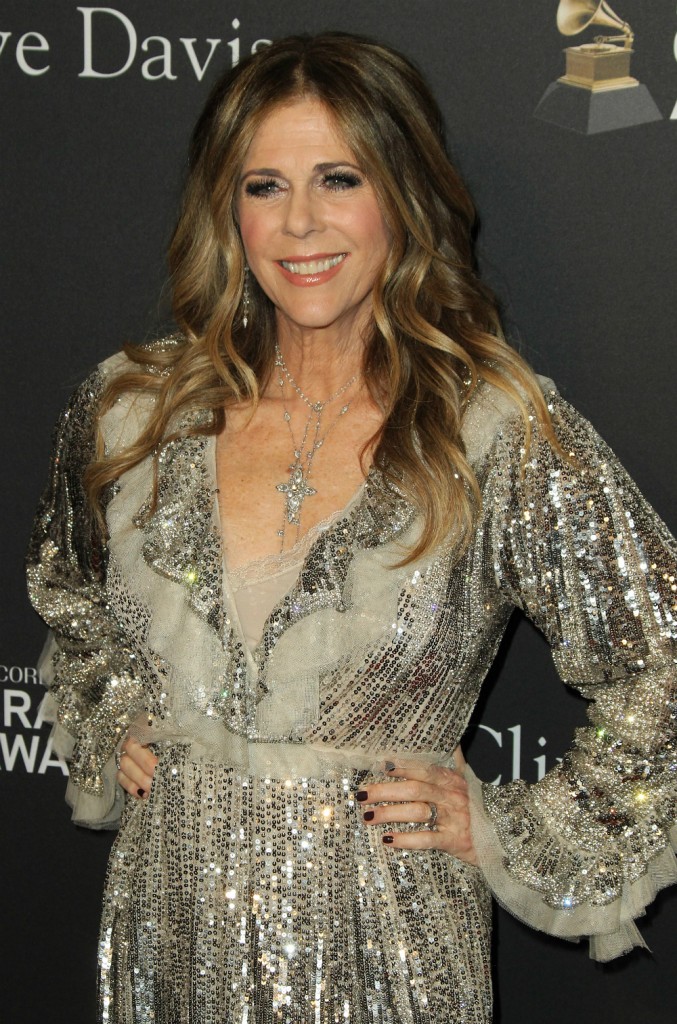 Rita Wilson was diagnosed with breast cancer in 2015. She went public with her diagnosis and treatment soon after she underwent a double mastectomy and reconstruction surgery. Fortunately, her treatment has been successful and she is able to focus on her music career, which, I won't lie, I really didn't know much about. But Rita's fourth studio album, Halfway to Home, comes out today. The album's first single is Throw Me a Party and the inspiration comes from a place not many may have guessed: it was what she asked of her husband, Tom Hanks, if things didn't go as well as they did:
Four years ago when I was diagnosed with breast cancer, I had so many different thoughts. You're scared, anxious, you think about your own mortality. So I had a serious discussion with my husband that if anything happens, I wanted him to be super sad for a very long time 😊 and I'd also like a party, a celebration. Out of that story, I wrote 'Throw Me a Party' with @lizrose0606 and @kristianbush —3 DAYS until my new album #halfwaytohome is released. #throwmeparty #music #singer #songwriter
So, this is a weird confession (but it's Friday and apparently, I'm opening up on everything today) my husband and I talk about what we want to happen if we die all the time. That mostly comes from me. I'm not actually that morbid of a person, I'm a planner and I don't want to die without knowing that I answered everyone's questions before I go. But I recognize it's different for Rita because she was faced with a real possibility of death. It probably took a lot more for her to convince her partner of 30+ years to host a fiesta in the wake of losing his wife. Obviously, the best part of this story is that Rita was not taken from us by breast cancer and can tell this story. It seems natural that this experience would make its way into her music. I'm sure it was therapeutic for her, but it has the added bonus of putting breast cancer awareness back out there, which I'll bet factored into Rita's decision to release this as her first single.
Knowing what we do now about the song, give it a listen. It's a pretty song and I think I would have felt wistful about it anyway, but given this context, I teared up a little bit. I'm glad Rita's okay and that Tom doesn't have to plan that party just yet.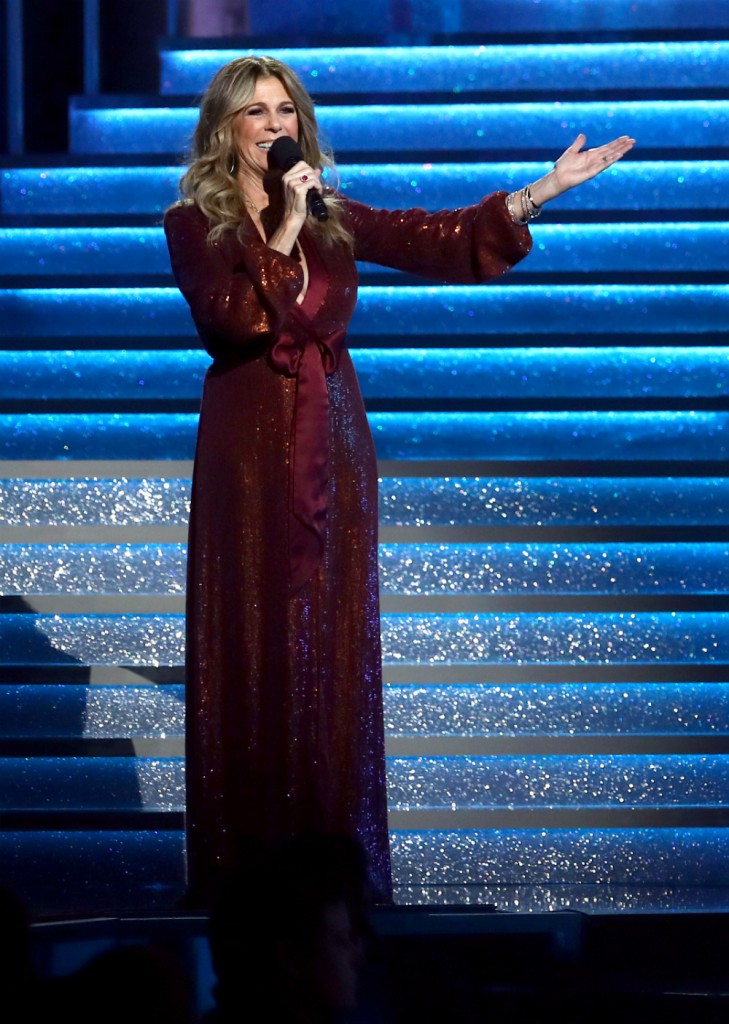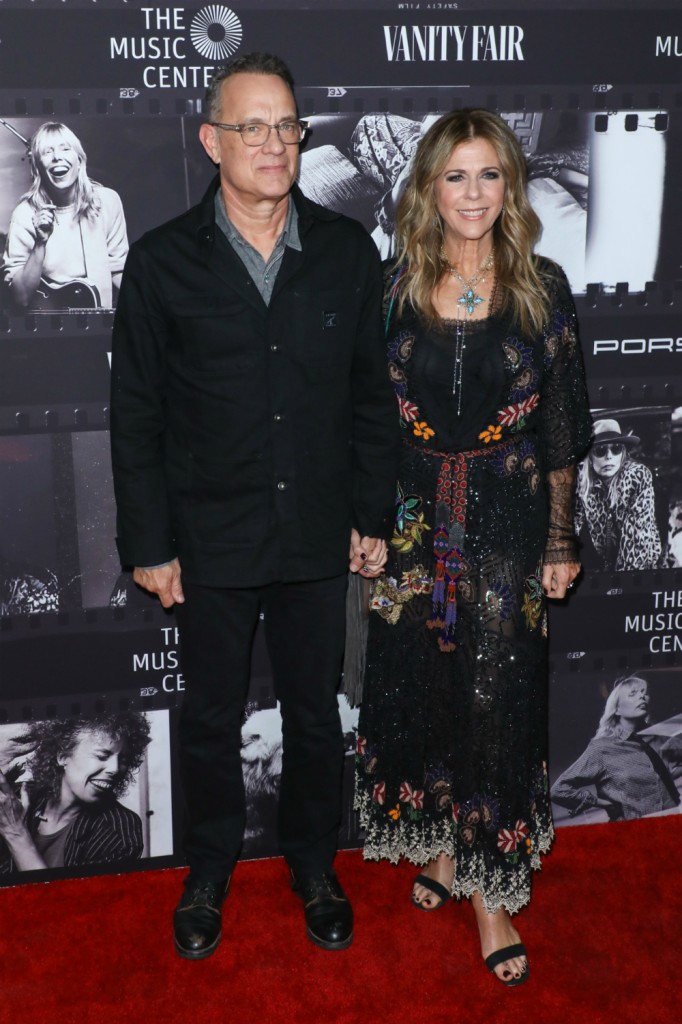 Photo credit: WENN Photos, YouTube and Instagram