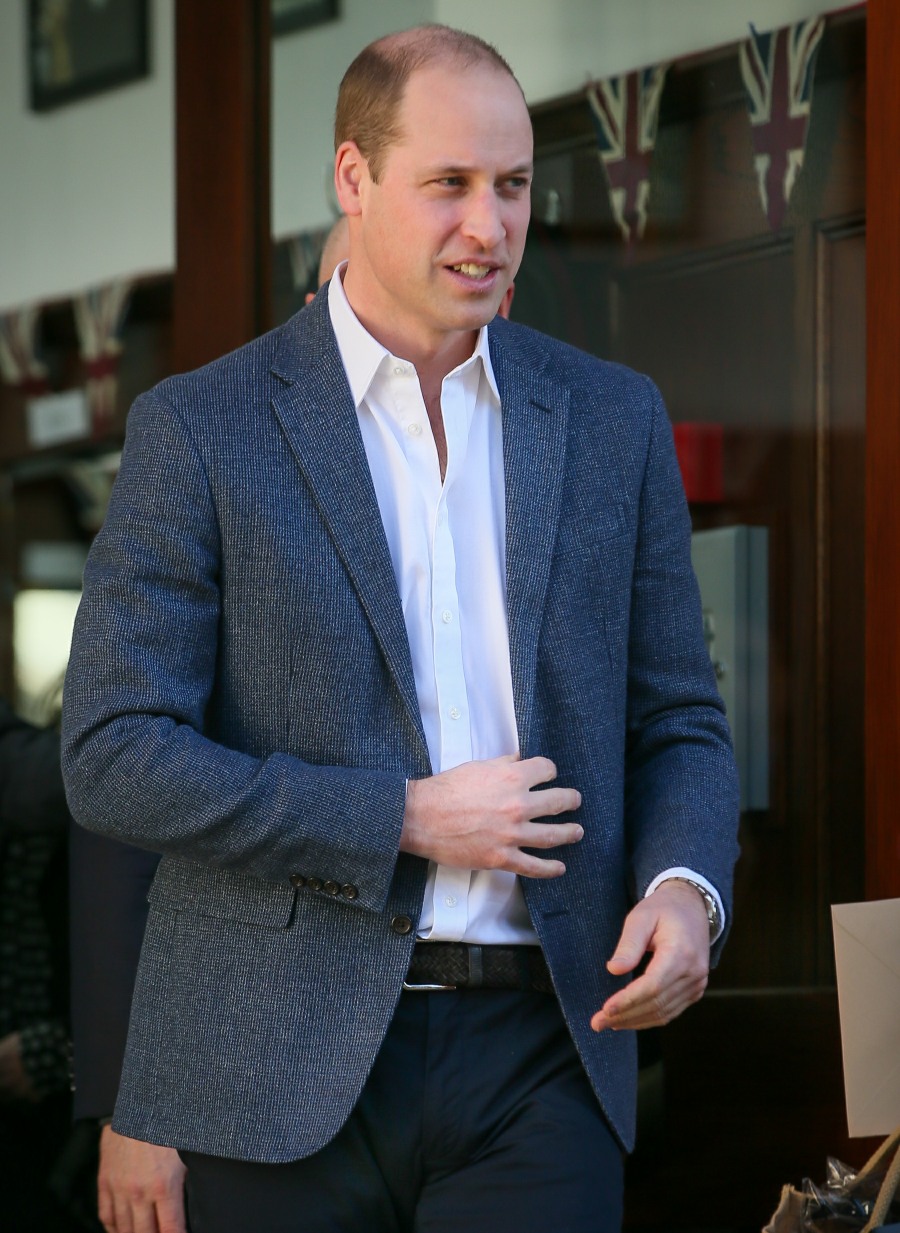 On Wednesday, Kensington Palace made the announcement that Prince William was being sent to New Zealand in April. This trip is not a goodwill tour and it's not part of some commonwealth agenda – the trip is William's to undertake at the request of the Queen, and his mission is to honor the fallen, the victims of the massive terrorist attack two weeks ago. Here was the announcement:
The Duke of Cambridge will visit New Zealand on behalf of The Queen to honour the victims of the Christchurch mosques terrorist attack.

The visit in late April will be made at the request of the Prime Minister of New Zealand. pic.twitter.com/rFPlDo8dmJ

— Kensington Palace (@KensingtonRoyal) March 27, 2019
William is the obvious choice – the Queen no longer travels abroad (or she won't travel for more than a few hours at a time). Prince Charles' schedule is so jam-packed, it would likely be a massive headache to shift things around on such short notice. So William and Kate are next in line. In fact, the only real surprise is that Kate isn't going too? It could be a calculation by everyone involved – if Kate went, the conversation would be about clothes and hair, and if just William goes, the victims and their families will get the attention. That being said, the trip would get more media attention overall if Kate went too. As I said, it was a calculation to just sent William. They had to weigh a lot of different considerations.
But because everybody is weird, there's also a conversation about how William could "miss" the birth of his first niece or nephew, Genderless Polo Baby Sussex. We don't know Meghan's due date, but many believe she's due at some point in April. I think her due date is probably mid-April, but first babies usually come a little bit late, so it's anyone's guess. Don't get me wrong, I think there are some sketchy scheduling choices made by royals over the years, but this isn't one of them. It's not "bad form" to travel when your sister-in-law is about to give birth. William's not the father, and he'll see the baby when he comes back, if Meghan gives birth while he's away. Besides, I don't think William had a choice about this NZ trip.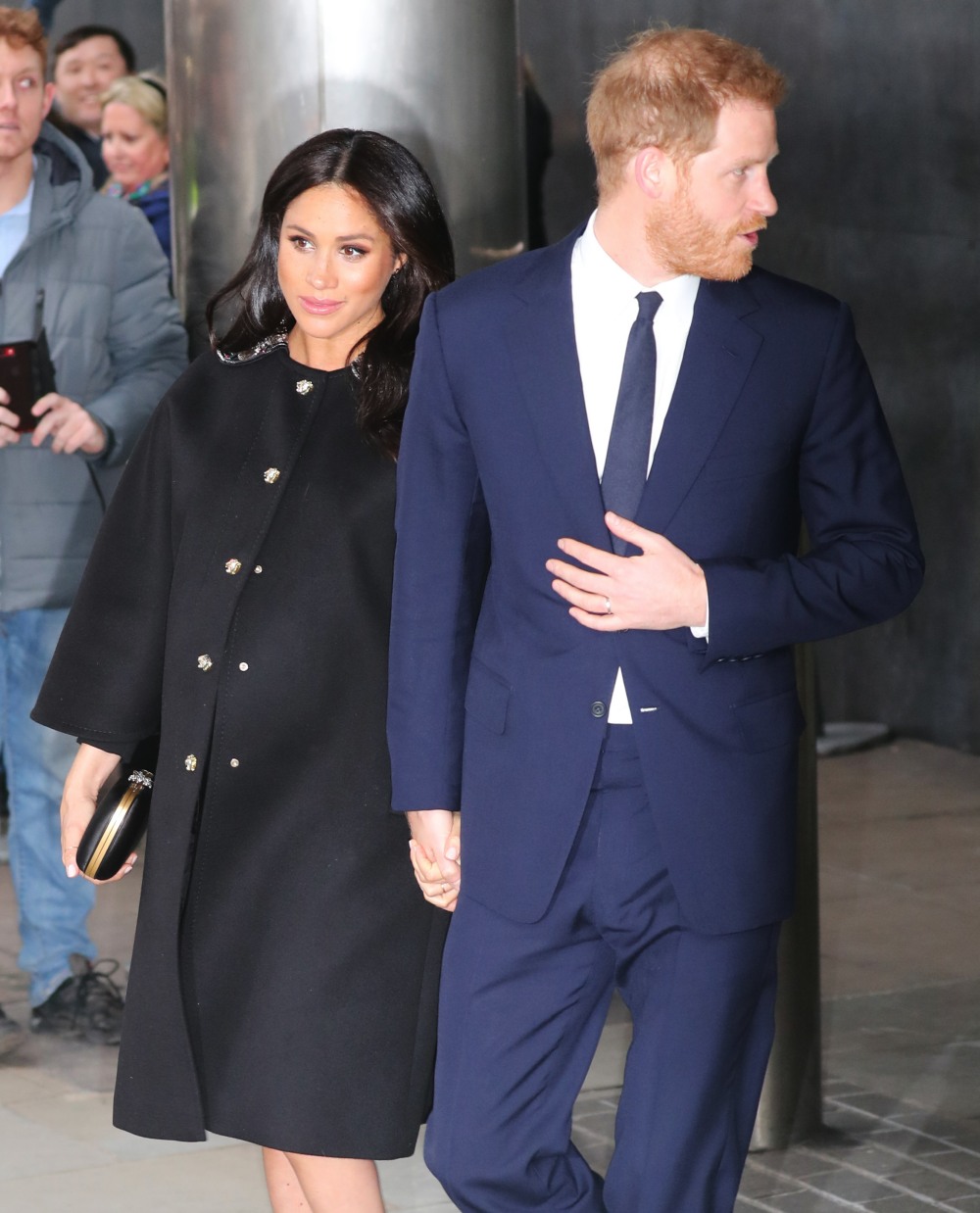 Photos courtesy of WENN and Avalon Red.