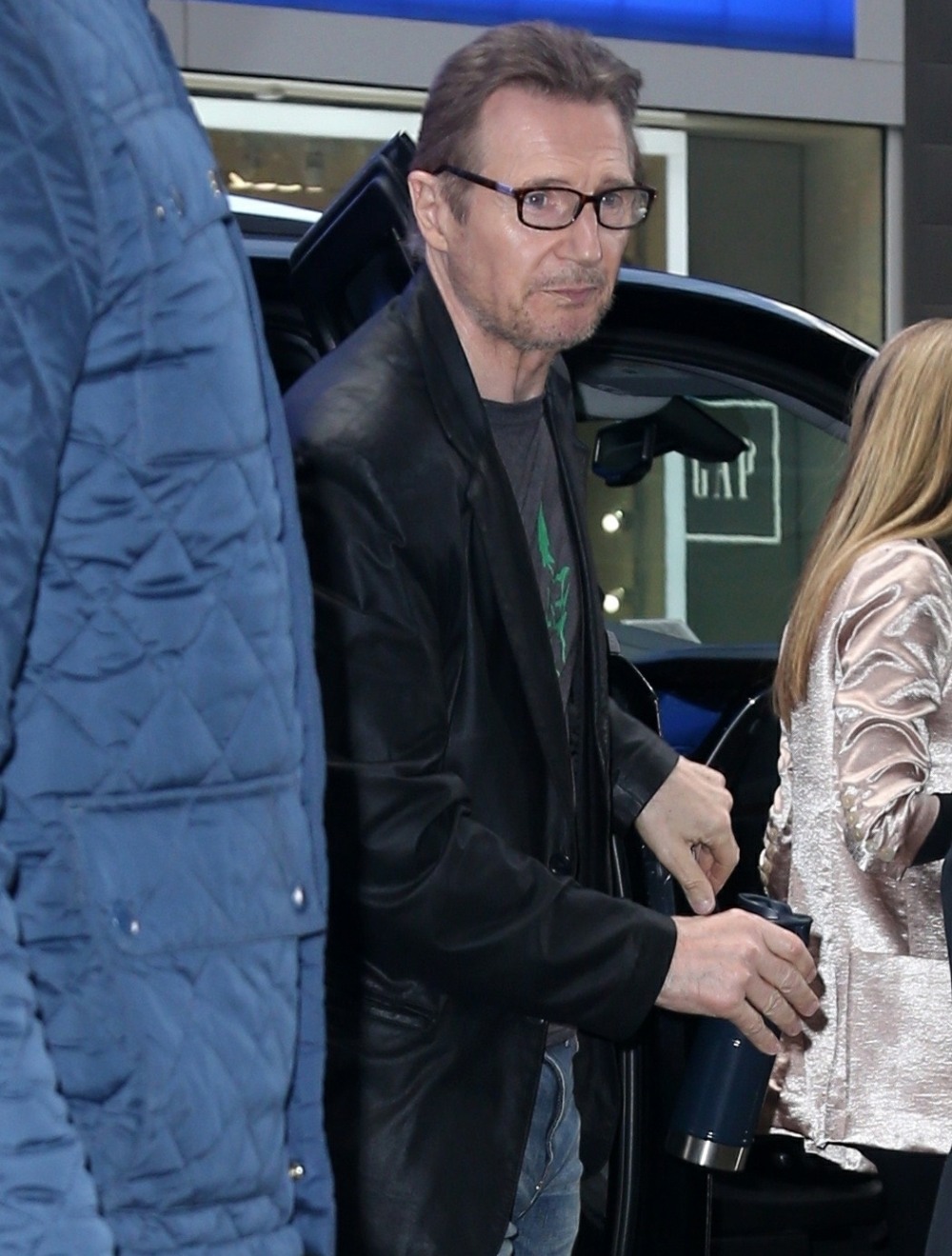 Here's a story I wish I could forget: in early February, Liam Neeson was promoting one of his old-guy-seeks-vengeance movies, Cold Pursuit. As soon as the promotional junket began, The Independent published an interview they had done with Liam, wherein he offered up a frighteningly racist personal story. The story was about how one of his good friends was raped 30 years ago, and he asked her what her rapist's race was, and she said "black." So Liam spent weeks (at the time) going out every night to hunt down…any black guy. Liam wanted to kill any black man he came across in the name of vengeance. He carried a bat too. When everyone was appropriately horrified by Liam's story, he went on Good Morning America and instead of apologizing and being self-aware, he just repeated the same f–king story and then insisted he wasn't racist. He also claimed that his violent racist urges were healed by prayer and power walking. It was bad. Well, nearly two months later, a crisis manager finally got hired, I guess. Because look what happened:
Weeks after generating controversy for discussing a past event in which he wanted to bait a black man into fighting him to avenge a recently raped friend, Liam Neeson has released an apology for the remarks.

"Over the last several weeks, I have reflected on and spoken to a variety of people who were hurt by my impulsive recounting of a brutal rape of a dear female friend nearly 40 years ago and my unacceptable thoughts and actions at that time in response to this crime. The horror of what happened to my friend ignited irrational thoughts that do not represent the person I am. In trying to explain those feelings today, I missed the point and hurt many people at a time when language is so often weaponized and an entire community of innocent people are targeted in acts of rage. What I failed to realize is that this is not about justifying my anger all those years ago, it is also about the impact my words have today. I was wrong to do what I did. I recognize that, although the comments I made do not reflect, in any way, my true feelings nor me, they were hurtful and divisive. I profoundly apologize."
Clearly, this was either written by a crisis manager or some PR professional, perhaps even in concert with Liam. What I don't understand is how, after this time has passed, he still seems incapable of just saying it outright: "I thought I was telling a story about vengeance but I was actually telling a story about racism. It's a racist story and I am profoundly sorry." It might seem nitpicky, but go back and re-read it – he still doesn't say the word "racist" or "racism." He talks around it. So no, I'm not going to give him a cookie for at least coming to a gradual awakening that his story was and is awful. But I am glad he apologized. It's a good starting point.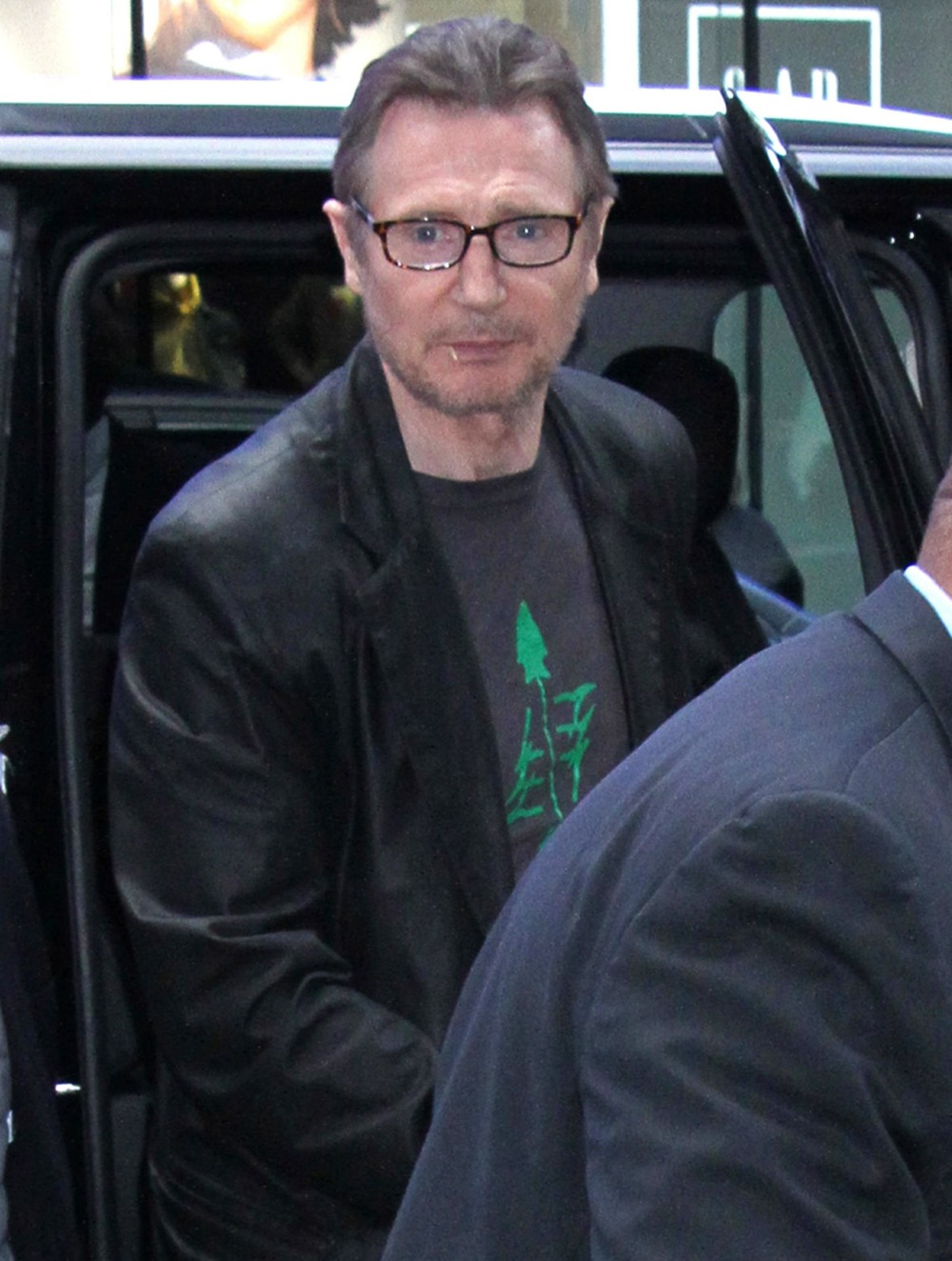 Photos courtesy of Backgrid.