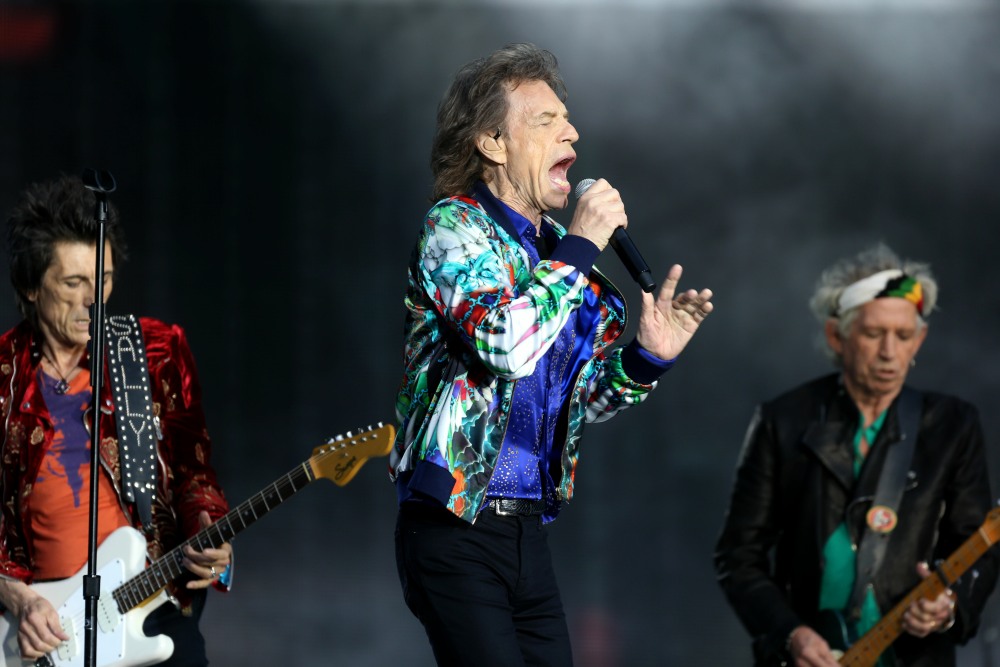 I spent almost all of last week watching the Miami Open, which took place in a new venue: the Hard Rock Stadium, home to the Miami Dolphins and now home to one of the most elite tennis tournaments in North America. During the matches, the tennis commentators were going on and on about the venue and how everything about the tournament was going to be broken down as soon as the last final was played, all because the Rolling Stones were starting their latest worldwide tour there, at the Hard Rock Stadium. Well, as soon as the tennis ended, the Rolling Stones announced that no, they were actually postponing the tour, all because of some mysterious and unspecified hospitalization for Mick Jagger. My mind went to dark places as I considered what could possibly be ailing Jagger. As it turns out, it's just a somewhat routine procedure:
Rolling Stones rocker Mick Jagger is set to have a stent placed in his heart following the band's tour postponement, Page Six has learned.

"You can be back at work within weeks" following the procedure, a source tells us. "But it could be because the health checks are all set into the insurance for the tour, maybe they're being careful" by postponing the tour.

According to Drudge Report, who first reported Jagger would undergo surgery, the procedure will take place in New York City this week and the 75-year-old Stones frontman is expected to make a full recovery. Sources told the site Jagger is in "extraordinary physical condition."

A rep for Jagger did not immediately return Page Six's request for comment. The band's North American "No Filter" tour, which was set to kick off in a few weeks, was postponed after Jagger was diagnosed with an undisclosed illness.

"Mick has been advised by doctors that he cannot go on tour at this time, as he needs medical treatment," the Stones said in a statement over the weekend. A source told Page Six at the time, "This is not a serious thing" and the band was already in the process of rebooking the tour dates.
A 75-year-old in otherwise excellent health will probably need a week of rest or so after a stent placement, then he'll have to spend a month or two doing some general physical rehab just to make sure everything is going smoothly. My guess is that by this summer, we'll see Mick and the boys strutting their asses around on their world tour.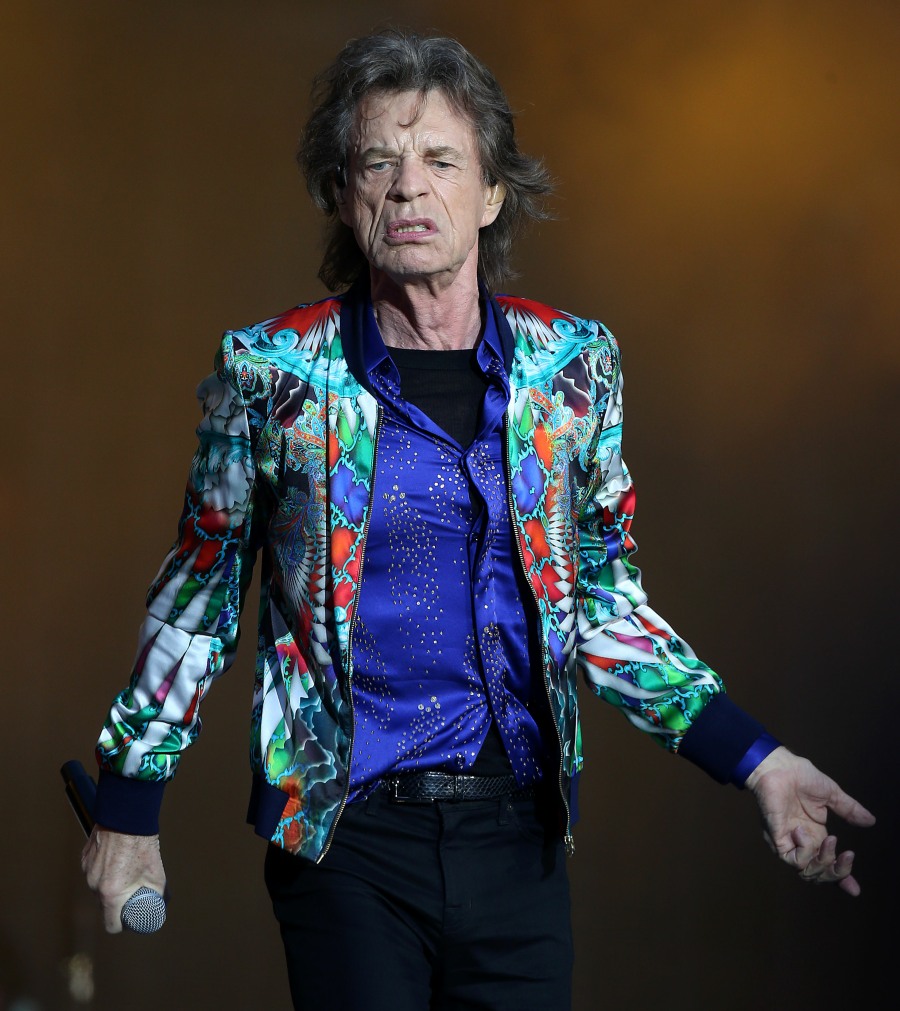 Photos courtesy of WENN.