Luke Perry's passing brought back a flood of memories about the OG Beverly Hills 90210 and how traumatic certain storylines were and how I felt about certain characters when I watched the show as it aired, versus how I feel about them now. Jennie Garth was always one of the most-discussed actresses from the show, but looking back on it… it's weird that she never really had a breakout during the run of the show, right? I remember her on the cover of magazines and being talked about as a great beauty, but I guess no one ever figured out a way to parlay that buzz into bigger career moves.
Anyway, yes, everyone thought Jennie Garth was the sh-t. Everyone loved her look and thought she was one of the most beautiful women. Decades later, several divorces later and several kids later, I still think Jennie is really pretty. But like so many women in Hollywood, she's choosing to do sh-t to her face. Jennie posted the above Instagram yesterday and honestly, I didn't recognize her. She's got that LA Face going on – slightly orange, too blonde and Botoxed to hell and back.
Apparently, people were commenting on this IG about how Botoxy Jennie looks now and she was trying to clap back, although she never really denied it. It's too much- and what kills me is that the last time I saw her, I thought she looked great for a woman in her 40s – very natural and like she takes great care of her skin. Now she's got that Real Housewife look.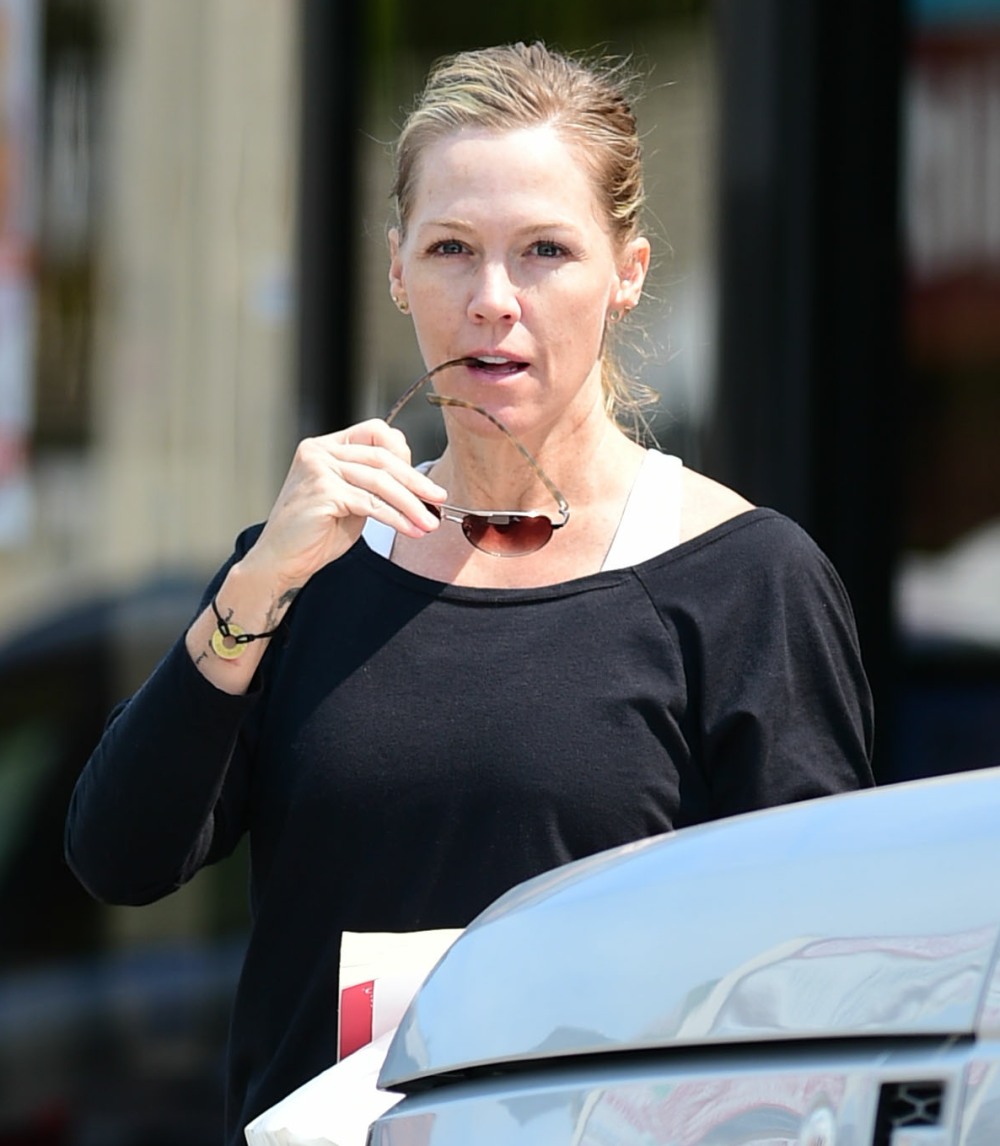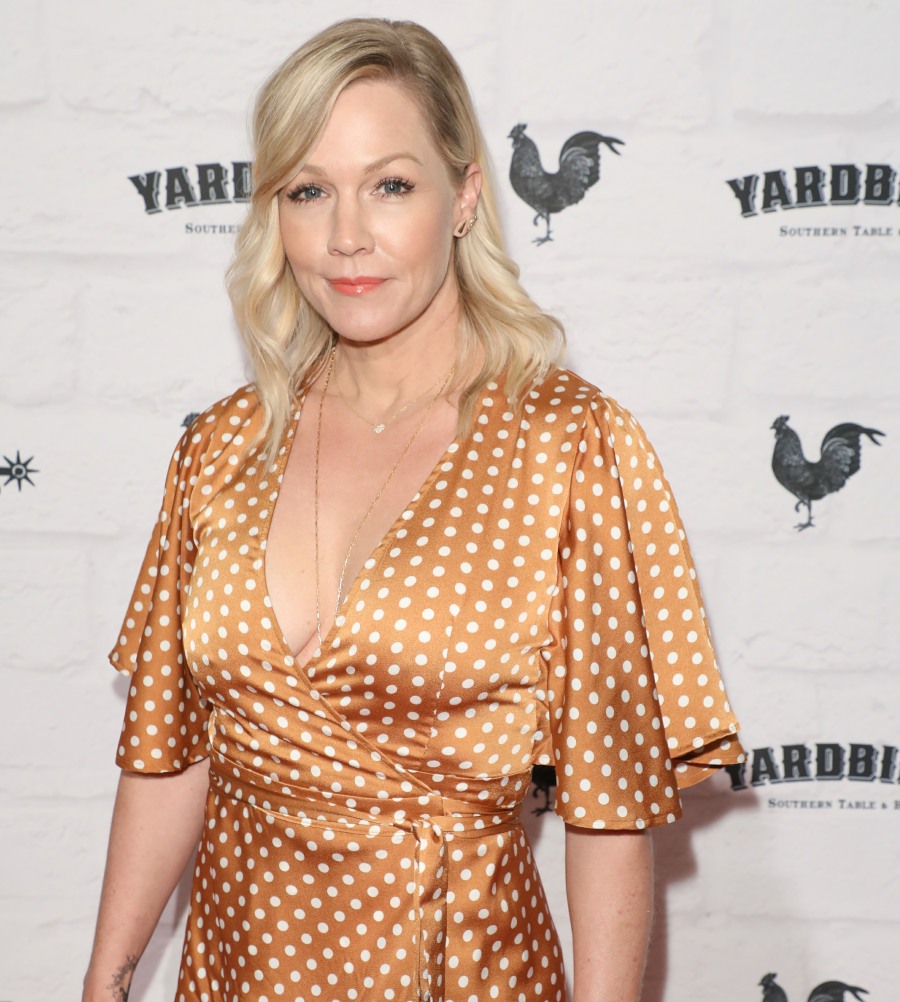 Photos courtesy of Instagram, WENN.