I used to buy Coach purses but they weren't holding up that well, especially for the cost. I now get most of my purses from Kate Spade sales and just rotate them. It's been a couple of years since I bought a new purse though so I'm due! I got some great deals from their website look for sales and sign up for email alerts if you like that brand. Here are some purses and shoes you may want to consider.
A silk scarf to make your purse look fancy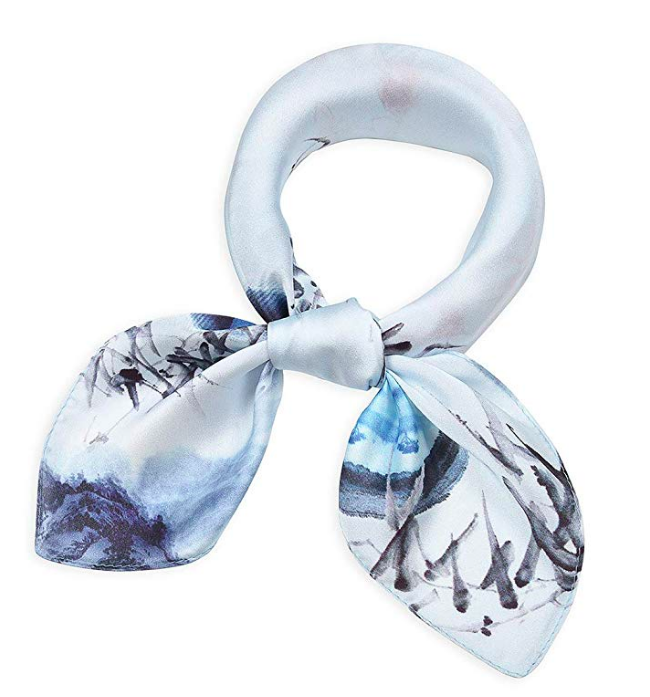 I was looking for designer purse dupes and found a review that recommended adding a purse scarf. This gorgeous scarf comes in 44 different print and color options to complement any purse, coat or specific outfit. This has 90 reviews and a 4.8 star rating! Buyers say it looks great on a purse or ponytail and that it's "beautiful," "high quality" and "luxurious" looking.
A designer-look leather tote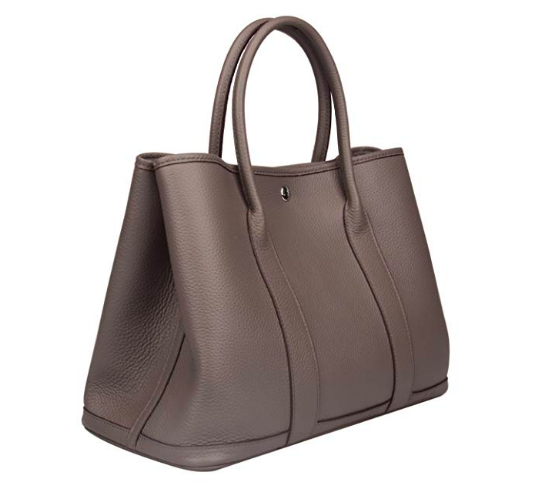 This tote is from a brand which I learned about from a commenter on a Bethenny Frankel post called Ainifeel. This has 214 reviews and a 4.6 star rating and comes in 22 color combinations. Reviewers call it "worth every penny," "even better in person" and "roomy." Ainifeel also has designer purse dupes which look like Celine purses and Hermes bags.
A graphic print waterproof laptop bag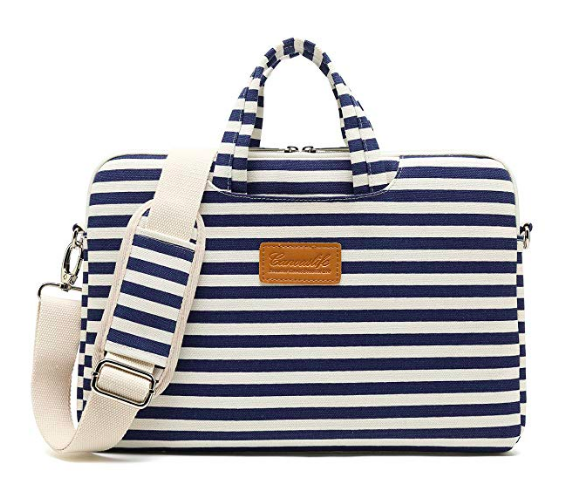 This canvas waterproof laptop bag comes in sizes for smaller and larger laptops and in 28 different prints including florals and stripes. It has a shoulder strap and fits right over a carry on for easy traveling. It's said to be "fantastic quality" with lots of pockets for storage, "cute" and "spacious."
A fashionable bamboo tote bag with a 4.9 star rating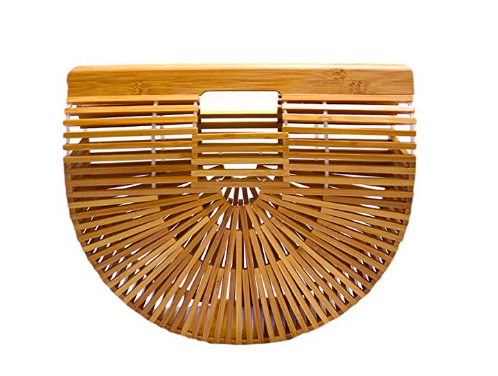 I've seen these bamboo bags recommended by stylists on Instagram. This is the best selling most affordable version I could find and has incredible reviews. Women say it's "sturdy," "beautiful" and has "great workmanship." This comes in both small and large sizes.
A minimalist wallet that can fit around your phone or credit cards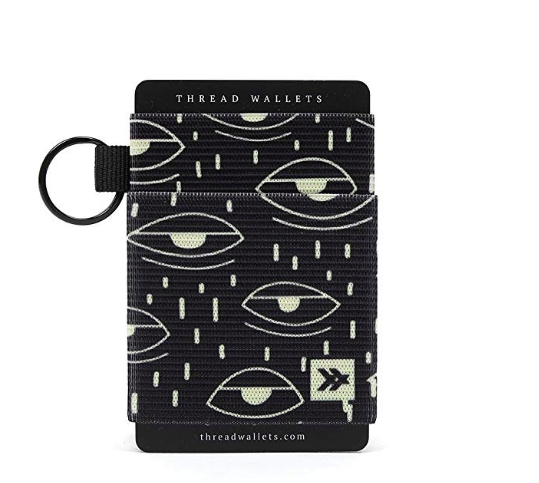 This is a great idea if you'd like to travel light or just keep your most-used cards and cash at hand. Thread wallets are just $15 and come in seven different cute prints. They stretch to securely hold your cards and can fit around all phones. Customers call them "adorable," "a great buy" and "the perfect little wallet."
Chunky ankle strap heels in so many colors and fabrics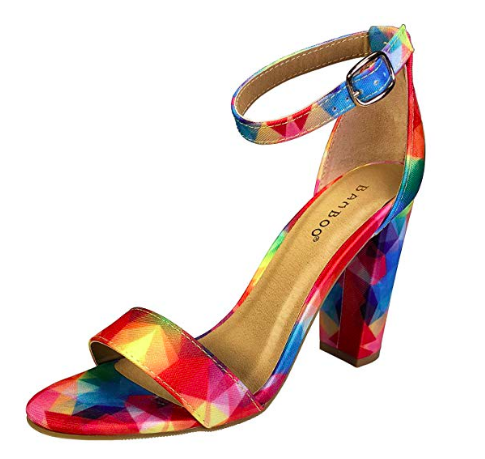 I love the fuchsia graphic print version of these shoes, shown above, but they also come in floral prints, sequins, patent, faux suede, faux patent, velour and faux leather. They're very affordable at around $30. Women say that they're comfortable for walking and dancing in, that they fit great and that they want them in more colors. Some reviewers say they run large so you may want to order half a size down. Also I recommended these pumps in an earlier post and they're so comfortable.
Retro sneakers you'll want to wear everywhere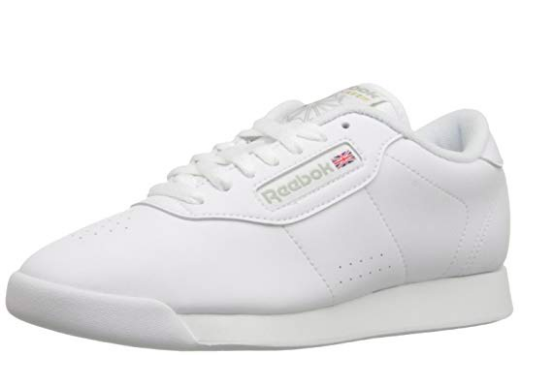 I own these retro Reebok sneakers in white and I love them so much. They're very 80s and they fit with that aesthetic but they're also so comfortable and versatile. You can even wear them to work out in. I got mine on eBay though and some reviewers say this version is not the same as the classic Reeboks and that they run narrow.