Yesterday was "National Siblings Day" in the UK. To celebrate, Princess Eugenie posted this Instagram celebrating her sister Beatrice. Eugenie has operated her own Instagram for a while now, and for the most part, it's been pretty uncontroversial. I really believe that Eugenie is solely operating it too – she doesn't have a team of people working on social media. Which might explain the typo seen above – a classic your/you're mistake. Eugenie tells Beatrice "your the best especially when helping me and my dress into the getaway car."
As someone on the internet, I see your/you're mistakes all the time, on Twitter and Instagram, in blog comments and sometimes major magazine articles. Typos happen, grammatical mistakes happen. The your/you're issue is really common, although I rarely make it? My mistakes are usually spelling errors (I'm a terrible speller) or just weird AF phrasing issues which I try to catch before I hit publish. But people really jumped on Eugenie for this mistake, I think because A) she's a college educated princess and she should know better and B) because she left the mistake up for hours. Even as I'm writing this, the Instagram is still up. It's one thing to make a mistake – we all do that – but to not correct it? I don't know. Maybe she deserves some of the harsh grammar-police criticism.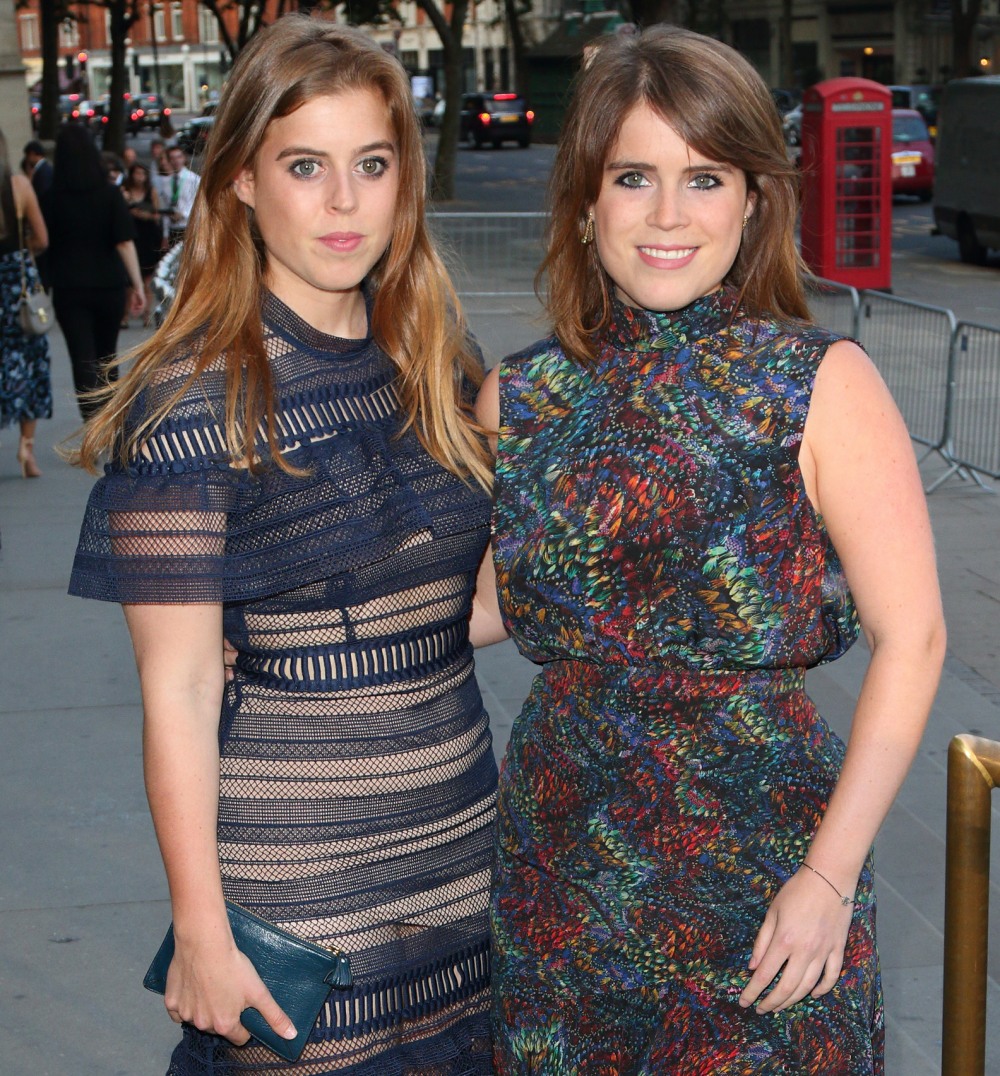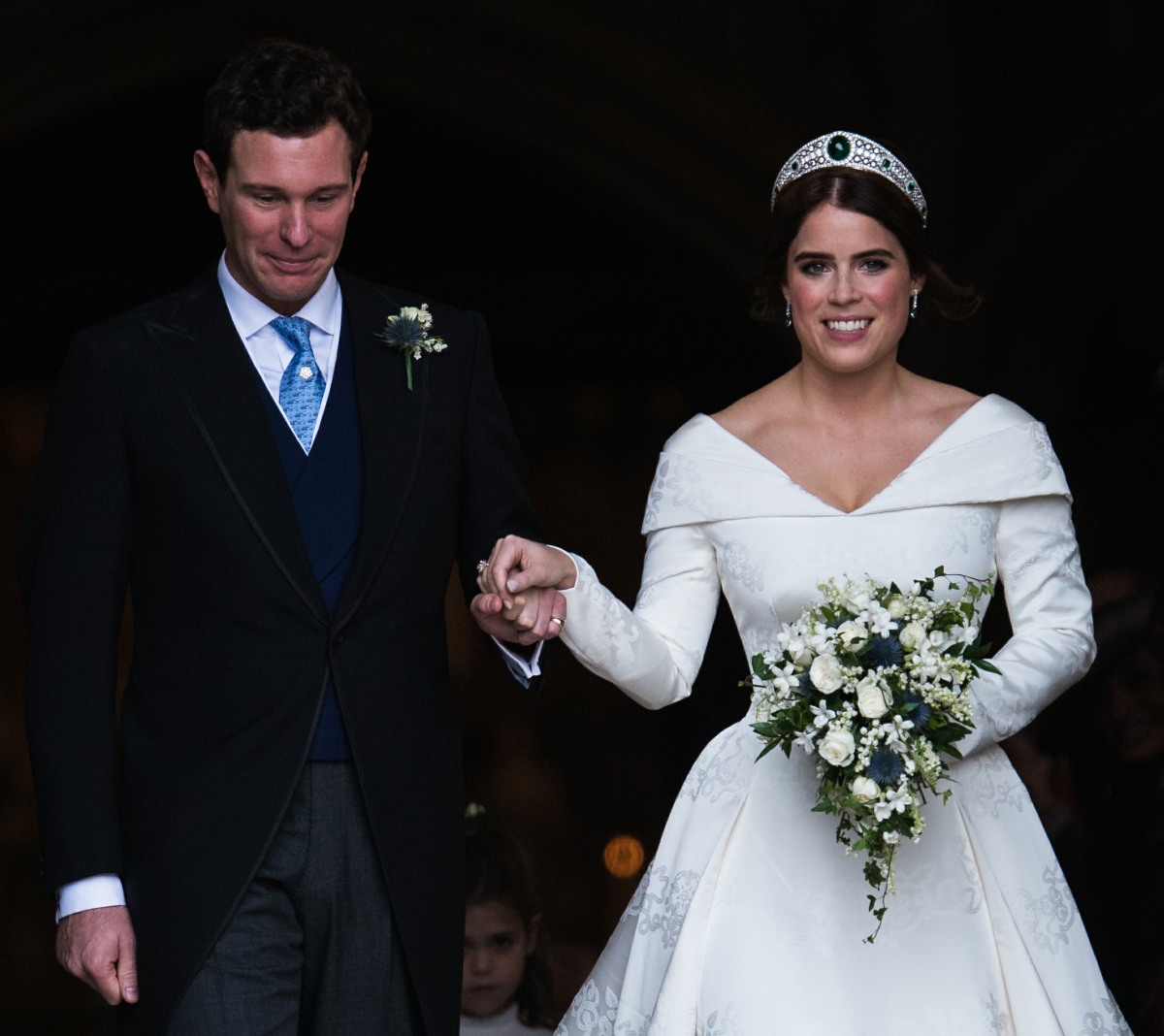 Photos courtesy of WENN, Instagram.