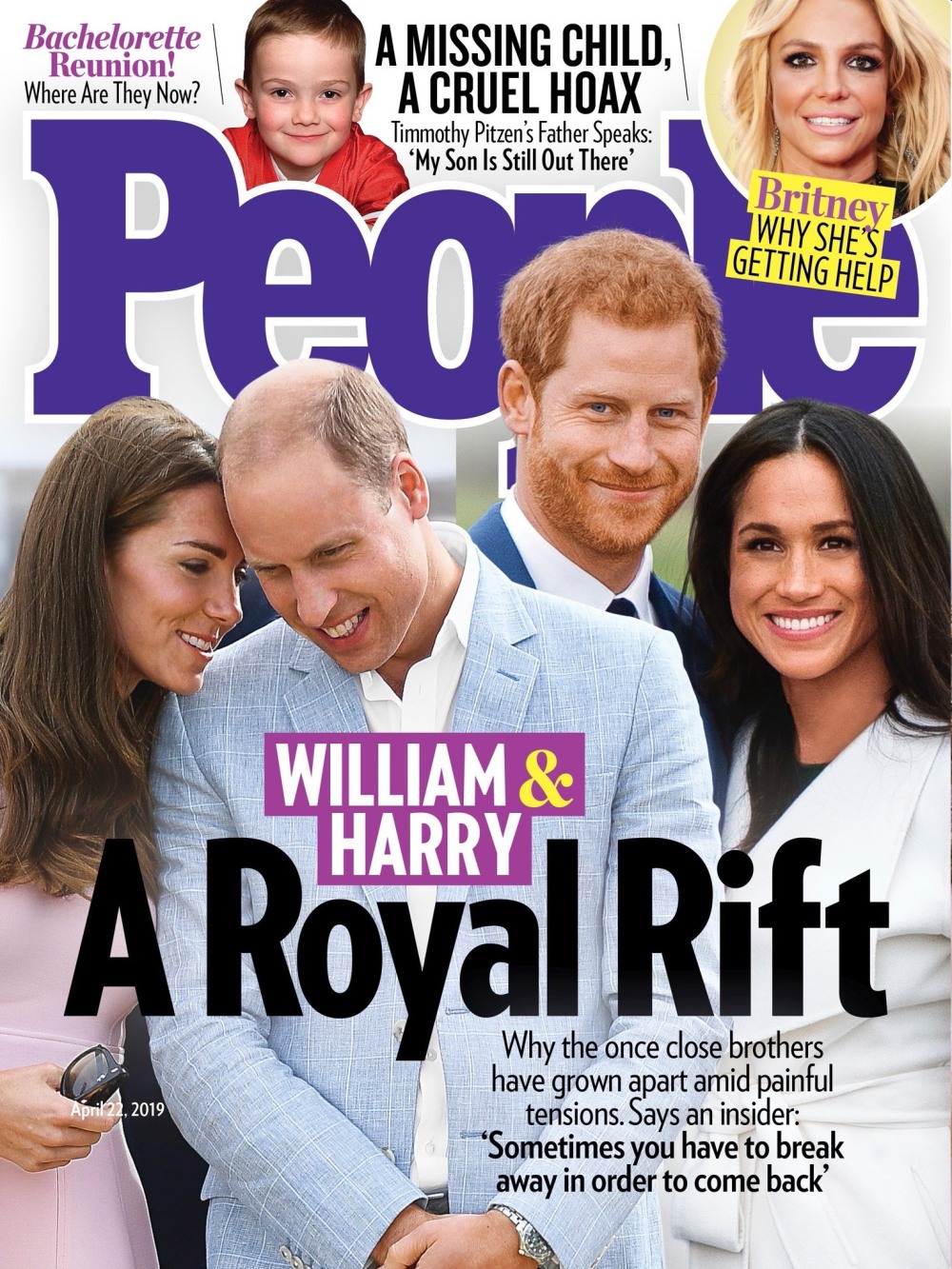 As we discussed previously, People Magazine's cover story this week is about Prince William and Harry's rift, and how the brothers aren't currently BFFs. This has been the heart of it for about a year: William and Harry are feuding, not Meghan and Kate. To be clear, I think Kate has been happy enough to throw Meghan under the bus and Kate loves how she's seen as the "perfect duchess" right now, but the big feud was always between the brothers. And People's sources are saying what the British tabloid's sources have said for a while: that William told Harry to slow down with Meghan and Harry got mad about it.
Harry, who leads with his instincts, sees his older brother as being hemmed in by protocol as the future monarch, sources tell PEOPLE in this week's issue. Their different approach to life was also evident as Harry's relationship with Meghan Markle grew more serious. Multiple sources tell PEOPLE that tensions between the brothers deepened back when Harry first told his family he wanted to marry Meghan after less than a year of dating.

An insider says William, who dated college sweetheart Kate Middleton for about eight years before tying the knot, cautioned Harry that things were moving too quickly, leaving Harry angry and hurt. The idea that William and Kate were unfriendly to Meghan, though, doesn't "sound like them," says a friend of both brothers.

Outside of formal appearances, Prince William and Prince Harry don't spend much time together and have separate groups of friends. "They are at very different situations in their lives," says a close family friend.

As Meghan was preparing for her wedding in May, she was also learning the ropes of royal life.

"Harry is very protective and quite rightly so," says a household source. "The Royal Household can be like that. It must be a real culture shock for her."
"An insider says William…cautioned Harry that things were moving too quickly, leaving Harry angry and hurt." Yeah, I think that's what William wants us to think is at the root of this, but I doubt it. Game it out: yes, Harry was probably hurt and upset that William wasn't on-board for Meghan right away. But I think Harry and William were able to generally get over it, especially by the wedding preparation and the actual wedding. They seemed to have generally buried that hatchet. So what changed after Meghan and Harry's wedding? I think it was it as simple as Harry developing new interests and new ideas and wanting to build his own "brand" with Meghan. Plus, William saw how popular Meghan and Harry were on their South Pacific Tour and it freaked William out. That's when all of this sh-t really started. The reason why William and Harry are STILL not in great shape is because Harry knows William is partially behind the smearing of Meghan.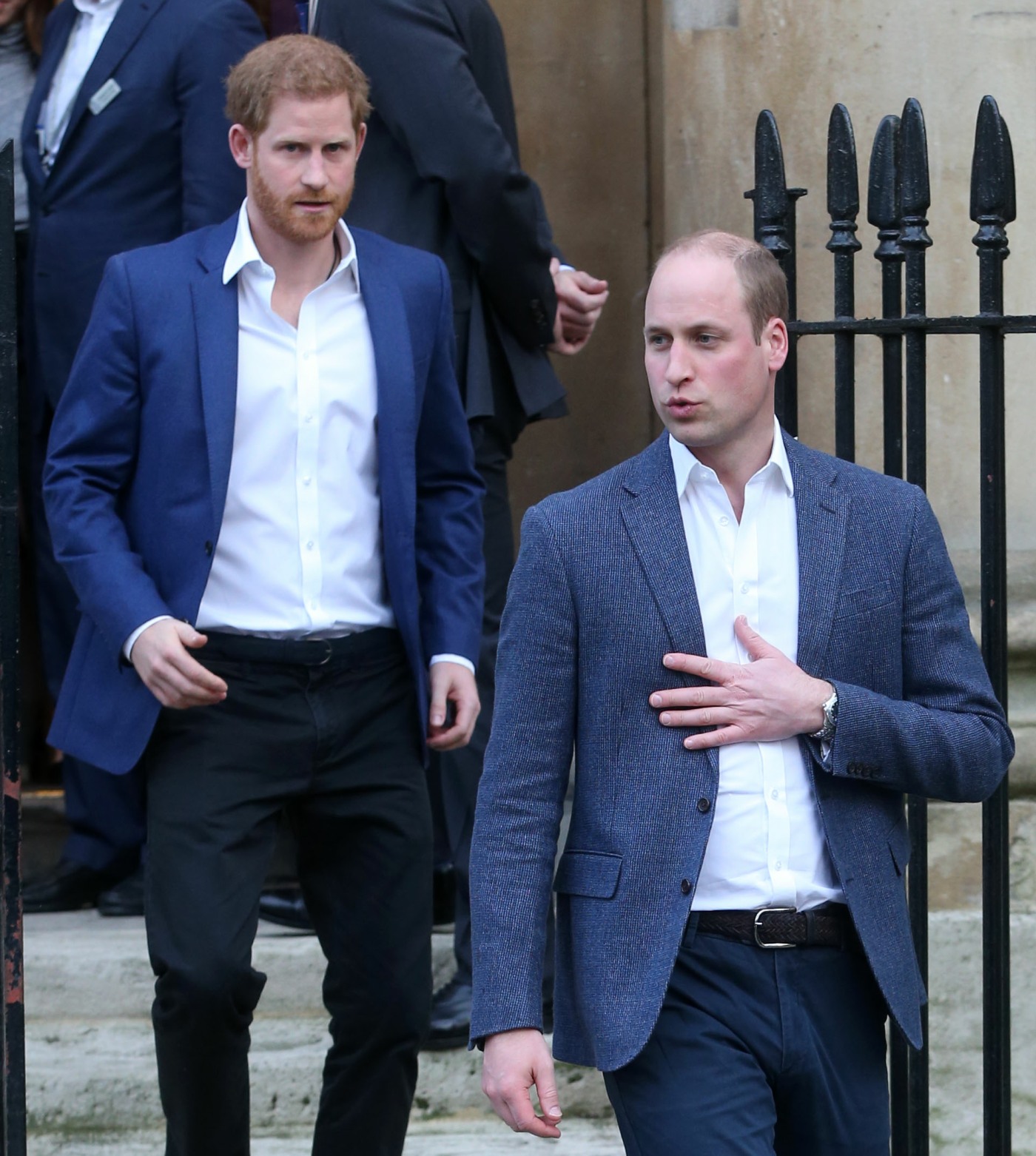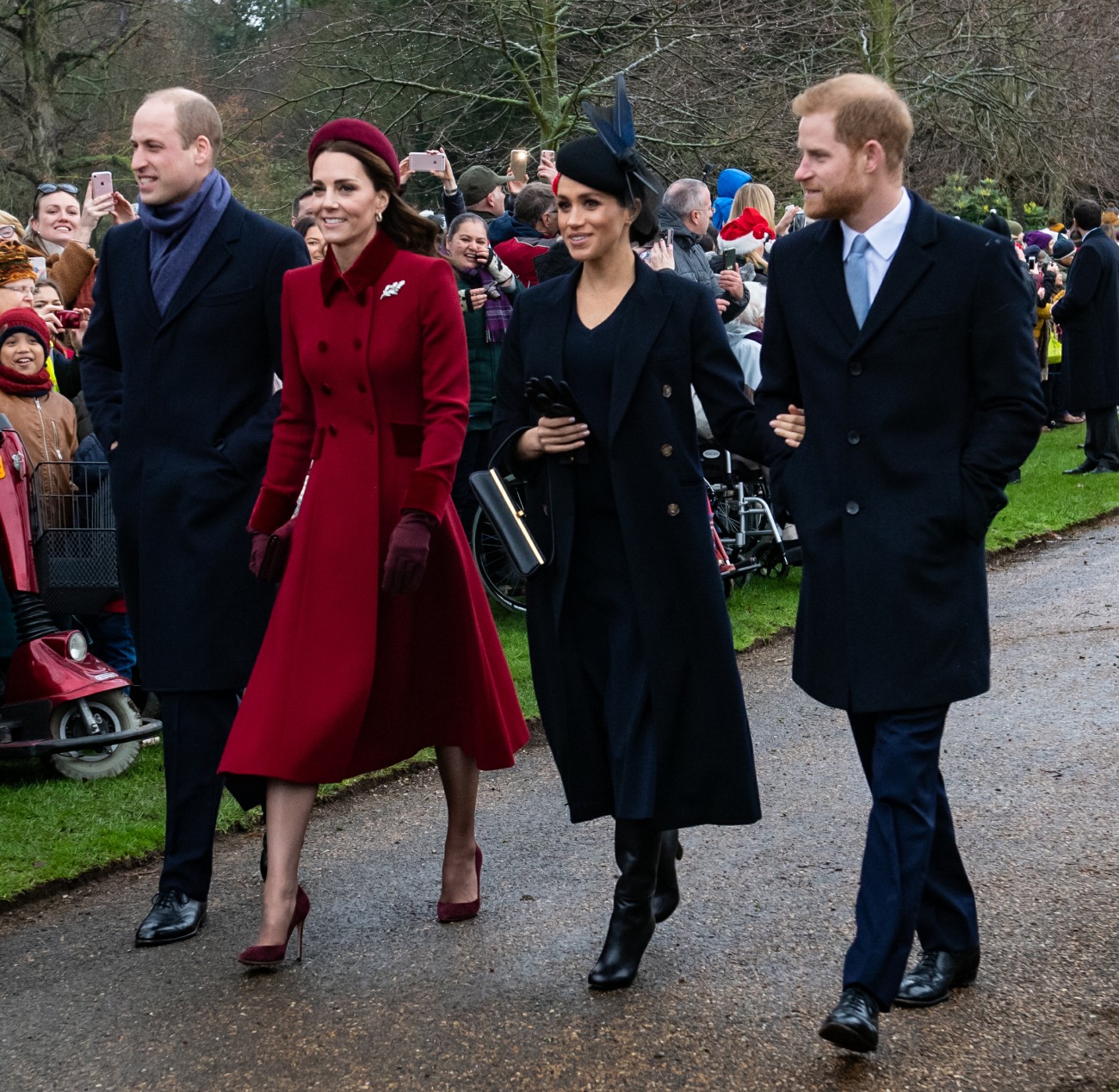 Photos courtesy of WENN.