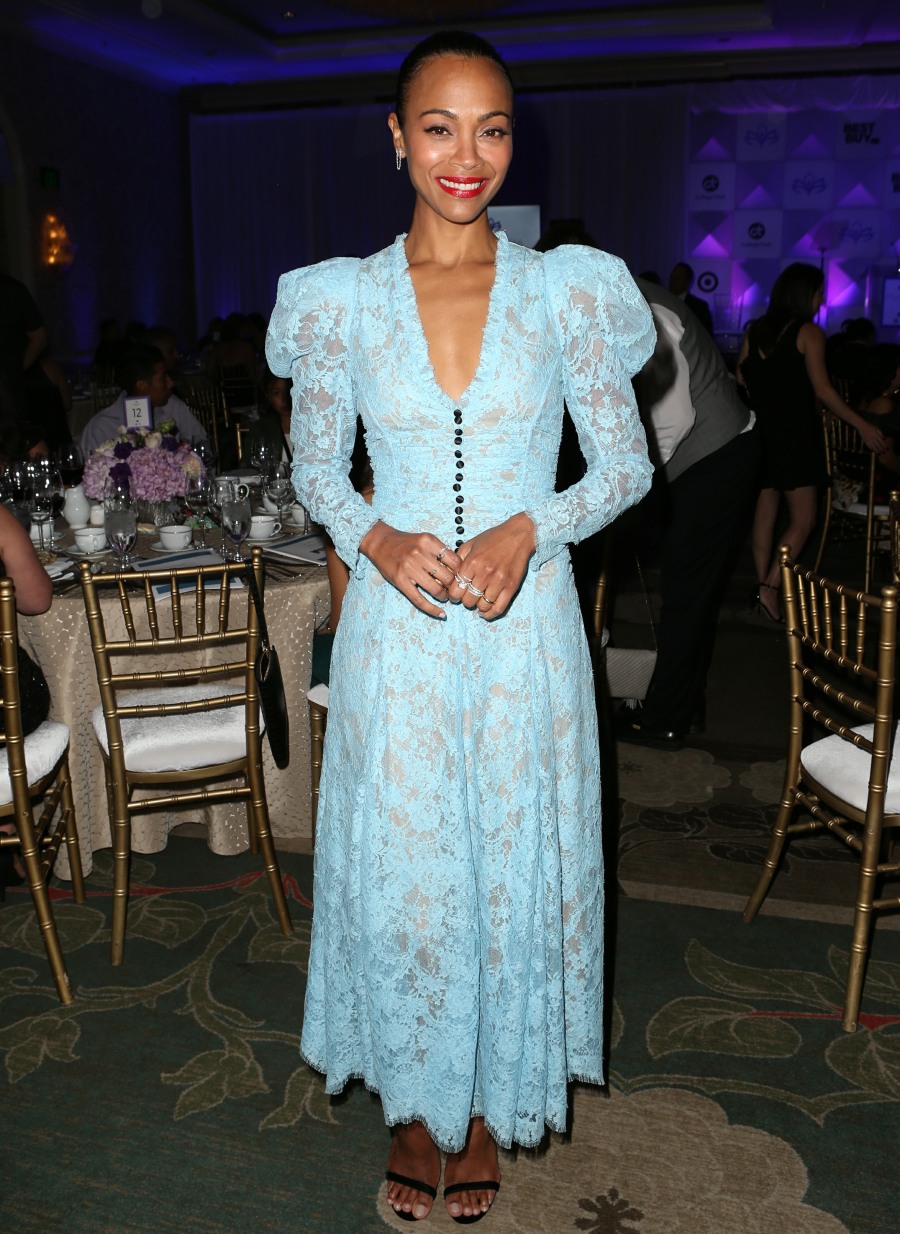 Just five years ago, I genuinely believed that if I took care of myself with diet and exercise, everything would be a breeze from an ageing standpoint. I've grown less vain as I get older, so I don't care so much about laugh lines and wrinkles and such. I thought, well, I use a good night cream, I work out four times a week, and my diet is somewhat okay, so I've got this whole "ageing" thing taken care of. But as I came closer to a big birthday last year, that sh-t started falling apart in ways I did not predict. I gained some weight in my midsection that won't go away. I still use a good night cream but I can still see the lines around my eyes and they bug. But the worst thing is that my body is just… not the same. I can't work out the same way or with the same intensity. My feet hurt (arthritis), my shoulders hurt (sitting at a desk/big boobs) and the worst thing is my knees suck now. My knees are a suckfest. Why didn't anyone tell me that I would waste so much brainspace thinking about my knees at this point in my life? Well, Zoe Saldana and I are the same. She didn't believe this sh-t could happen to her either, and her knees are a suckfest too.
Zoe Saldana is celebrating her birthday this summer, although the actress isn't exactly looking forward to it. The 40-year-old Missing Link star turns 41 on June 19 and jokes to PEOPLE she's "not thrilled about that."

"You know, my mother said once when I was growing up, she goes, 'I blinked and I was old,'" says Saldana. "I was like, 'Ew. It's never gonna happen to me.'"

The star, who is now a mother of three boys, admits she looks back at her mother's comments with more understanding.

"I'm like, 'Oh, that's what that blink meant. That's what she meant she when she said, 'I blinked,'" she says. And as for what she feels reflects her age? "My knees hurt," Saldana says laughing. "When I squat to pick up my children and I'm there for longer than a minute," she says. "I don't just like bounce off like, 'Hey!' If I bounced off I'd pull a charley horse."

"My circulation isn't as sharp. I drink one glass of wine and I hear voices," she adds, laughing. "It's not OK."
She speaks the truth. I would say everything before 38, you're like "I've got this sh-t figured out." And then sh-t starts falling apart and it doesn't even really matter if you kept up with fitness and diet and all of that. Your body has other ideas. Your body just starts to break the f–k down in big and small ways. The youths are always like "omg, I was so stressed out about turning 25/30" and the conversations are so much about appearance and confidence, but we're lacking the conversation of just how much it sucks when your body just starts to fall apart naturally because your ass is getting old. UGH.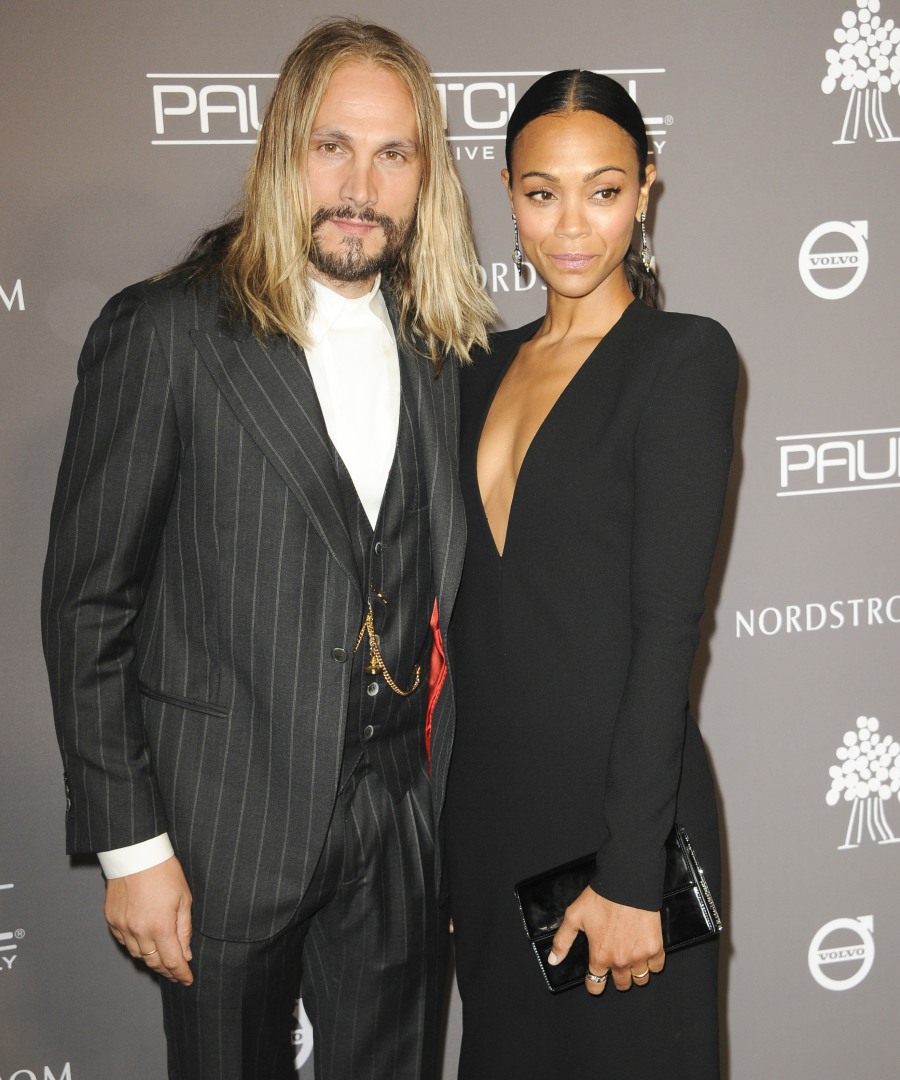 Photos courtesy of WENN.