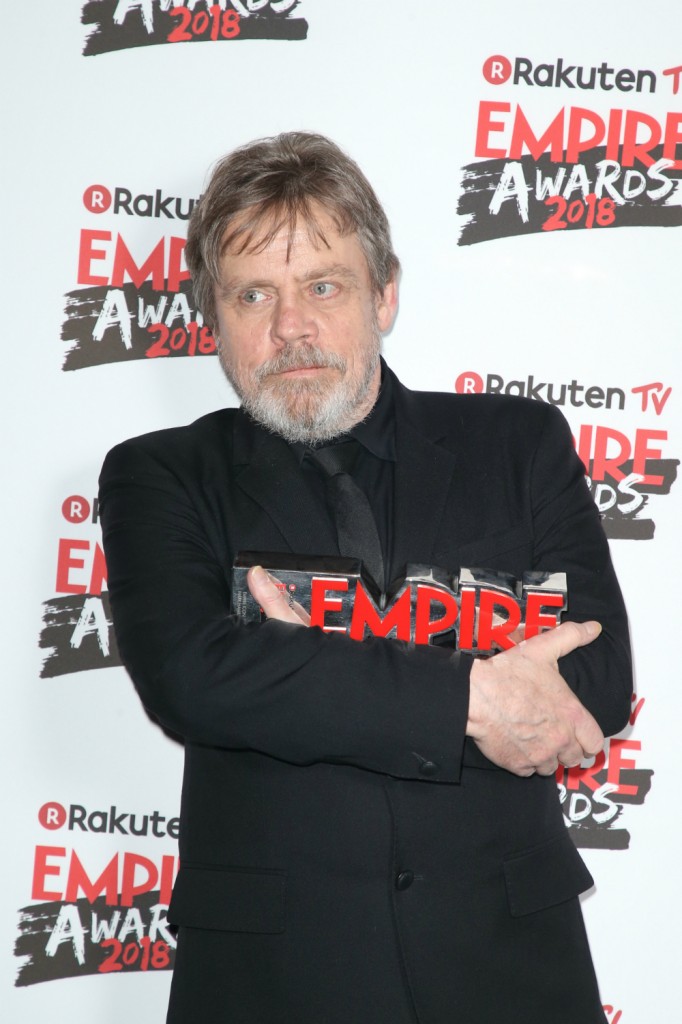 Mark Hamill is currently promoting his History Channel series, Knightfall, about the Knights Templar. But Hamill is never going to escape being asked about Star Wars, no matter what he does. On The Hollywood Reporter's podcast, Awards Chatter, they asked Hamill if the underperformance of Solo was an indication of Star Wars fatigue. Hamill said he thought it was.
Nearly a year after Solo: A Star Wars Story became the franchise's first box office disappointment, Mark Hamill is saying that he believes in the possibility of "Star Wars fatigue" is real.

During the last few minutes of his "Awards Chatter" podcast with The Hollywood Reporter, which posted on Tuesday, Hamill responded to speculations that audiences are tired of new titles from the galaxy far, far away given the box office underperformance of Solo, which grossed almost $393 million worldwide against a budget of at least $250 million and multimillion-dollar marketing campaign.

"Yes," Hamill said. "I'm not gonna tell them how to run their business, but is there a possibility of 'Star Wars fatigue'? Yeah, I think there is. I've experienced it, to a certain degree. But they never listen to my ideas anyway, so who needs 'em?"

When asked about the forthcoming Star Wars content for the Disney+ streaming service, which will include a seventh season of The Clone Wars, a series that previously aired on Cartoon Network and streamed on Netflix, Hamill responded, "They already have animation, with Clone Wars, Rebels and what's it called, The Mandalorian? that's a Jon Favreau TV series." Disney+'s Star Wars offerings, in addition to Clone Wars, will include the pre-Return of the Jedi drama series The Mandalorian and a Star Wars: Rogue One prequel.
There's a fine balance between striking while the iron is hot and burnout. So although I get these studios trying to capitalize on a film/franchise'd popularity, fatigue is always a risk. We're seeing the same thing with superhero films. And even though I've had my fill of all these franchises, I'm still going to see them so I guess they know what they're doing. But I do wish they'd take a little more time to think these stories through. I've professed my love for Rogue One but that admiration is based on my finding the premise clever: an entire movie to explain a plot hole and a line from A New Hope. And they did a good job with it. But I don't care a whit what any of those characters did before they appeared in Rogue One (although we all know I'm paying money to spend two hours with Diego Luna).
Basing the franchise's future on the performance of Solo, though, is a mistake. There was a lot working against Solo, not the least of which was a poorly thought out story – and I really wanted to like that film. Plus, with all the production problems and changes, and, honestly, the fact that Harrison Ford wouldn't be in it, it was always fighting an uphill battle. Pull back on the Star Wars glut, yes, but don't cite fatigue as the reason no one went to see Solo.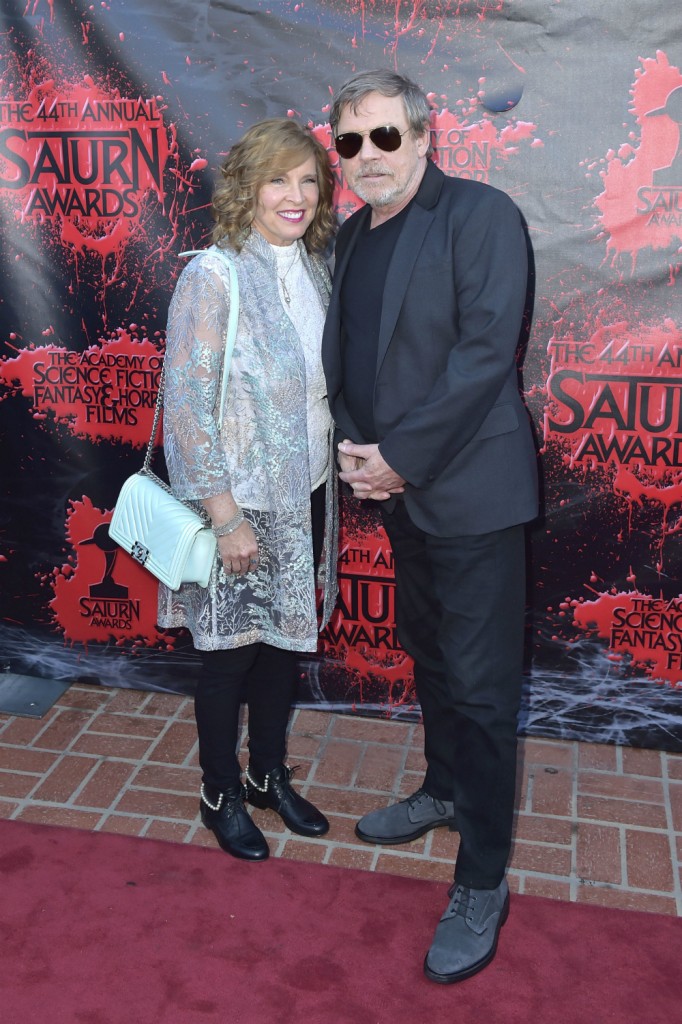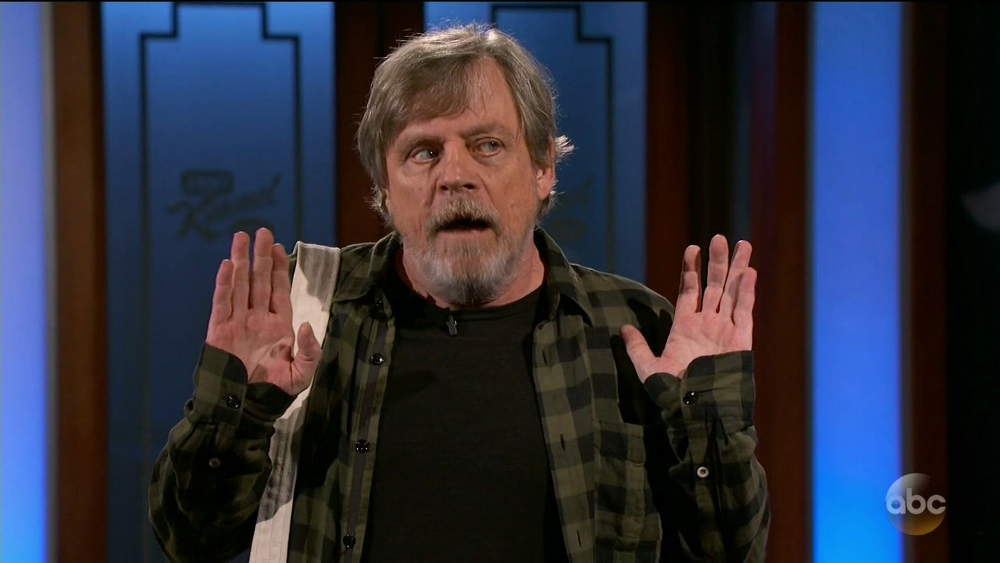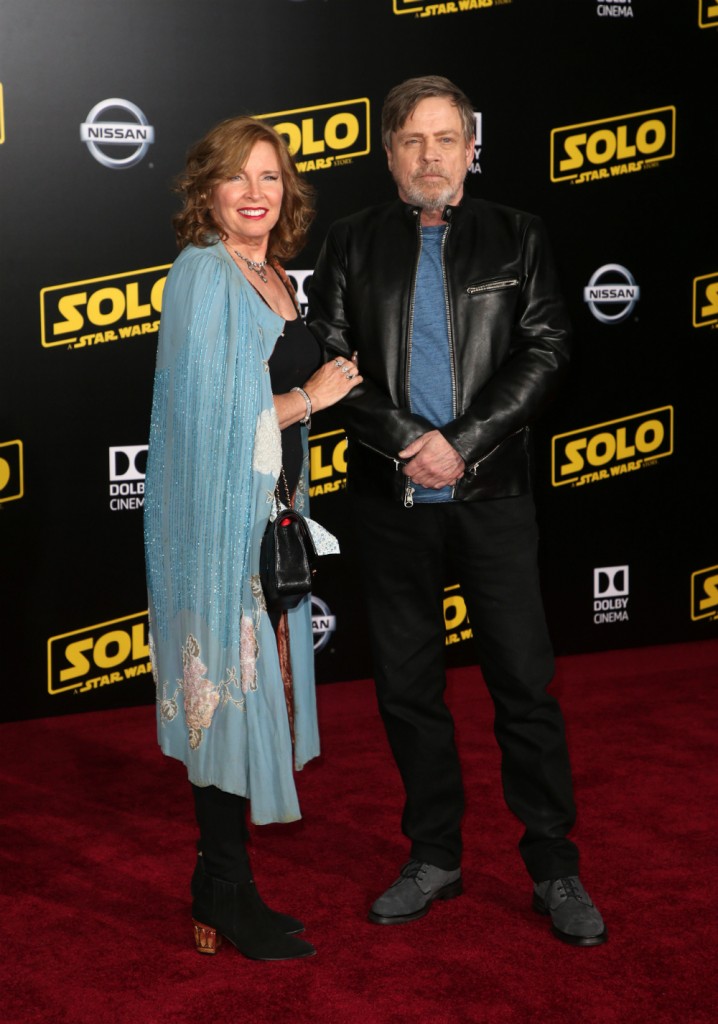 Photo credit: WENN Photos and Getty Images