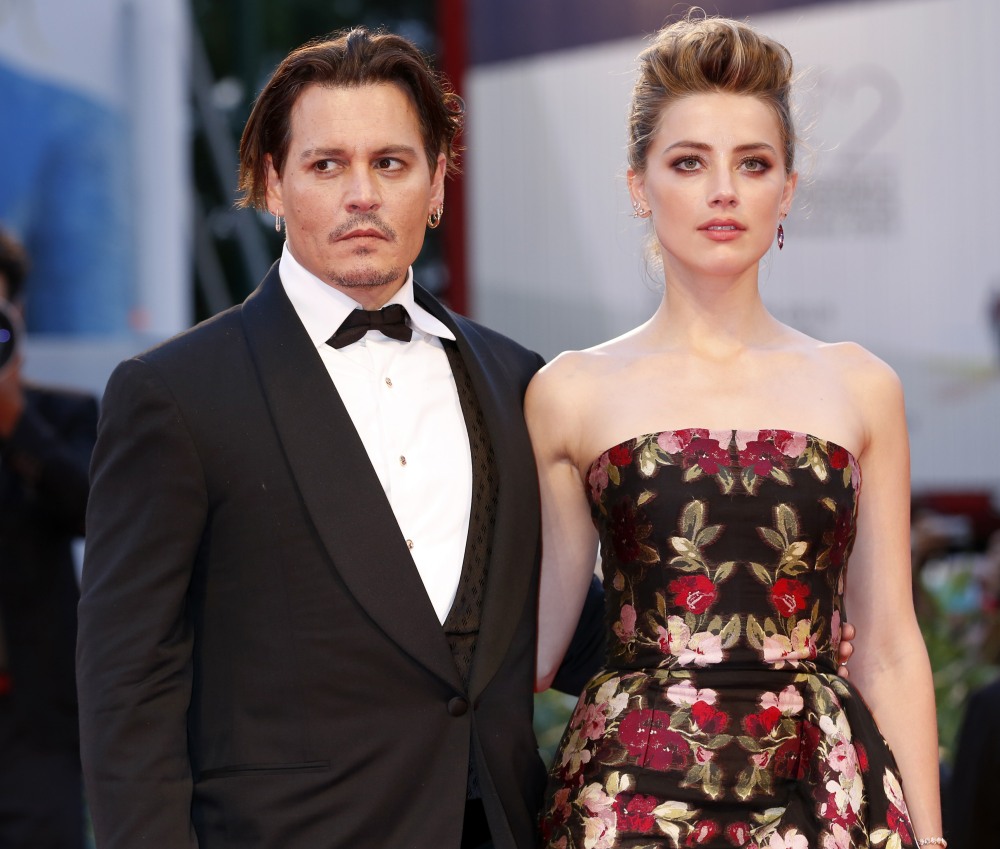 In March, Johnny Depp filed a defamation suit against Amber Heard because she… referred to herself as a survivor of abuse. As a term of their divorce, both Amber and Johnny signed NDAs that limited how they were supposed to speak about each other. In those years, Amber has been pretty cryptic about what happened during their brief marriage, but yes, she has made public references to being a survivor. Depp, on the other hand, is still obsessed with Amber and with "punishing" her for leaving him and for telling her side however cryptically.
The defamation lawsuit was about an op-ed Amber wrote where she once again referred to herself as an abuse survivor, but she didn't name Depp as her abuser. He sued her anyway and claimed that she was the abuser in their marriage, which was enough for all of the Depp stans to claim that everyone had gotten it wrong from the start, like the defamation suit wasn't just the latest salvo in Depp's campaign of abuse against his now ex-wife. Well, Amber and her lawyers have responded to Depp's lawsuit with a lengthy and detailed court filing – you can read the full Page Six coverage here.
"Violent" Johnny Depp became "the Monster" on drugs and booze, then beat, strangled and tormented his then-wife Amber Heard, she alleges in a new, harrowing court filing. Heard, who was married to the "Pirates of the Caribbean" star for just over a year until she filed for divorce in May 2016, claims in horrific detail that Depp repeatedly hit her, ripped out her hair, choked and nearly suffocated her in a Virginia court filing in response to his $50 million defamation lawsuit against her.

Heard states that she began dating Depp in early 2012, "About a year into our relationship, I began to witness Johnny abusing drugs and alcohol … On some occasions, when Johnny simultaneously used both illegal narcotics and prescription medications I have had to get him medical attention. Whenever he was using, I worried for both of us. He would become a totally different person, often delusional and violent. We called that version of Johnny, 'the Monster'.

"Johnny often would not remember his delusional and violent conduct after he came out of his drunk or medicated states. … Because I loved Johnny, I had believed his multiple promises that he could and would get better. I was wrong."
I would suggest everyone read at least some of Amber's legal filing. She details some incidents we've heard about before, like the time Depp kicked her in the back on a private plane in 2014, after which he apologized and sent his people to get Amber to come back to him. She details the time in March 2015 (a month into their marriage) that Depp went on an ecstasy bender in Australia and started slapping her and shoving her. When she tried to barricade herself into one of the hotel rooms, Depp broke through and basically spent an entire night beating on her and throwing things at her.
Amber says the only times she ever struck Depp were in self-defense, or in the defense of her sister Whitney. During one incident, Depp was coming after her and Whitney got in between them. Amber was scared that Depp was about to lunge at Whitney and shove her down a flight of stairs, so Amber punched him in the face "to draw his attention away from her. That was the only time I ever hit Johnny." The abuse didn't stop there – it went on for months as Depp continued to "pick fights" with Amber and repeatedly create situations where he could slap her, punch her, choke her and more. When she told him – mid-assault – that she was leaving him, he told her he would kill her, and then he tried to kill her. I believe Amber. I believe her about all of it.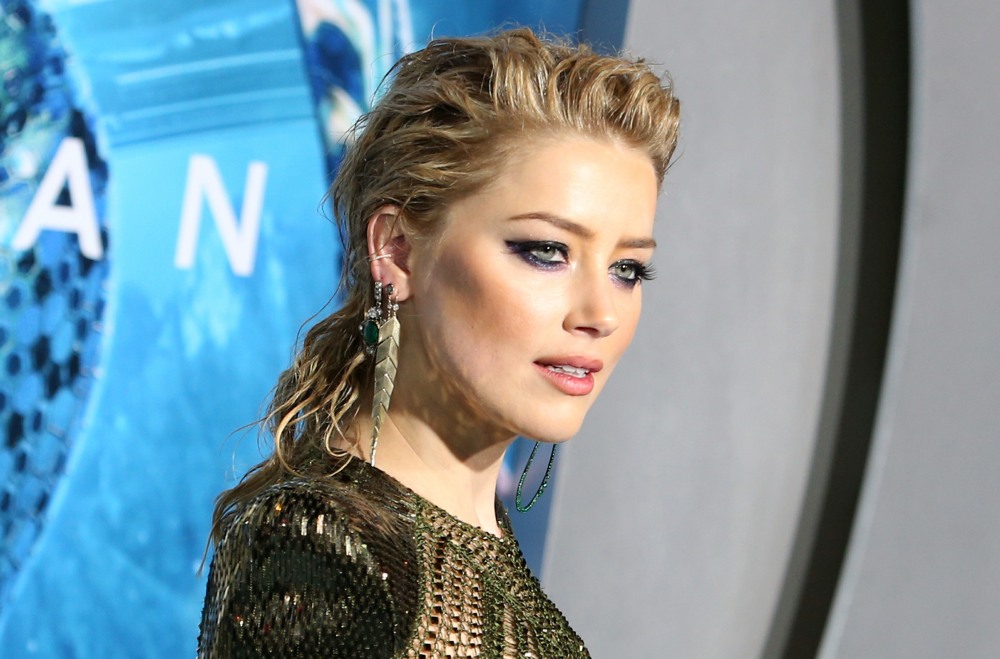 Photos courtesy of WENN.