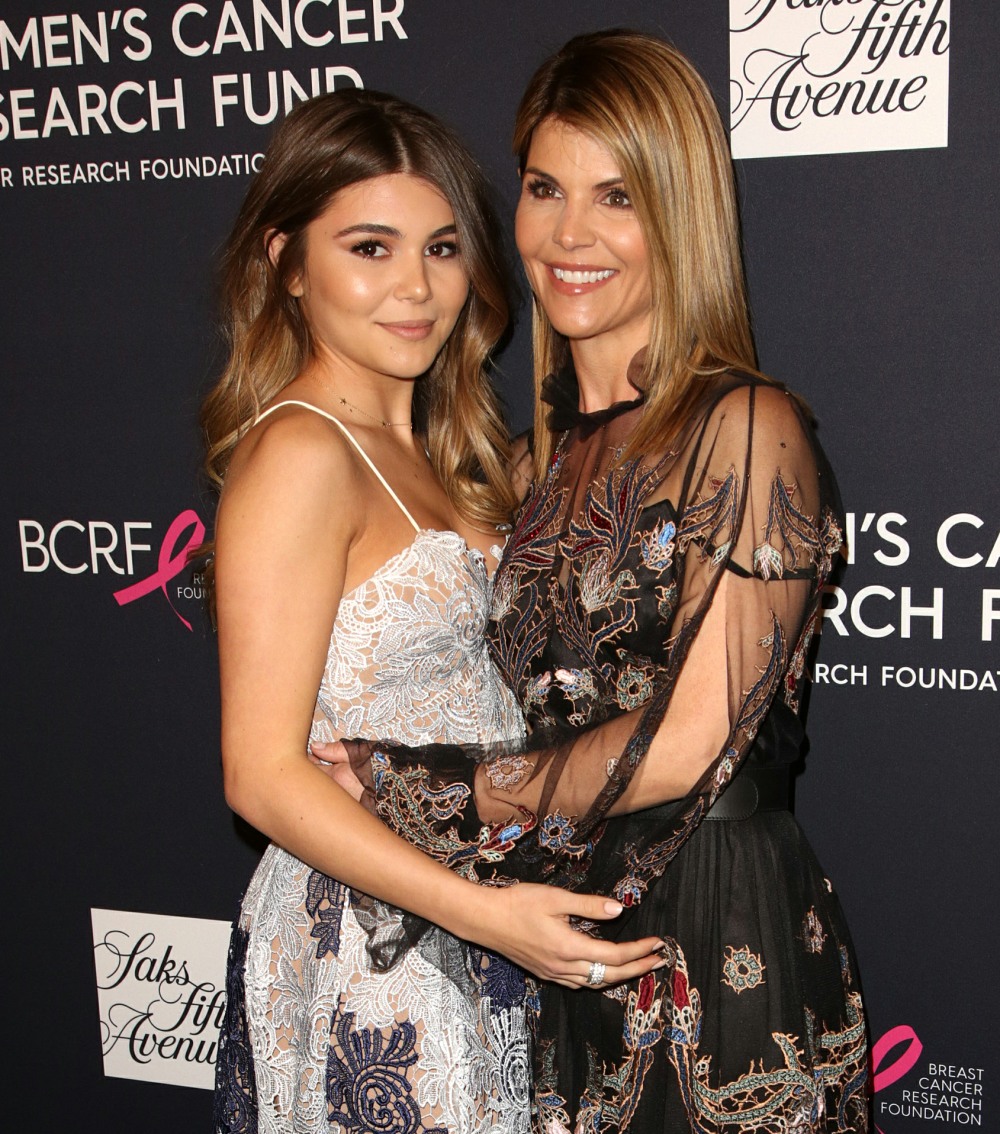 Lori Loughlin and Olivia Jade have both been leaking to the media in the past few weeks. Lori's leaks have been noticeable, especially the "source's" increasingly out-of-touch quotes about how Lori is so "faith-based" and how she was simply doing what any mother would do. Lori and Mossimo got hit with new indictments last week, and they're now looking at a possible prison sentence, if convicted, of 20 years or more. You would think those indictments would be enough for Lori to wake the f–k up, hire new lawyers and stop leaking sh-t about how churchy she is to People Magazine. But no. She's still doing her Jesus-y Hallmark crap, and this time she's trying to pull on her heart strings about how worried she is about her daughters if she had to go to prison.
Lori Loughlin, who stands accused in the college admissions cheating scandal along with her husband, has been reluctant to plead guilty because she's worried about her daughters, a source close to the actress tells PEOPLE.

"She is very concerned about what a guilty plea would do to her daughters, who may not have grasped everything that was going on," the source says. "Yes, she can think about the public perception of her, but that's nothing compared to what her daughters think of her. So that is something that has understandably made her less likely to enter a plea.
"Her daughters, who may not have grasped everything that was going on…" People yelled at me a month ago when I questioned the intelligence of some of these youths, but seriously – Olivia Jade and Isabella Rose are both adults. They're both over the age of 18 and both were attending college (through fraud and bribery) at the time of Lori and Mossimo's arrest. Olivia and Isabella might be idiots, but even they understand this sh-t. They understood that their parents were explicitly doing fraudulent sh-t. They understand that their parents are probably going to prison too.
Meanwhile, Olivia still isn't speaking to her parents. She's reportedly staying with her boyfriend in Malibu right now, and partying with her friends. She's leaking sh-t too – one of her friends told CNN that Olivia "is devastated and completely embarrassed. She feels like she's lost nearly all of her friends because of this. She's barely speaking to her parents…Her best friends are doing everything they can, but she doesn't even want to see anyone right now. Olivia has been staying off social media because she's gotten so much hate." So, Olivia is devastated and embarrassed that she and her family got caught, and she's only thinking of how hard this is for her, and she's not sparing any thoughts for her parents who could spend the next twenty years in prison. Got it.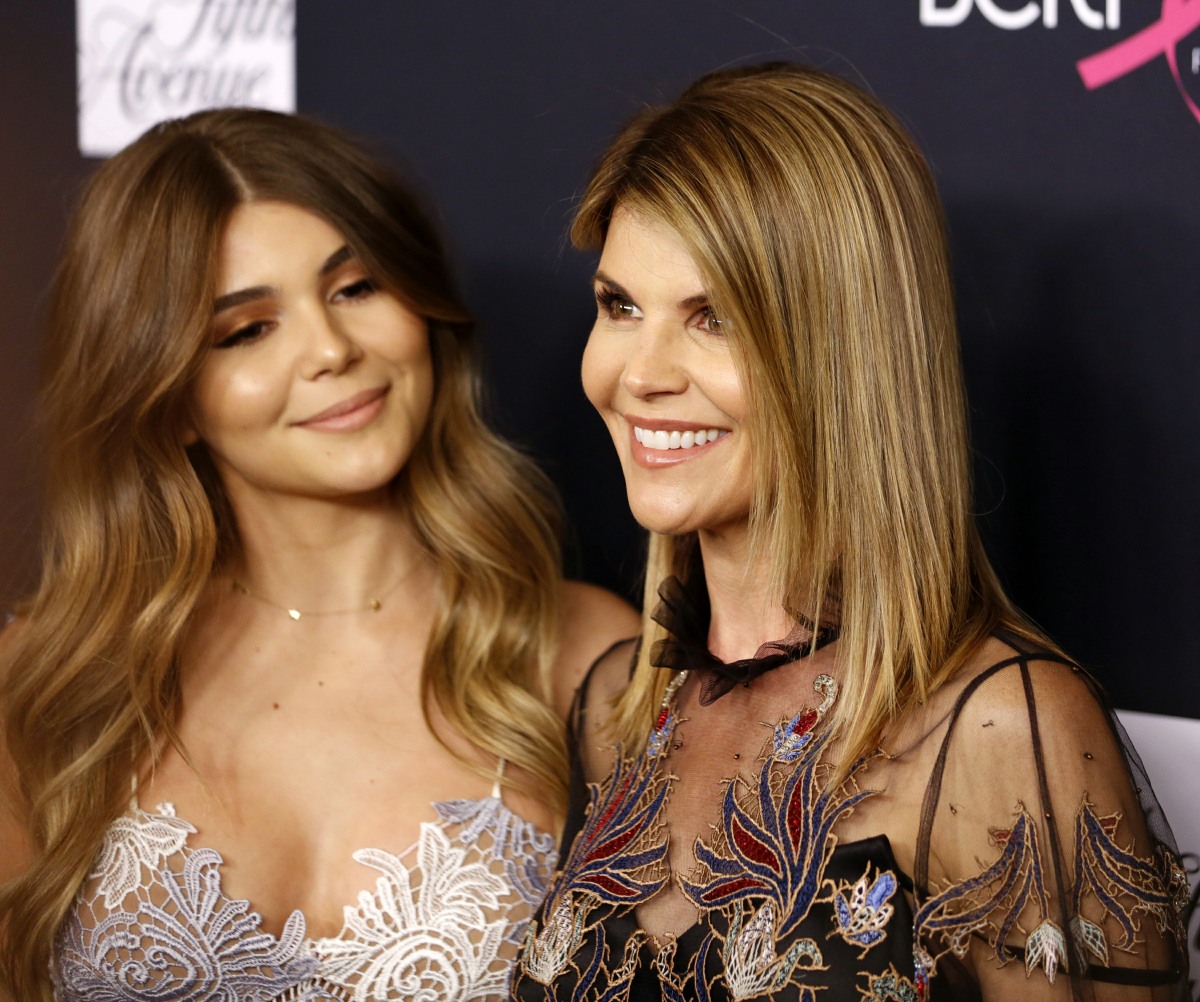 Photos courtesy of WENN and Backgrid.