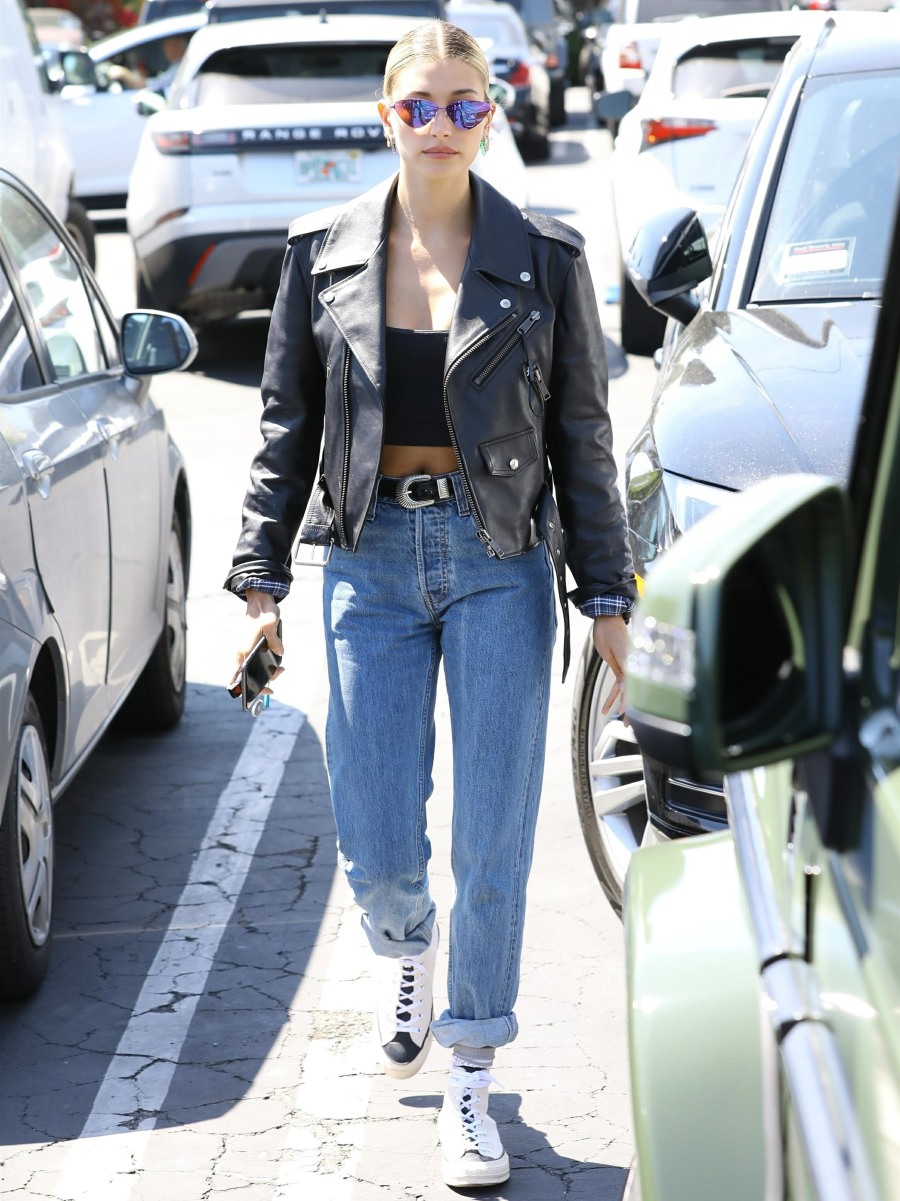 I've said before that I used to think Hailey Baldwin was a big bland nothingburger before she married Justin Bieber. The marriage to Bieber made me reassess her look – she really is a pretty young woman, with great skin and some really good angles. But does she have the kind of "GOALS" look where millions of girls will run out to buy whatever products she's shilling so that they too can look like her? I doubt it. But Hailey is going to try, bless her heart. She's trademarking "Bieber Beauty" and many think she's going to launch a cosmetics line at some point.
Hailey Bieber knows a thing or two about makeup. And now, it appears the 22-year-old model is taking her know-how to market with multiple sources reporting that her team has filed paperwork for the trademark "Bieber Beauty" to launch a cosmetics line.

Bieber foreshadowed an eponymous brand last September when she submitted an application to trademark her new married name. This isn't her first foray into beauty either—she's served as a face for Bare Minerals, ModelCo, and L'Oréal Professionnel. If Bieber's nearly 20 million Instagram followers and the success of celebrity peers who've launched their own beauty companies, such as Rihanna and Kylie Jenner, are any indication, her makeup range is primed to be a sensation. Not to mention that she and husband Justin Bieber, who starred on the cover of Vogue's March issue together, seem to be building a newlywed empire with the pop star pausing his singing career to focus on self-care and his new neutral-minded streetwear line, Drew House.
I remember back in, what was it, like 2012? It felt like the "side project" du jour for celebrities was lifestyle sites. Gwyneth Paltrow was one of the first celebrities to do a newsletter/lifestyle thing with Goop, which she then transformed into an online shop and bad-science emporium. But women like Reese Witherspoon and Blake Lively copied Gwyneth with their own twist and it really did feel like "lifestyle sites" were the trend. A trend which mostly passed. These days, the trend is for celebrity women to launch makeup lines. How many of these makeup lines will still be around five years from now? My guess is Fenty Beauty and maybe Kylie Cosmetics. The rest of them will fold. So… yeah, I don't know why Hailey thinks people really want Bieber Cosmetics. We do not.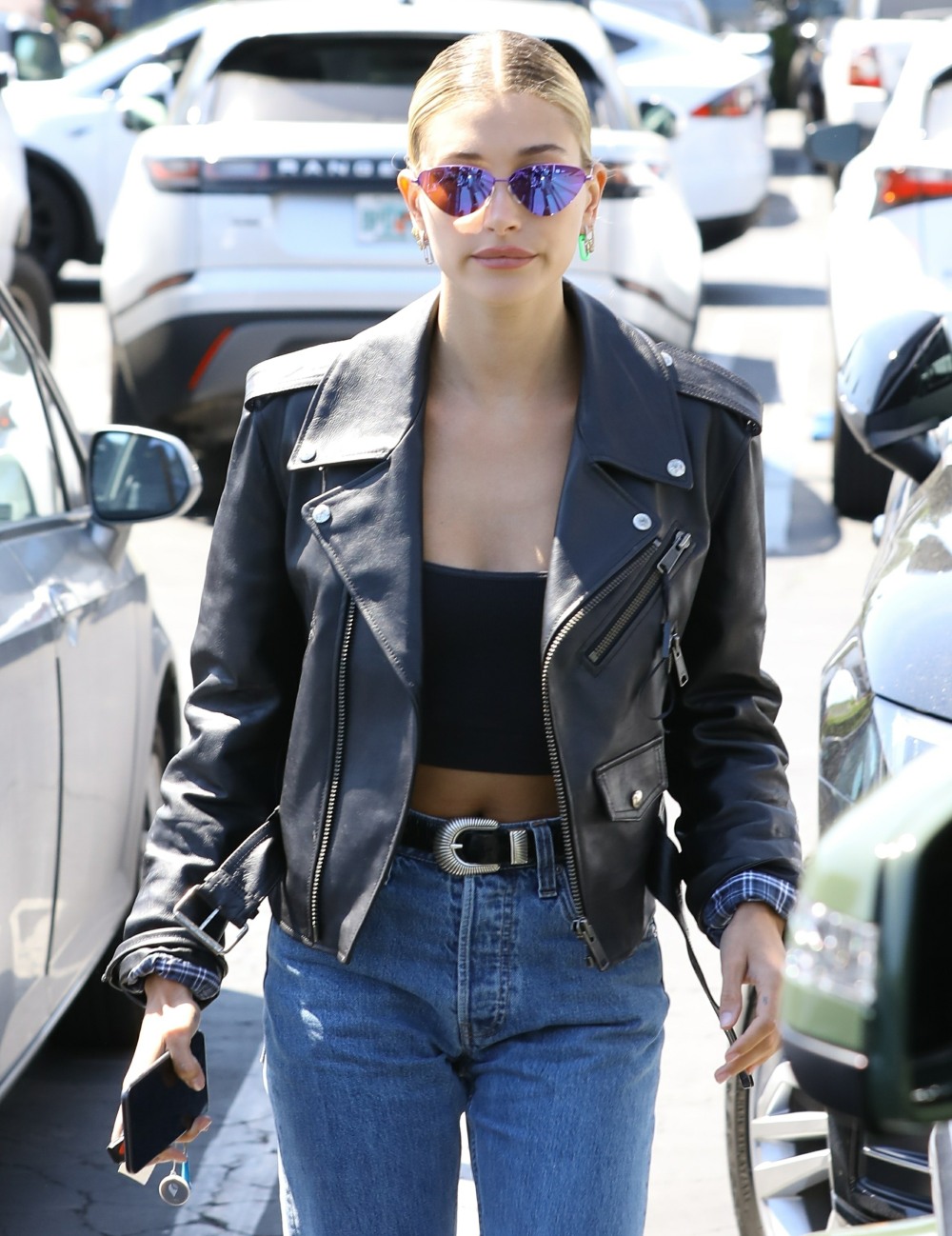 Photos courtesy of Backgrid.