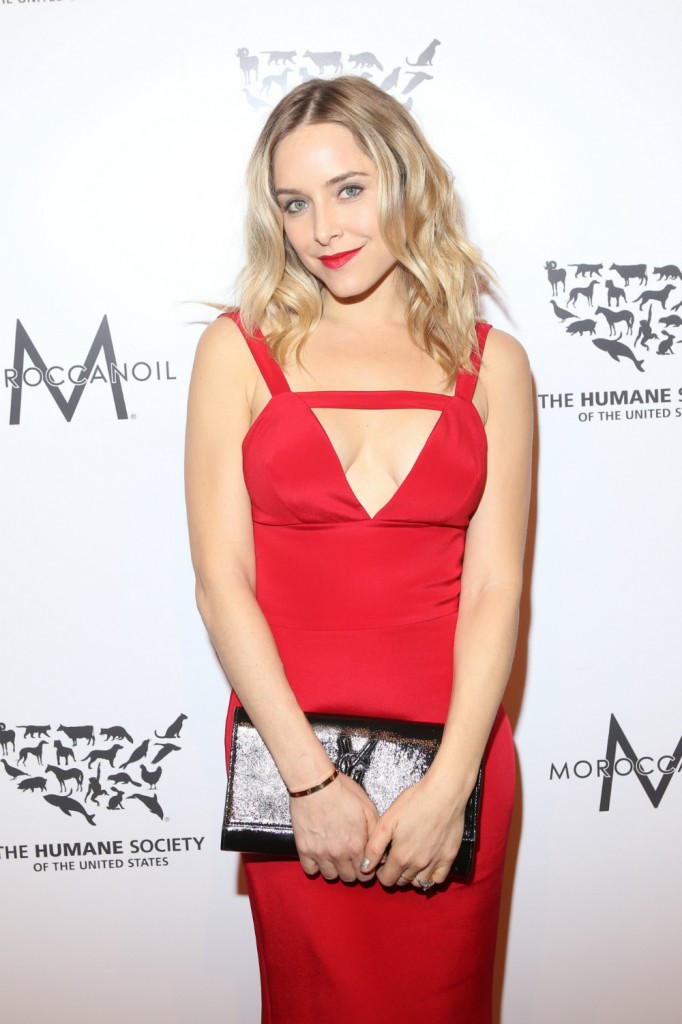 Oof! If you've ever had an accident with one of your kids, prepare for flashbacks. I'll tell you up front, the child in this story is reportedly home and doing well. Jenny Mollen is an actress and author of two books. She's married to actor Jason Biggs and together they have two sons, Sid, five, and Lazlo, one. I don't know much about her other than she tends to overshare information about her sex life. Her Instagram is pretty entertaining. Except for her post last Wednesday, which was a little scary. Jenny admitted that she'd dropped Sid and he hit his head hard enough to fracture his skull:

Her caption reads:
On Saturday evening, I dropped my son on his head causing him to fracture his skull and landing him in the ICU. I am forever grateful to Lenox hill downtown and @nyphospital for their immediate response and aid. Thank you to all of the nurses, neurologists, pediatricians, residents, cafeteria staff and brave women that keep the visitor's bathrooms clean. Not sure how this post turned into an Oscars acceptance speech… But @biggsjason Thank god for you! Thank god, thank god, thank god. It has been a traumatic week but Sid is home now taking things slowly and recovering nicely. He is also eating a lot of chocolate dipped ice cream cones and plans to try cherry dipped soon. My heart goes out to all parents who have or will ever find themselves in this kind of position. You are not alone…
This was gutsy. We all know that the Mom Shame Squad is happy to pounce on anyone for just about anything. Jenny herself ran afoul of them for a photo of her son wearing what they deemed was a too-full diaper. This kind of admission could very easily rally folks to chant "negligence." But things like this happen. I didn't drop mine, but I left him on a couch as a baby and got out of arm reach. He rolled off it onto a cement floor. There was no damage, didn't have to go to a doctor. Yet, he's 14 now and my heart tightened just writing that out. Jenny was smart to not tell how she dropped Sid, that's probably how she diverted the ire. I'm not implying she did anything wrong, just that specifics could be used to condemn her. But I appreciate that Jenny discussed this because so many of us have similar stories. I think it helps parents know that these things do happen. The comments on her post, shockingly, actually reflect that. Many are just posting hearts and the sentiment "happens to us all."
The important thing is that Sid is okay and recovering. Jenny will never forget this. She'll think about it 20 years from now and cringe all over again. At least she knows someone else is doing the same thing. The kids, by contrast, won't remember a thing about it but will use it to get a better birthday haul for decades to come.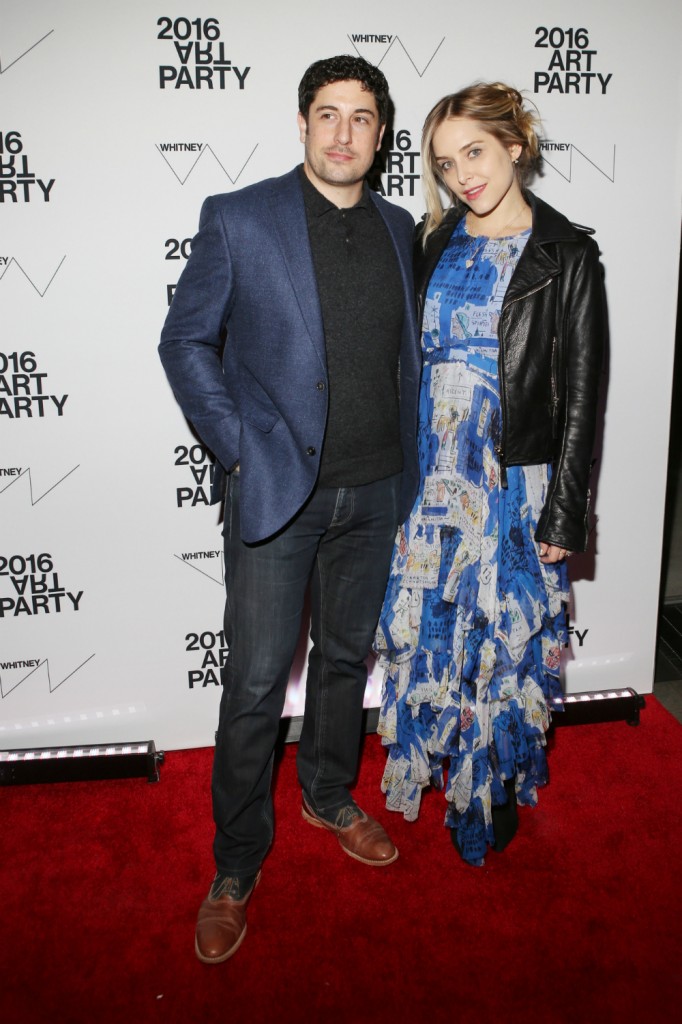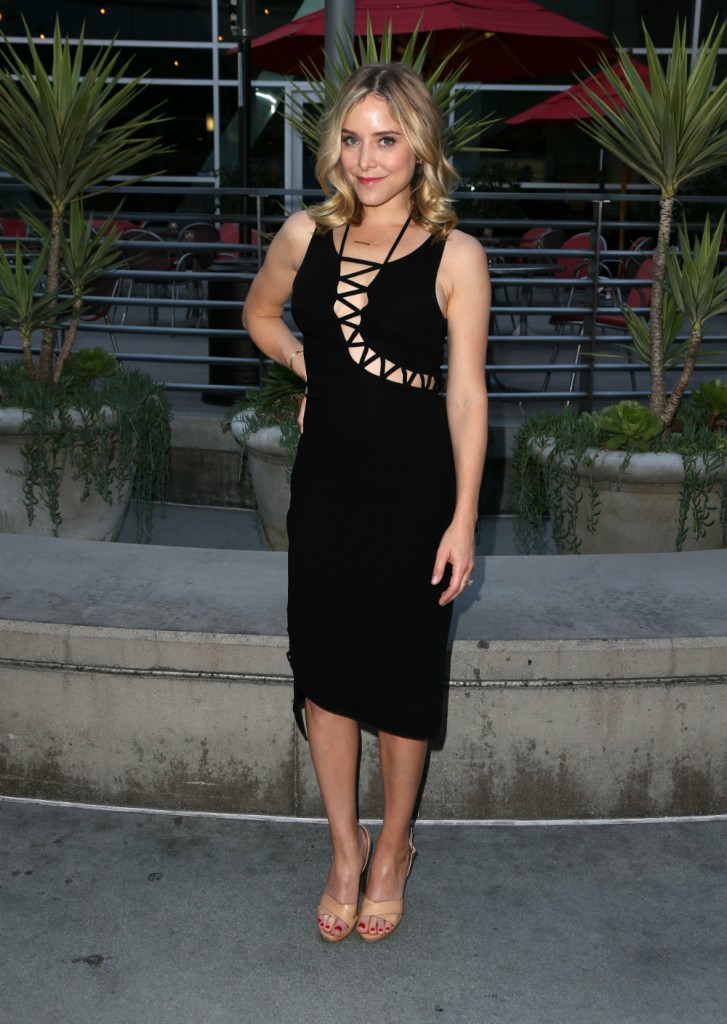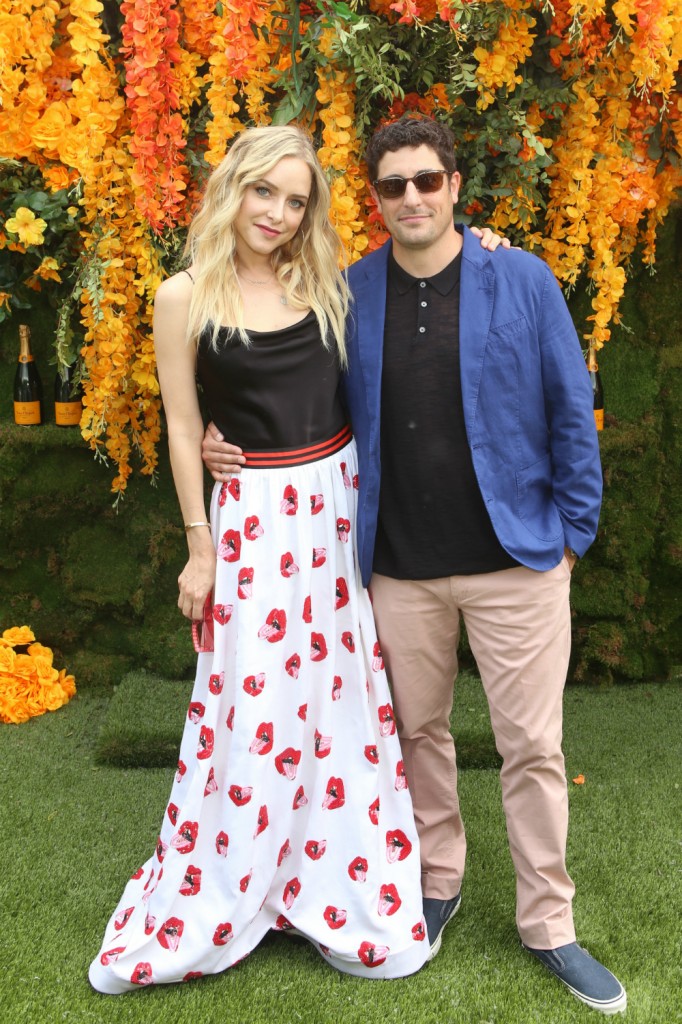 Photo credit: WENN Photos and Instagram