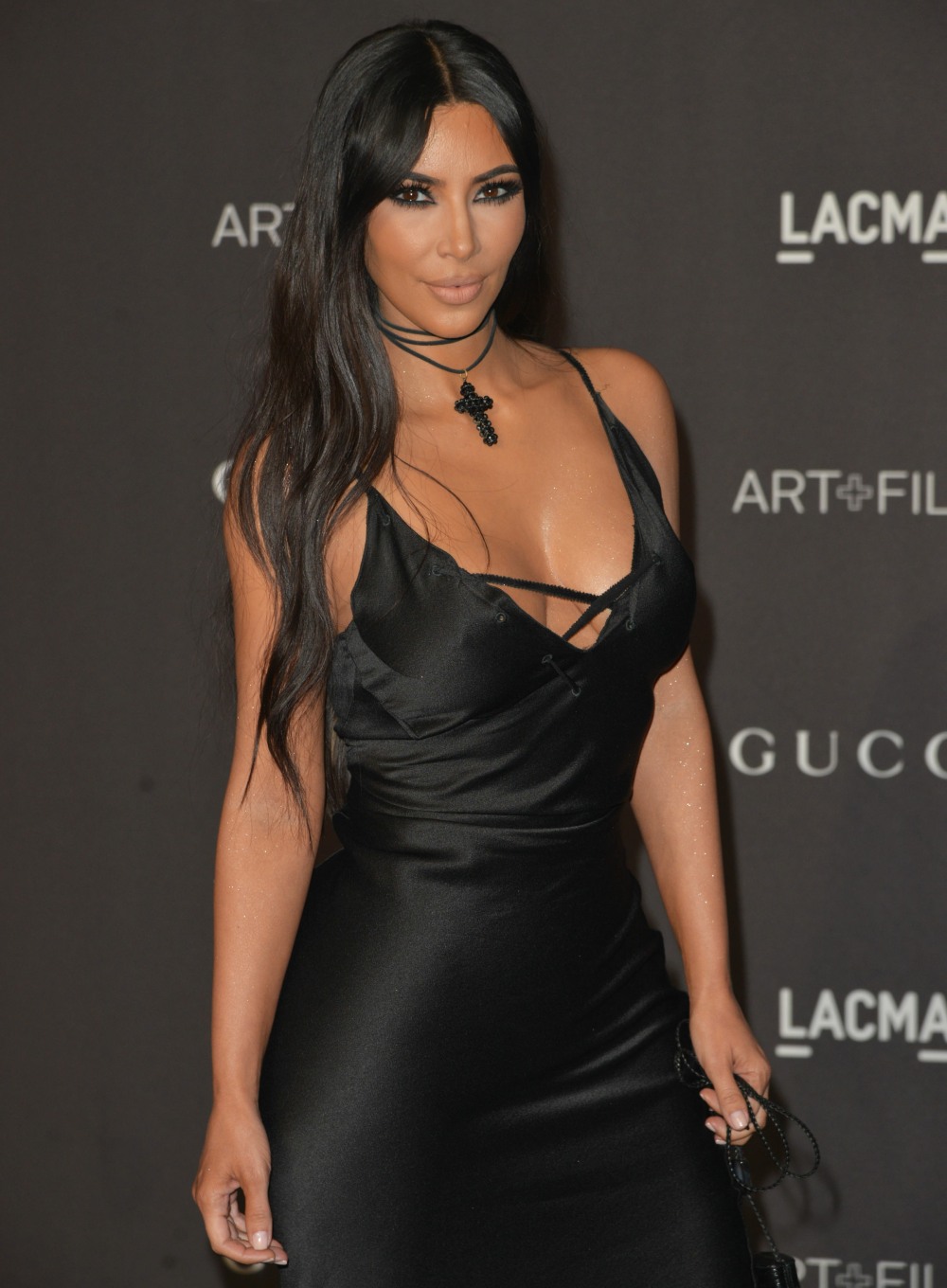 I support Kim Kardashian's legal studies. She's rich and privileged – though she won't admit it – and I think there are a million worse ways she could be spending her time. People want to put Kim in a box where she's labeled "vapid/superficial/basic/stupid," and while she is those things some of the time, she's also sort of smart about other things. Basically, I'm still not mad about the reading-the-law thing. But I get that other people are mad about it and they're mocking her for it. But it's a lot like the Receipts-Snake drama of 2016 – public opinion of Kim is already so low, she might as well do whatever the f–k she wants. But I can also tell that Kim cares and she wants to be taken seriously. That's why someone – I'm assuming Kris Jenner – went to People Magazine and talked about how Kim will make a great lawyer:
A source says Kim knows she's being ridiculed: "Kim realizes that some people are laughing at her for the lawyer thing, but she really doesn't care. She is focused that this is what she wants to do, and she's going to do it, regardless of what people think."

Kim is well-suited to be an attorney: According to the source, the soon-to-be mother of four is "extremely well-suited to be an attorney….She has a fantastic memory. She can process multiple things at once. She's great at multitasking and at time management. She can grasp very complex concepts. She has a very strong sense of what she believes, and is extremely persuasive. She's also a very hard worker. Kim more than holds her own in discussions of religion, politics, law. She is extremely well-informed. She knows what's going on in the world."

Kanye is fully supportive: "Kanye is Kim's biggest cheerleader about becoming a lawyer, and he thinks she'd be an amazing one. He's 100 percent supportive of her. He checks in with her all the time to see how the studying is going, if there's anything she needs, how he can help. He wants her to follow her passions. He thinks she'll be a fantastic lawyer. Kanye has been cheering her on since she started looking into law. He was there every step of the way for the Alice Johnson situation."

Kanye & Kim are basically Kennedys now: The source says Kim "believes that she's been gifted with a very tall platform, and that she needs to use it to do some good in the world." And West "is on the same page," the source says, adding that Kimye has a "very interesting dynamic…They really inspire each other to follow their passions. Even if they disagree about the particulars, they both agree that each other should do what they think is right. When Ye came out as a Trump supporter, Kim didn't necessarily agree with everything, but she loved his passion about him. She loved seeing how much he lit up when he'd talk about politics. And he does the same thing for her. In many ways, they'd make a fantastic political couple. They are so unified when it comes to doing things greater than themselves. They're working towards more than just their brands."
Narrator's voice: They did not, in fact, make a fantastic political couple.
I mean, if anything, Kanye is now one of the reasons why Kim's legal pursuits aren't being taken seriously, because an off-his-meds Kanye sat in the Oval Office and ranted and raved in a MAGA hat in front of the national and international media. That was an utter catastrophe on so many levels, and one of those levels was the Kimye Brand. Kanye might have been Kim's ticket to greater celebrity legitimacy (he was), but at this point, he's hindering her "take me seriously" image reboot.
As for Kim being "well-suited" to legal life… I would argue she's the Kardashian most like her father, a respected LA lawyer for decades. She's probably the one who retained the most from Robert Kardashian's lessons and advice. Do I think Kim is a brilliant legal mind? No. But she's doing this to improve herself and to transition into more advocacy work, and I can't hate on her for that.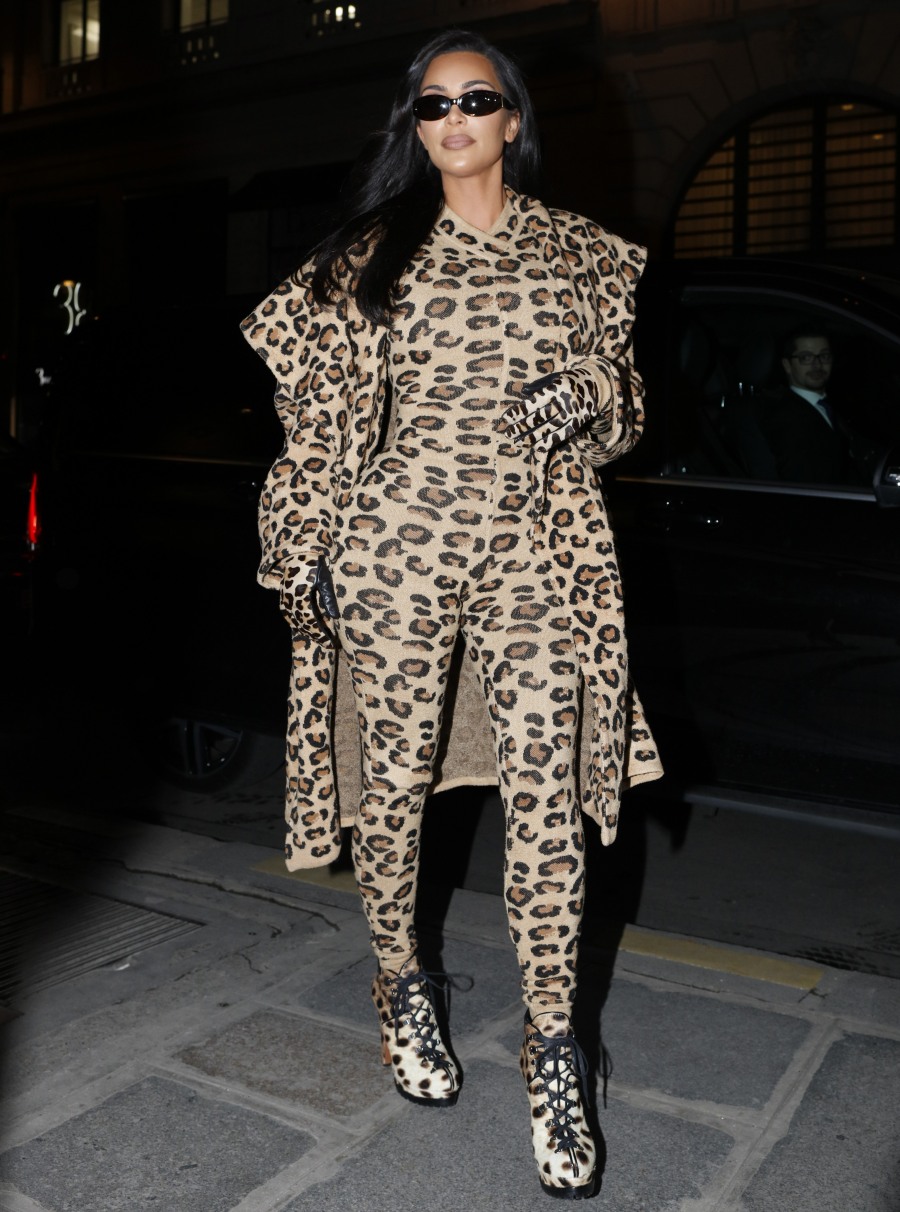 Photos courtesy of WENN, Backgrid and Avalon Red.