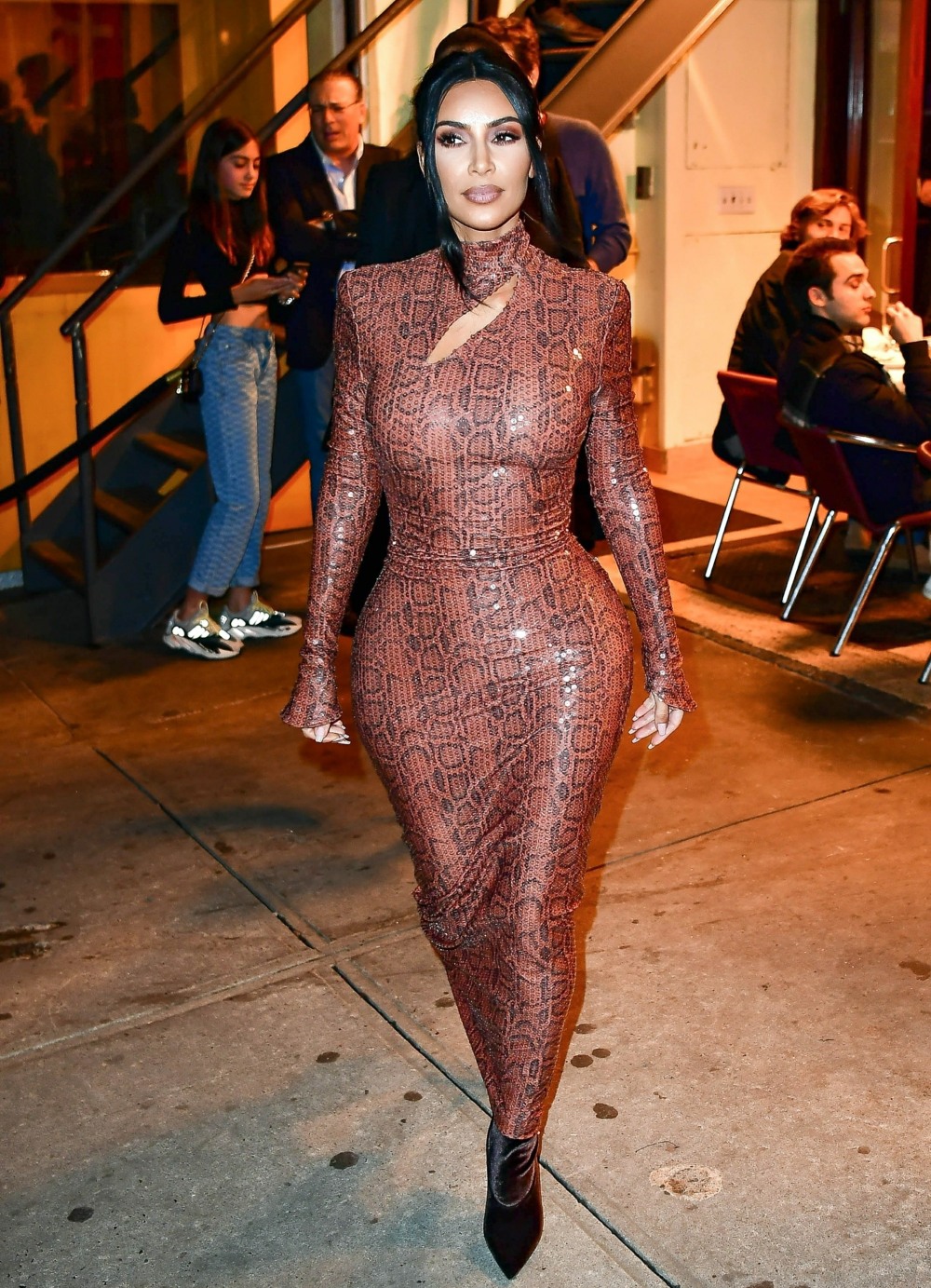 Kim Kardashian is not really a moral authority on anything, especially education. I mean, I'm happy for her that she's reading the law, but she's not really in a position to recommend anyone to seek higher education. I hate to think about what will happen when the Kardashian-West kids get older – will Kanye and Kim prioritize their education at all, or will they shrug and say "well our kids are going to be famous anyway"? That's what I thought about when I read these quotes from Kim, as she discussed the Operation Varsity Blues issue, where parents were scamming their kids' way into college. Kim wants us to know that she would never do that.
Kim Kardashian is speaking out on the college admissions scandal which has landed fellow celebrities Felicity Huffman and Lori Loughlin in hot water. As one of the most influential women in Hollywood, Kardashian, 38, says she would never abuse her fame to get her children into school.

"If they couldn't get into a school, I would never want to use privilege to try to force them into a situation that they wouldn't thrive in any way," Kardashian tells CNN's Van Jones in a yet-to-air interview obtained by E! News. "That's what I see is not appropriate."

Kardashian went on to explain, that like most parents, she just wants her children to be "kind."

"I want my kids to be as grounded as possible. To buy your way into something just wouldn't benefit anybody," Kardashian says. In addition to being a reality star and a makeup mogul, Kardashian hopes that her latest venture to become a lawyer sets a good example for her kids.

"Having my kids see me studying, leaving and going into an office a few days a week, studying all the time coming home — I have my backpack they have their backpack. Them seeing that I have this filming career and having makeup samples tested all on my arm while I'm trying to read my flashcards. I hope they get inspired to know that they can put in the hard work and even though I'm in my late 30s and just finishing college — it's never too late and there really is no easy way out."
"I would never want to use privilege to try to force them into a situation that they wouldn't thrive in any way." That's an interesting point – for all of the scamming those parents did, it's like it never occurred to any of them that their kids would be ill-suited to a college experience they didn't earn themselves, and their kids wouldn't thrive intellectually in a situation where they were in over their heads. That being said, it's good for kids to learn how to be in environments where they don't "thrive" – that's how you learn about yourself, and how you figure out what you want to do and don't want to do. Now, do I believe that Kim would never use her privilege to further her kids' education? Eh. I think she would use her privilege, but I just don't think she would scam, you know? She would go the more traditional routes for wealthy parents: she would donate money or have Kanye promise to do something, etc.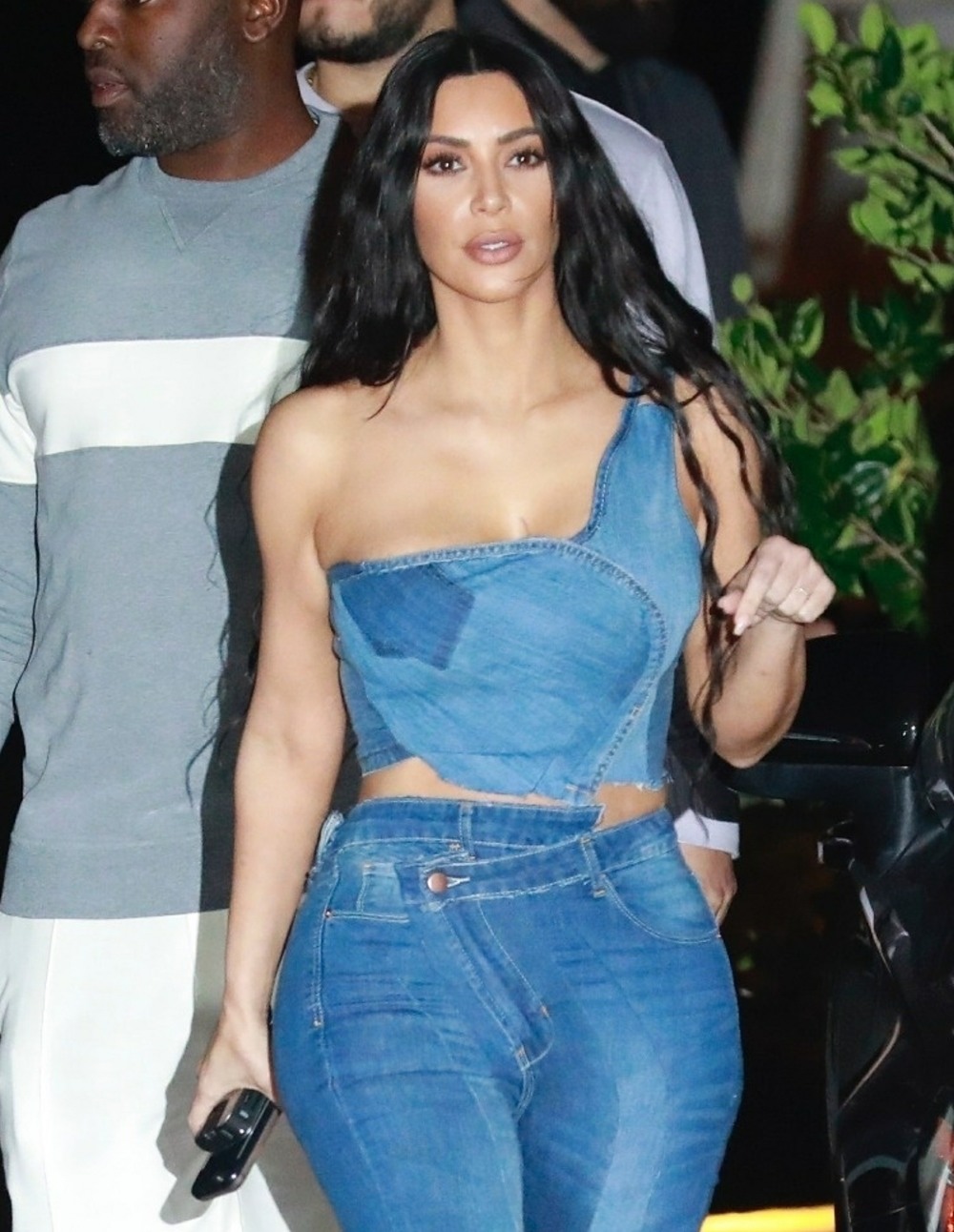 Photos courtesy of Backgrid.