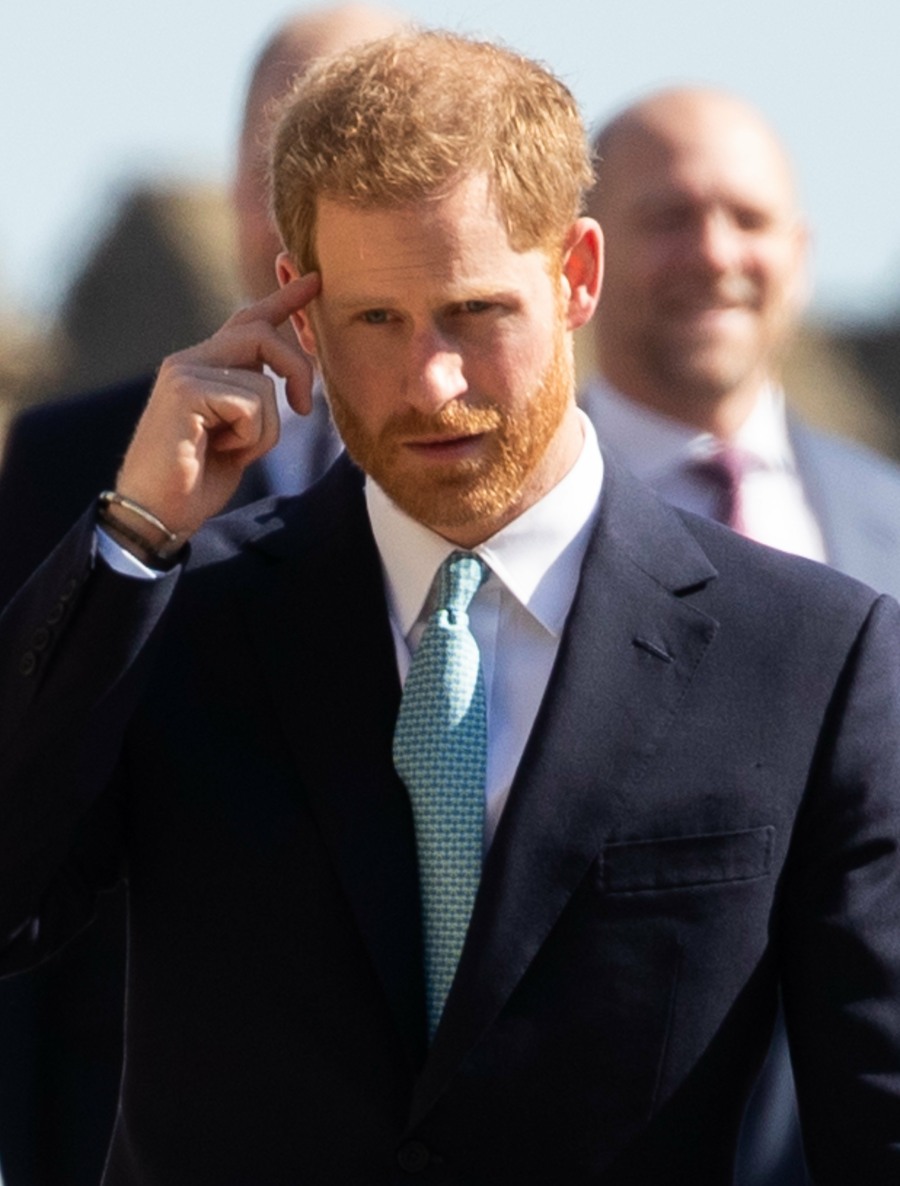 As we discussed earlier, there was a huge story in the Sunday Times of London about how "palace officials" and Prince William are increasingly concerned about the Duke and Duchess of Sussex's popularity. They're concerned Meghan and Harry will overshadow the other royals (mainly William and Kate) and they're concerned because Brand Sussex is global. Meaning, Harry and Meghan are interesting to people around the world. So those palace officials have been considering sending Meghan and Harry away, out of the country. Australia and Canada were nixxed because, the palace courtiers reasoned, it would be too much like giving Harry and Meghan their country to "rule." So the idea is that the Sussexes might be forcibly exiled to Africa. Only now the British tabloids are trying to make it sound like Harry and Meghan want this (they do not) and that it will cost a ton of money anyway:
Fears have been raised over the cost to the taxpayer of keeping Prince Harry and his wife Meghan safe during any 'secondment' to Africa. The Duke and Duchess of Sussex are reportedly considering a 'sabbatical' overseas, possibly in Botswana or South Africa, to work on behalf of the Commonwealth and charity engagements.

The Government and the Palace will open talks about the scope of any role Harry takes up and who will pay for the costs of the trip. But concerns have already been raised that keeping the royal couple and their new baby safe in Africa will put a strain on the royal protection budget of the Metropolitan Police.

The cost of the SO14 unit who protect the Royal Family has been estimated at around £130million, although experts say looking after the Sussexes in Africa could cost an extra £1million. That would include any extra pay for the officers sent to Africa with the couple, as well as their medical, insurance, travel and accommodation costs. The secondment could take the form of a six-month trip, or four months a year for two years.

Botswana, where the couple spent Meghan's 36th birthday in 2017, and Malawi have been put forward as possible temporary homes, as well as South Africa, with each country having its own security issues.
Just to be 100% clear, the story on Sunday was that Will & Kate were so distraught at the Sussexes' popularity that they were working with palace officials on some kind of scheme to exile the Sussexes. 24 hours later, the story has been twisted to "Harry and Meghan want a sabbatical in Africa." Bitches, we see you. We see ALL of your racist AF shenanigans. How did this sh-t change over the course of like 10 hours? Was it because William's fingerprints were all over the original story and it made William look petty AF? Probably. But now all of the reporters are acting like Harry is the one who wants to live in Africa, and they're bashing him for wanting to spend that kind of money. Riiight.
Photos courtesy of Avalon Red.