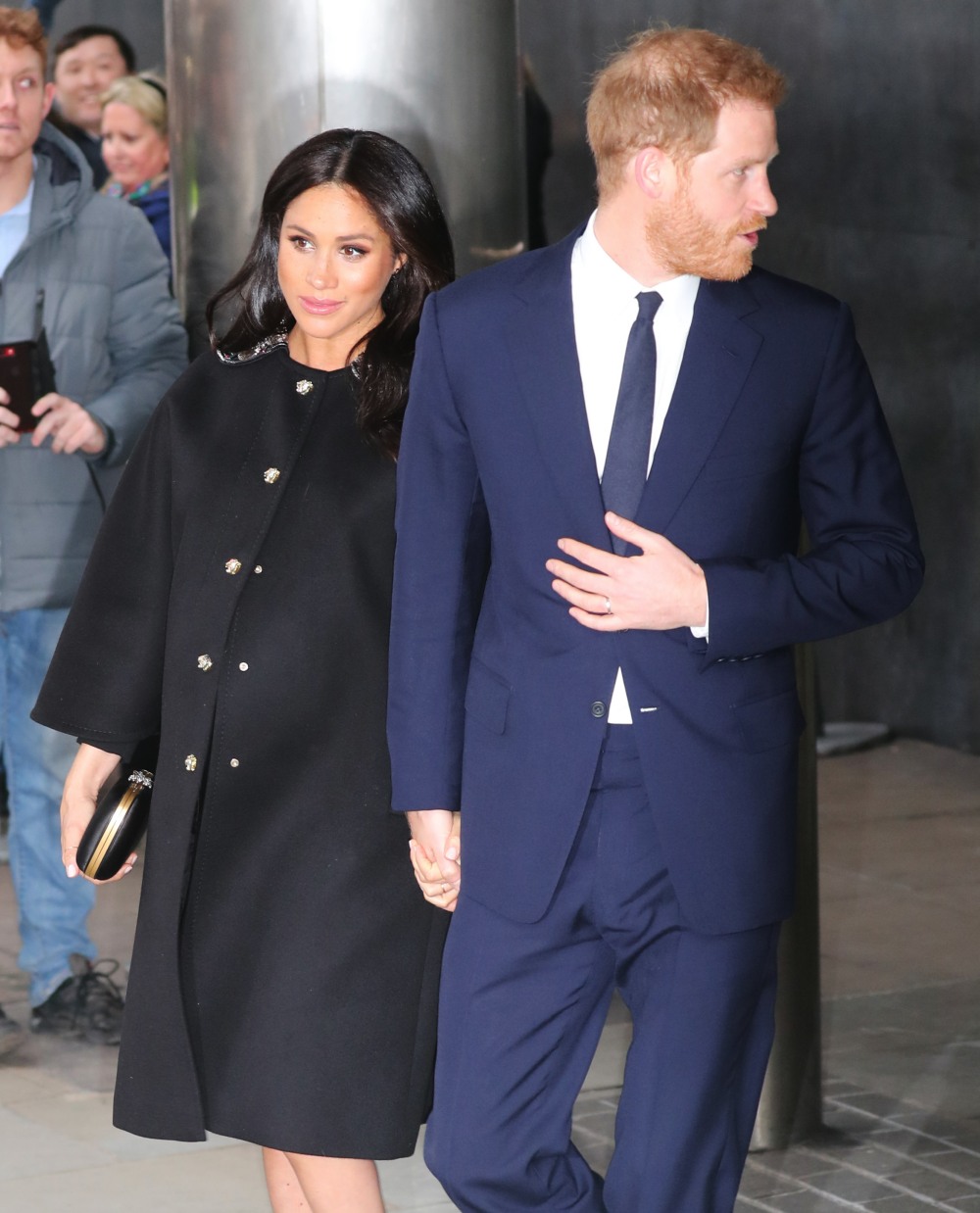 Omid Scobie has sources deep in the Sussex camp. Scobie is to the Sussexes what Katie Nicholl is to the Cambridges: an official spokesperson/sympathetic journalist for a certain royal court. Well, Scobie barely breathed a word about the "send them to Africa" story which broke over the weekend, but that's because he was lining up his own Harper's Bazaar exclusive with, obviously, sources deep within Camp Sussex. I take this as Prince Harry and Duchess Meghan clapping back at William's bullsh-t, but I'm sure there are other interpretations. You can read the full piece here. Some highlights:
The Sussexes aren't moving anywhere: "Britain is their home and where they want to raise their family," says a friend of the couple. "If they are to work abroad it would be a short stint."

Would the Sussexes move away for a year or longer? While a source close to the pair tells BAZAAR.com that the Commonwealth—and projects across several of its states—"will absolutely" play a large role in the couple's work over the next few years, leaving the U.K. for more than a year is not the plan. "These discussions, which the couple are driving, are very much embryonic," says the source, who is familiar with a number of their future endeavors. "Both the duke and duchess are keen to balance projects in Britain and overseas, particularly countries in Africa. There are many exciting possibilities … but moving away for years? That's not an idea they are throwing around. We're talking a few months away or a series of trips."

They have commitments in the UK: "Let's not forget that they are already committed to a number of charitable projects and patronages domestically. As well as being their home, the U.K. is still somewhere they have responsibilities they wouldn't neglect."

They'll continue to do work in Africa too: "They have no plans to change this pattern," says an insider. "Africa will always play a lead role in their humanitarian work."

Whether William & Harry are fighting: A separate exposé in The Times suggested tensions between the Sussexes and Cambridges are the real reason Prince William is putting his full support behind a move for the couple. As well as placing further distance between himself and Harry and Meghan, a transfer would stop their popularity posing a threat to his own. "Not the case," says a Kensington Palace source. "Prince William has nothing to do with these plans. The Duke supports whatever the couple choose to do."

The Sussexes will make their own decisions: The source says, "Let's be clear about one thing: Any decision the couple make about their future will be made by themselves for themselves. Harry and Meghan have always wanted to reach people on a global level and that is the only thing that's motivating them. Aside from the Queen and Prince Charles, they're not looking to other family members, or their teams, for guidance."
The funniest part is that after quoting extensively from an unnamed Sussex friend who detailed Harry and Meg's thinking, that same source would not say one word of denial about how William is the one who wants them exiled. The denial came from a Kensington Palace source, meaning William is trying to cover up the fact that he's been pushing the "let's exile the Sussexes!" plan. As for the rest of it… I'm glad the Sussexes are pushing back on this bullsh-t. I'm glad they're not just going to go along with whatever stupid plan William comes up with to hide their sparkle.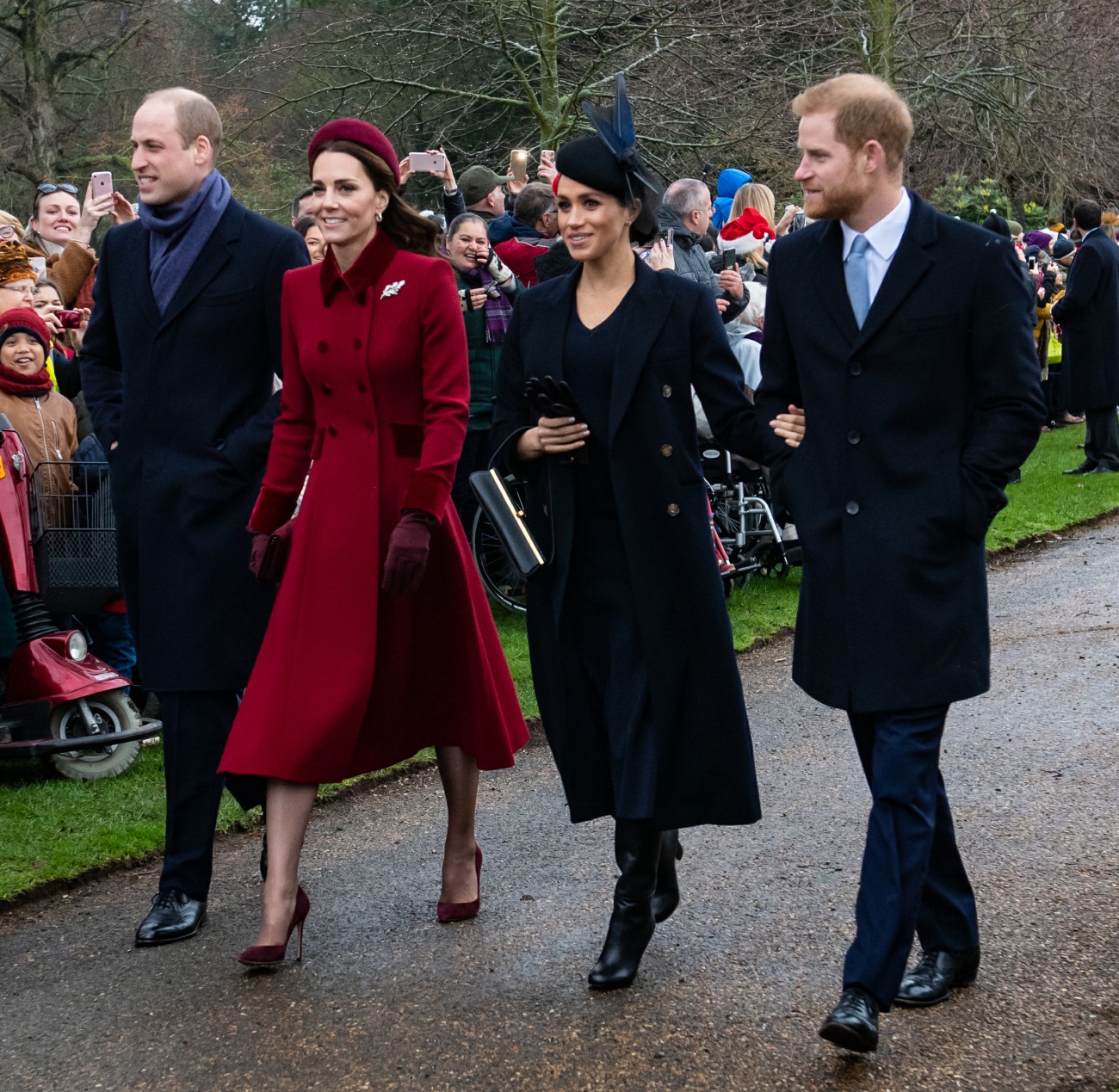 Photos courtesy of WENN and Avalon Red.