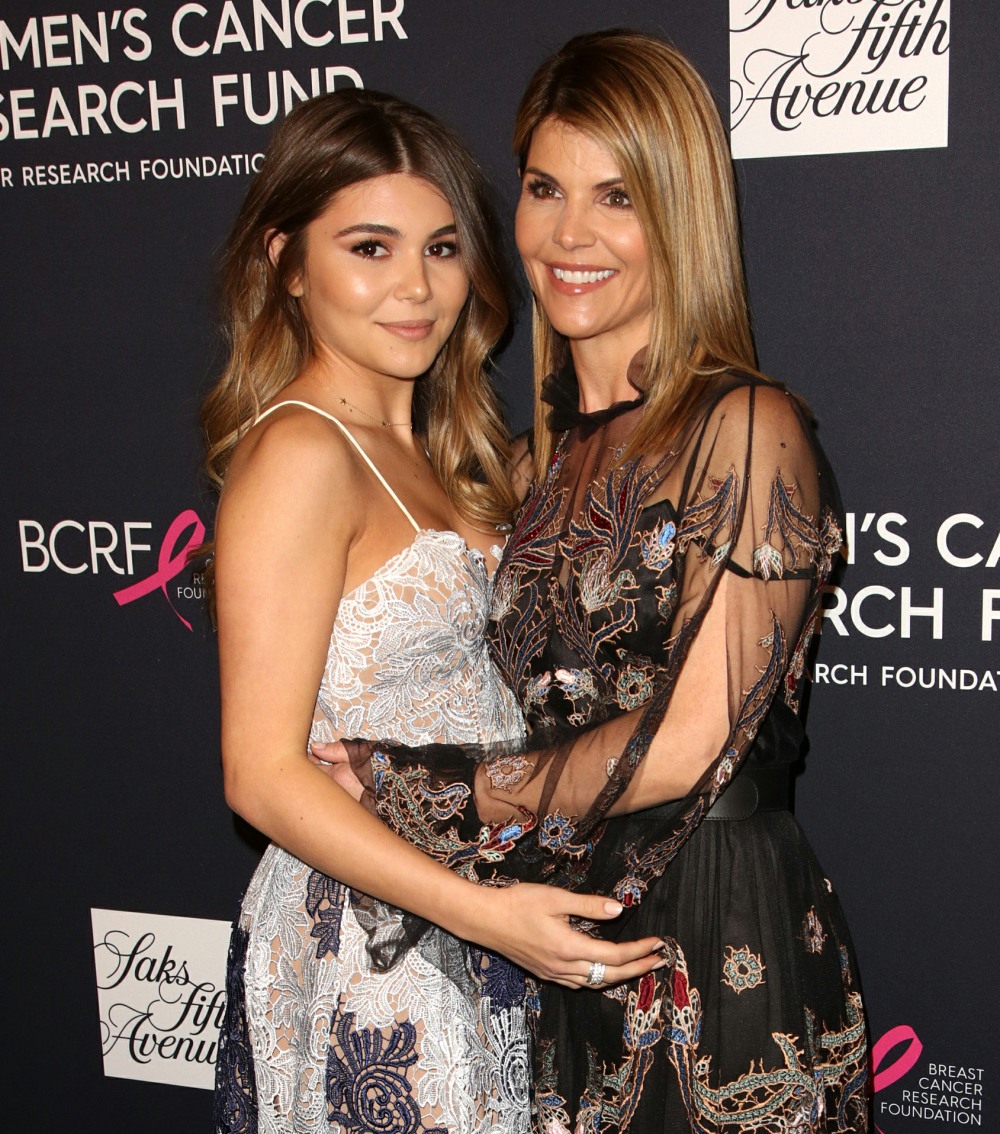 I love that the Lori Loughlin criminal situation is so major that the weekly gossip magazines are covering it AND legit news outlets are covering it too. So today has a mixed bag from both. It was widely reported that Olivia Jade Giannulli was super-mad at her parents following their arrests. Olivia has been staying with her boyfriend in Malibu since she left USC, and Olivia has been partying a lot, because that's all she wanted to do anyway. Well, now that Olivia or her sister are being targeted by the feds, suddenly Olivia is quietly reconciling with mommy.
Lori Loughlin and her daughter Olivia Jade Giannulli "are in communication" weeks after the fallout of the nationwide college admissions scandal, a source reveals exclusively in the new issue of Us Weekly.

"Olivia was angry with her parents at first, but now realizes that they were just trying to do what's best for her," the source explains. "Olivia loves her mom and dad very much, but is especially close with Lori."

While Olivia has yet to post on social media or upload a video for her nearly 2 million subscribers, the source reveals that she is "focusing on how to turn this around so she can be famous for the right reasons again."
I wonder if those "communications" came with a wire tap and a promise not to prosecute Olivia for anything. I mean… it's clear that this family will turn on each other. I could totally see Olivia making a deal with prosecutors to provide testimony against her parents in a criminal trial. Speaking of, Lori and Mossimo want to know how much evidence the feds have on them:
Seventeen parents charged in connection with the college admission scandal — including actress Lori Loughlin and her husband Mossimo Giannulli — are asking prosecutors to hand over evidence, according to a motion filed Monday.

While the government has indicated discovery is "extremely voluminous," the defendants have not received any of the evidence, the filing states. The legal team has also requested to suspend any major decisions until they can thoroughly review the prosecution's findings ahead of the next scheduled hearing on June 3.

"Defendants would like an opportunity to review discovery in a meaningful way before filing of substantive motions in this case." The motion adds that "litigating substantive motions in a piecemeal fashion and before Defendants have an opportunity to become familiar with the government's evidence could substantially prejudice the Defendants' ability to make proper legal arguments to contest the allegations."
This is just a standard motion and of course the lawyers of the parents want a glimpse of the prosecution's discovery. I would imagine Lori especially wants to know just how much they have on her so she can make some smarter decisions with a possible plea deal. But yeah, this isn't the Jussie Smollett case where it feels like some local cops were just throwing sh-t at the wall to see what sticks. The FBI built the Operation Varsity Blues case over the course of many months, and they have tons of documentation, witnesses and evidence.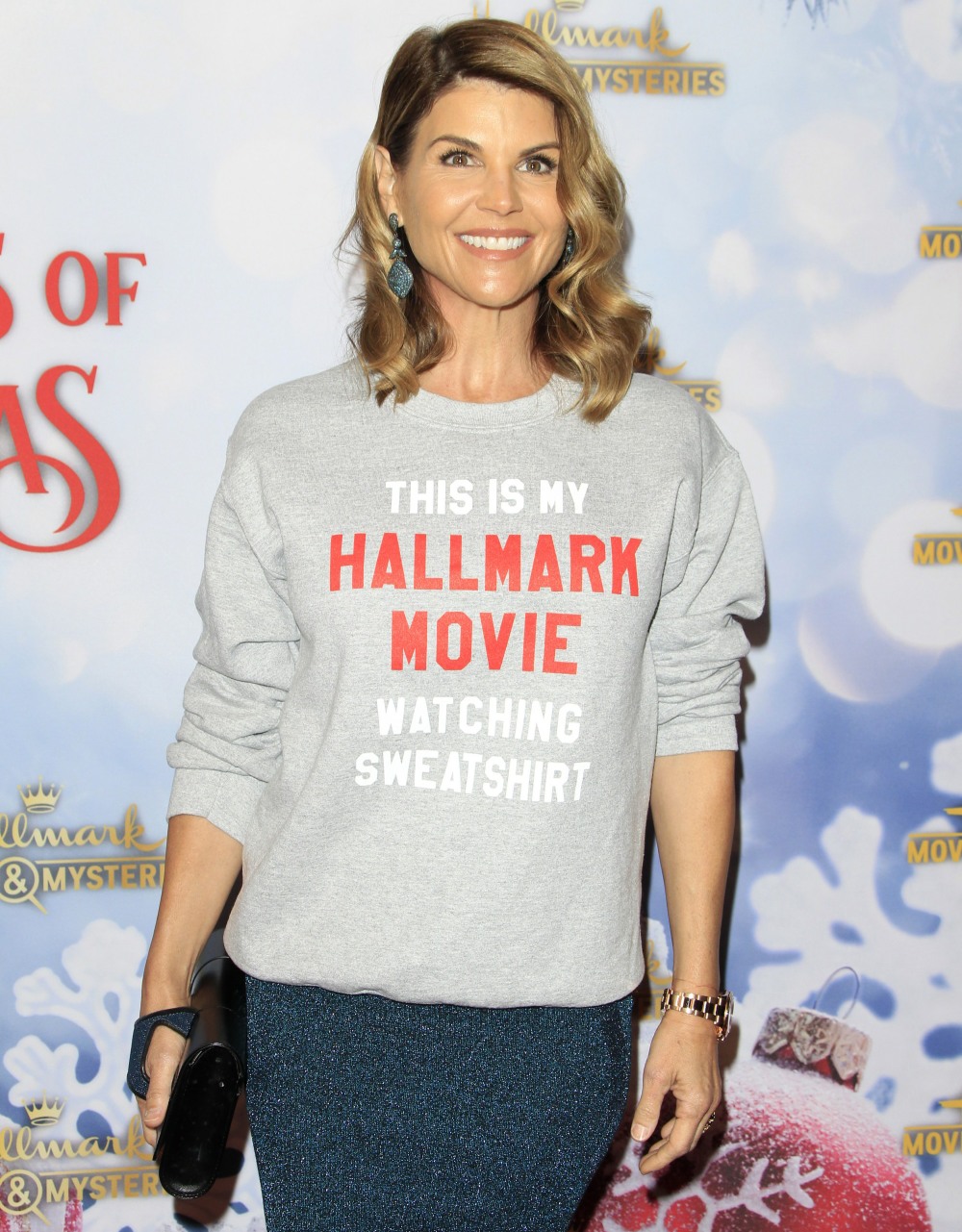 Photos courtesy of Avalon Red and WENN.