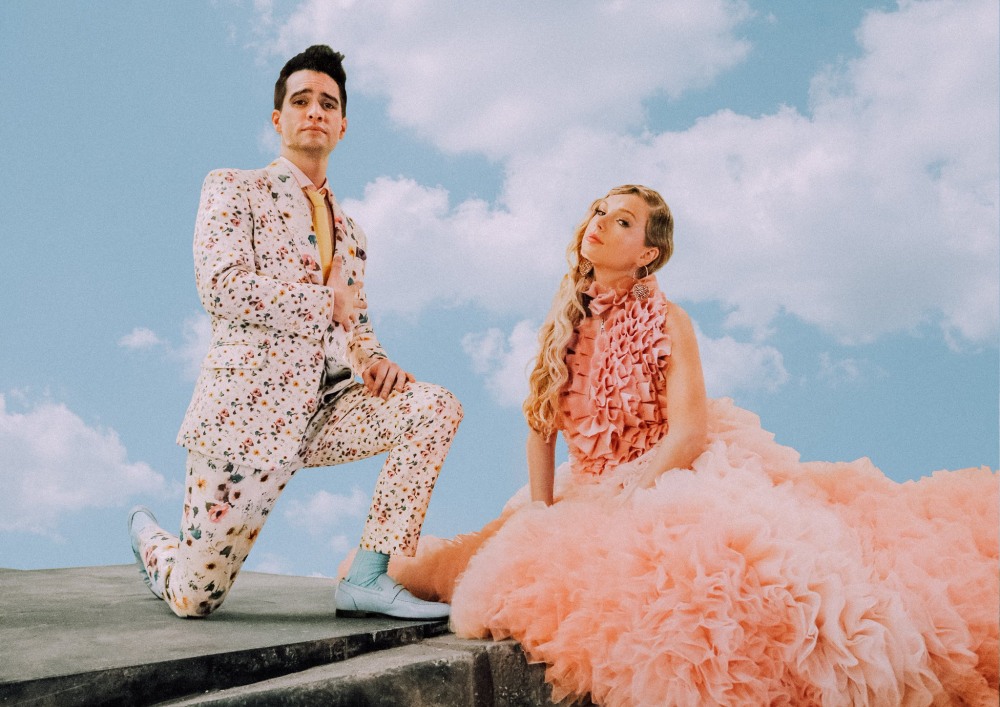 Some days, I love my job, and some days, I'm just trying to get through the day without the Snake Fam putting my head on a spike. It's going to be a bad day, I know. Taylor Swift dropped her big 4/26 project and it's a… single and music video. With the same pastel/girly/sugary aesthetic she's been previewing for the past few weeks. The big surprise here is that her first single is a big collaboration with Brendon Urie from Panic! At the Disco. Here's the video for "ME!" which is totally the name of the song, swear to God. As of this writing, the video has already racked up more than 20 million views and it's only been out since about 1 a.m.
Random thoughts:
The SNAKE poofs away and becomes a hundred pastel butterflies, which means that Taylor Swift is coming for Mariah Carey's Butterfly Crown. Seriously, though, Mariah OWNS THE BUTTERFLY IMAGERY. Besides that, I guess we're not supposed to make any snake references to Tay now? Too bad, Snake Fam.
Taylor referring to Olivia and Meredith (her cats) as her daughters in French is really something.
Taylor is as good an actress as she is a dancer.
"I know I went psycho on the phone" – I mean… how many dudes dumped her on the phone? Several.
I guess the visual story is that Taylor is no longer "dark" and "hard" and "snakey," and that she's reclaiming ownership of her lighter, fluffier, pop-girl persona.
The song is pure pop, in that it says nothing except "I know I'm A LOT but I'm worth it, here's lots of pink and unicorns and bad dancing." The message is easy enough I guess, and I suspect the message and the song is not for women my age, it's for girls aged 11-15.
The whole thing made me think about Ariana Grande and how she too embraces Girl Culture so hard, and she manages to be very girly and cutesy and all that… and still sings about substantive relationships and sex and how complicated it can be. Like, Ariana is ALL girl and yet she sings about real sh-t and you always know that she's a sexual being (with her own agency). Taylor was on the verge of that in Reputation, which I still maintain suffered because she was trying to do too much and settle too many grudges. But generally speaking, if "ME!" is indicative of her new album, this definitely feels like a complete regression.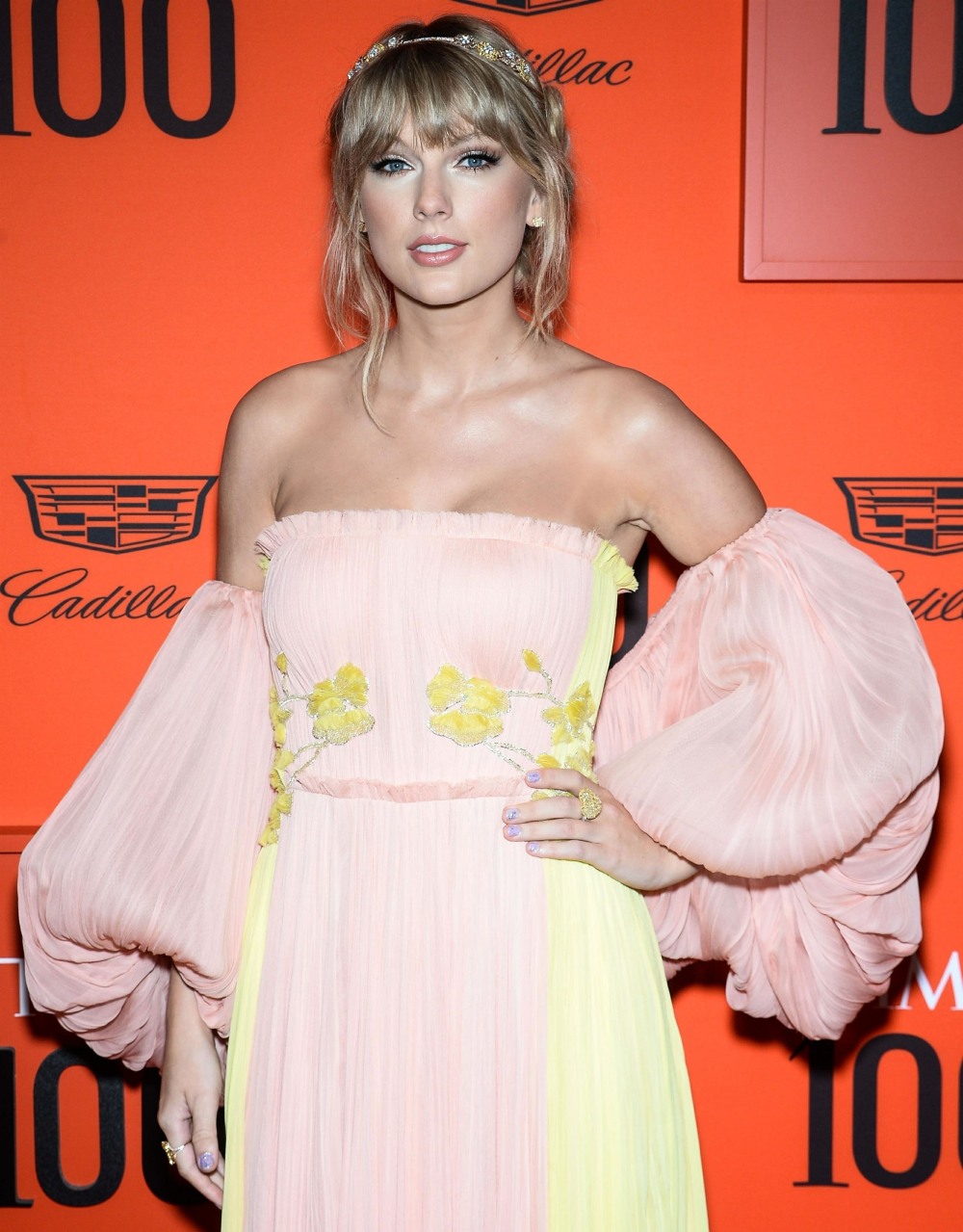 Photos courtesy of Taylor Swift and Backgrid.