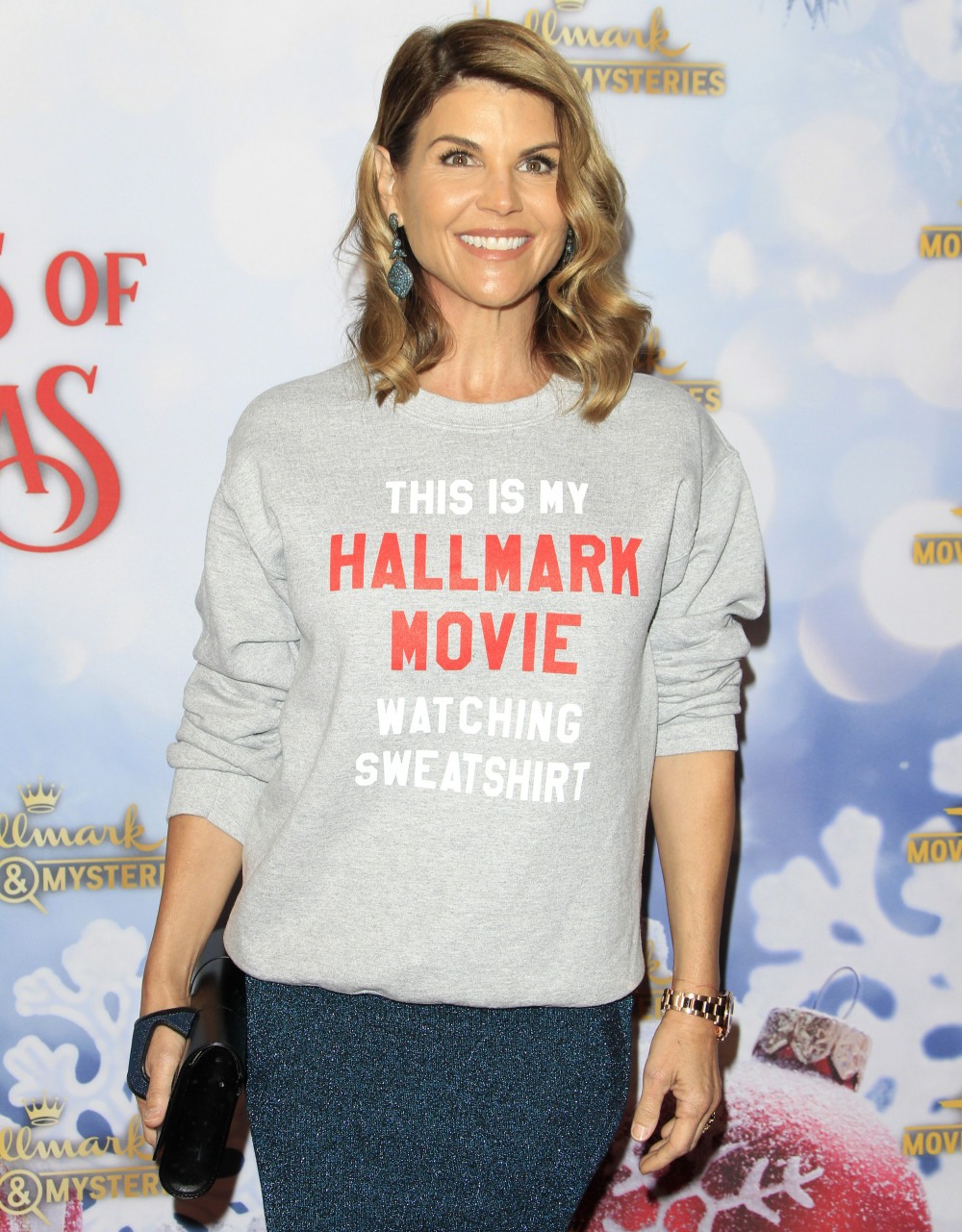 I've said this before, but it's worth repeating: one of the biggest problems Lori Loughlin and her daughters have is that their perception of themselves is wildly different than how other people see them. Lori sees herself as a Hollywood A-lister, popular and beloved, and Olivia Jade always saw herself as selling a very high-end brand of herself. Even before Operation Varsity Blues, the reality was much different – Lori is more of a C-lister in the Hollywood ecosystem, a television actress on the Hallmark Channel selling a churchy, faux-wholesome image. And the reality for Olivia Jade was that she was just some Kylie Jenner wannabe, the lowest of the low – a reality star without her own reality show. In the wake of Operation Varsity Blues, we've seen just how budget and tacky this family really is. But they're stuck on this idea that this whole ordeal has been a gigantic fall from grace. LOL. Some quotes from People & CNN:
Lori Loughlin faces criminal charges in the college admissions scandal — and the actress worries the charges will overshadow her career and permanently ruin her reputation, a source familiar with the case tells PEOPLE.

"Lori is shocked and saddened that this is what her legacy is going to be," the source says.

Actress Lori Loughlin and her husband, Mossimo Giannulli, maintain they are innocent of the charges against them in the college admissions scandal.

"This is not a story. This has become a total circus. They didn't do anything wrong," a source close to the couple told CNN. Defending the couple's alleged actions, the source said, "They did what so many people in their financial situation do to get their kids into schools. What about the people that donate buildings to schools? Why are they becoming the poster children for things that have been going on forever? They didn't do anything illegal. They just wanted a good education for their kids, like every parent does. There was no bribe. They are solely focused on winning their legal case."
THeY dIDn'T dO AnYTHiNg wRoNG. Do you hear that, federal prosecutors? Nothing! As for this: "Lori is shocked and saddened that this is what her legacy is going to be" – honey, buy a clue. Before this, your legacy was what? Hallmark actress/Aunt Becky/mother to two spoiled idiots. Operation Varsity Blues seems entirely on-brand for Lori's "legacy."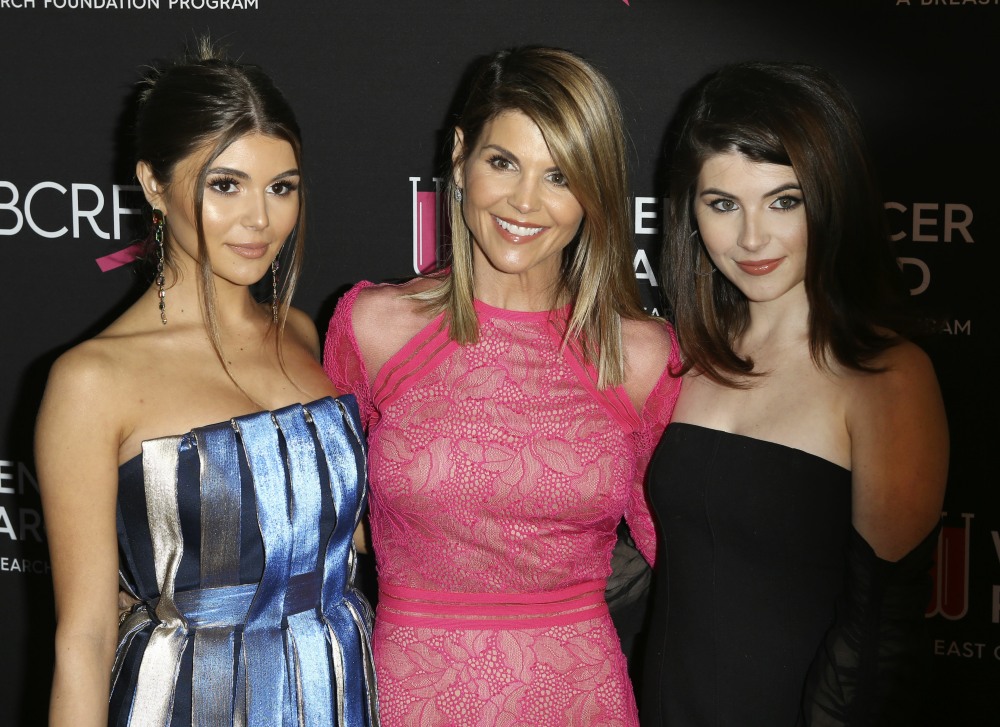 Photos courtesy of Avalon Red and WENN.