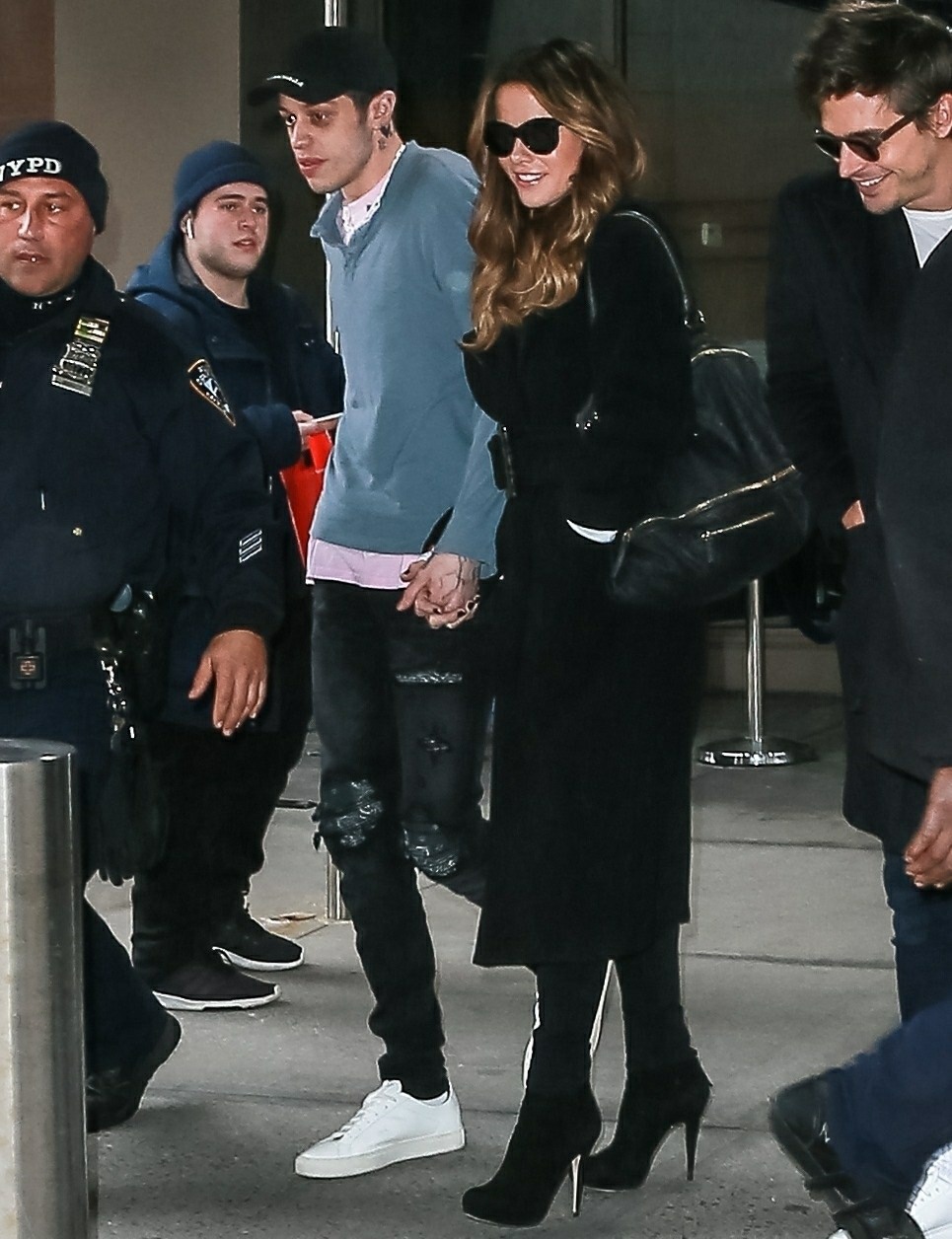 People really had strong feelings about Kate Beckinsale and Pete Davidson when they first started happening earlier this year. For the most part, those strong feelings were "ew" and "NO" and "why girl why." But there was genuine interest and Kate and Pete definitely "performed" their relationship for us. But they haven't been seen together recently, which caused People Magazine to announce a few days ago that Kate and Pete were "slowing things down a bit." Well, as it turns out, they slowed things down to the point where they just broke up completely.
Was it because he bought a house with his mom? "Saturday Night Live" star and comic Pete Davidson, 25, and actress Kate Beckinsale, 45, have split.

The improbable showbiz couple that was Deckinsale has sadly cooled things off after just a few months of dating, sources confirmed to Page Six. One insider said that while the age difference wasn't a problem for the pair, Davidson's public lifestyle was.

"Even though Kate has been in Hollywood for a long time, she struggled with the attention on her relationship with Pete. He lives his life with his heart on his sleeve."

Despite a very public makeout session with Davidson at a hockey game, Beckinsale — who got together with him at the Golden Globes in January — told the LA Times, "I'm surprised by the interest. I've never been in this position before — never dated anybody who comes with their own bag of mischief."
The dealbreaker wasn't their age difference or the difference in their life experiences, or that she's a beautiful movie star and he's a young comedian famous for getting engaged to Ariana Grande. No, none of that. It was because Kate couldn't handle HIS fame? What in the world is that? It's far more likely to me that Kate just cooled things off because she was over it in general. She had her fun. She was the "cool cougar" with the young, funny boyfriend and now she's done with that. At some point she looked at herself and thought "why am I doing this again?"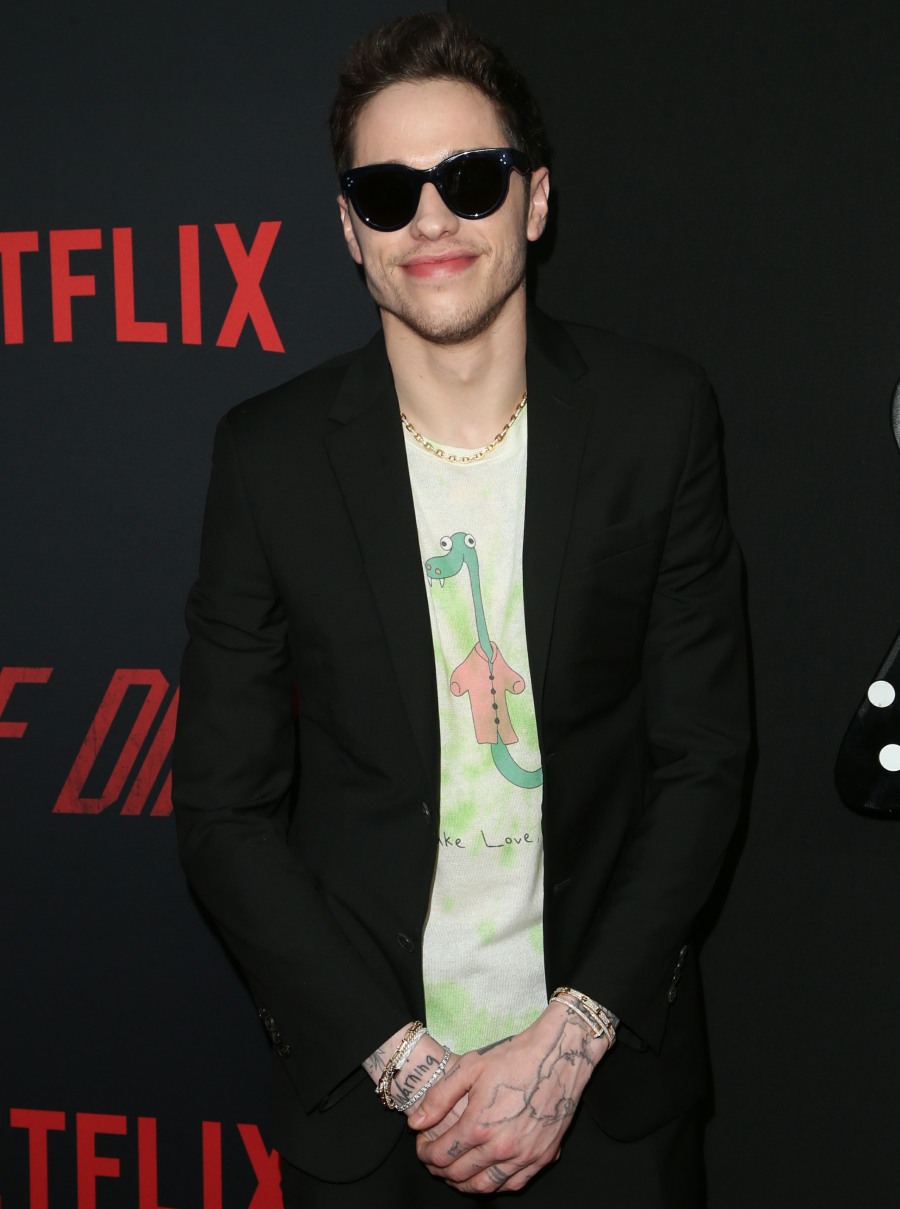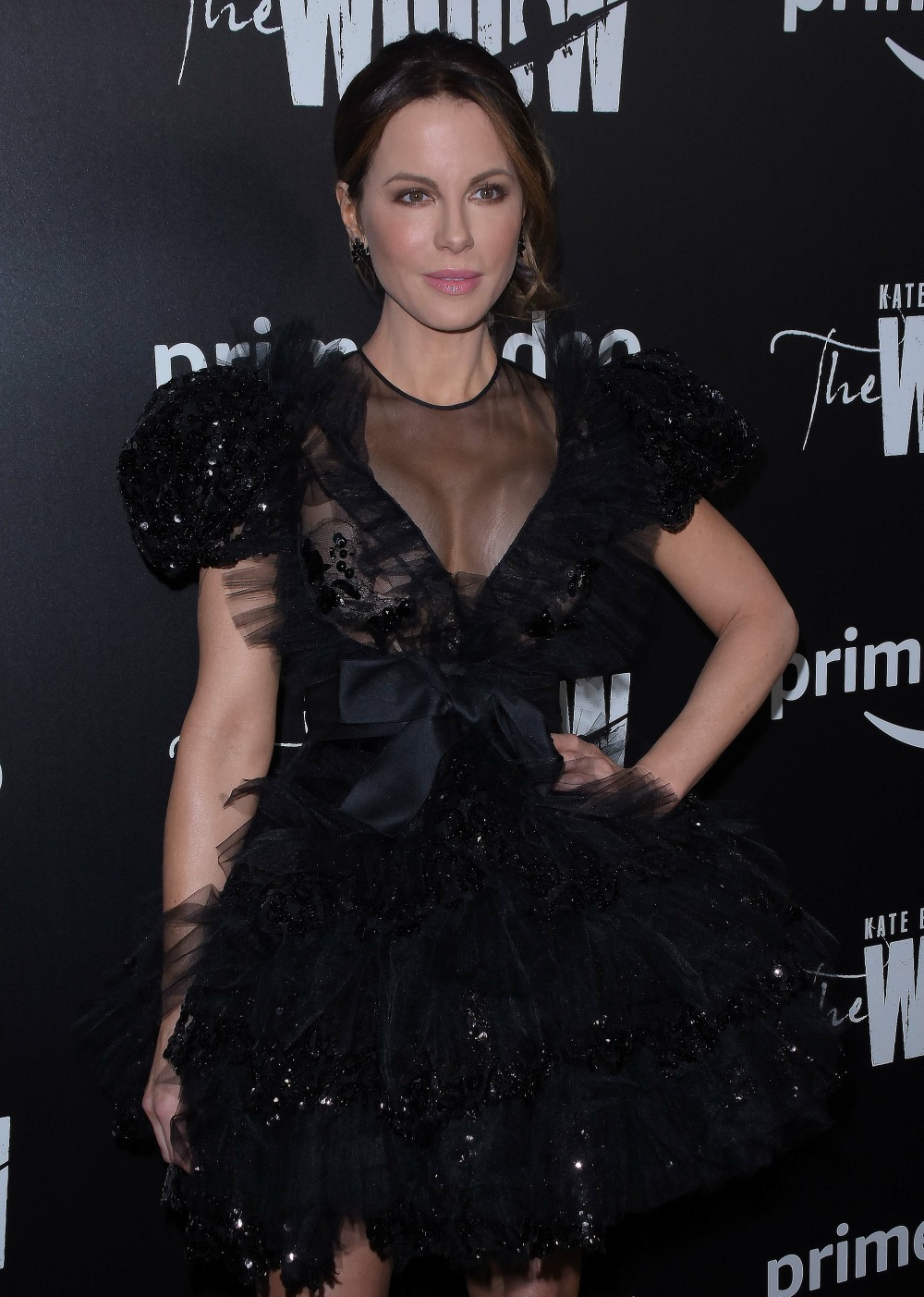 Photos courtesy of Backgrid, WENN.