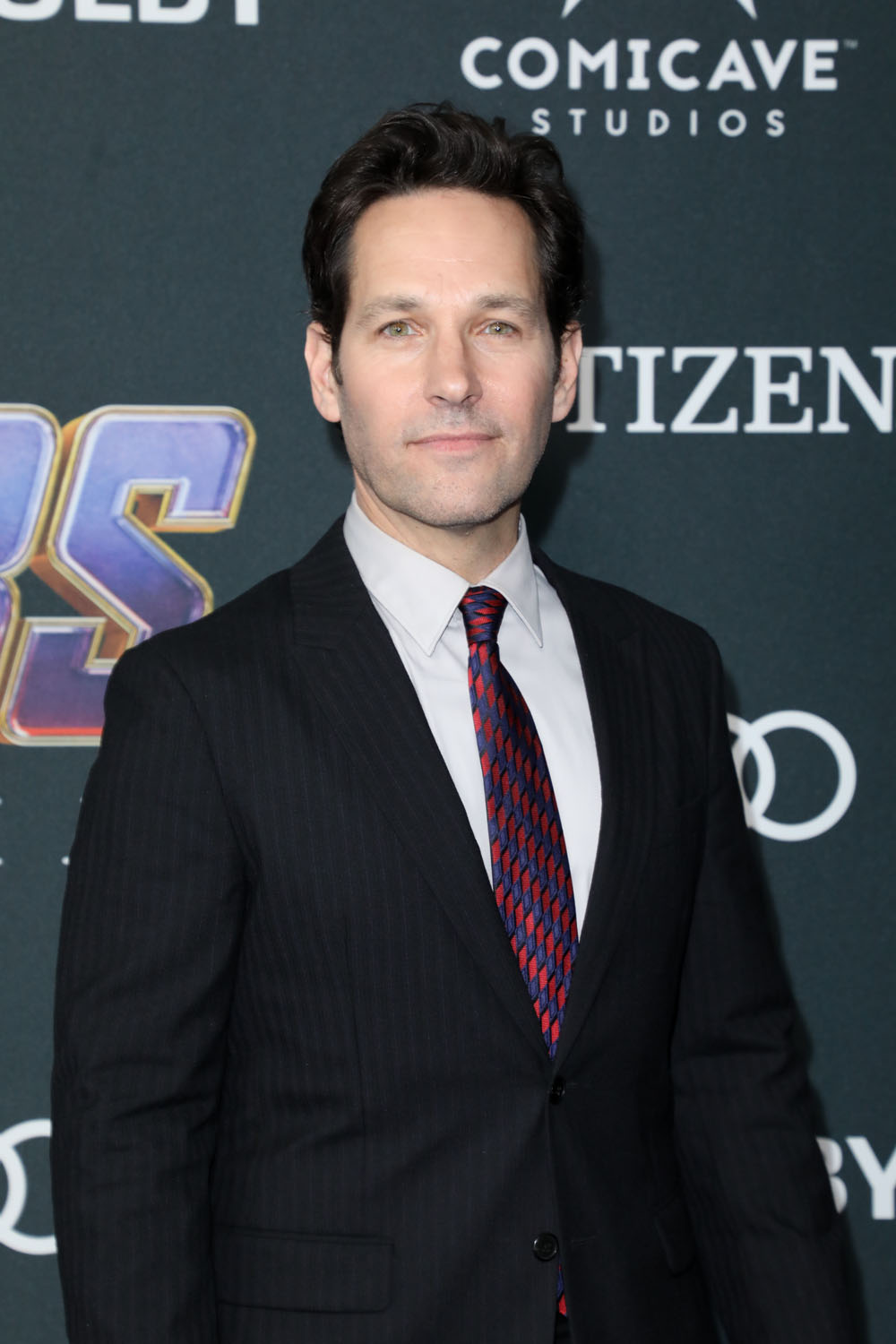 Paul Rudd was on The Tonight Show last week to promote the movie that needs no promotion. He told a crazy story about fainting in the bathroom of a Hong Kong restaurant and waking up with his hand in the toilet. Also, I know Paul Rudd is 50 because I just looked it up. Even though everyone has been talking about it I still thought he was 48. He is a lovely man. Here's his story about the MSG incident.
I've been to Hong Kong twice. The first time I did it I fainted. I had two bowls of soup then I went to the bathroom. I started feeling really dizzy. I just blacked out. The next thing I knew there was somebody banging on the door. My right hand was completely submerged in the toilet and my left hand was around my p-n1s. [Ed note: ad filters] That's how I found out that I am allergic to MSG.
I have actually heard of MSG allergies because one of my friends gets terrible headaches from MSG. While MSG is generally considered safe, there are people with allergies and sensitivities to it. MSG is more common in Chinese food and is in so many packaged foods too, like Doritos, so it must be hard to avoid. I can't imagine fainting like that in a bathroom though! I hope he was out to dinner with other people and that they helped him afterwards. I feel like there's more to this story we're missing.
The Avengers: Endgame cast has been doing promotion but they haven't been able to show any clips whatsoever. After Paul told that story Jimmy claimed that he had an exclusive clip to show and then they re-aired the opening part of that same interview. Then Paul apologized for not setting it up and that blew my mind it was so meta.
Paul and Jimmy also did a remake video for "You Spin Me Round," which Jimmy said in another segment was the same as the original music video. It was their third video remake together! You can see it below. It cracked me up so much. It must have been a lot of work but it looked so fun.
My son saw Endgame on opening night and he liked it and said it was like fan fiction. No spoilers! I made him tell me what happened though.
Here's the part of the interview where Paul talked about fainting:

Here's the remake of "You Spin Me Round!" This is well worth watching.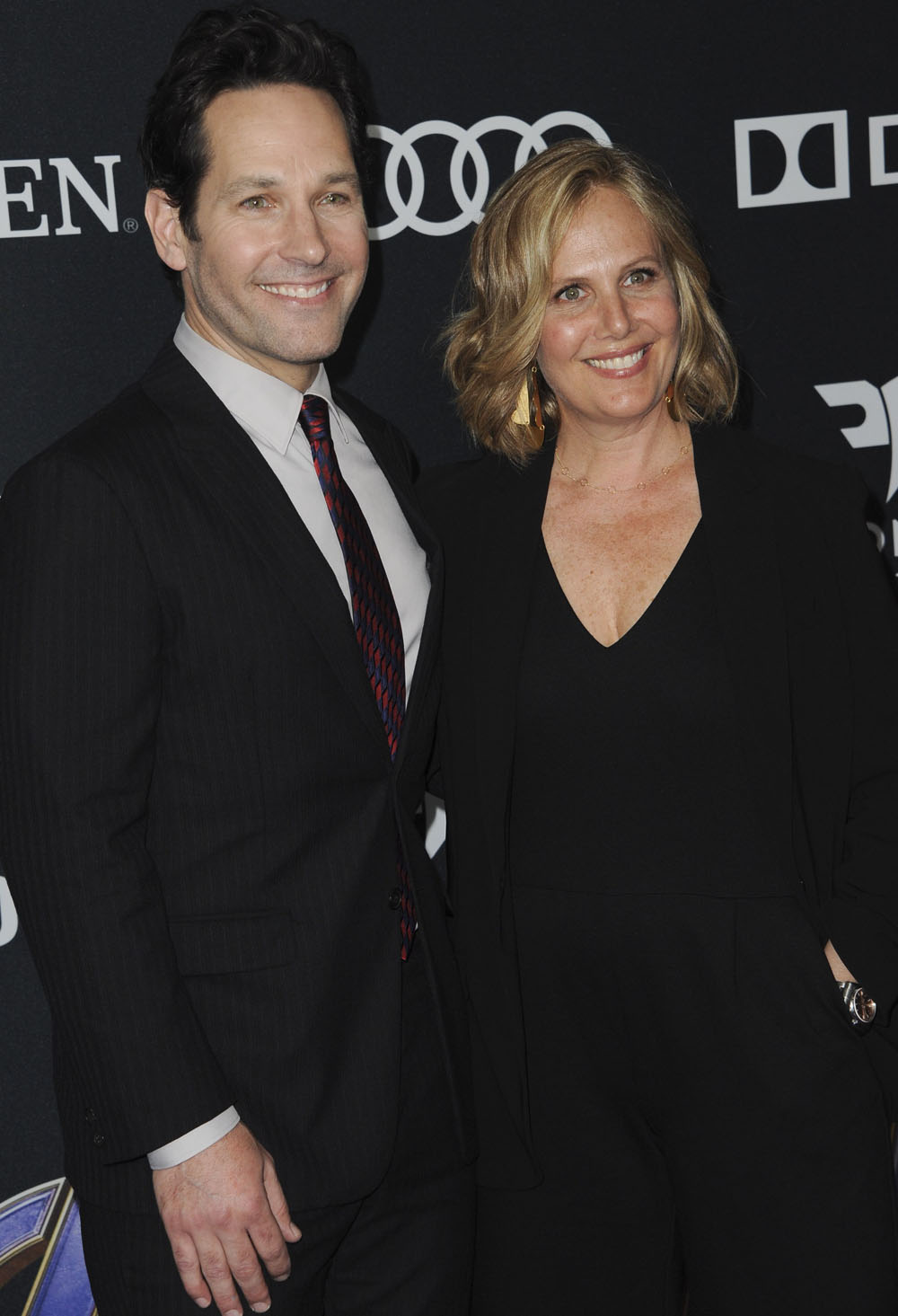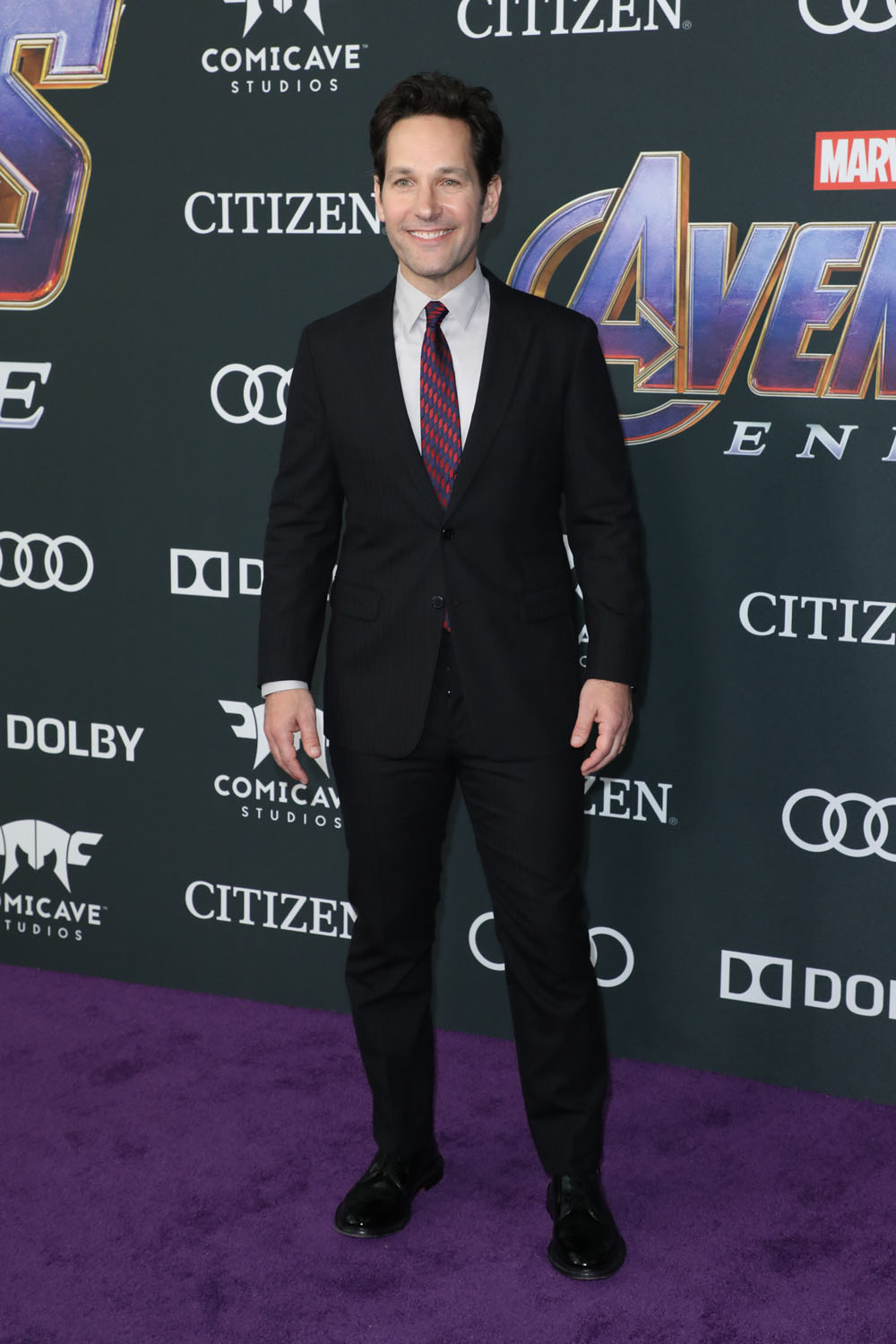 Photos credit: WENN and Avalon.red