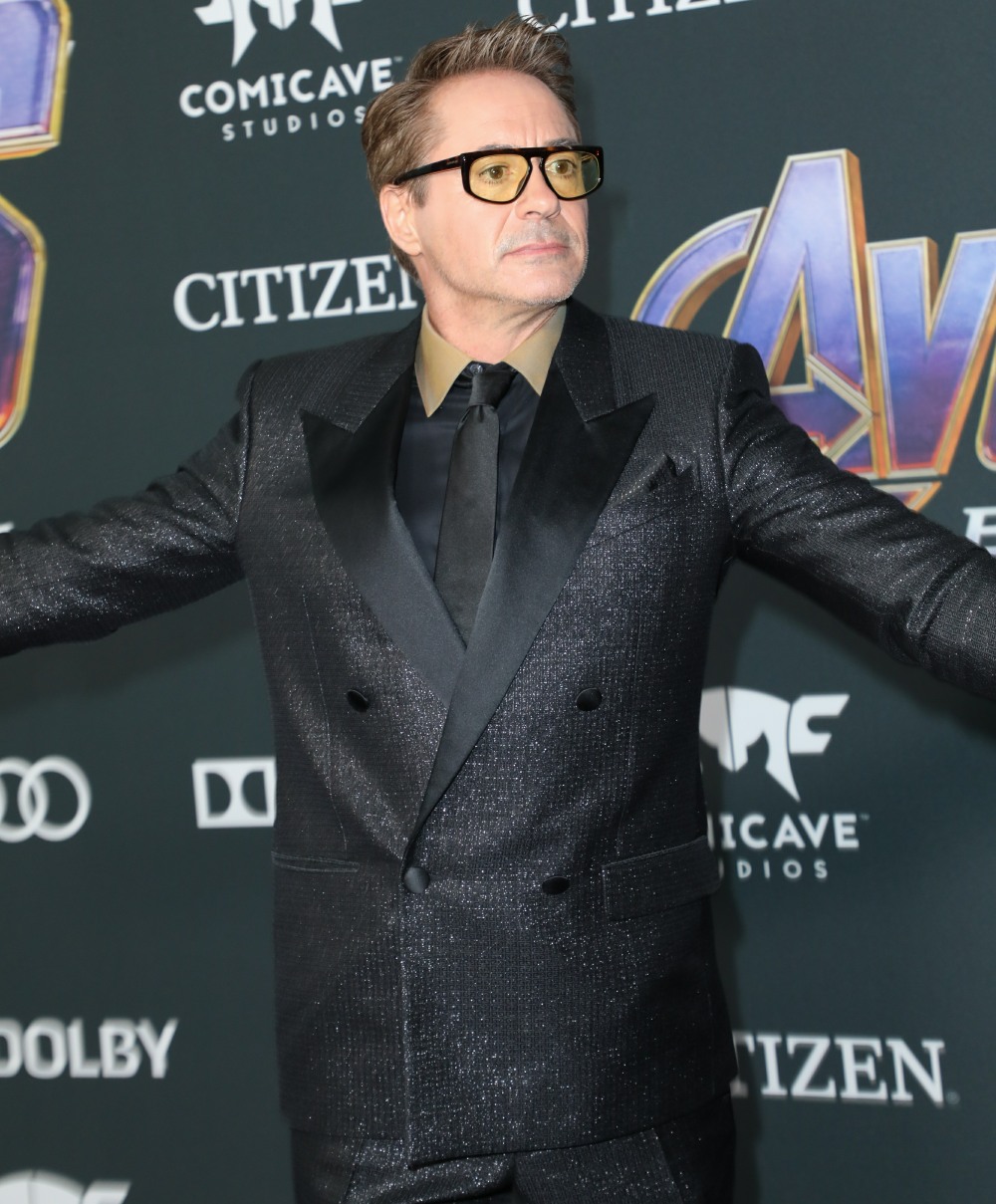 For years, it was something of a joke to say that someone or something made "a bajillion dollars." But it's not a joke for Avengers: Endgame. They really did make a bajillion dollars in their "opening weekend," which was really a five-day weekend release scheme. To be even more specific, Marvel's finale made $1.2 billion in its opening, which blows away every single record ever held by any film previously. It's not just a matter of breaking records by a few million here or there – Endgame made box office history by hundreds of millions of dollars.
To say Avengers: Endgame made history in its box office bow is an understatement. The superhero tentpole opened to $350 million in North America and $859 million overseas for a stunning global launch of $1.2 billion, including $330.5 million in China. All are records — and then some — in yet another victory for Disney and Marvel Studios.

Furthermore, weekend revenue for all films domestically clocked in at more than $397 million, an unprecedented sum. Until now, the most ever collected in one weekend was $314 million. Endgame set a new threshold for just how much the market can expand, as well as kicking off the summer season in high style following a tough winter and early spring.

The Russo brothers shot Endgame back-to-back with last year's Avengers: Infinity War, the previous record-holder for biggest global opening ($640.5 million) and top domestic debut ($257.6 million), not adjusted for inflation. Endgame had the advantage of opening day-and-date in China, unlike Infinity War. Infinity War, which took 11 days to hit $1 billion, versus five for Endgame, topped out at $2.04 billion globally. The guessing game has already begun as to whether Endgame can climb north of $2.5 billion and match or topple Avatar, the top-grossing film of all time with $2.78 billion, not adjusted for inflation.
LOL, "will Endgame topple Avatar?" yes it will. It made $1.2 billion in five days. It will probably be up to $3 billion in maybe another week or two, let's be real. I saw some headlines which made me roll my eyes so hard though – stuff about "who knew audiences liked resolutions?" Yes, Hollywood, we like resolutions. We don't want you to just keeping making the same old cliffhanger sh-t year after year. Eventually we have to put a bow on things, and studios would be smart to understand that it's better to end sh-t on their own terms rather than wait until they've exhausted their properties.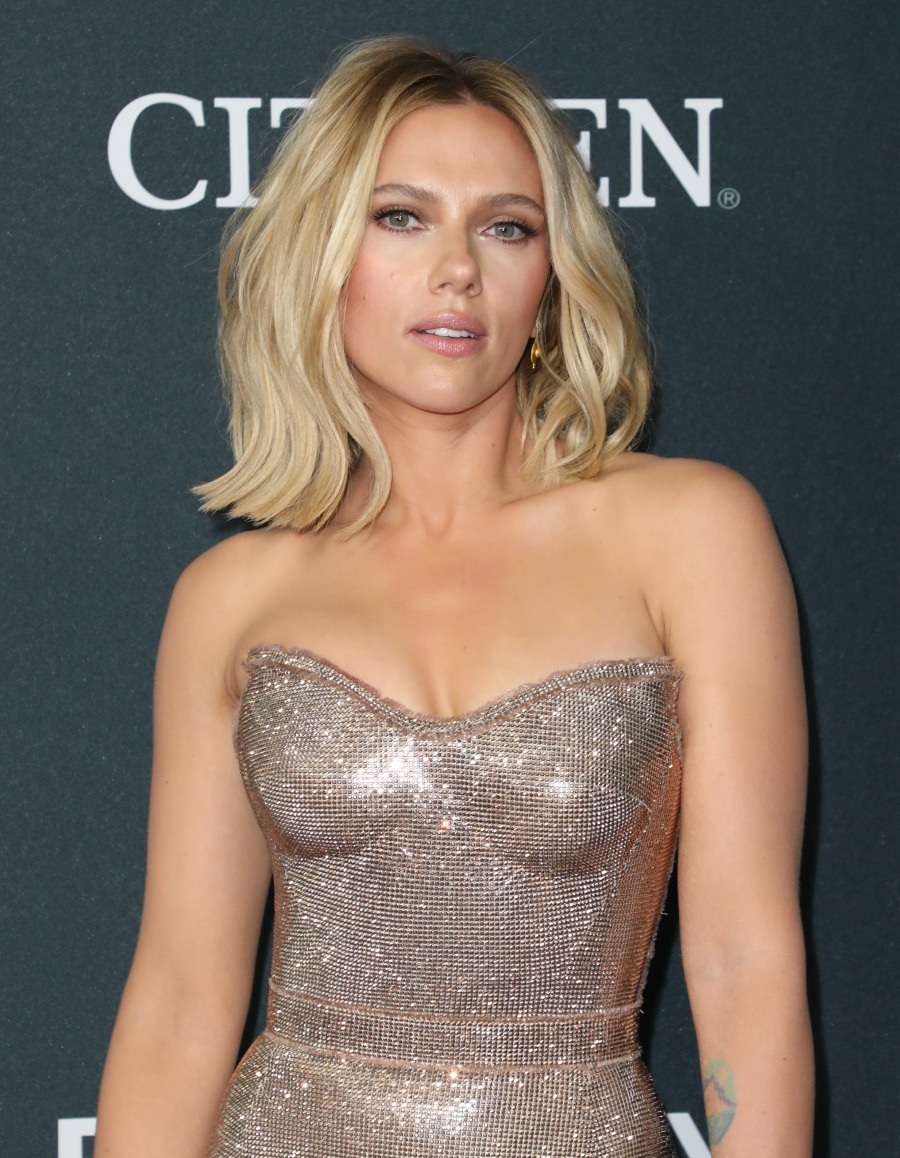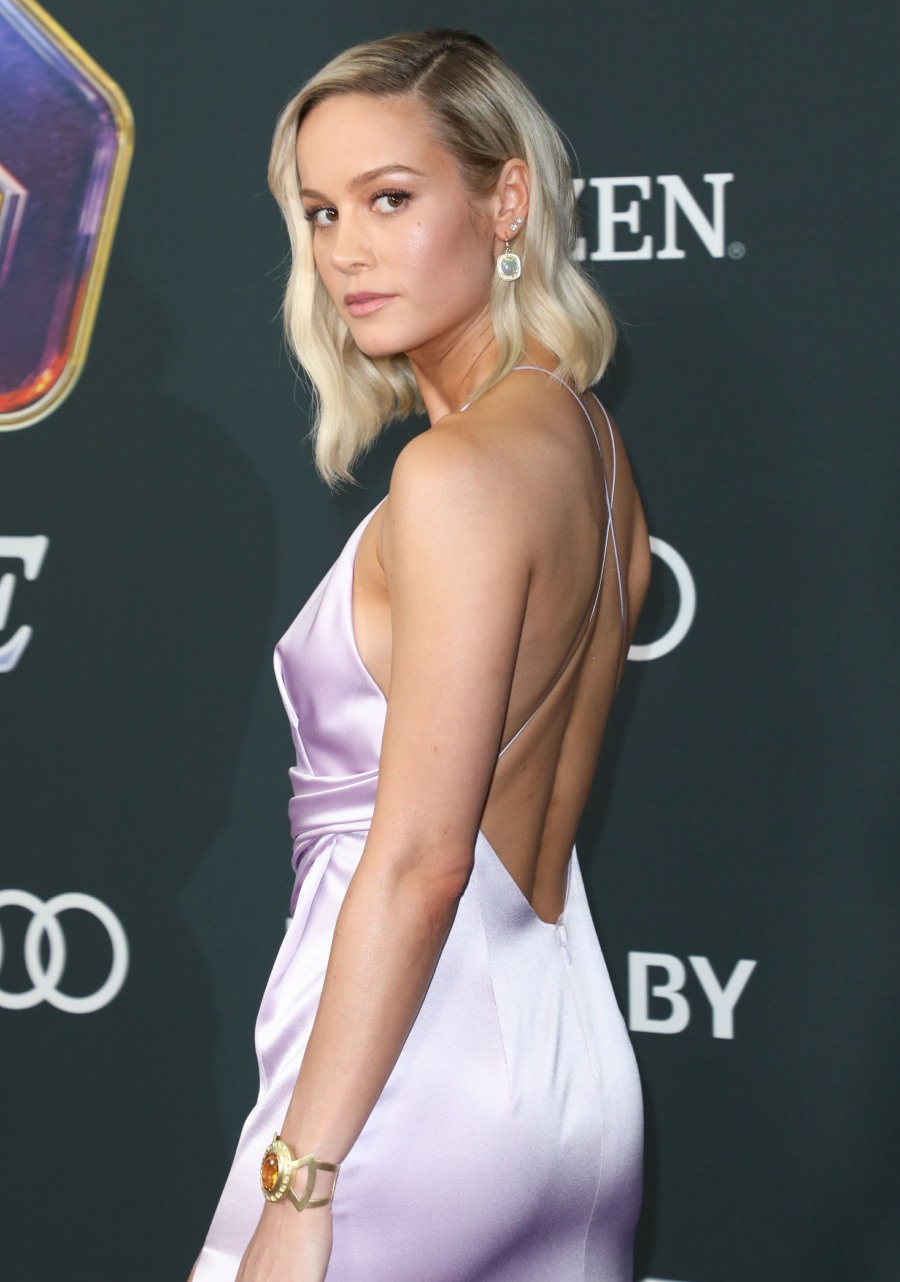 Photos courtesy of WENN.