Embed from Getty Images
Bridget Moynahan is on Blue Bloods on CBS, which is in its ninth season ending May 11th and has already been renewed for next year. It's going into a decade, and Bridget said that they've had a family vibe on set since they first aired. She was on Access Live, which I love watching as Kit Hoover and Scott Evans are so fun together. Bridget is promoting her book Our Shoes, Ourselves, which tells stories from 40 famous women about the memories behind their most meaningful shoes. We've heard in advanced excerpts that Bridget writes about motorcycle boots that helped her feel like a bad-ass and deal with the press intrusion after her breakup with Tom Brady. Bridget talked about that in this interview but didn't mention Brady's name. Boss. She also got asked about her BB co-star, Tom Selleck, who is of course an 80s sex symbol.
The boots that I wrote about [were] from a particular time in my life when I had a lot of attention about my private life, my personal life. It ended up in a public matter. I didn't know how to cope with it. Finding those boots made me realize that I needed to take a little bit of my life back. Those are the boots that have been carrying me ever since.

Kit: I grew up with Magnum P.I. did you watch Magnum?
I did watch Magnum. He's was a stud. He still is that's the thing.

Scott: This was the mustache right?
I don't talk about his mustache. [laughing] I put my foot down about that.
She also told a cute story about Barbara Bush loving Keds and wearing different color shoes and how Katie Couric's shoes were her first splurge after she became successful. As for her thoughts on Tom Selleck he's 74! I should remember that but it always blows my mind. He's also been married to his second wife, Jillie Mack, for 32 years. You never hear a word about him stepping out or anything like that. In fact the worst story we've covered about him was when he sidestepped the California drought regulations and stole water from a fire hydrant for his avocado orchard, which is still damning but in a different way. I agree that he's still a stud. I would put Sam Elliott, also 74, in that category too.
Bridget was really sweet in this interview. This was a thoughtful idea for a book about transformative moments in our lives as seen through shoes. This makes me want to buy some shoes, although that doesn't take much. I don't know if I have a particular shoe story, but I do remember the shoes I was wearing at specific events and times in my life, more so than the outfits. Shoes are definitely special that way.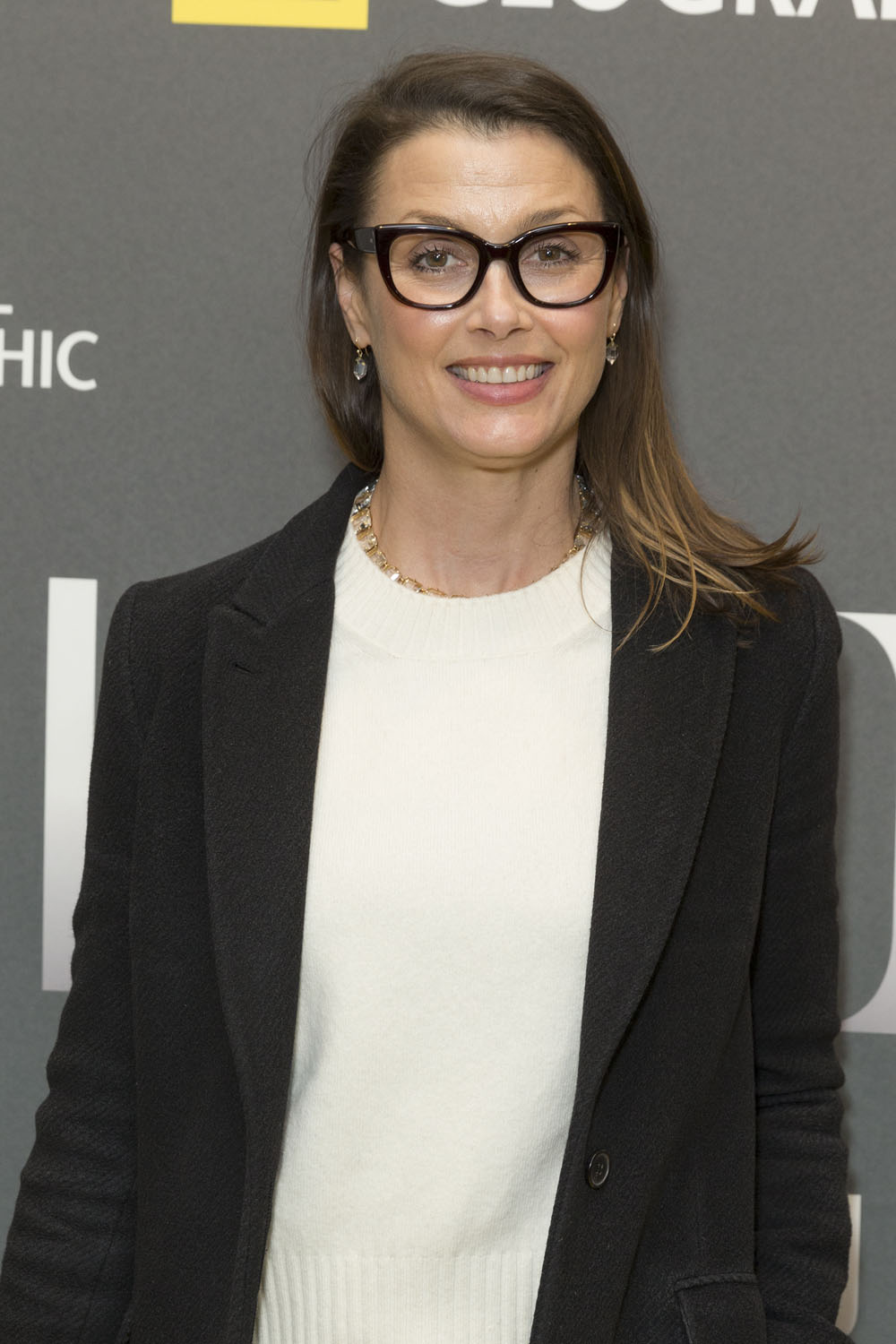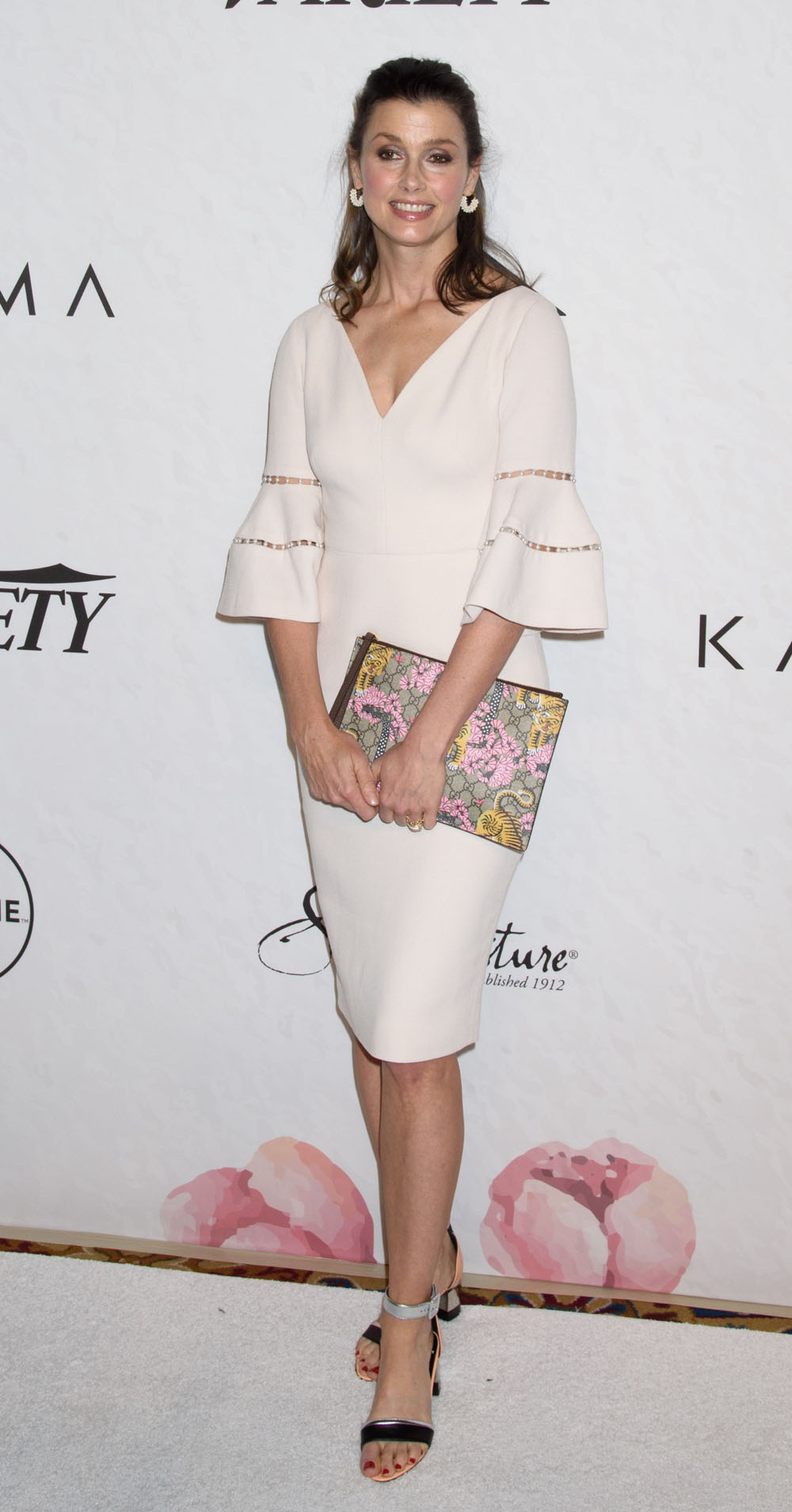 Photos credit: WENN, Getty and Avalon.red