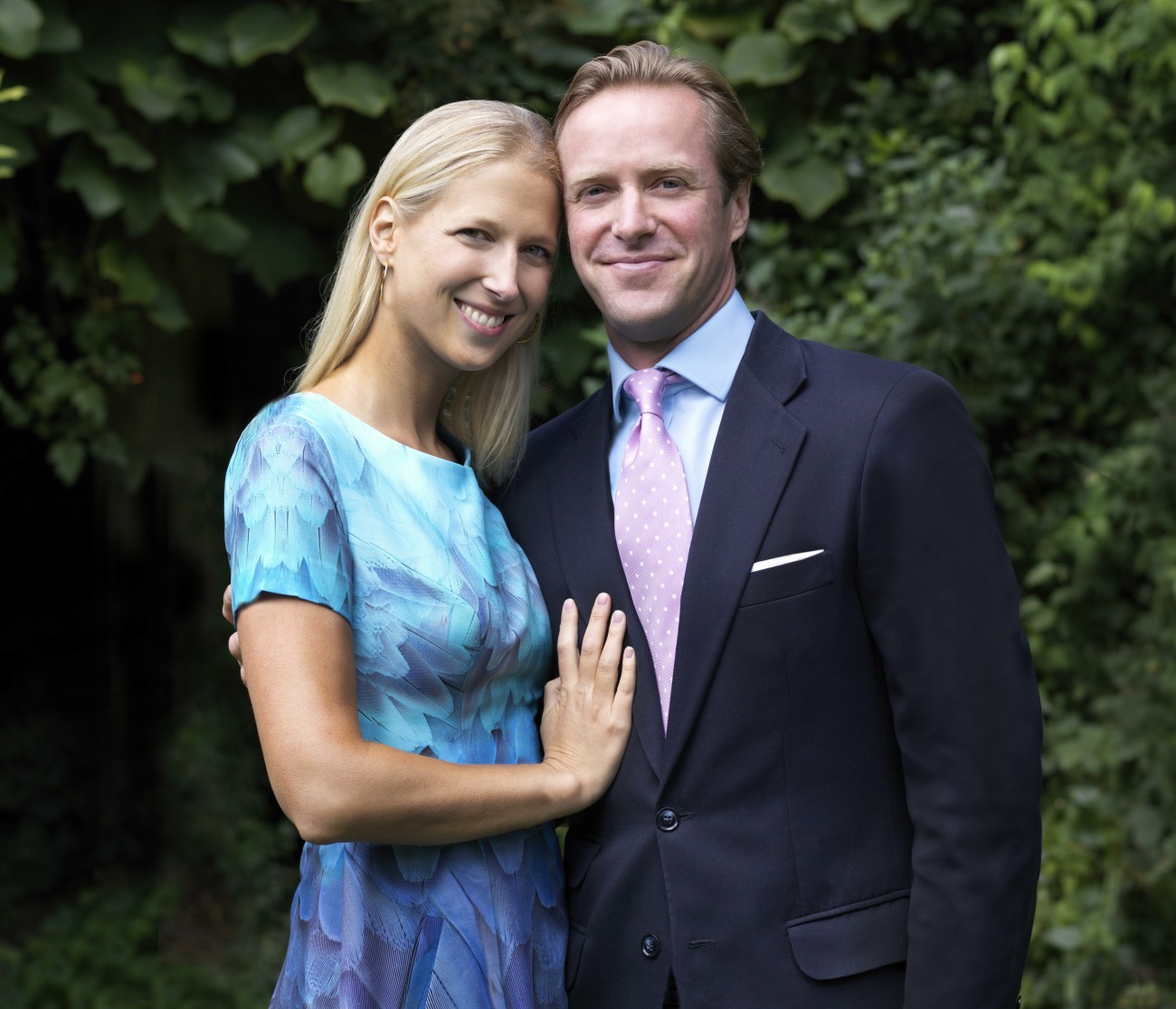 Last September, Lady Gabriella Windsor announced her engagement to Thomas Kingston. Gabriella is best known (to me) for being the daughter of racist Princess Michael of Kent, and for trying to become a "thing" about 15 years ago. Like, she was really trying to bill herself as the perfect blonde royal/royal-adjacent. Ultimately, few people cared. So Ella spent years working quietly in business (she's apparently a branding expert?) and now she and Thomas are going to walk down the aisle… one day before Prince Harry and Duchess Meghan's first wedding anniversary. At the same place too, St. George's Chapel.
The third Saturday in May is a popular date for royal weddings! One year after Prince Harry and Meghan Markle became husband and wife, Lady Gabriella Windsor is set to wed Thomas Kingston on May 18 in very similar fashion. Like the Duke and Duchess of Sussex (who wed on May 19, 2018), Lady Gabriella will walk down the aisle at St. George's Chapel in Windsor Castle. The spot has been popular for royal weddings – it's also where Princess Eugenie and Jack Brooksbank tied the knot in October.

Lady Gabriella — the 38-year-old daughter of one of Queen Elizabeth's cousins, Prince Michael of Kent, is currently 51st in line to the throne (she'll move down a spot when Harry's baby arrives). She will also follow in Meghan and Harry's footsteps by having her reception at Frogmore House. However, the party is set for the afternoon rather than the evening – which will hopefully mean that Baby Sussex, due to arrive any day, won't be kept awake! Meghan and Harry recently moved into their new home, Frogmore Cottage, nearby.

Lady Gabriella's ceremony and reception will be a more intimate affair than the fanfare surrounding Meghan and Harry's nuptials.

"It will be a private wedding for family and friends," a Buckingham Palace source previously told PEOPLE, adding there won't be any carriage ride or view from outside the castle for members of the public. It is also likely that there will only be minimal media access, with only pictures released of the couple and wedding party as they leave the chapel.

It is unconfirmed whether the Queen will attend the wedding, but the 93-year-old monarch did not attend the wedding of Lord Freddie Windsor, the brother of Gabriella (or "Ella" as she is known to pals). However, that wedding was not at one of her homes – and the Queen will be in residence with Prince Philip at Windsor Castle, so they may stop by the festivities.
Even when the engagement announcement came out, I wondered about the guest list. Princess Michael has not made many friends among the royals or the aristocratic set. Gabriella seems well-liked in general, I guess, and most people who will attend will be there for her, not her mom. I still say that the Queen will probably skip it. I think the Cambridges and the Sussexes will skip it too. Which will be especially funny considering that the reception will be just a short walk from Harry and Meg's cottage. Also: is it sort of tacky to pick a date so close to H&M's wedding anniversary, and to have the reception at the same place and all that? I feel like it's tacky, because it's coming so soon after the Sussex wedding AND Eugenie's wedding.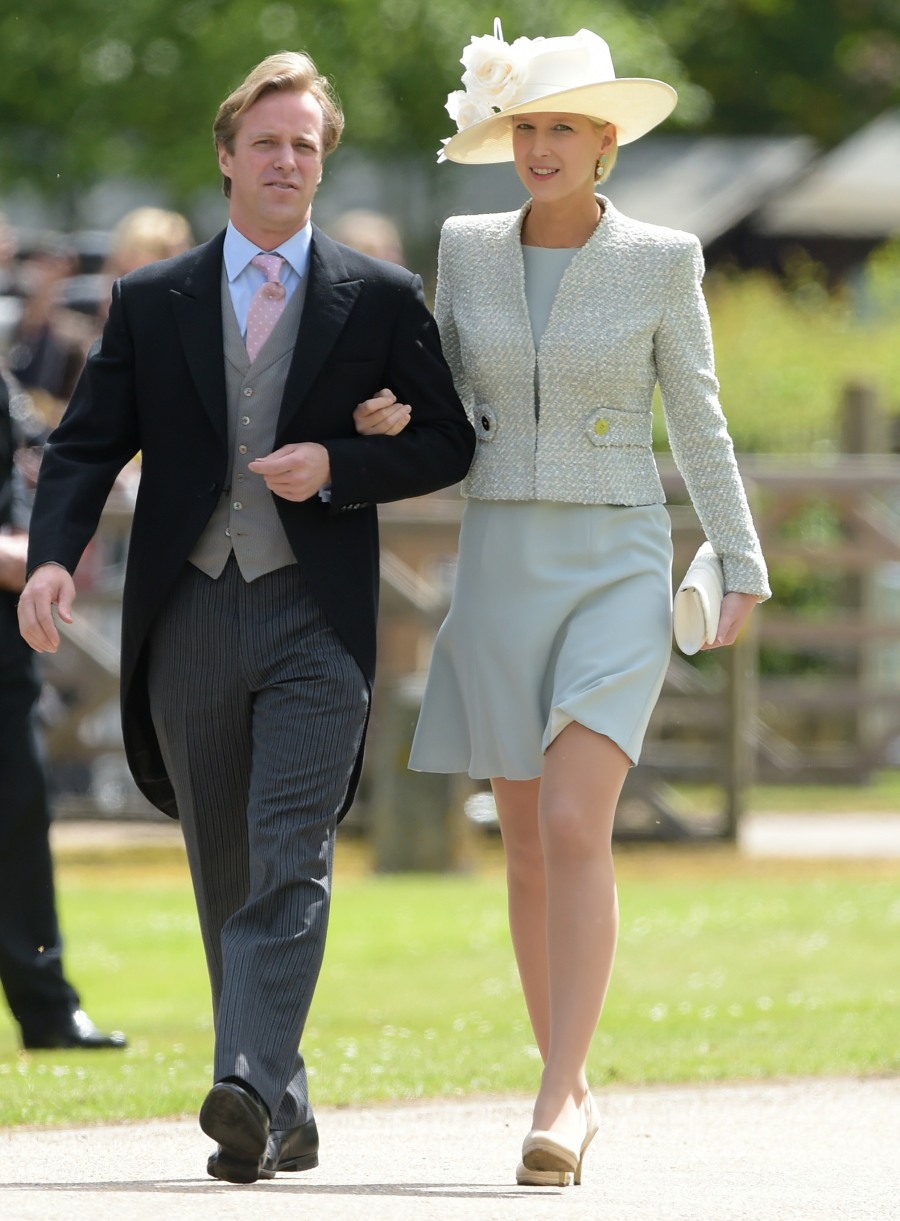 Photos courtesy of Avalon Red.