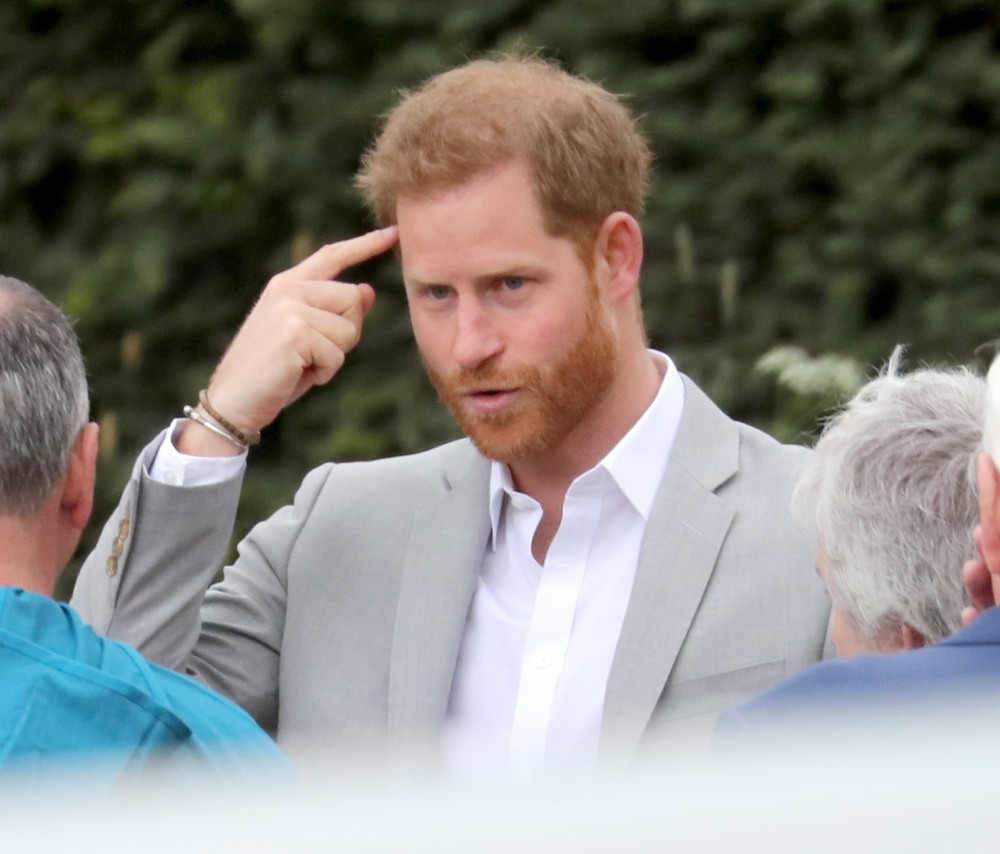 Here are some photos of Prince Harry at Sunday's London Marathon. Harry is the patron to The London Marathon Charitable Trust and he usually tries to attend every year. He wasn't pre-announced this year because everybody is waiting for Baby Sussex, but Meghan must have told him "not today" in the morning, because Harry came out. The marathon had already arranged for Andy Murray to start the race, which was pretty cool. As for whether Baby Sussex will come today… who knows, I'm not even going to try to predict it at this point. Today is Prince William and Duchess Kate's eighth wedding anniversary though. When William was asked about Baby Sussex in Australia, he made it sound like… no one would have called him even if Meghan had given birth:
Prince William admitted he has 'no idea' whether baby Sussex is imminent amid speculation Meghan could give birth any day now. While Prince William was paying tribute to victims of the Christchurch terror attack, he was questioned if there had been any sign of baby Sussex arriving.

He said: 'I haven't got my phone on me – I have no idea. You guys will find out before I do at this rate,' the Mirror reported. William was also heard joking with the crowd that his role as a father left him so sleep deprived that he no longer suffers jet lag. He said: 'What jet lag? I've got three children now. Jet lag doesn't happen.'

Meghan has been staying close to Frogmore Cottage, Windsor, with mother Doria Ragland at her side for more than a week. Speculation has been rife that Meghan and Harry's first child – whose sex remains a mystery – could be due very soon. A royal source told the Sun: 'It won't be long now. Meghan's really excited. Of course she's nervous like any first-time mum but she and Harry can't wait. She's been preparing for the birth – she wants it to be as natural as possible – and so has been practising hypnobirthing and breathing techniques with Harry.
I know people want to believe that Meghan secretly gave birth days ago and that she and Harry are waiting to tell people, but I don't think that was ever going to be an option. The only part that they might wait to tell us is when she goes into labor – I could see them waiting to make the announcement on that, and then just making the announcement when the baby is here. But if Meghan and Harry waited hours or days to tell people, the British media would basically set fire to Frogmore. It would be a stupid move from the Sussexes, honestly. I'm on Team They Don't Have To Present The Baby Immediately But They Do Have To Tell Us When The Baby Is Here.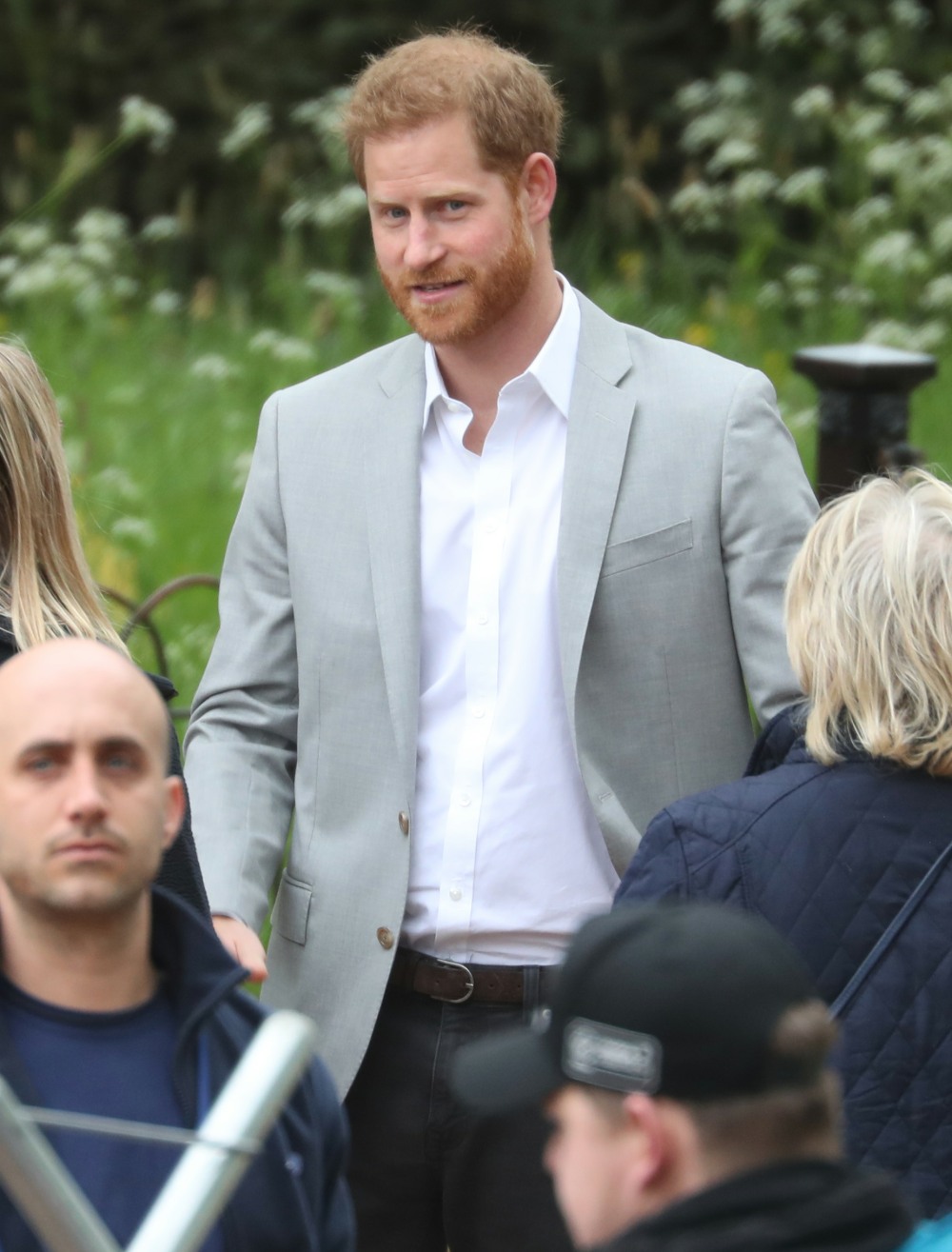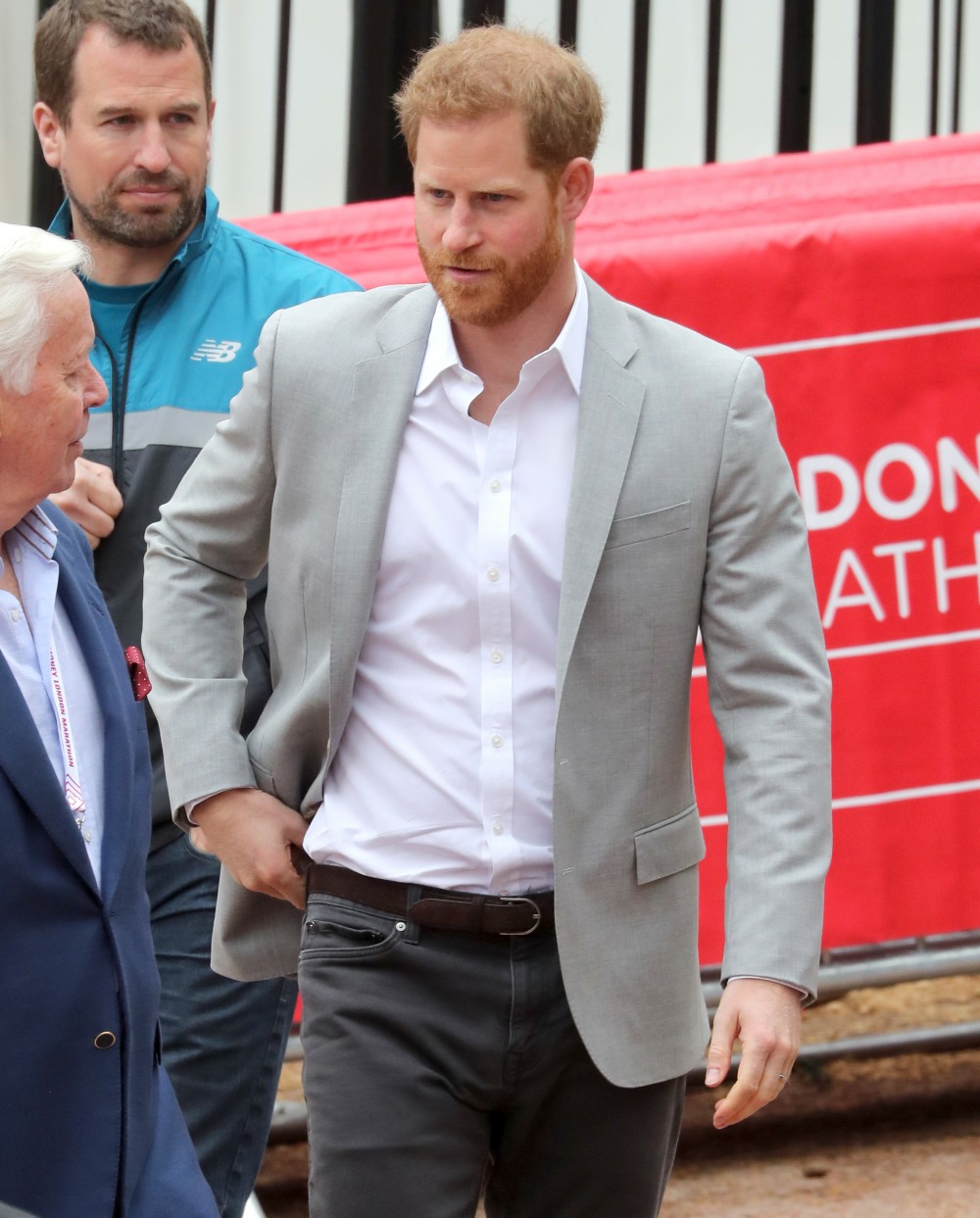 Photos courtesy of WENN.