Rebecca Romijn Says She Doesn't 'Have a Huge Fear of Aging' and Will Embrace Her Smile Lines https://t.co/B9qSHO82oT

— People (@people) April 29, 2019
Rebecca Romijn is one of the women who appeared in People Magazine's: Stars Without Makeup the 10-Year Challenge. The 'challenge' is a handful of celebrities who posed without makeup in People a decade ago, and are posing again without makeup. So far, they all look amazing, like Rebecca above. That's not a big surprise because, in my opinion, Rebecca is an incredibly attractive woman. She always has a California look to her but without makeup, she's every bit the Southern California Beachcomber (even if she does hail from Nor Cal). The first time Rebecca did her makeup free session with People, she's just given birth to her twins, Charlie and Dolly. Since then, much has changed – because kids will deplete your life force! Just kidding. But they do mark the passage of time so regardless of how young you feel, you have a physical reminder of how many years have passed. Fortunately for Rebecca, at this point in her life, she's comfortable with her age and appearance because she's come to accept her 46-year old face.
As a child star, Rebecca Romijn learned to embrace all that made her unique.
"I don't have a huge fear of aging," Romijn, 46, tells PEOPLE in this week's Beautiful Issue.

"I always thought my mom was so beautiful growing up no matter how many lines she had on her face. I admired my mom's laugh lines," she shares. "I find peace in that and hope that when my daughters look at me, they do too."
Regardless of the exterior, Romijn has learned to embrace the inner qualities that make someone beautiful.

"I think life is a whole game of acceptance," she says. "I think when you, especially as you get older, you just have to accept certain things and accepting your looks to a certain extent is part of that, just growing up, maturity."
Not that it's important but it's kind of a stretch to say Rebecca was a child actress. She has one credit as Girl 1 In A New Kids on the Block video when she was 16 and her next credit is an appearance on Friends at age 25. I would think the fact that she was a model would have her struggling with age more than her 'child acting.' Regardless of what we label her, the fact remains that much of her career was marketed on her looks.
Which brings us to the point that many of you made in the Gabrielle Union post. First of all, the no makeup photos still rely on powder to reduce shininess, gloss on lips, expertly styled hair, perfect lighting and professional photographers. Not to mention, the women themselves are all gorgeous to begin with so of course they are comfortable being photographed without their makeup. I understand that point, but I think aging affects all of us. Even if Rebecca looks as beautiful as she does in the photo above, she doesn't look like some photo she has of herself at the height of her modeling career. So in that way, I think the point about accepting her looks is a good one. And what is most important that the beauty stick by which she is measuring herself is her own. Personally speaking, I'll take every layer age puts on my face since it comes with another year of peace about who I am.
Rebecca in 2009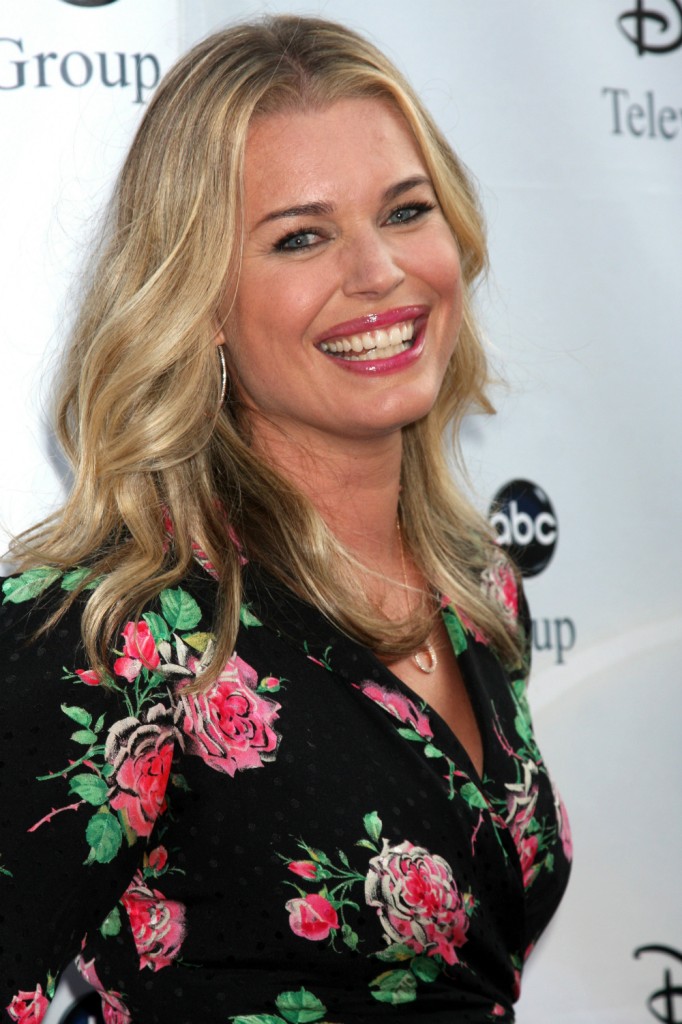 Rebecca in 2019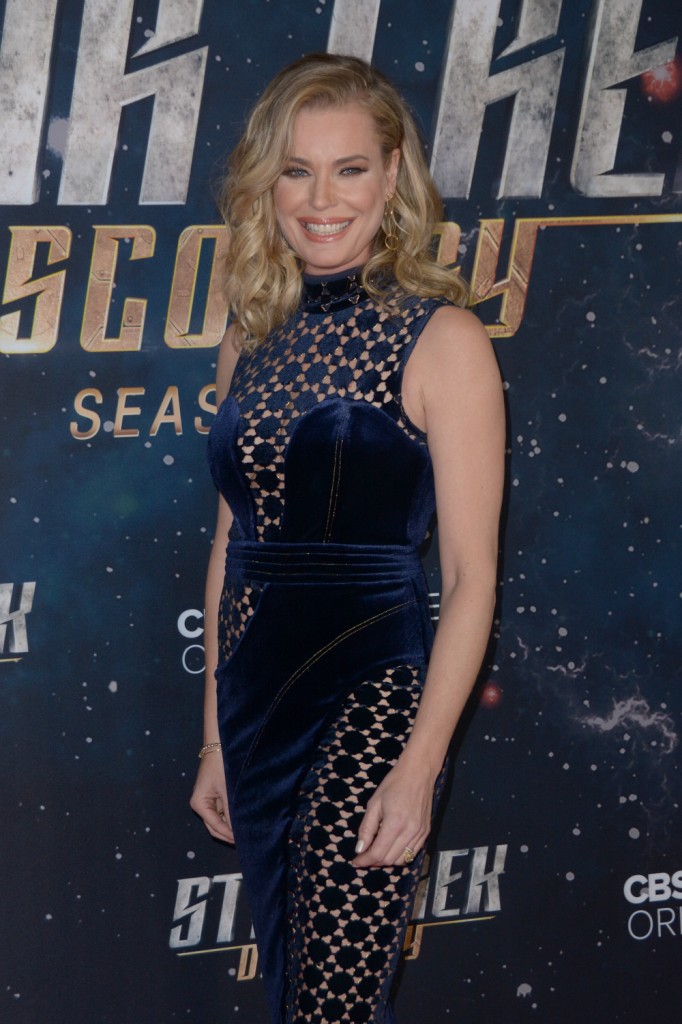 Not fair, everyone looks hotter with doggos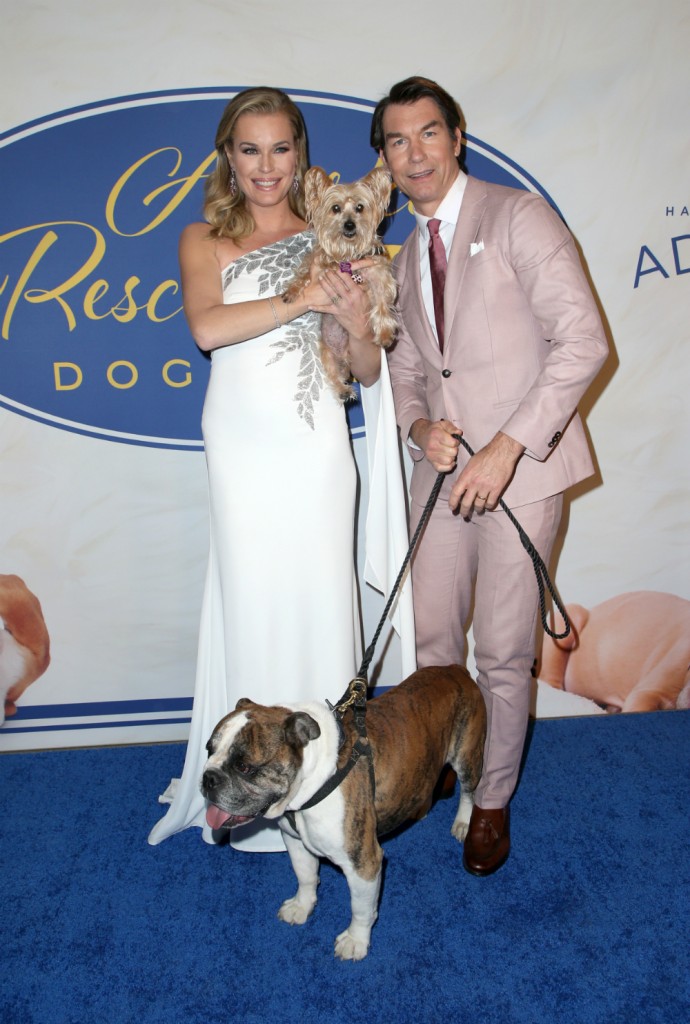 Photo credit: Twitter and WENN Photos