Minka Kelly Reveals the Beauty Mistake She'll Never Make Again https://t.co/betg2neNoK

— People (@people) April 29, 2019
Minka Kelly is anther of the 10-Year Challengers who recreated their makeup-free portraits in People Magazine's Beautiful Issue. Like the other women we've discussed, Minka said she's more comfortable with her looks now than a decade ago. Part of Minka's present-day confidence, however, comes from some really bad choices made in her youth.
Minka Kelly has experimented with different beauty looks on and off camera in recent years, but there is one style she says she'll never revisit.

"I wore way more makeup in high school than I wear today," the 38-year-old actress tells PEOPLE. "I did the brown lip liner with the foundation on the inside, a lot of liquid cat eyeliner and my eyebrows were plucked almost all the way off. That was a look."

"I'll never do that again," she says with a laugh. "And I'm so lucky my eyebrows grew back!"

"I don't like a lot of fuss," she says. "And I'm not very precious when it comes to a lot of things. … I'll do a little concealer under the eyes and a little blush and Chapstick and curl my eyelashes and mascara. That's about it. And I have had the same nighttime regimen since I was 19. I wash, tone, use a serum and do face masks a couple times a week. For me, less is more."

And as Kelly considers the first time she posed for PEOPLE sans makeup, a decade ago, she says she's more comfortable in her skin now.

"I look at old photos and [remember] how afraid I was to just be in my skin," she says. "I try to be mindful of that now. And I'm embracing [my looks] more."
I have thick brows, not too thick but they don't need any help. I didn't use tweezers on them until I was well-into college when a makeup person wanted to clean them up. Since then, I occasionally remove a stray but other than that, I let them run wild. My mother, however, annihilated her eyebrows with plucking and still has to pencil them in. So, I am glad Minka put down the tweezers before it was too late. Not too nitpick but her brows look filled in to me in that header shot, wouldn't that also be considered make-up? She looks amazing, though.
I remember the dark liner, light lip phase. I could not stop staring at my friend's lips when she spoke. She looked like a Lichtenstein painting come to life. It's weird because I never made any fashion choices I ever regretted *shoves photos from my jewel-colored eyeliner phase into trash compactor*. Listening to all these women say they are more comfortable with themselves now than they were then, I think that's a testament to how we embrace ourselves with age. It includes our looks, but it's not exclusive to them. Turning heads is always flattering but I'll take the confidence I have now over any younger version of my face.
As for Minka, I've always found her incredibly pretty but honestly, that makeupless shot above might be the prettiest I've ever found her.
Minka in 2009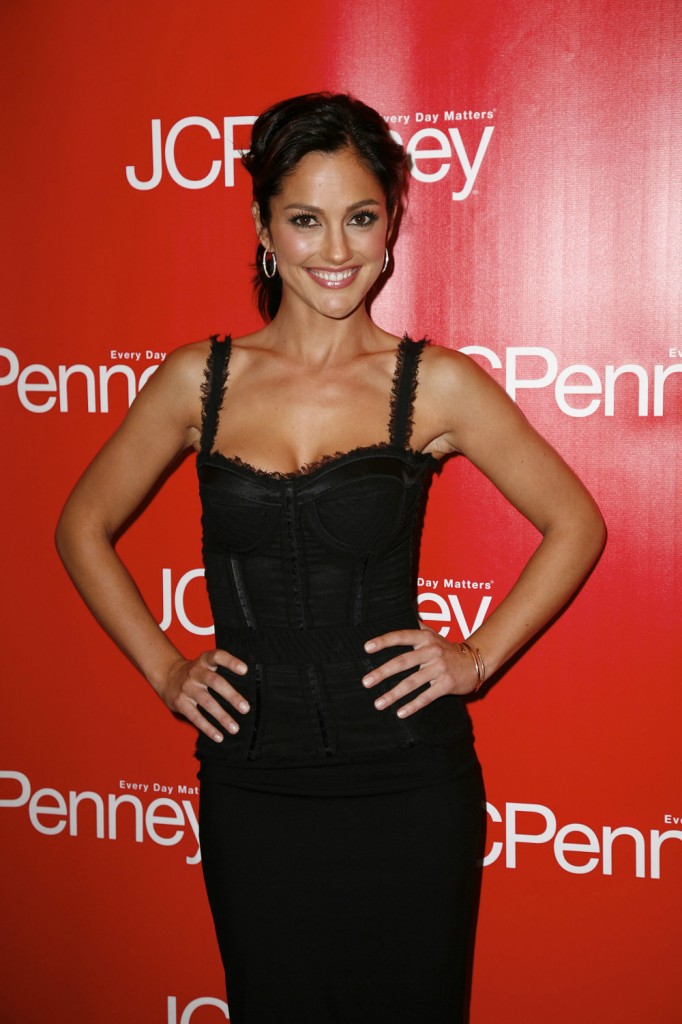 Minka in 2018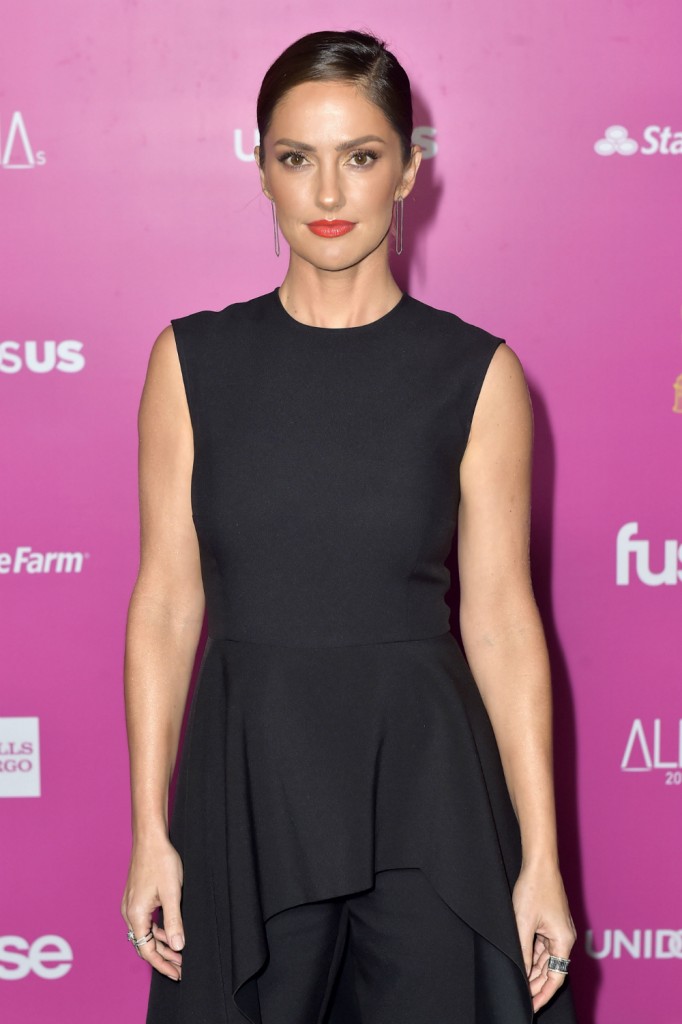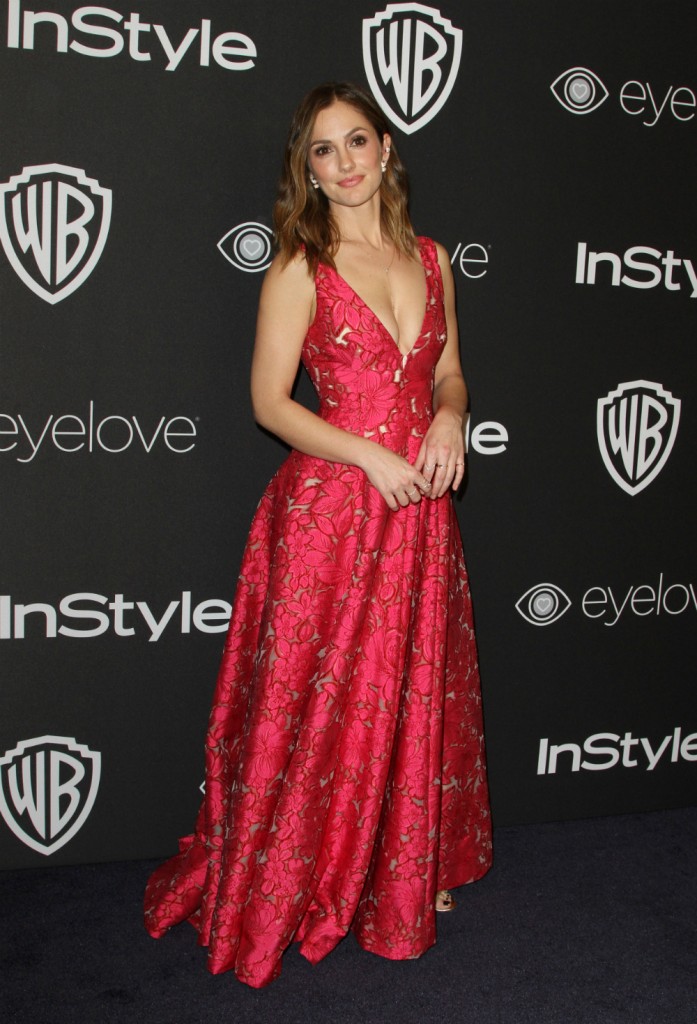 Photo credit: Twitter and WENN Photos