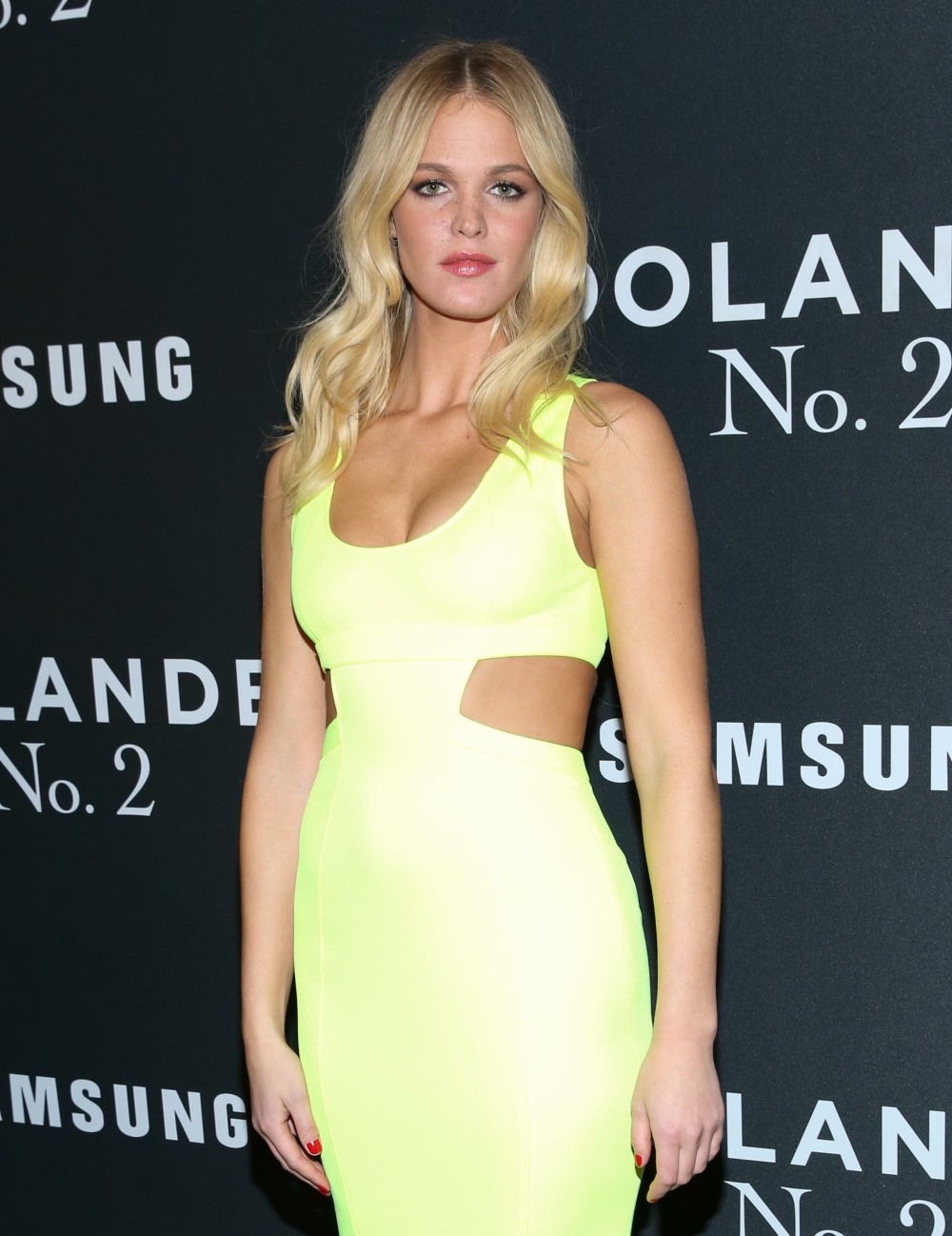 I don't know which is worse for Erin Heatherton: the fact that she's bankrupt or the fact that every article about her bankruptcy identifies her as "Leo DiCaprio's ex-girlfriend." Erin Heatherton is/was a model and quite a famous one at that. She's not Gisele-famous, but Erin walked Victoria's Secret runways and she booked some big runway jobs and editorials. She made serious money at one time in her career. But now she's broke as hell and she has more than $500K in debt.
Former Victoria Secret's model Erin Heatherton has filed for bankruptcy and is over half a million dollars in debt, but lists one of her most valuable assets as something from the wife of Leo DiCaprio's best friend, Tobey Maguire. According to court documents, Heatherton – real name Erin Bubley – filed for Chapter 7 earlier this year, listing $6,465.57 in assets and $560,242.13 in liabilities.

The model said her average monthly income is $1,089.91 (with $221 coming from family/friends) but spends $1,074 on expenses, leaving her without much.

Her property includes $750 in electronics, $995 for a "What Goes Around Comes Around" vintage Japanese jacket, $500 in other apparel, and a $945 Jennifer Meyer diamond letter disc necklace (Meyer is Maguire's ex). She also has $919 in her checking accounts.

Her debts include large amounts of credit card debt, specifically lines of credit opened a year before she started dating Leo. Erin and Leo dated from December 2011 until October 2012. The docs note in 2010, the model took out three credit cards with City National Bank. She currently owes $11,514 on one card, $9,485 on another and $194,602.49 on a third for a total $215,601.49.

She also owes another $201k to City National for a line of credit, $100k from a legal battle with a former business partner, and $41k in back taxes to the state of New York. Heatherton made $226,596 for 2017, $18k in 2018, and $2,820 so far in 2019. The model also lists a long list of clothes and shoes she hawked to third parties prior to filing for bankruptcy. The bankruptcy case is still ongoing.
I honestly don't understand how people can keep spending so much using credit cards. I only keep a balance on one credit card and I keep it below $1000 and even that makes me mad. How in the world can people accumulate more than $100,000 on credit cards, for the love of God? Granted, I know that in the sketchy world of American health care, some people are charging their necessary medical treatments or medications, but I don't think that's the case with Erin Heatherton. I think she just likes to shop and she's not getting any work these days. Also: a model's shelf-life, huh? Erin is 30 years old and I guess she didn't save any money from her actual modeling heyday.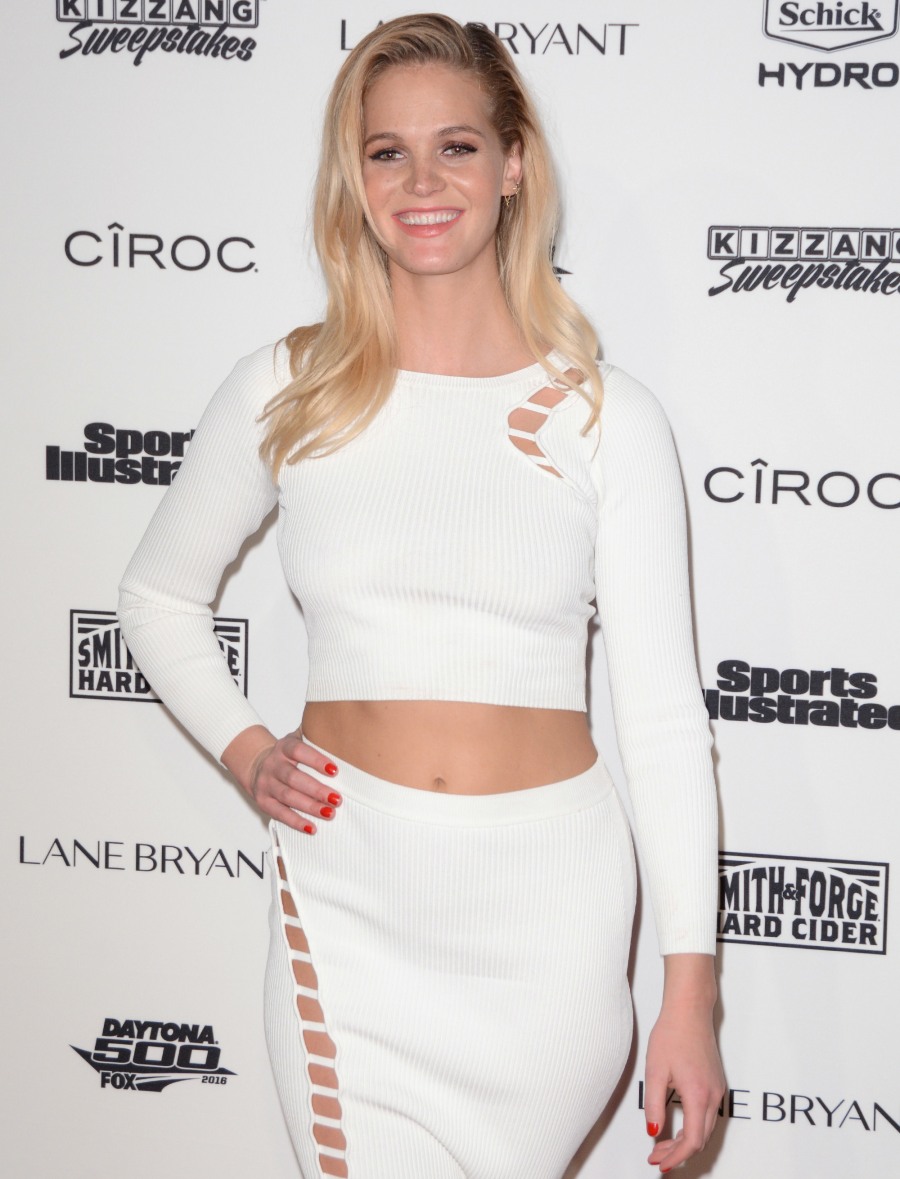 Photos courtesy of WENN.