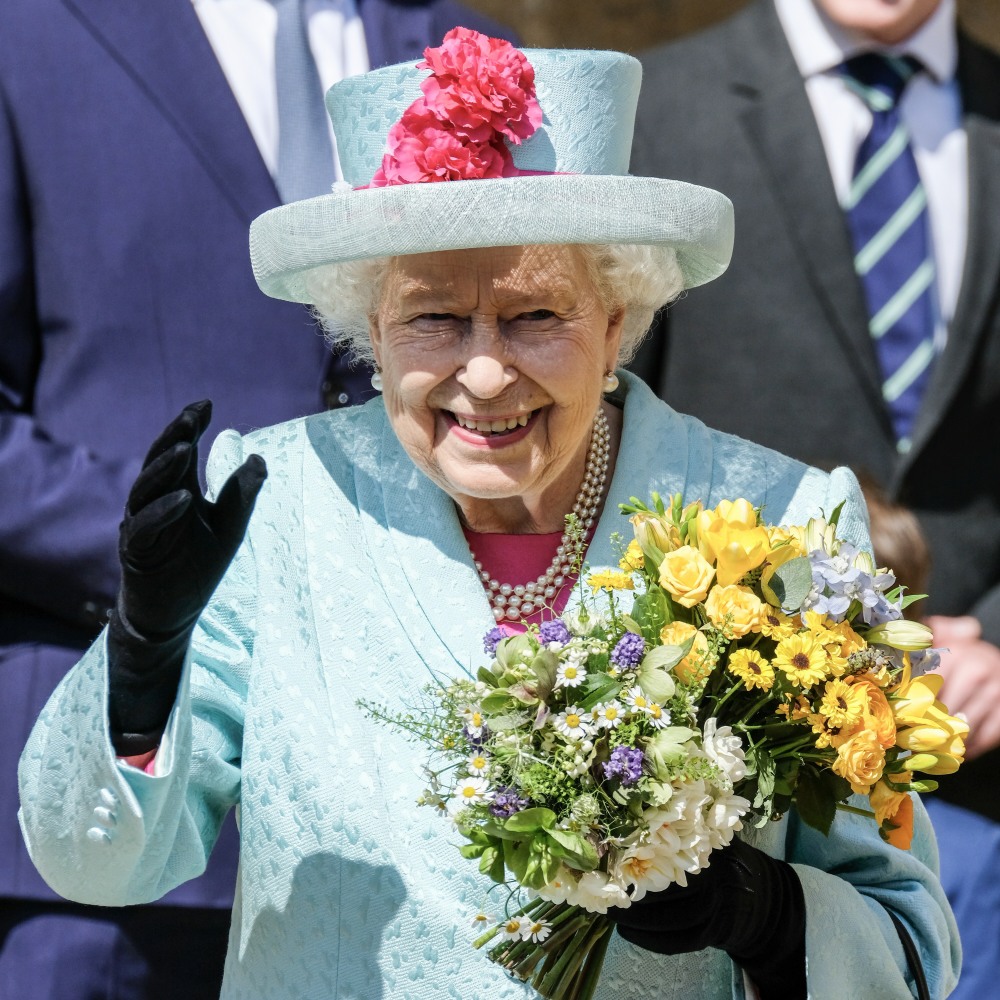 The Duke and Duchess of Cambridge renovated their "apartment" in Kensington Palace years before we ever got a glimpse inside. It was 2016 when we finally got a look at what was probably their sitting room or living room, and their design aesthetic was… interesting. But I would really, really love to see what Will and Kate did with Anmer Hall, just as I would love to see what the Duke and Duchess of Sussex did to Frogmore Cottage's interior. I feel like Frogmore was probably a total gut job down to the studs and they probably largely reconfigured the layout and tons of other stuff. My question is… when will we even get a glimpse inside Frogmore? I hope it's when Baby Sussex comes and they maybe release some Instagrams inside their home. In any case, it turns out that Meghan and Harry have already entertained several royal and royal-adjacent guests at Frogmore:
Prince Harry and Meghan had a surprise first visitor to their new home — the Queen. They had just moved into Frogmore Cottage when Her Maj arrived to welcome them to her home. The house was a gift from the monarch and sits in Home Park, the private estate beside Windsor Castle.

A royal source said: "Her Majesty wanted to formally welcome the Sussexes to their new home so she was their first visitor. After all, they've practically moved into her back garden. She visited with other family members and Harry and Meghan were delighted to show them round. The Queen was at Windsor Castle at Easter and wanted to see Meghan before she has the baby."

Meghan, 37, and Harry, 34, have also been visited by Wills and Kate, Zara and Mike Tindall, and Peter and Autumn Phillips. Meghan, now a couple of days overdue with her baby, is resting at home. Frogmore Cottage was renovated to the tune of £3million with taxpayers' cash, although the Sussexes paid for the fixtures and fittings themselves.
The Queen visited Anmer Hall after the renovation too, and according to sources, the Queen made some pointed comments about the alleged open-concept first floor, with the kitchen at the center of the house. I wonder if the Queen had similarly pointed comments about Meghan and Harry's design style. Honestly though, Frogmore really does seem more cottage-y (in the American sense) and I hope Harry and Meghan's renovation edged it more towards "family home" rather than "a country estate where they can entertain royal guests."
…Also, now all I can think about is what I would offer the Queen to drink if she unexpectedly stopped by my house. Tea, your Maj? Diet Pepsi? Filtered water? In my head, the Queen arrived with a bottle of gin as a "housewarming present" and told them "break it open now, and pour liberally."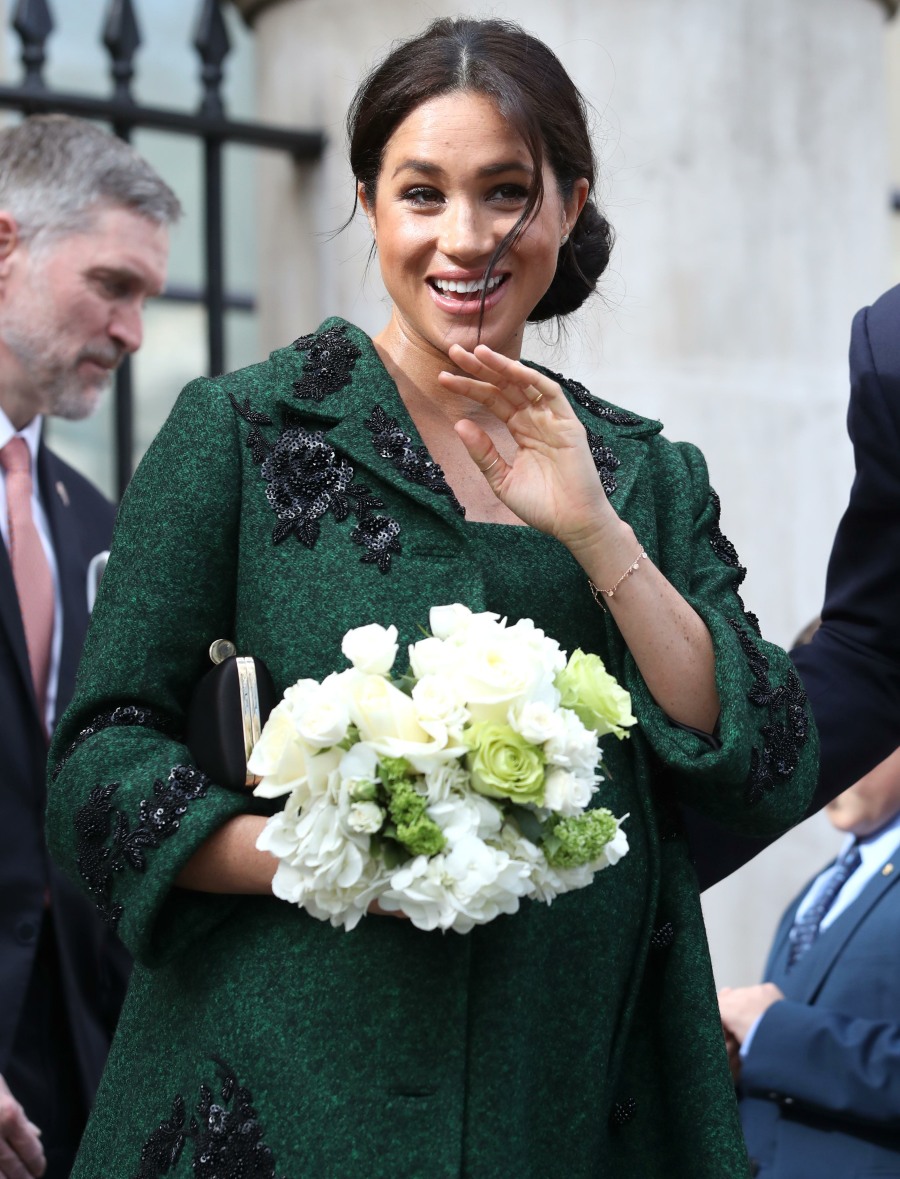 Photos courtesy of Avalon Red.