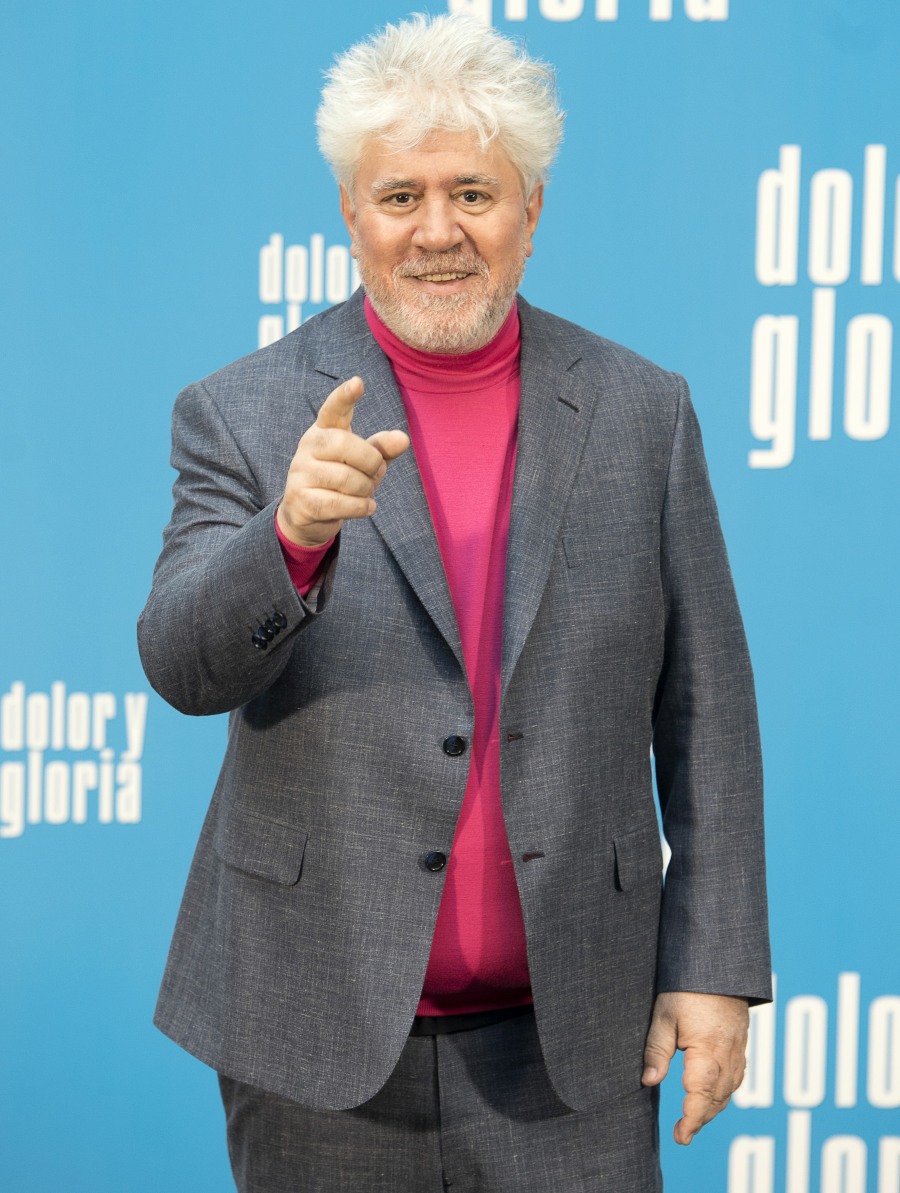 It's no secret that I could take or leave the most successful superhero franchises in film history. I'll eventually see Avengers: Endgame but I'm not rushing it. Doctor Strange was a massive disappointment, but I loved Black Panther and… I think I've skipped several of the Marvel movies at this point? I'm not hostile to them and I'm not out here dropping diss tracks about them. They just aren't my particular cup of tea. As for other franchises – I loved Wonder Woman but hated everything else that Zack Snyder touched in the DC Comic Universe. I loved the Batman franchise when it under Christopher Nolan's control. So, I'm by no means an expert in superhero culture. Neither is Pedro Almodovar, the famous, Oscar-winning Spanish writer-director. Almodovar doesn't love superhero films because he finds the superheroes to be "neutered." Hm..
Marvel has given us a healthy legacy of gratuitous shirtless scenes, allowing audiences to ogle the hunky physiques of Michael B. Jordan, Tom Holland, and Chrises Evans and Hemsworth. But what does a director like Pedro Almodóvar, famous for his poppy, sexy dramadies, make of big American movies and their directors, when neither are as adept at showing desire and sexuality, let alone navigating it in an interesting way?

"Here, perhaps, there is a kind of self-censorship that doesn't allow the writers to write other kinds of stories," he told Vulture at Film at Lincoln Center's 50th-anniversary gala Monday night. "There are many, many movies about superheroes. And sexuality doesn't exist for superheroes. They are neutered. There is an unidentified gender, the adventure is what's important. You can find, among independent movies, more of this sexuality. The human being has such sexuality! I get the feeling that in Europe, in Spain, that I have much more freedom than if I worked here."

If, tomorrow, Kevin Feige phoned Almodóvar and said that he was desperately wanted to add more than a gratuitous shirtless scene or two to the next Marvel movie, would the Spanish director sign on? "No, no! I don't think so. It's too big for me! I like to see what I'm doing, to direct movies the same day," he said. "You have to wait too long to see the results [with big movies]. I like being able to impose my opinion as a director. I've made 21 movies. I'm used to doing it the way I like, not fitting with the Hollywood system."
I think he's right? There's a lot of self-censorship happening and there are calculations being made with regards to how films are MPAA rated too – they can't have a sensual sex scene between Captain America and Black Widow because they need the film to be rated PG-13. And if they edged up to showing more sexuality or sensuality, they would probably need to cut down on the violence, which is what I mean about the calculations being made. There are exceptions to this however – I think Wonder Woman did a good job of making Diana inexperienced but sensual, and a woman with a healthy, adult attitude about sex. But yes, for all the shirtless scenes and all the scenes where the diehard fans scream "YAS DADDY," there is a lot of neutering going on.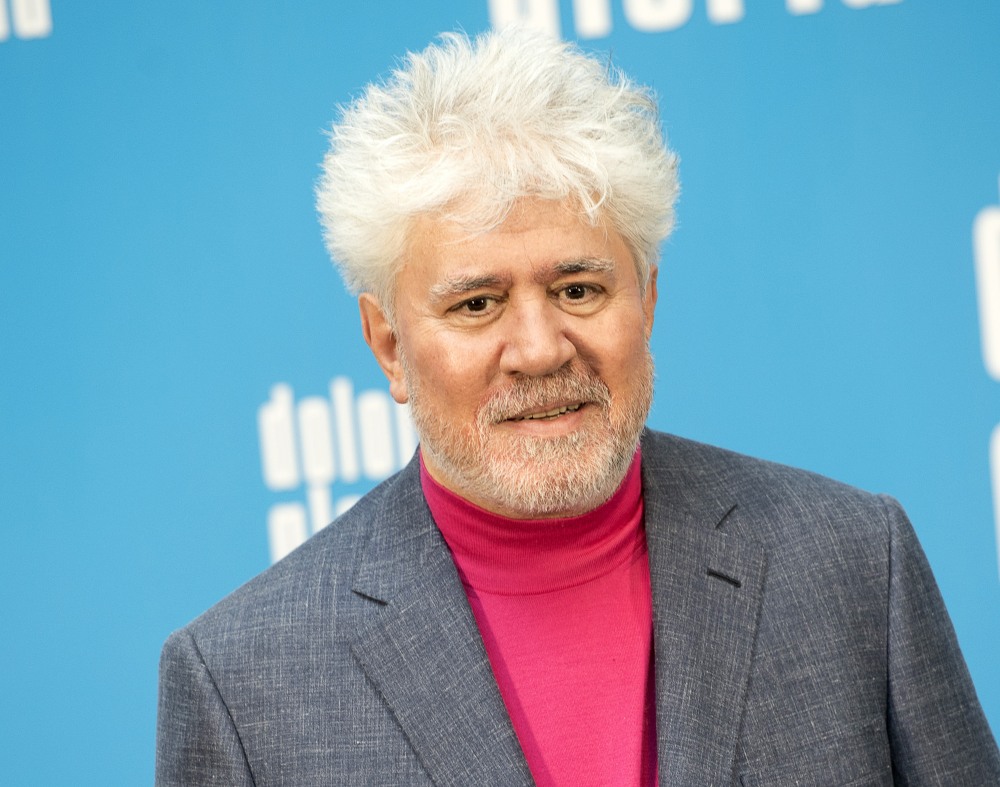 Photos courtesy of WENN.