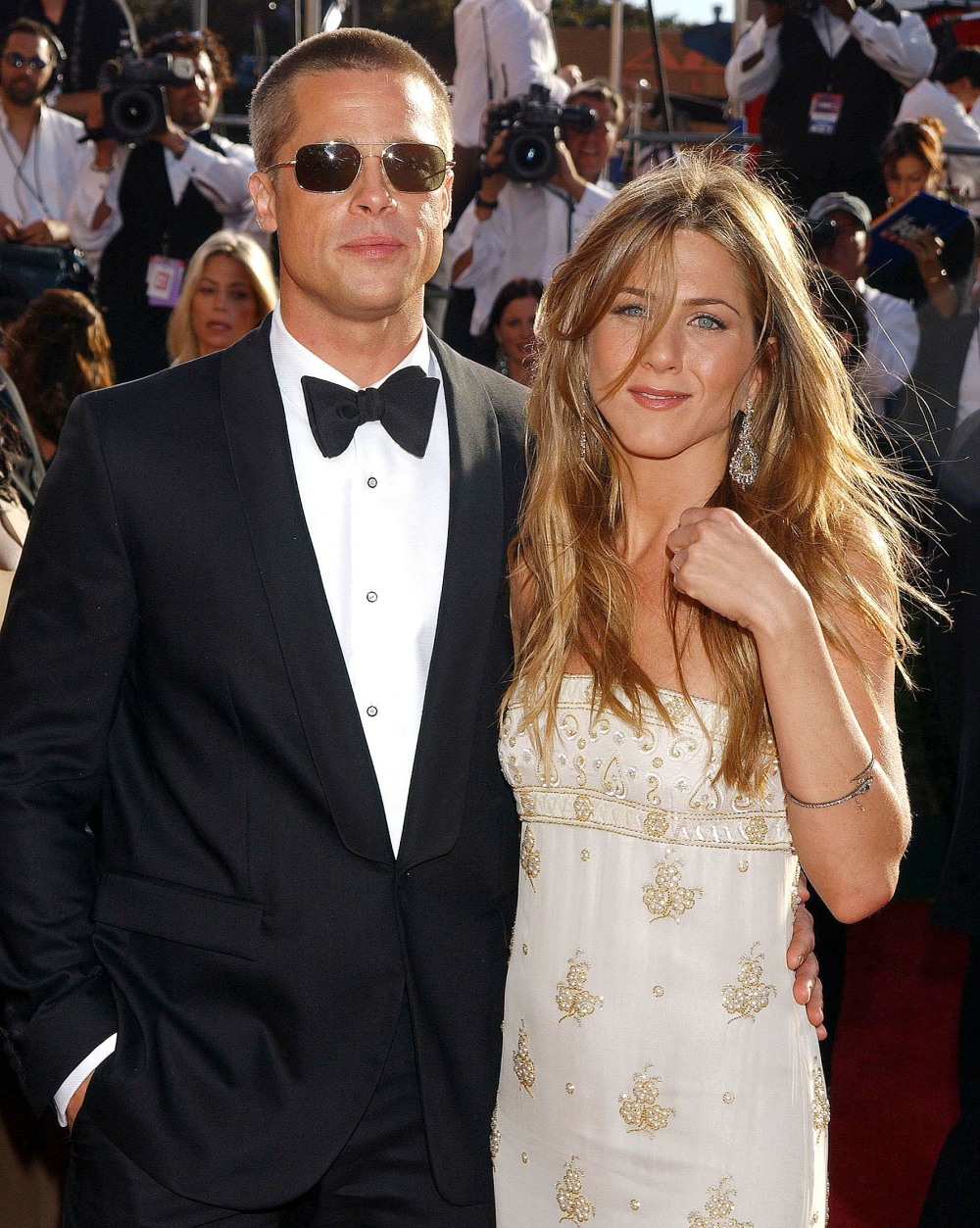 Lord, this story is such a trip down memory lane. I'm actually going to solely use my memory banks on this one, because my mind is a steel trap for completely useless details like "what Jennifer Aniston said about the Beverly Hills home she shared with Brad Pitt." Come with me on a nostalgic gossip journey…the years in question were 2003-05. In 2003, Brad and Jennifer were happily married and Brad had just read a script for a film called Mr. and Mrs. Smith. He and Jennifer were renovating a huge Beverly Hills mansion to HIS specifications – Nu Modern or whatever, lots of concrete and minimalism. Jennifer said nice things at the time, but you could tell that she missed her cute little bachelorette bungalow in the Hollywood Hills, which is where they lived when they were renovating the Beverly Hills mansion.
Once Angelina Jolie happened and Jennifer and Brad split up, they decided to just sell the Beverly Hills mansion. It had taken years of renovation and it was supposed to be their "family home," but they sold it and I think they just split the money. In September 2005, Aniston covered Vanity Fair and among her other disses, she complained about Brad's design aesthetic (something about how she can now have a comfortable couch) and she didn't seem particularly sad about selling the Beverly Hills mansion. What does this trip down memory lane have to do with anything? Well, reportedly – LMAO – Brad bought the old mansion again, and he gave it to Jennifer. For her birthday. Oh my God.
Brad Pitt's schmoozing of ex-wife Jennifer Aniston reportedly hit new heights on her 50th birthday, when he revealed his $79million (£60.57million) gift. Brad and Jennifer called time on their marriage in 2005 but it has been rumoured that Brad still carries a torch for his ex and a reconciliation could be in the offing.

Jennifer split from her husband Justin Theroux in March 2018 but it was still a shock when Brad turned up at her 50th birthday celebrations. Plus, when it came to gifts, not many could have trumped what Brad allegedly sorted out for Jen. The house they used to share in Beverly Hills was on the market and when they originally split, sources close to Jennifer said that "losing their dream home worsened the heartache of their divorce and it was one of her biggest regrets not buying Brad out".

Well, it seems that this is not a problem now as Brad has apparently agreed to splash out $79million to buy the house back, just so that he can give it to Jennifer. The actress was reportedly emotional when she found out his intentions, which came after the pair apparently reminisced about their times together in the marital home.
I mean… this is utter horse excrement. They can't even get the little things right – Jennifer wasn't surprised that Brad turned up at her birthday party, she was the one who invited him. And if Brad did repurchase the home and tried to give it to her, I guarantee she wouldn't even want it. That's not her style anymore – she's either Malibu-beachy or '70s shag-pad. She got that concrete minimalism out of her life and I have so much hope that she will never go back. But yeah, the only thing which could be possible is that Brad repurchased the house. But if he did that, I bet he wants it for himself.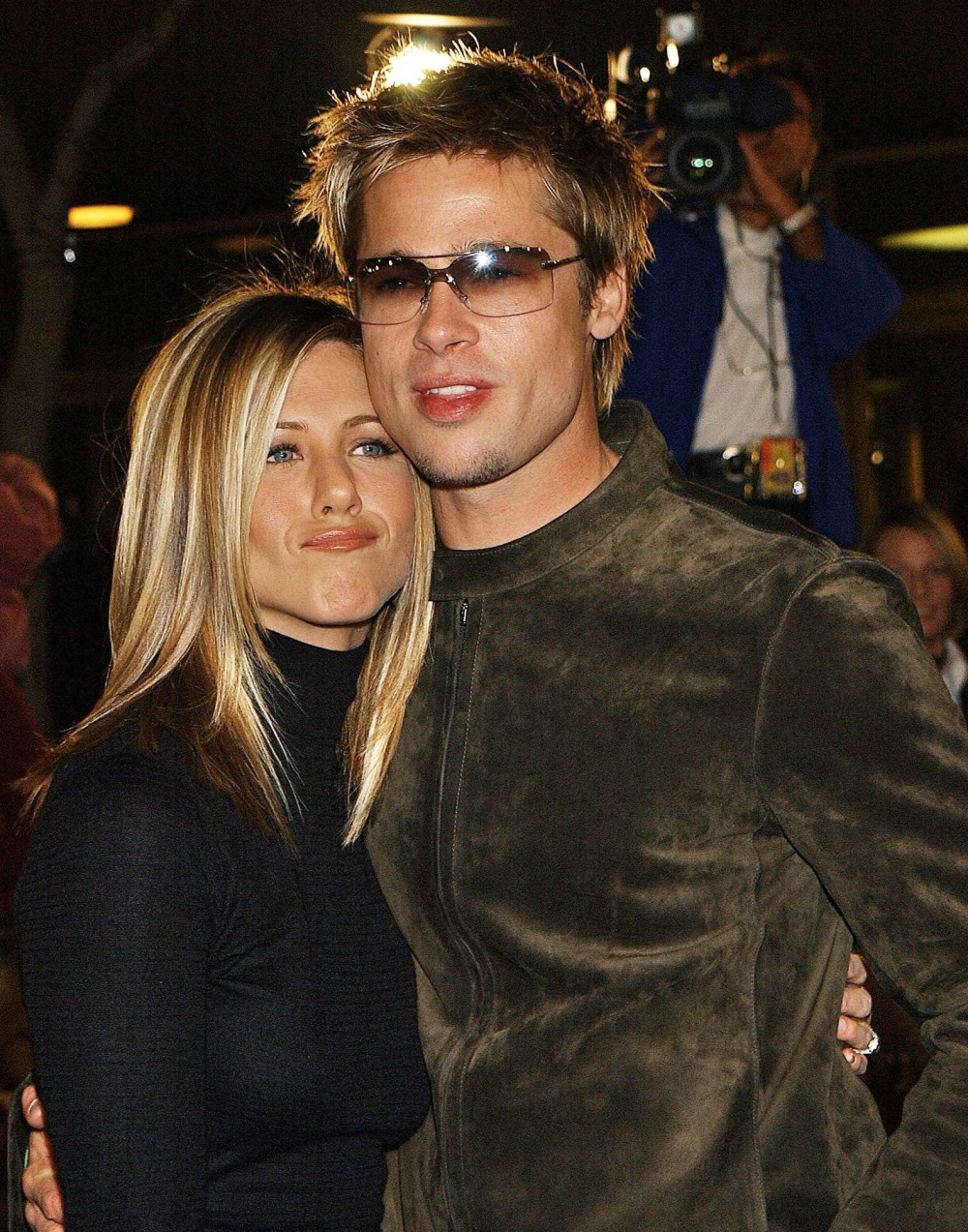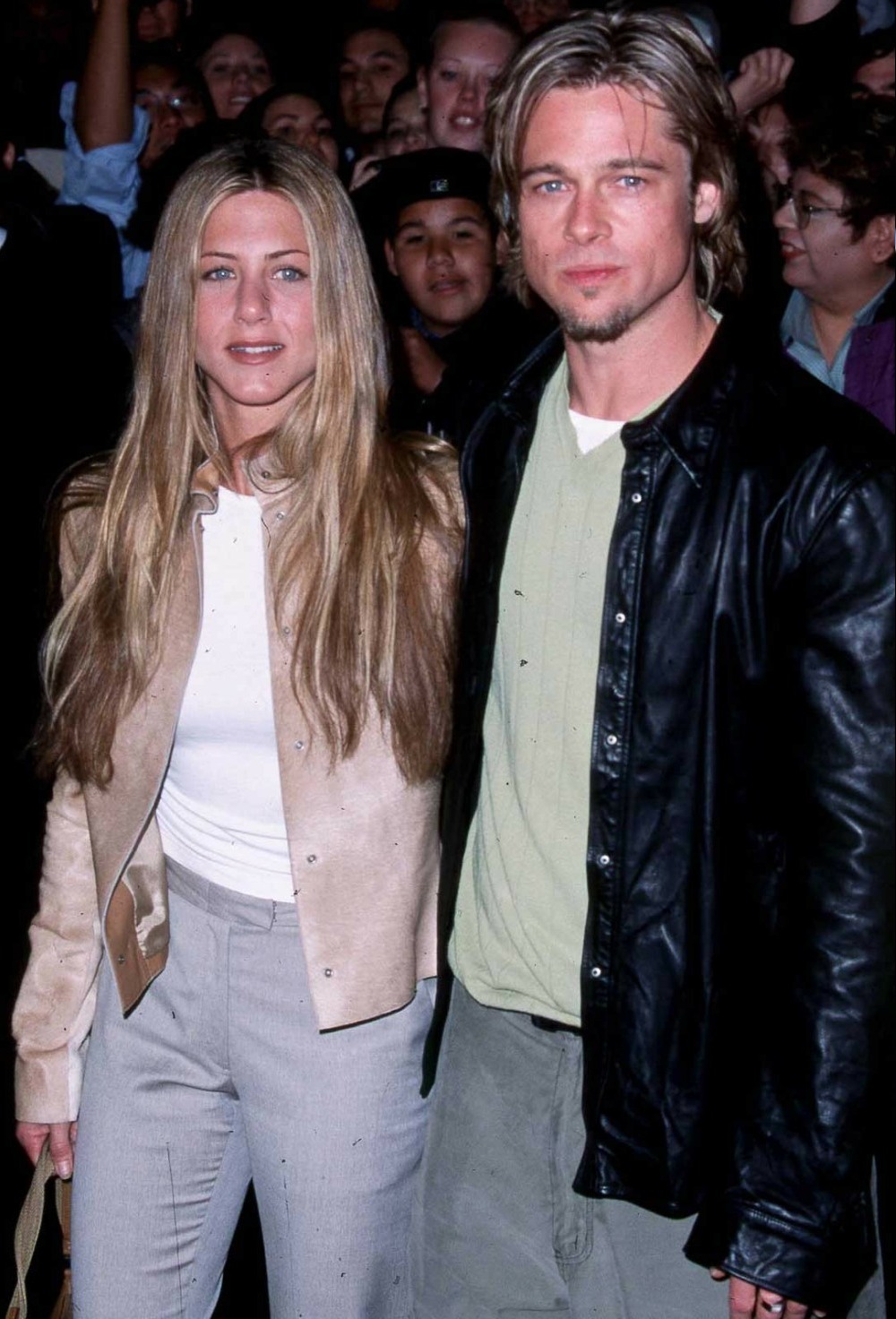 Photos courtesy of Avalon Red.