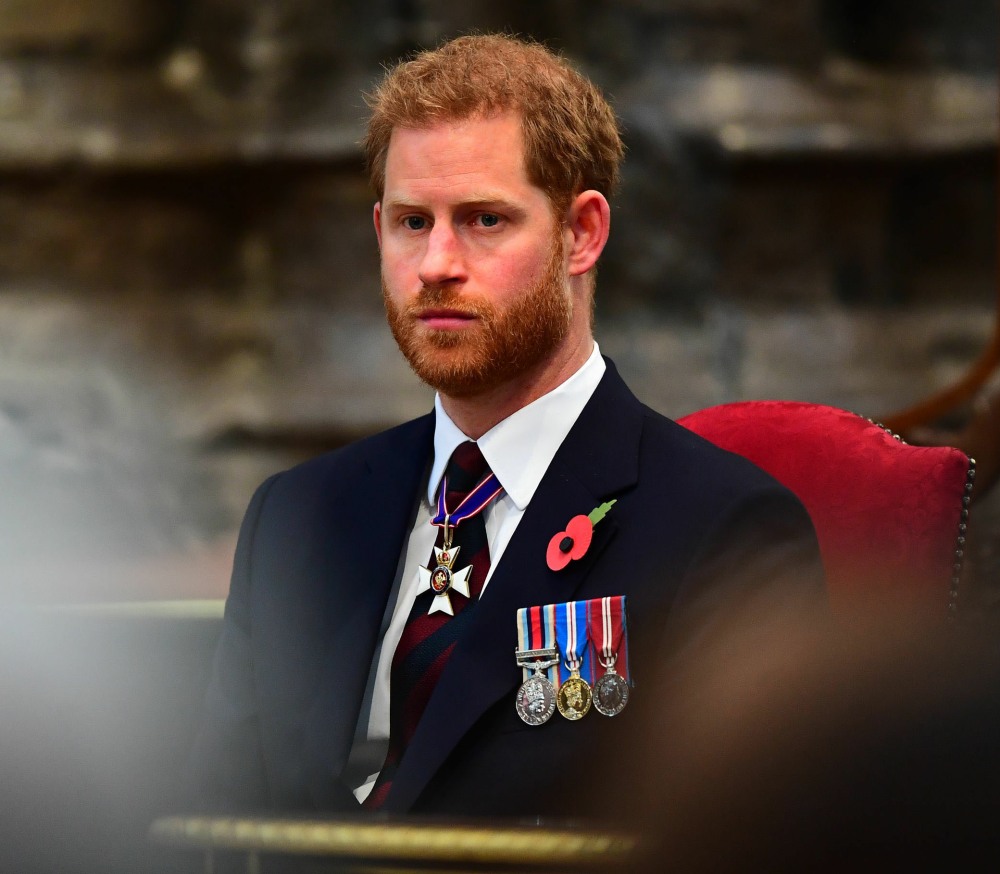 I was really hoping that we wouldn't get any baby news today because I really want to go to the gym this afternoon, rather than wait around all day for any updates as the Duchess of Sussex tries to pop out a Polo Baby. Meghan has been on maternity leave for more than a month now, and sources have been saying this week that Meghan is now overdue. Which is quite common, especially with first babies. So the Great Wait continues. But now we're getting some kind of weird timeline, like the baby will absolutely be coming in the next few days FOR SURE. Because Harry has signed up to make a trip to the Netherlands a week from today:
The Duke of Sussex will visit The Netherlands on Wednesday 8th and Thursday 9th May 2019, Buckingham Palace says. While there he will undertake an official engagement in Amsterdam before going to The Hague to launch the one year countdown to the Invictus Games The Hague 2020.

— Richard Palmer (@RoyalReporter) May 1, 2019
First of all, it's wishful thinking the entire way through. Harry really believes that when Polo Baby comes, he's going to be okay with leaving Meghan and the baby for an overnight trip in the first week?! Not to mention, sometimes first babies are like two weeks overdue. It's possible Meghan won't even go into labor in the next week. Not to mention… what if she does go into labor and there are complications and he needs to be there?
My guess is that no matter what, Harry is going to end up canceling this trip. They shouldn't have even announced it or planned it.
Update: From Rebecca English at the Daily Mail:
#BabySussex isn't secretly here, I'm assured. This is a long standing engagement that they have had to announce. Harry is keen to go, but the baby comes first. If he has to pull out or amend his itinerary, he will. #SussexStandby

— Rebecca English (@RE_DailyMail) May 1, 2019
SO WHY EVEN ANNOUNCE IT?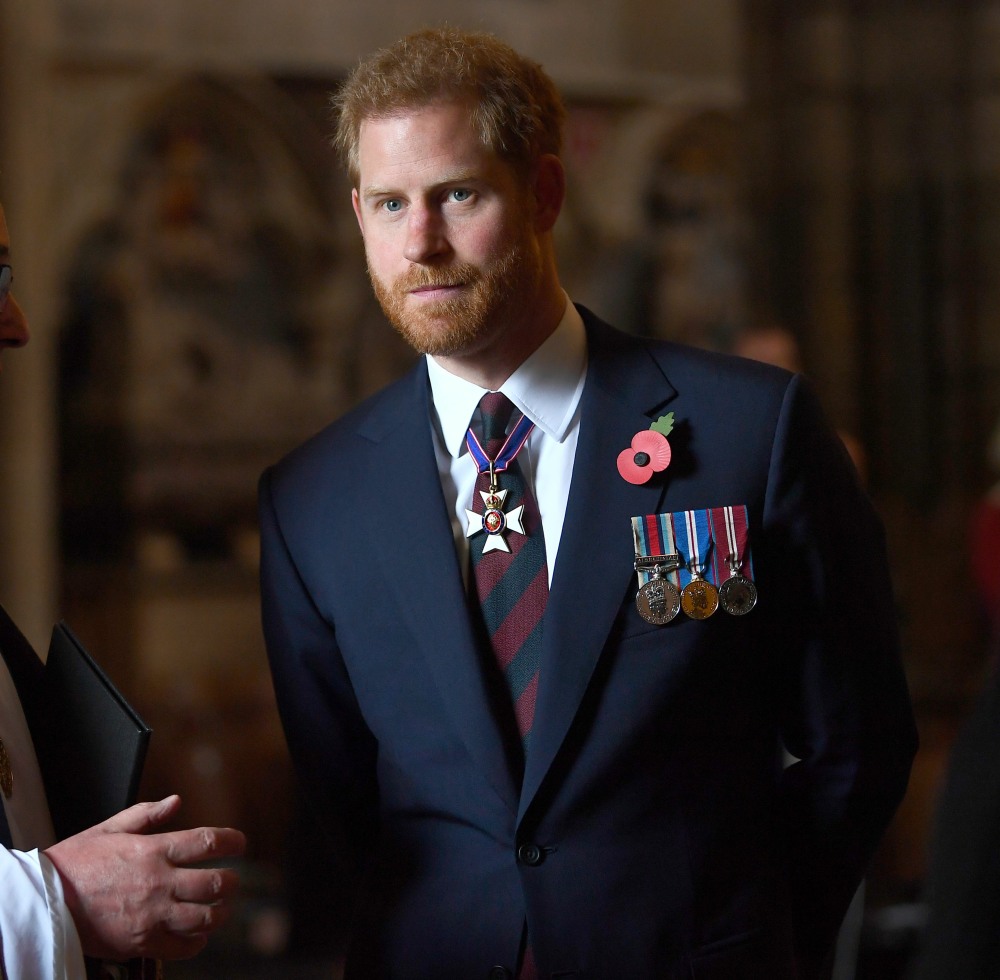 Photos courtesy of WENN.