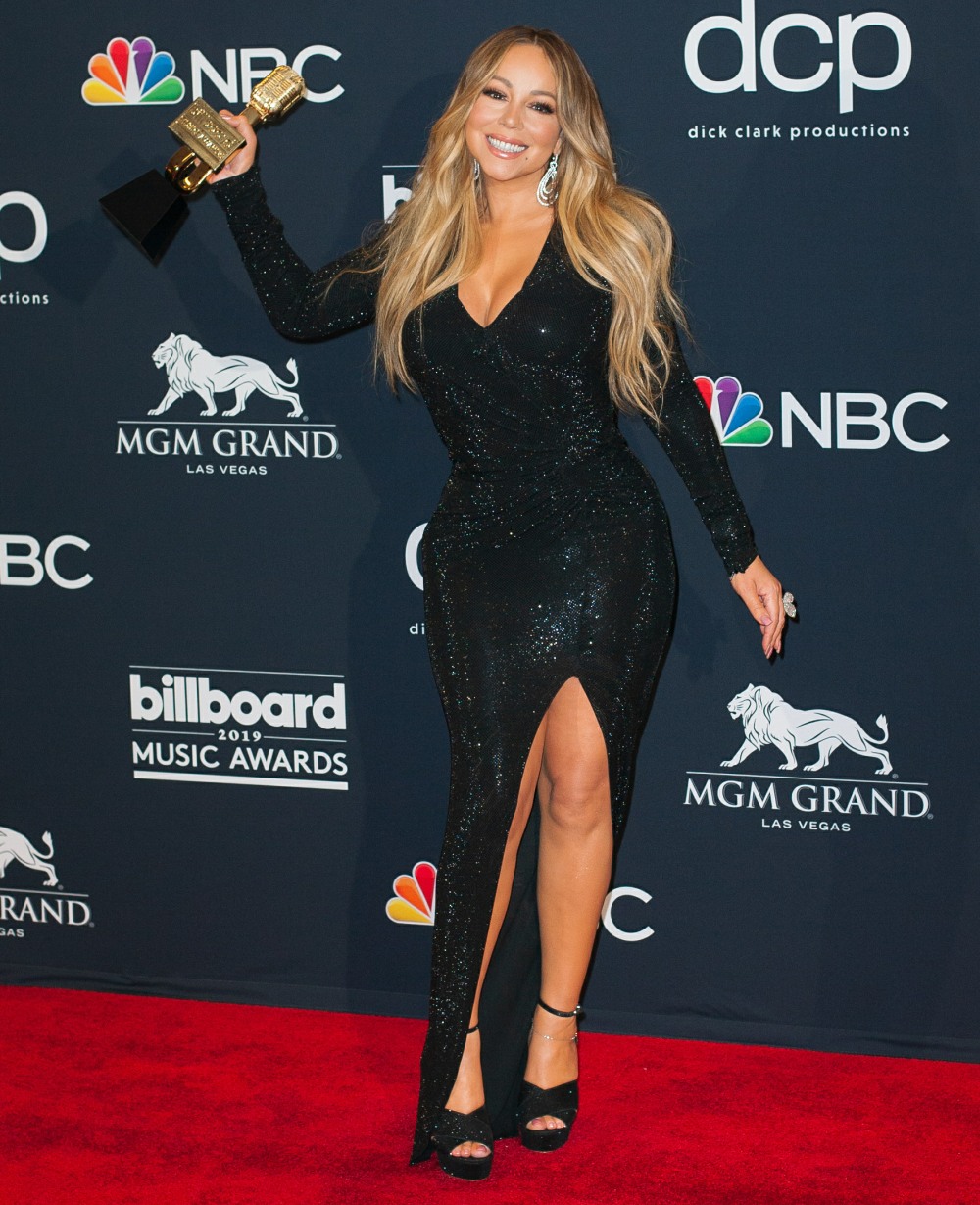 Mariah Carey received the Billboard Icon Award last night and the whole thing became an instant classic. First of all, Mariah was, like, professionally cinched into some kind of Spanx harness and corset and then the dress was probably sewn onto her. All so we can say "wow, you look SO THIN Mariah!" Her styling was very pretty too – great hair, pretty makeup, and she just looked happy. Here's the video of Mariah's speech – it became instantly iconic because of Mariah throwing her tissue around the 50-second mark.
She performed a medley too: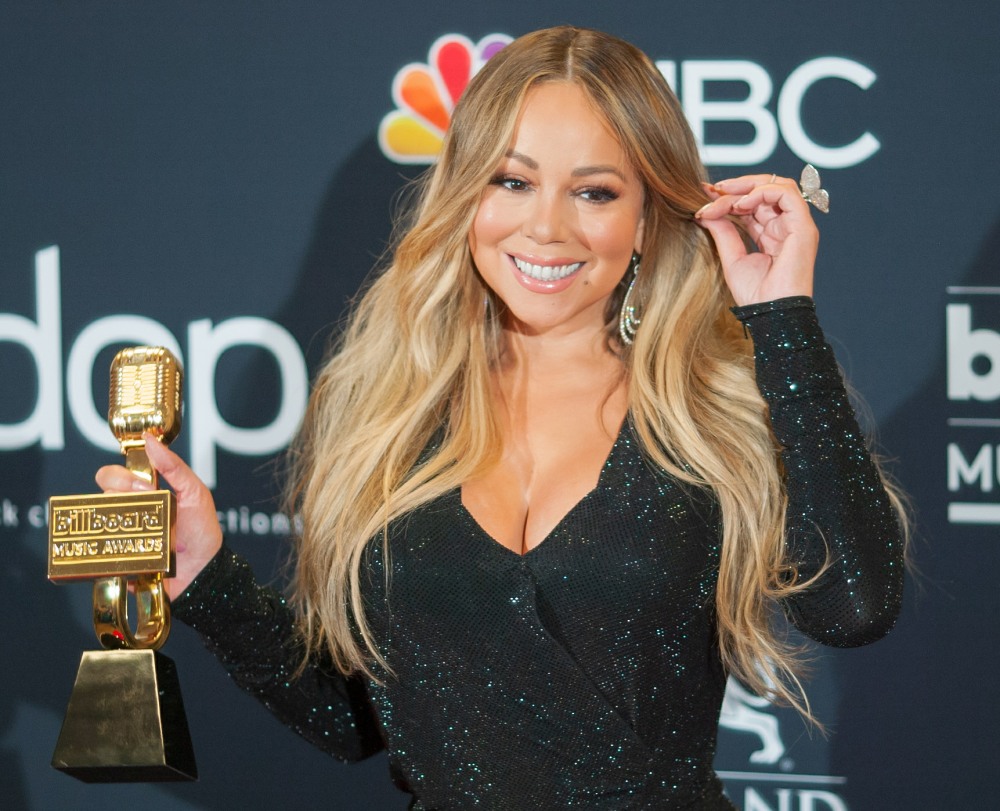 I cut to the BMAs as Ciara was performing and without the close-ups, I could tell who was singing. I feel bad about that, because she sounded good and she looked beautiful. But I was like "who is this, J.Lo?" So wrong.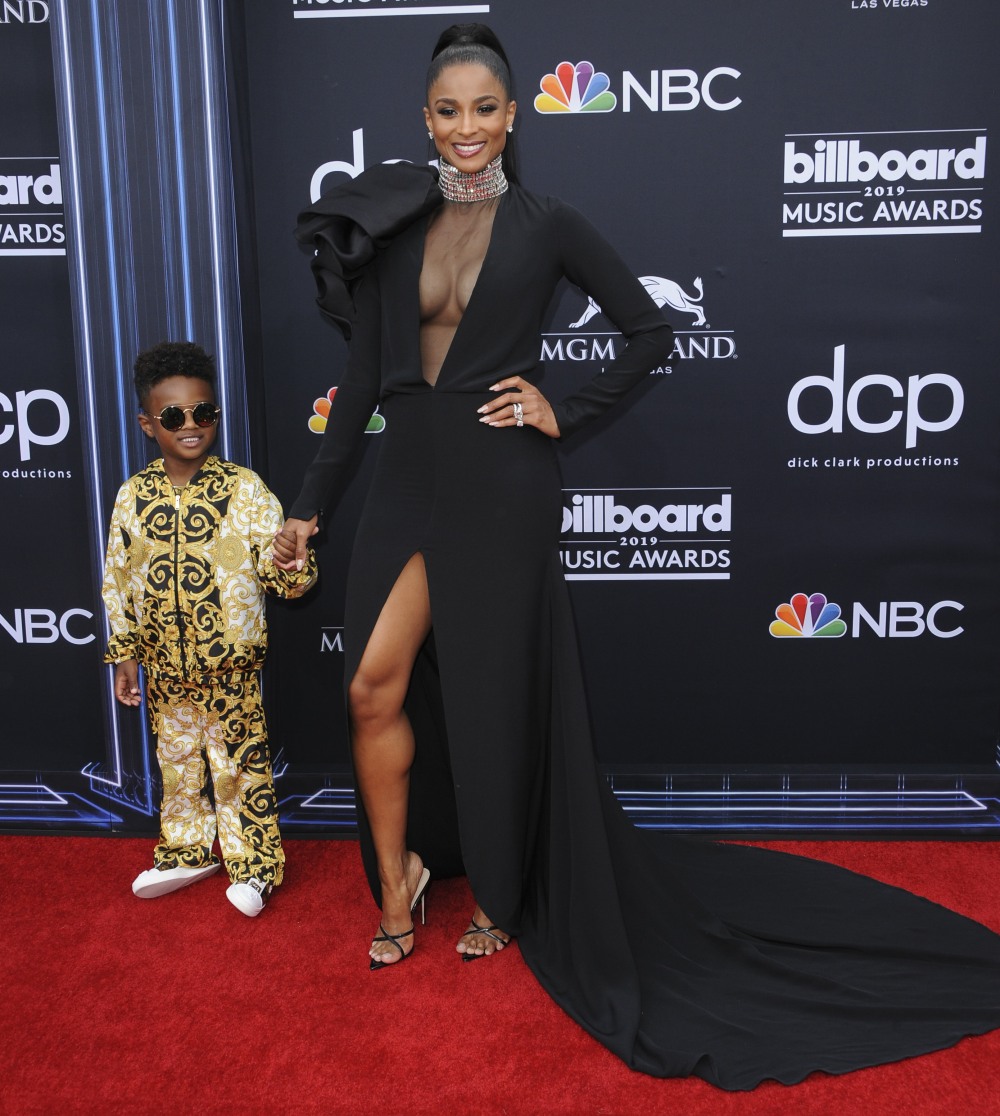 Priyanka Chopra attended with her husband Nick Jonas. She wore a J-Lo-esque Zuhair Murad gown which was pretty boring.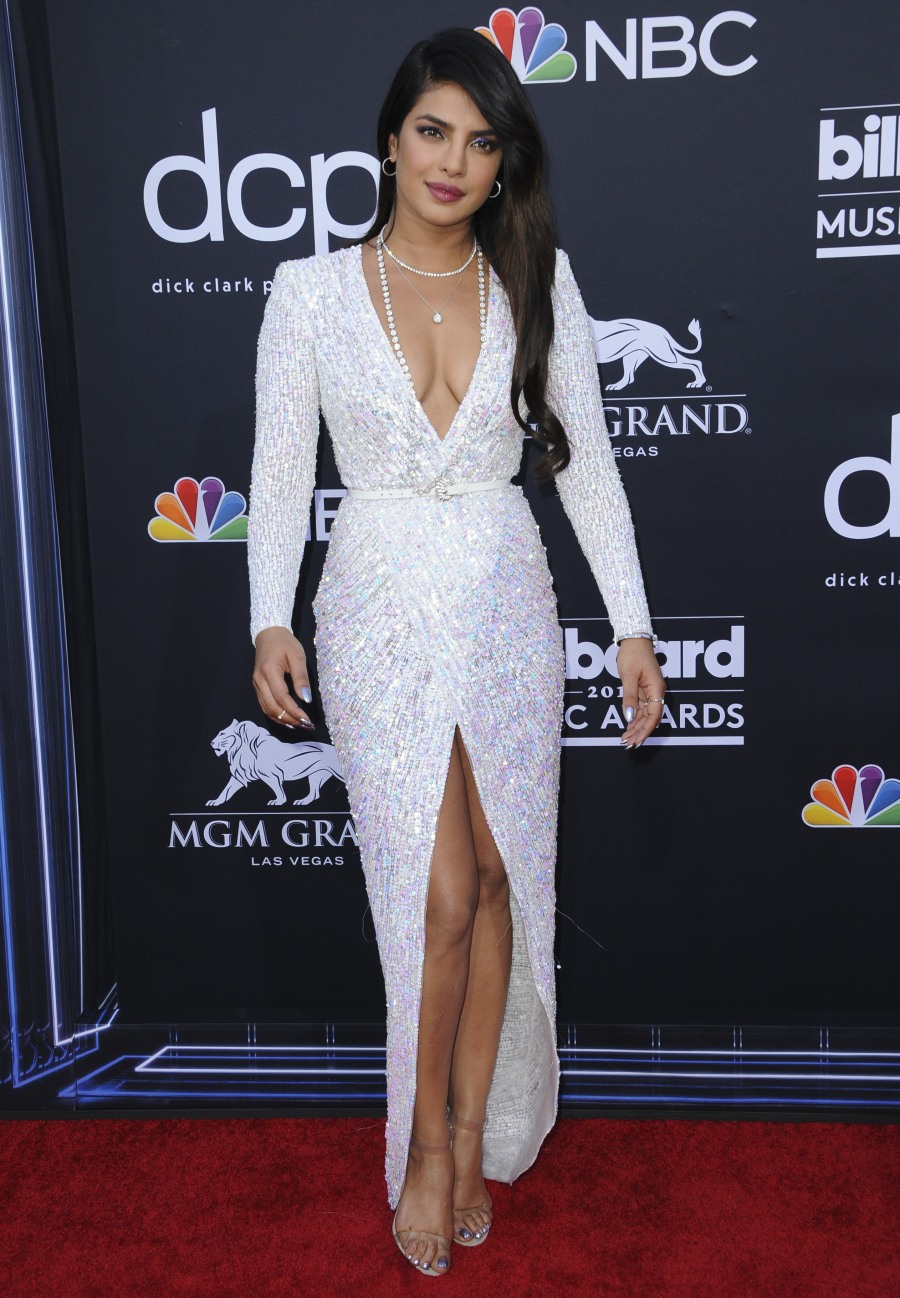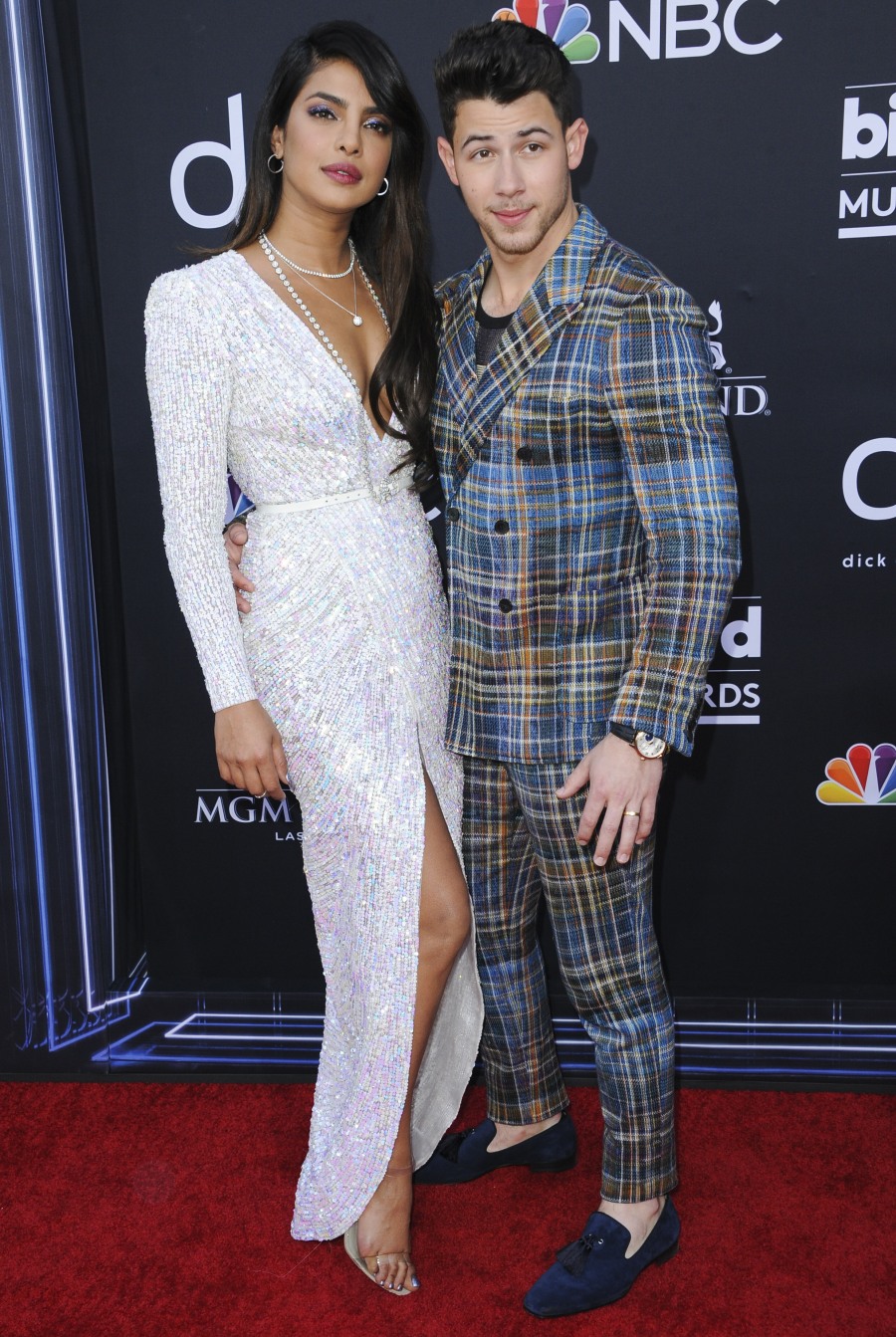 Country Diplo – when will I ever feel enough shame about my desire to hatef–k him?? Because even now, I'm like "I still sort of would." I'm so sorry.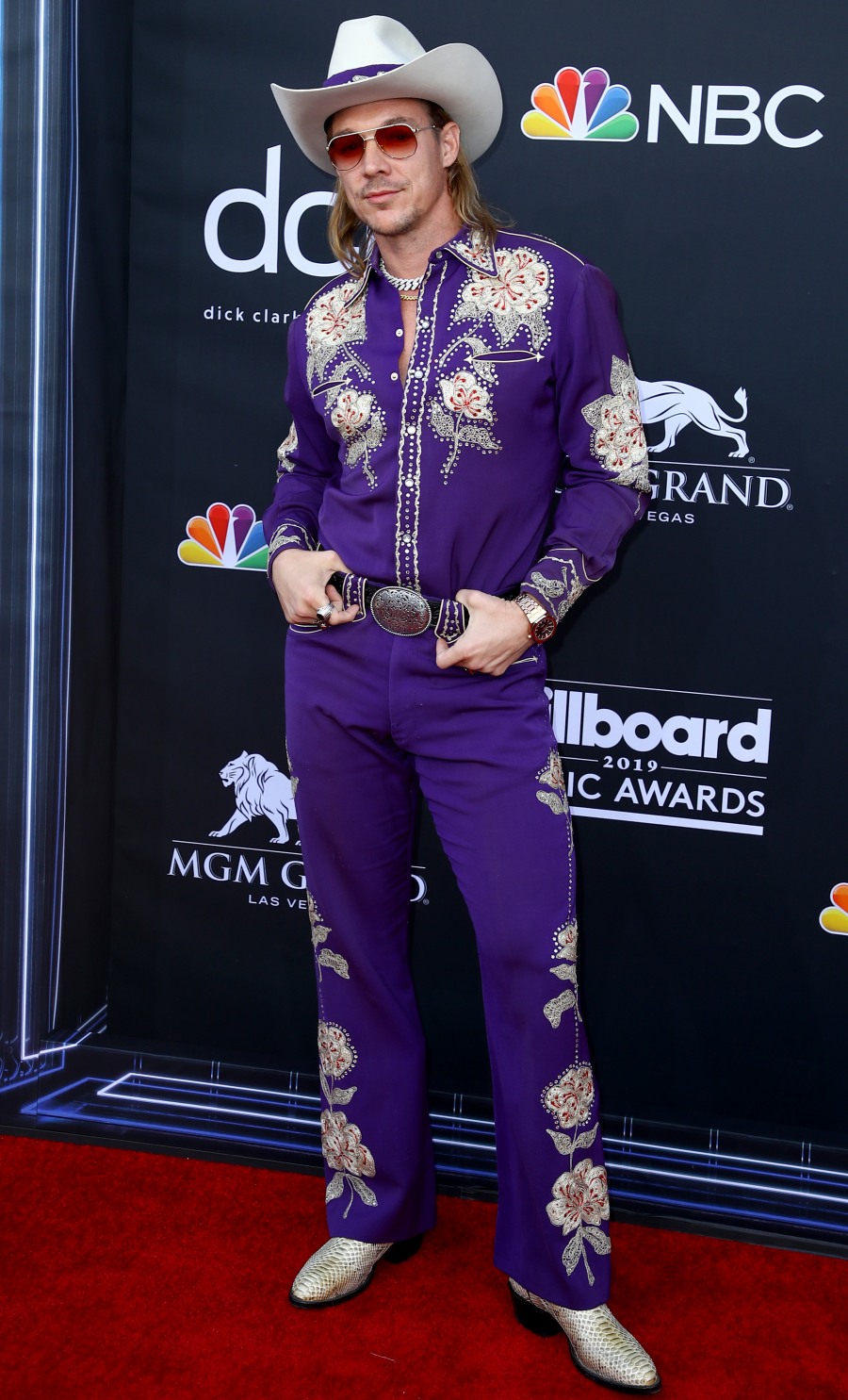 Drake won a million BMAs and during one of his speeches, he thanked Arya Stark "for putting in that work last week." Drake tends to curse the women he supports though, so now it's pretty much guaranteed that Arya won't survive. *sob*
Drake shouts out Arya Stark pic.twitter.com/r7qqNhZavi

— CJ Fogler (@cjzer0) May 2, 2019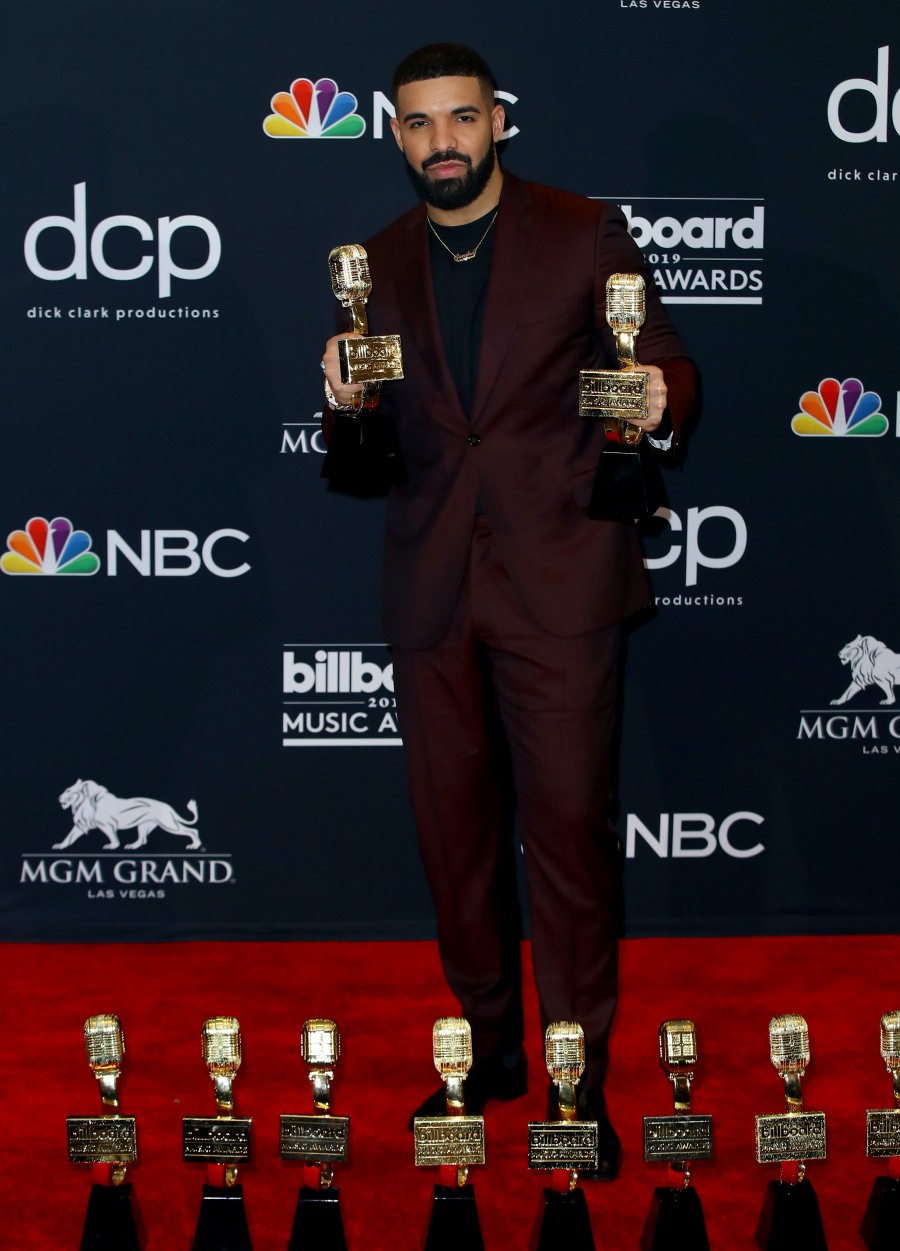 Photos courtesy of WENN.