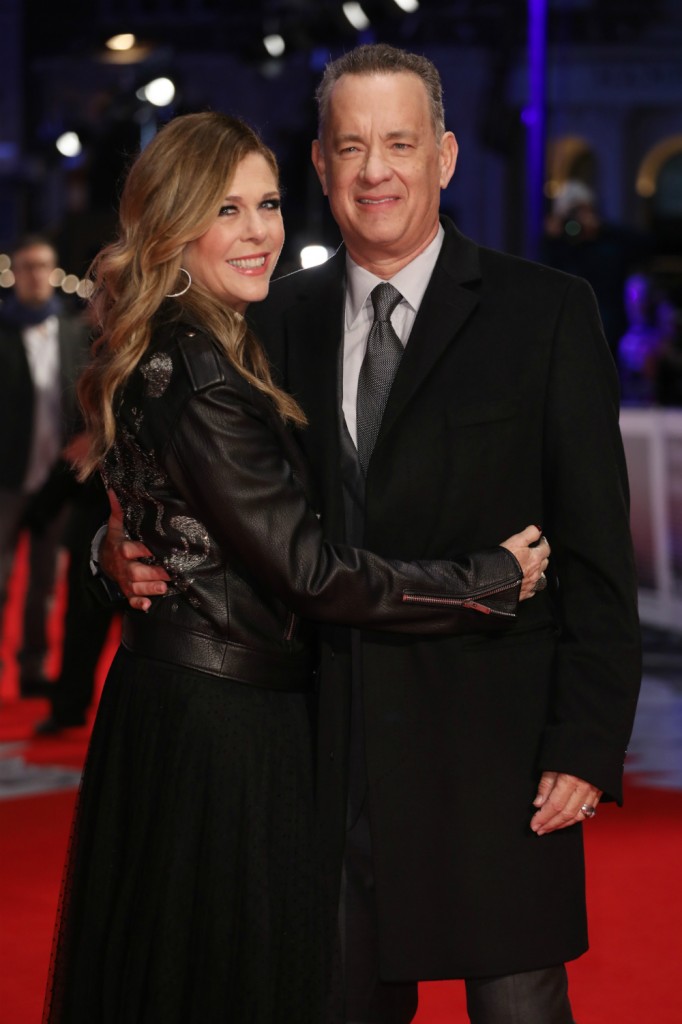 Tuesday marked Rita Wilson and Tom Hanks 31st wedding anniversary. That's an accomplishment for any couple but especially for a double celebrity union. For all outward appearances, the Wilson-Hanks still seem very happy and very much in love. So, of course, they are asked all the time how they make it work. Rita posted a tribute to Tom on her Instagram explaining that for them, it comes down to that all important 'spark' that's never died out.
Today is my and @tomhanks 31st wedding anniversary!!! People often ask what is our secret to a long marriage. Well, I cowrote a song about this on my new album Halfway to Home!! It's called The Spark. In any long term relationship, if you're lucky, you started with a spark, that beautiful glimmer that ignites into a lasting love. Fires need to be tended to, stoked, added to, watched. As long as there is a spark you'll always have a fire. I love you, Tom. Happy 31!
I don't detect any lies here. It's a little simplistic but it's an IG post, captions should be simple, not complex instruction manuals on maintaining a relationship. I like the imagery of the spark representing lust and the fire being long-lasting love. We all know that Rita and Tom had a strong spark from the beginning, enough of a spark to finally extinguish the flame between him and ex-wife Samantha Lewes. But what I really like is the acknowledgement that sometimes you have to tend a fire. We often have discussions here about whether marriage is work or not. I think primarily it boils down to your definition of work. I would say I work on my marriage, but I would never say my marriage was laborious.
As she said in her comment, Rita wrote a song called The Spark. It's not my favorite off her new album but it's okay. My favorite is still Throw Me A Party. And I'm not alone/ Rita, who received a star on the Hollywood Walk of Fame in March, said that many fans have told her they're taking planning their own celebrations. You know my feelings about an End of Life Celebration Blowout – hell to the yes. And make it huge.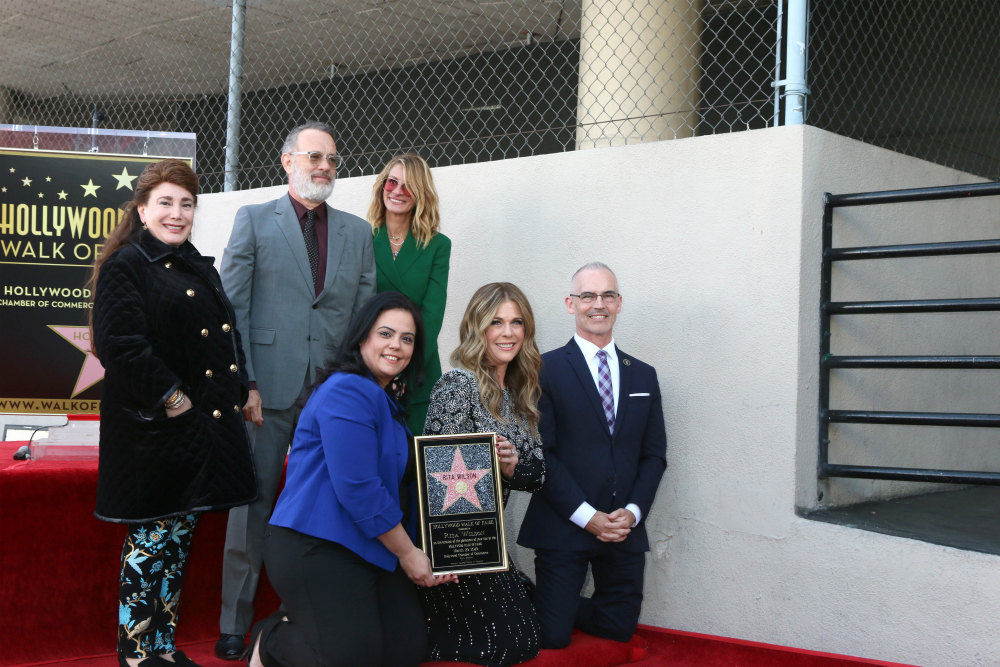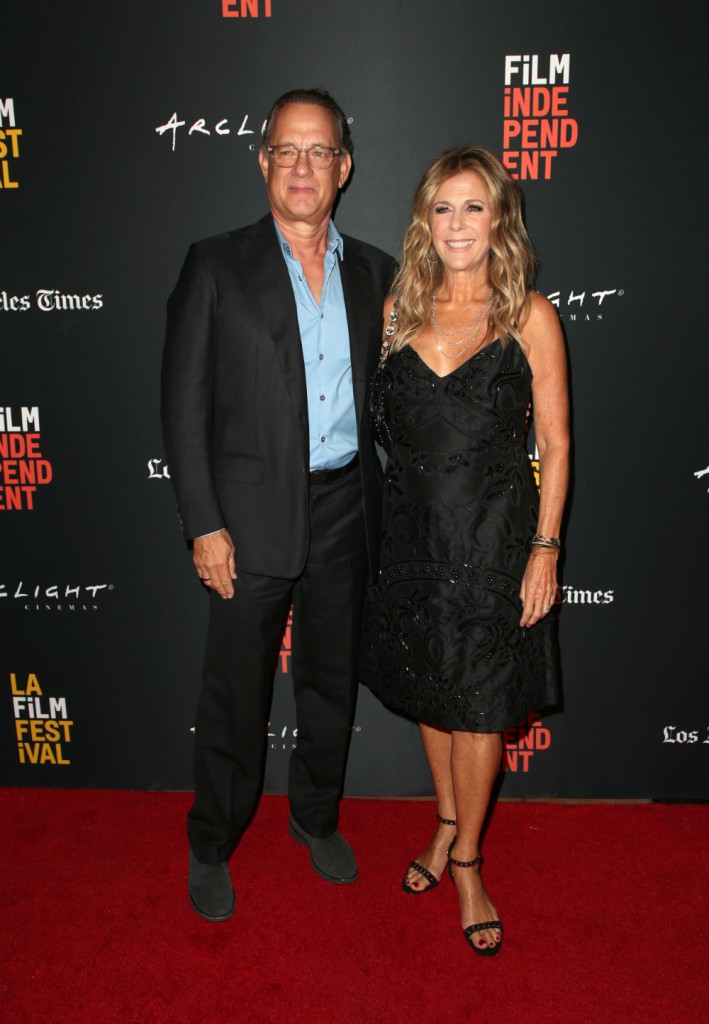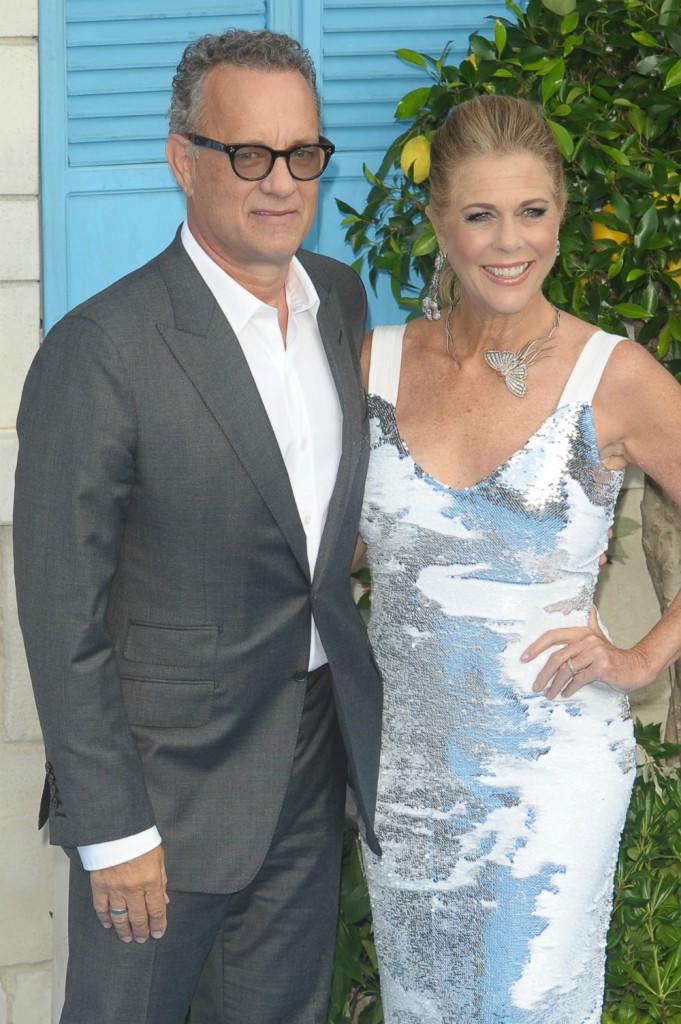 Photo credit: Instagram and WENN Photos