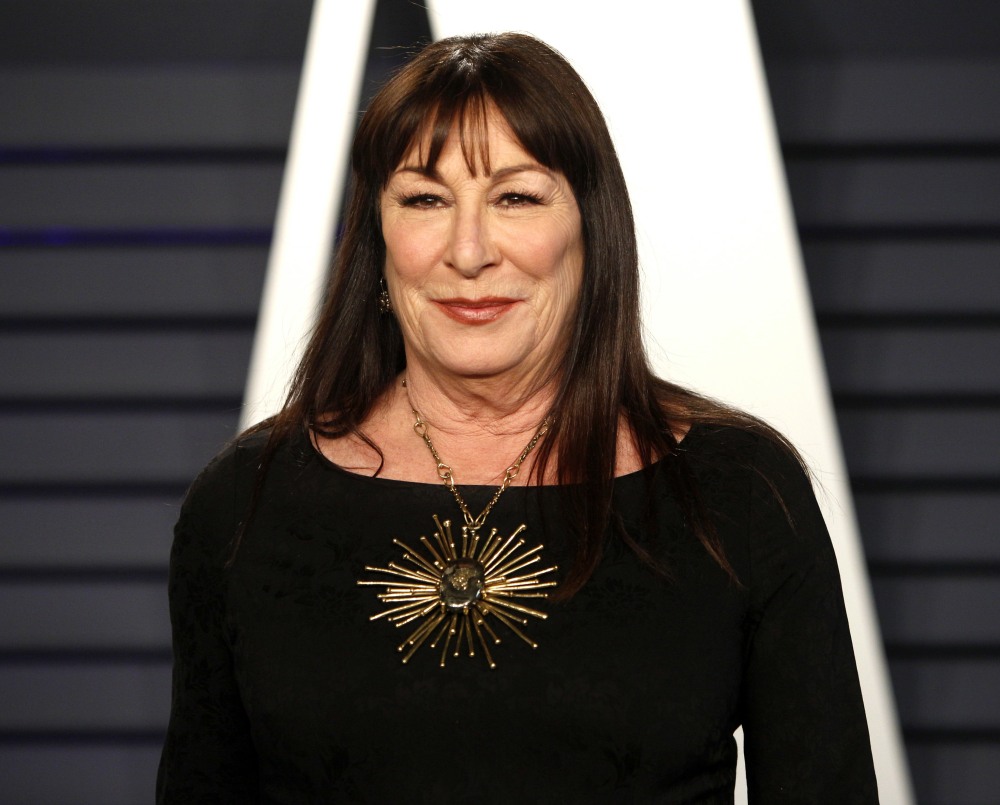 Anjelica Huston has a role in John Wick: Chapter 3 — Parabellum. I didn't know that. So, she's doing a little promotional tour, and she ended up agreeing to do a long-read interview with Vulture. This sh-t is an absolute MESS. You can say it's her age (67) or the fact that she grew up in Hollywood during some messy times, or you could say that she's internalized all of the misogyny around her, from her father to her lovers to her directors. I don't know, all of those excuses feel like cop-outs? You can read the full Vulture piece here. Some highlights:
Whether she stayed friends with Penny Marshall: "Not at the end, because her habits conflicted with mine. She stayed up all night smoking cigarettes in subzero temperatures. Her rooms were freezing. Like air-conditioned, way up. She stayed up all night, followed QVC for beanbag dolls and stuff. She had this collection of sports memorabilia. She had a sort of museum in her basement full of signed baseballs and Lakers shirts. I just couldn't relate. And also, frankly, she took a lot of coke.

She says Carrie Fisher was taking drugs too: "From what I understand, Carrie was taking a lot of drugs. I don't want to die from drugs, God! What a grim way to die. Unless you're debilitated and need to get out of here. But to go accidentally on drugs, I'd hate that.

Jack Nicholson was a coke user: "Very much so. Never took overt amounts. He was never a guzzler. I think Jack sort of used it, probably like Freud did, in a rather smart way. Jack always had a bit of a problem with physical lethargy. He was tired, and I think probably, at a certain age, a little bump would cheer him up. Like espresso.

On Roman Polanski raping 13-year-old Samantha Geimer. "Well, see, it's a story that could've happened ten years before in England or France or Italy or Spain or Portugal, and no one would've heard anything about it. And that's how these guys enjoy their time. It was a whole playboy movement in France when I was a young girl, 15, 16 years old, doing my first collections. You would go to Régine or Castel in Paris, and the older guys would all hit on you. Any club you cared to mention in Europe. It was de rigueur for most of those guys like Roman who had grown up with the European sensibility.

On the idea of working with Woody Allen again: "Yeah, in a second."

Whether Polanski should be allowed back in the US: "My opinion is: He's paid his price, and at the time that it happened, it was kind of unprecedented. This was not an unusual situation. You know that movie An Education with Carey Mulligan? That happened to me. It's about a schoolgirl in England who falls in love with an older dude, Peter Sarsgaard. My first serious boyfriend I met when he was 42 and I was 18.

Beating Oprah at the Oscars: "She never had me on her show, ever. She won't talk to me. The only encounter I've had with Oprah was when I was at a party for the Academy Awards, a private residence. I was talking to Clint Eastwood, and she literally came between us with her back to me. So all of the sudden I was confronted with the back of Oprah's head.

On Bill Murray: "He was a sh-t to me on Life Aquatic. The first week I was there, we were all in this little hotel, and he invited the entire cast to go and have dinner, except me. And everyone came down for dinner, a little dog-faced about my not being invited, and they were all like, "Oh, you know, we don't really want to go." That was worse than anything.
There's SO much more, tons of stuff about her years with Jack and how they broke up, and stuff about her other lovers, husbands and partners over the years. I'll admit to finding the Jack stuff the most interesting, although those are not new stories. I was surprised by all of the drug talk, and I sort of give her a pass on that because of her age, and drug use was just DIFFERENT in the '70s and '80s. It just was. But the Polanski stuff and Woody Allen stuff? My lord.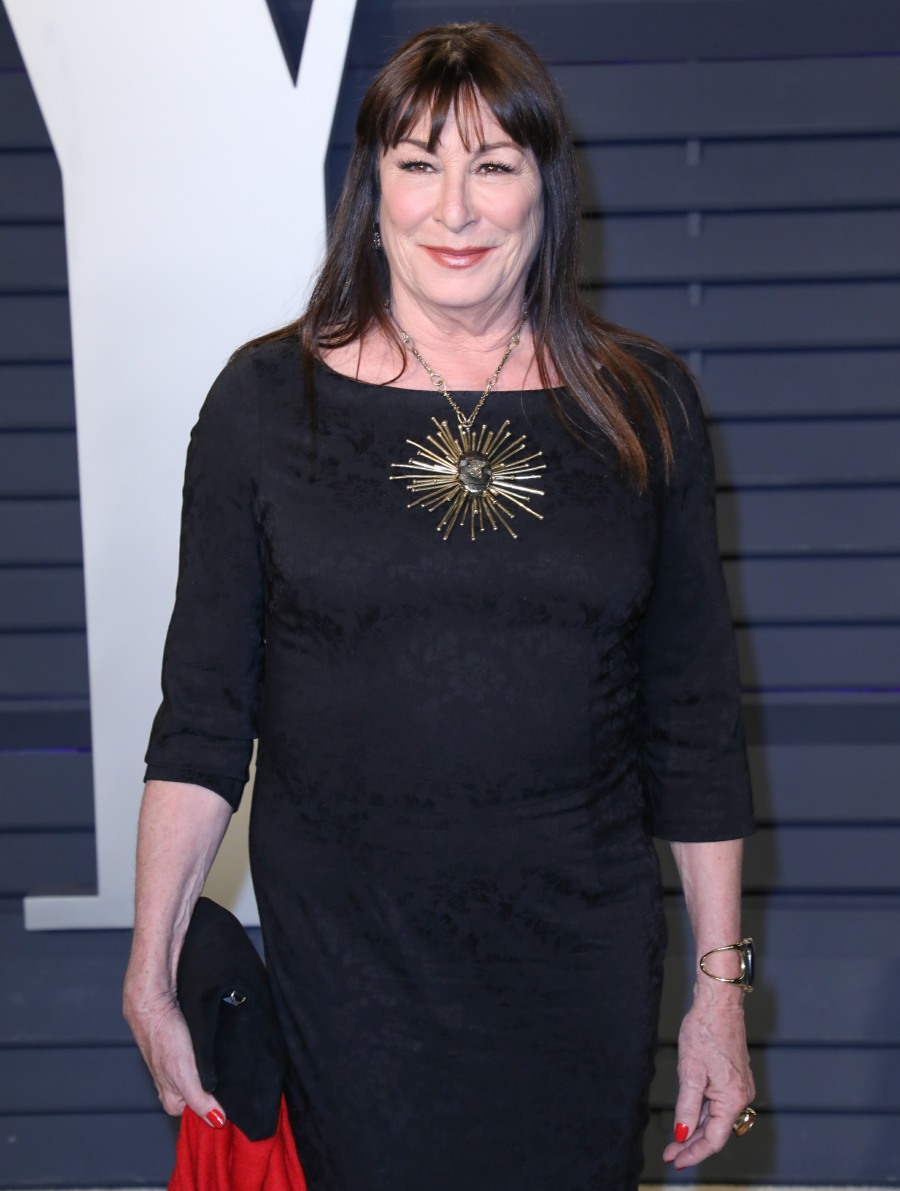 Photos courtesy of WENN.