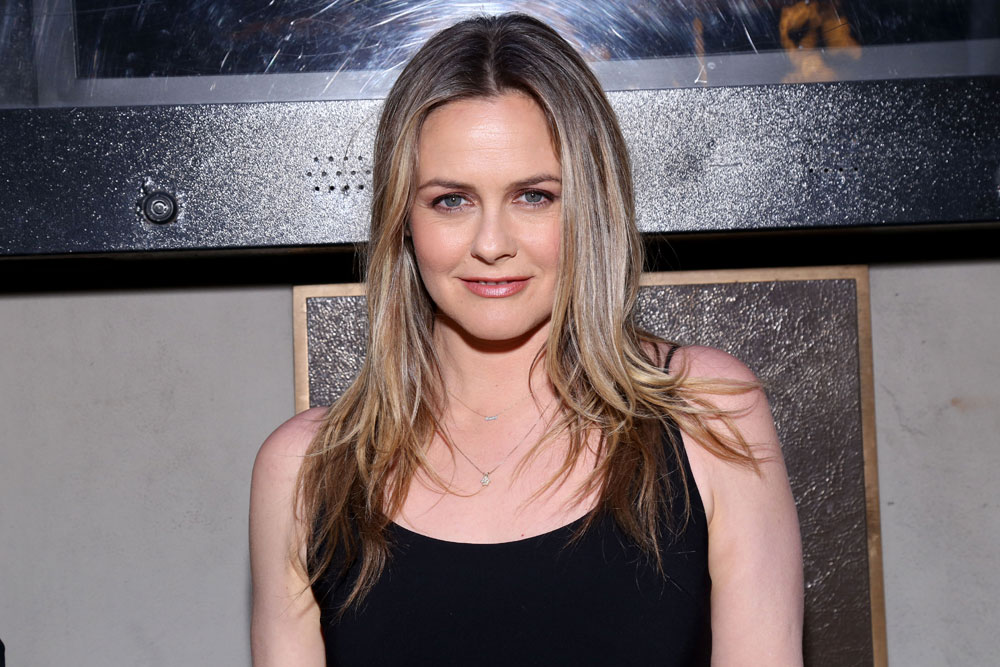 The Today Show has a look inside Alicia Silverstone's kitchen, which we've seen before, she's really into her kitchen and loves showing it off, which I would do too if my kitchen looked like that. Everything is organized beautifully in glass containers and she buys food in bulk. She's of course vegan and shows some of her favorite vegan indulgences, like making mochi into waffles and dipping them in a caramel-like sauce she makes with brown rice syrup and almond butter. Her go to snacks are fried tofu or little date balls with pureed almonds and coconut. She also shows how eco-friendly she is by not using paper towels, and by washing and reusing plastic bags. Not ziplock bags, the kind of bags you get at the store for vegetables. This is impressive. Here's a screenshot of her reusing plastic bags, and some of what she says. The video is below.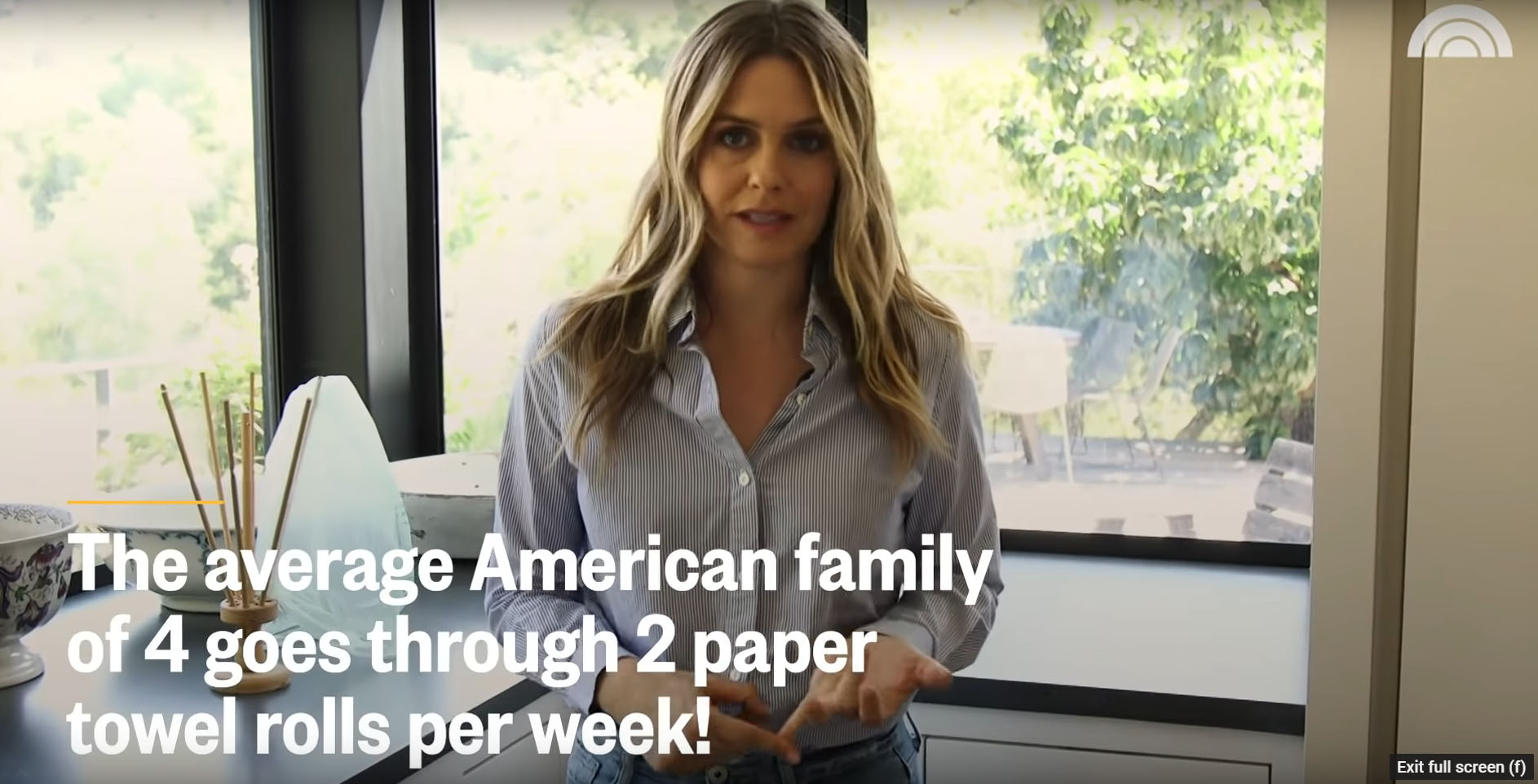 She has two drawers full of dish rags
I never use disposable paper products. There's never a paper towel in this house or a paper napkin. What I use are these towels, nicer ones and some that are falling apart. They go to my kid's school lunches. They are used for everything.

She reuses old jam, tomato sauce and soup jars
Anytime I'm making soup I come here to grab [a jar]. If I'm going to run out the door with a soup or tea I just shove it in a jar.

She reuses all plastic bags but tries to avoid them
I try to avoid plastic bags at all cost. Sometimes they come into my life. When they do I wash them in the sink and I reuse them and put them on this bag dryer. It's so cool. They dry your bags and you [can] use them over again.
You can tell this is just her thing and she's not preachy about it, she just wants to show people what works for her. Now I want to use jars like that to store stuff. I always bring my own shopping bags in my purse. I got into this habit after living in Germany, where you have to carry your own bags or pay for one. (I know this is the case in California and other US states, but my state is still backwards and will give you tons of plastic bags.) The bags I have fold up small and carry so much. (They're like these bags, which are only about 2 euro in Germany.) The American reusable bags are usually structured and bulky, which makes them easier to forget in your car. While I do use fabric kitchen towels for a lot of things I still use paper towels too, it's just more convenient. Also I like soda and buy it in plastic bottles. Sometimes I buy the larger plastic bottles but the soda gets flatter quicker. I do eat meat but not all the time. I feel bad about these things but I'm trying to change! It was much easier to live an eco-friendly lifestyle in Germany because it was part of the culture there. It's probably similar in California where she lives.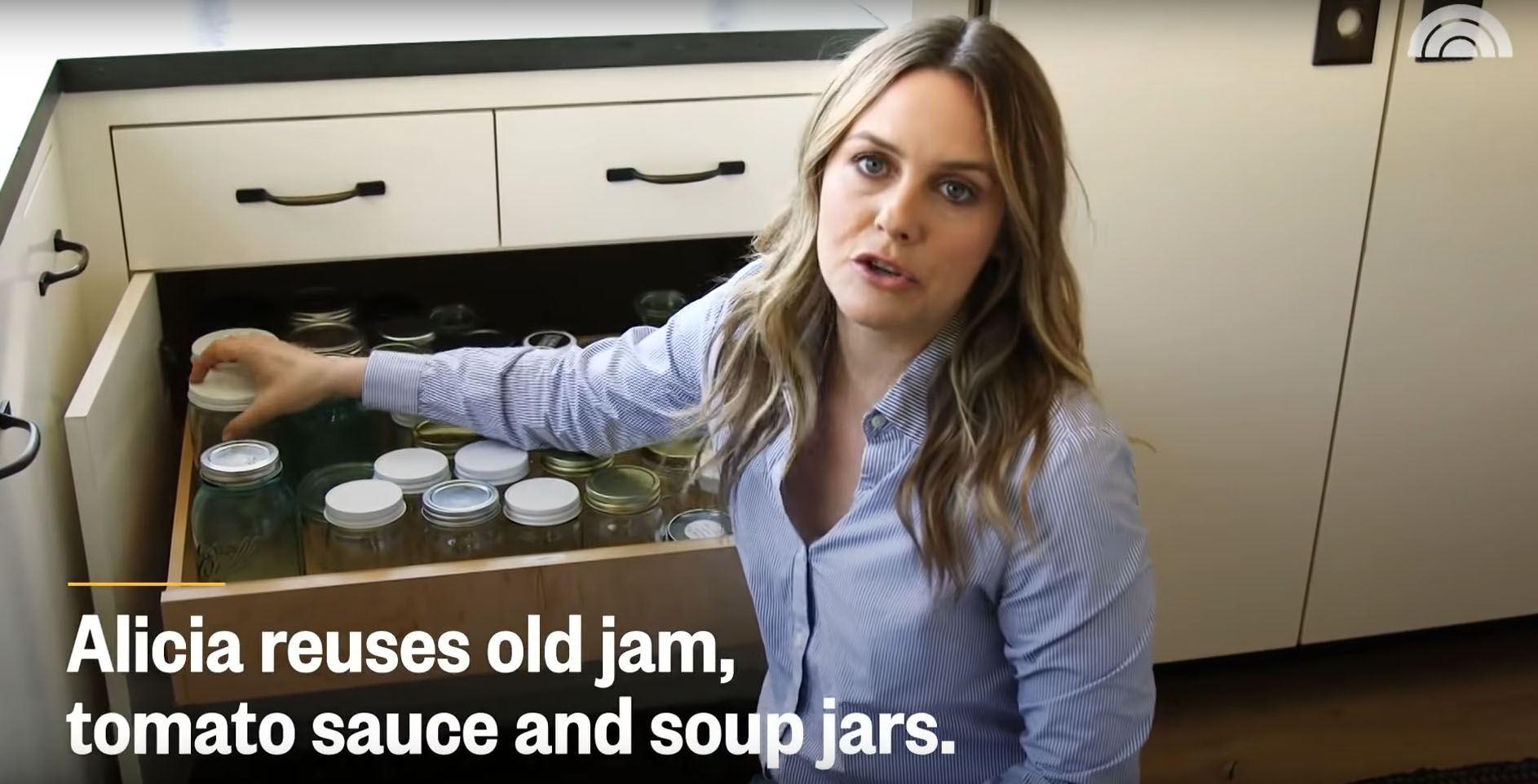 Ok so Clueless is the secret!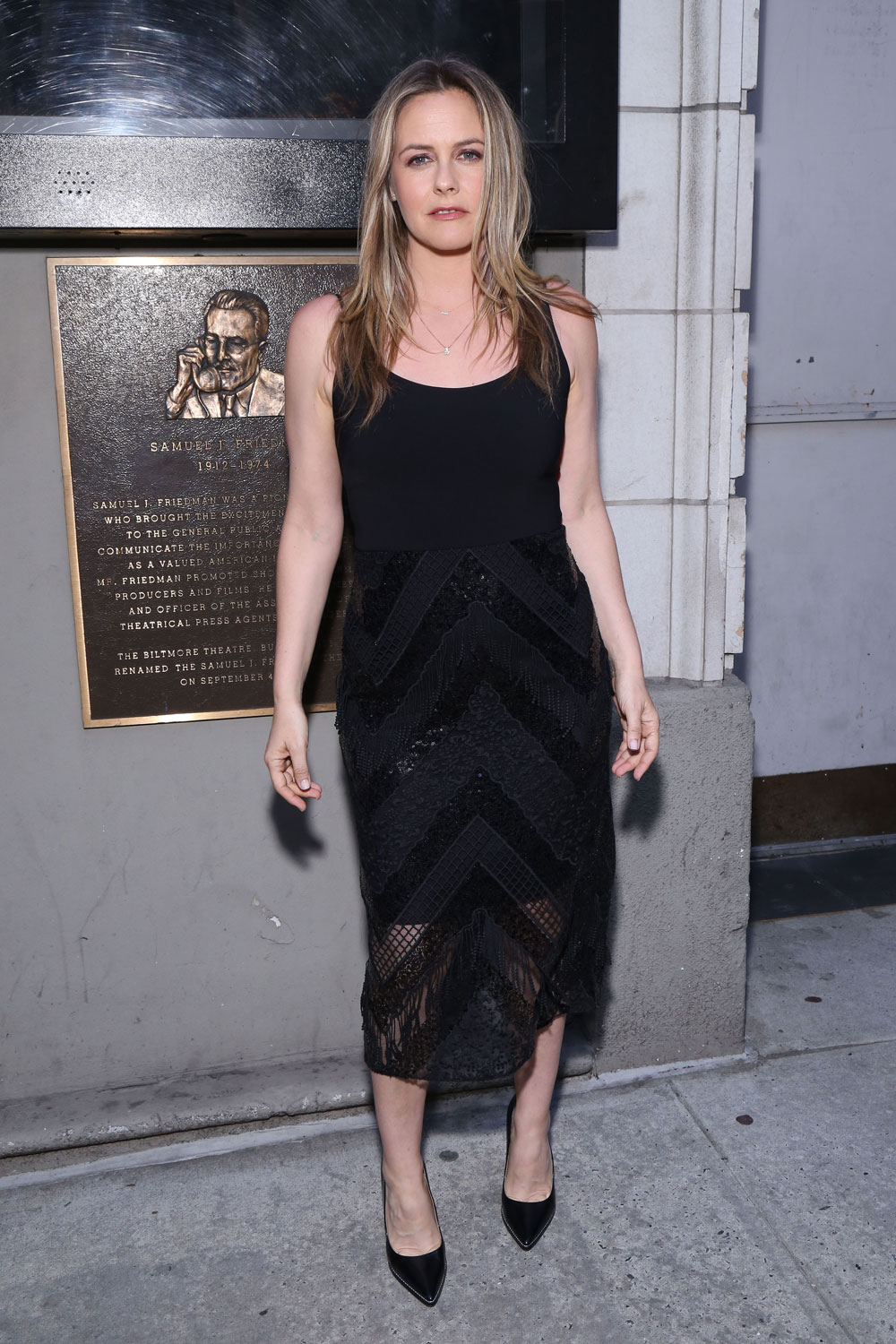 Photos credit: WENN and via Instagram and YouTube