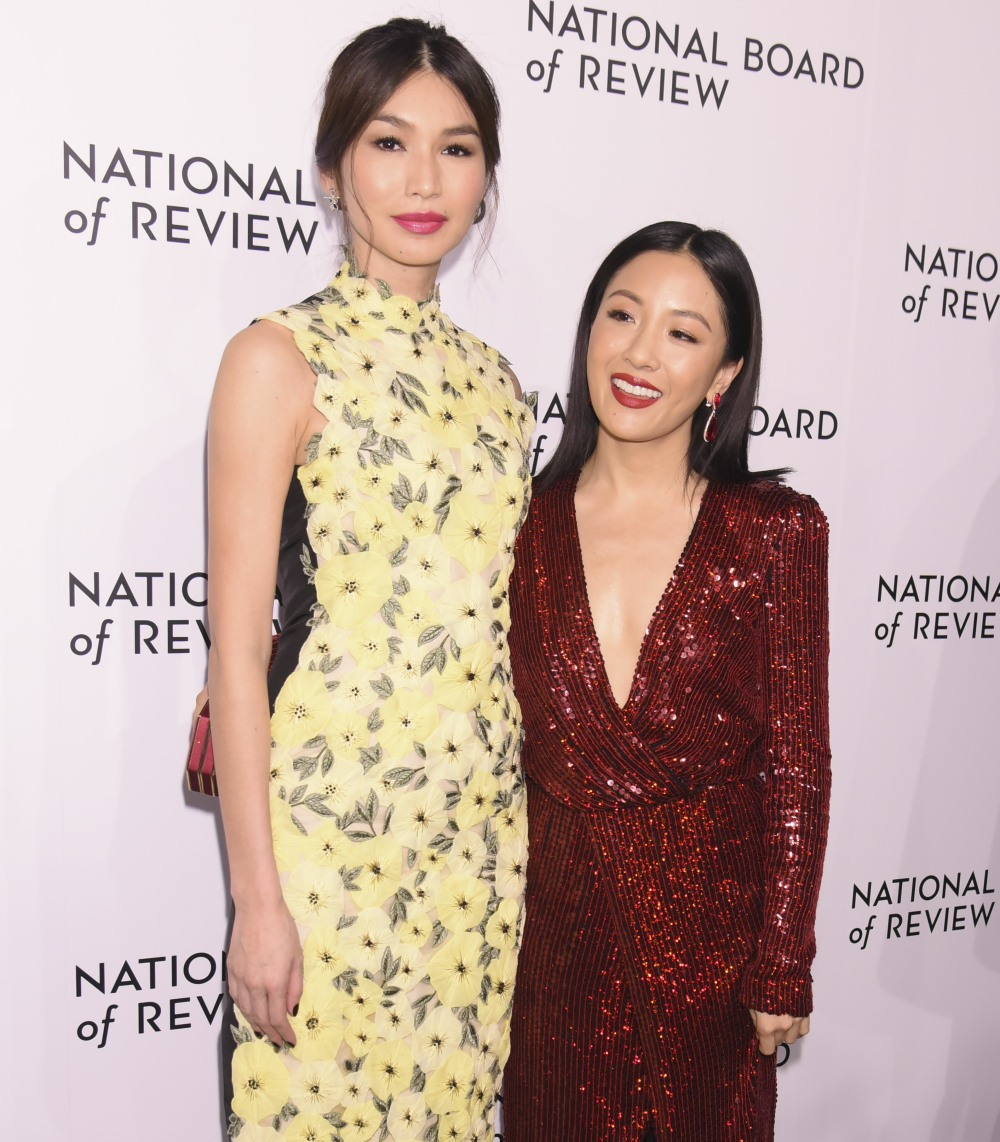 As we discussed over the weekend, Constance Wu really destroyed a lot of goodwill over the course of one afternoon. On Friday, Fresh Off the Boat was renewed for another season on ABC. Instead of celebrating, Constance posted a series of tweets and comments which made her look incredibly selfish and petty, like she was super-bummed that she has a steady paycheck and other directors interested in her at the same time. It was a total Katherine Heigl move, and I wouldn't be surprised if the result was the same: producers on FOTB will probably keep Constance on the show out of pettiness and they'll make her do increasingly stupid sh-t. All because Constance was too stupid – ?? – to realize how bratty she sounded online.
As I also said in that post, it felt like we should have heard something about Constance Wu before now. From where I was sitting, Constance's ass-showing came as a surprise because I thought she was a good celebrity, or at least mature enough to not throw a bratty tantrum on Twitter. Now that we have the benefit of hindsight, perhaps it is notable that Constance didn't seem particularly close with anyone on the Crazy Rich Asians team, right? According to a since-deleted tweet by Yashar Ali, Constance does have a reputation as a not-nice person. When Ali first tweeted that… Gemma Chan "liked" it.
I'm choking pic.twitter.com/UxZBsWZDcR

— shania twink (@phillipethao) May 11, 2019
I'm usually not here for stories about people "liking" shady tweets. But it is interesting, right? Gemma is 36, Constance is 37 – both of them are old enough to understand how social media works and to know that their tweets, comments and likes are public. So after everyone was like "damn, Gemma hates Constance," Gemma tweeted this:
Just to clarify – it was an accidental 'like'. Anyone looking for drama or beef, sorry to disappoint.

Future me dodging the like button whilst scrolling..👇🏼 pic.twitter.com/HY92pqQ6ND

— Gemma Chan (@gemma_chan) May 11, 2019
No one in her mentions bought the idea that she "accidentally" liked the tweet, but I guess the point was that she tried to soften it and that she's better at interneting than Constance Wu. If there is a catfight between them, I'm Team Gemma. I love her. I hope she stays unproblematic.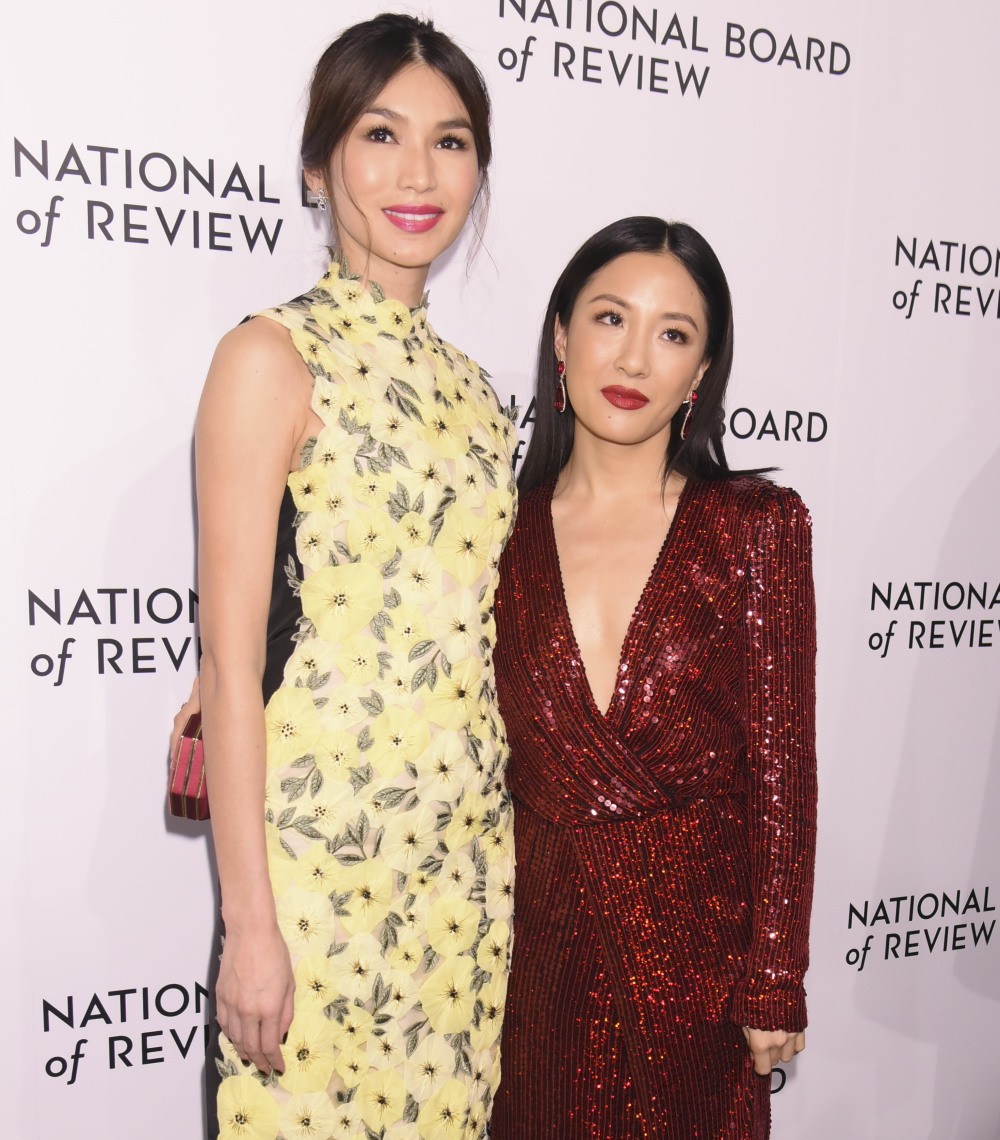 Photos courtesy of WENN.