I would never want to date Chris Martin in general, for many reasons, but a huge reason why I would never want to date Chris is his ex-wife. Chris and Gwyneth Paltrow truly spend more time together now that they're divorced than they ever did during their marriage. Gwyneth still exerts a crazy amount of control over Chris's life and his time, all in the name of co-parenting their two children. Remember how Chris dated Jennifer Lawrence and J-Law never had a good word to say about him after they split? One of the reasons why that was the case was because of Gwyneth, I believe that it my soul. Just as I believe in my soul that Gwyneth is going to make damn sure that Chris doesn't end up with anyone more famous than her or more accomplished. Gwyneth was fine when Chris dated Annabelle Wallis because… well, Wallis isn't a big celebrity. Gwyneth also seems to be fine with Chris dating Dakota Johnson. In fact, Gwyneth wants us to know that she's put a lot of time and effort into "integrating" Dakota into her life with Chris:
Gwyneth Paltrow is all about her family — and that now includes Dakota Johnson. The Goop founder, 46, isn't facing any awkwardness when it comes to spending time with Johnson, 29, who is dating Paltrow's ex-husband, Coldplay frontman Chris Martin.

In fact, the Avengers: Endgame actress "has worked hard to integrate Dakota into family life — even suggesting that she join family vacations," a source tells PEOPLE.

"It's very important to her to be on good terms with Chris's girlfriends," says the source. "She's not at all threatened by Dakota and loves that Chris is happy — she's very secure about sex and relationships and is not competitive in that way."

Paltrow is also basking in her own happiness. She married TV producer Brad Falchuk in a private wedding ceremony in the Hamptons in September.

"She's very much in love with her husband and loves sharing time with everyone she considers part of her family," the insider adds. "At this point that very much includes Dakota."
I mean, if you have to run to People Magazine and tell them that you're "very secure about sex and relationships and…not competitive in that way," then the opposite is true. Gwyneth is SO competitive, not to mention passive-aggressive and manipulative. Gwyneth's brought Dakota in closer so that if Gwyn ever wants to shut down Dakota and Chris's relationship, she can do it from the inside. She's probably already started. To be clear, I don't have an issue with two exes getting along for the sake of their kids. But a divorce should create natural boundaries too – beyond the obvious "Gwyneth cares about who Chris is dating because that person will be around their kids," what f–king business is it of Gwyneth's? Why is she running to People with this shady story?? And to be clear about one other thing: this is on Chris. He should have insisted on more boundaries when he and Gwyneth divorced. He did not. Now every girlfriend has to deal with Gwyneth all up in her business.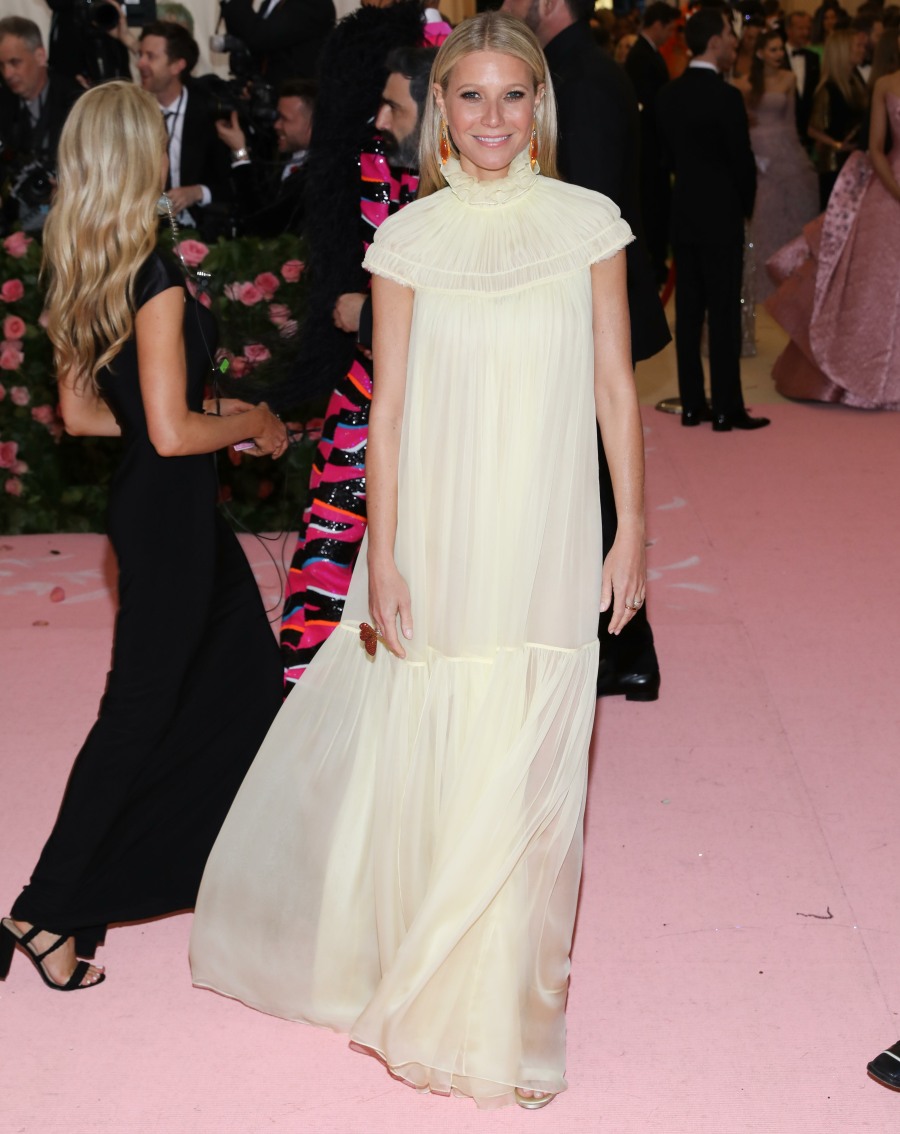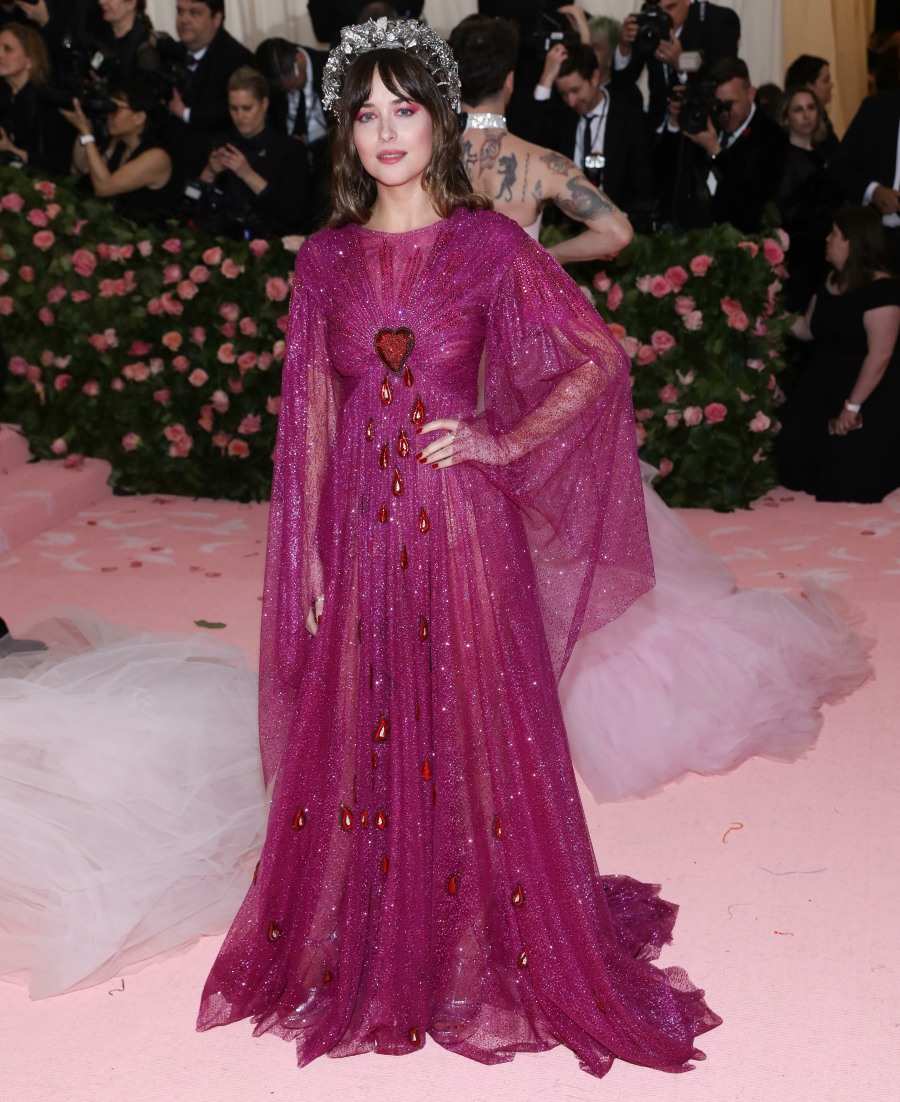 Photos courtesy of WENN, Instagram.