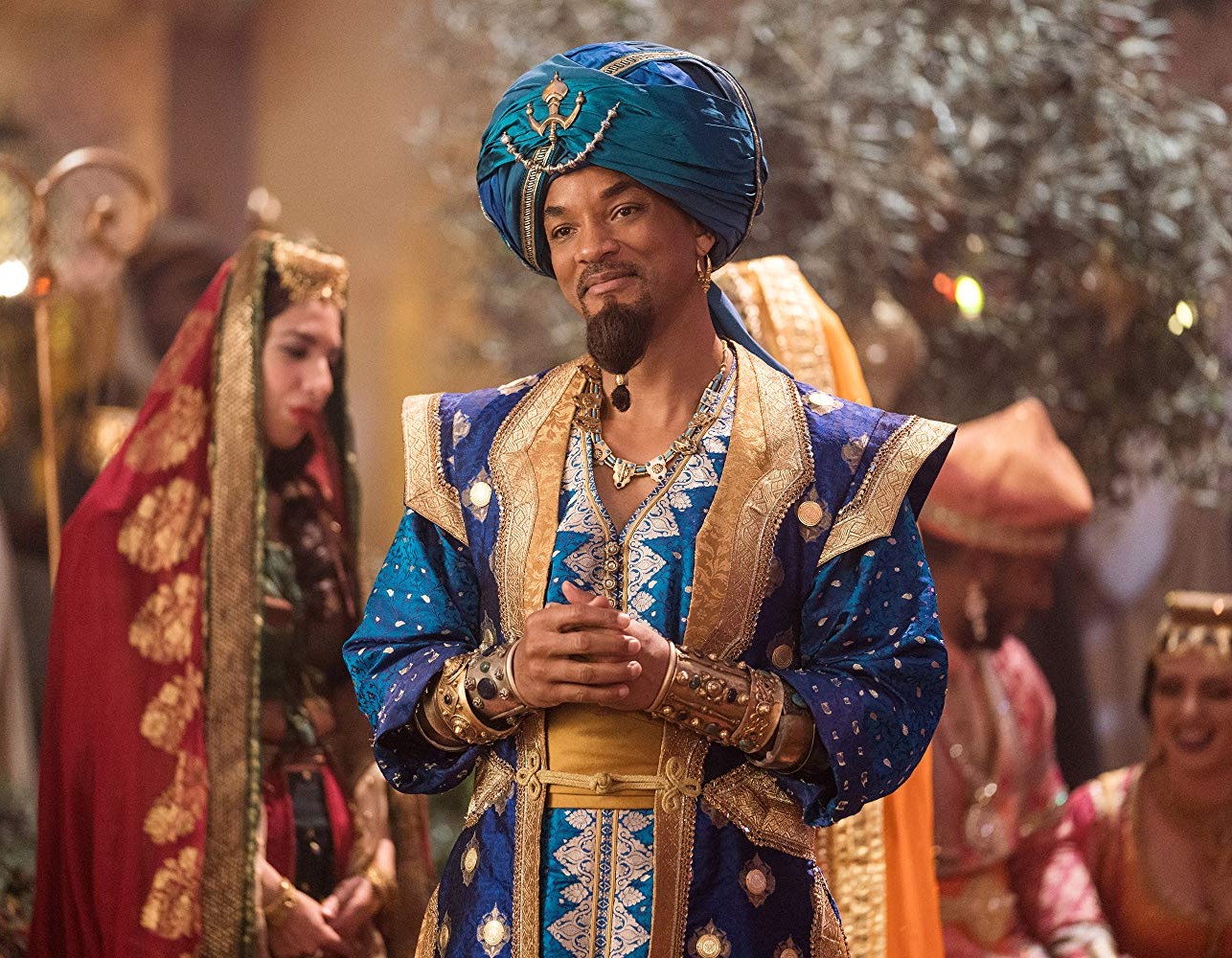 I kept waiting for all of the hot takes about how Aladdin was going to be racist trash, but it looks like… Disney sort of pulled it off? Maybe those takes were out there and I just didn't see them. I did see several complimentary reviews of Aladdin, which were basically like "of course this isn't the best movie ever, but it's perfectly enjoyable." The Rotten Tomatoes score for Aladdin was only 57% on opening weekend, but as Disney has shown repeatedly, these kinds of kids' films are absolutely critic-proof. And as such, Aladdin made a significant haul on its three-day opening weekend:
While the box office's holiday weekend is not yet over, Aladdin is already posting big earnings in its three-day weekend run. The Disney live-action title has grossed $86.1 million in its release so far, already out-pacing earlier estimates that it would gross $80 million for the entire Memorial Day holiday. Aladdin is now on pace for a $100 million plus four-day bow.

Guy Ritchie directed Aladdin, which stars Will Smith as the Genie and Mena Massoud as the titular hero, a charming street rat who masquerades as a prince to win the affections of Princess Jasmine, played by Naomi Scott. The movie musical, produced by Dan Lin and Jonathan Eirich's Rideback, opened wide in 4,400 locations. The re-hashing of the studio's 1992 animation has received a mixed response from critics, with a 57 percent fresh rating on Rotten Tomatoes, but has fared far better with audiences, earning a A CinemaScore.
You know who really needed this win? Guy Ritchie. It would be interesting if Ritchie just fully gave up on his gangster films and just became the director of Disney spectacles and family-friendly action movies. Anyway, I guess I'm happy for everyone involved. I still think it's sort of dumb to do all of these live-action remakes of beloved Disney animated films, but every single one they've done thus far has been a huge financial success. The Lion King is next, right? And BEYONCE is involved in that one. So…yeah… it will be a huge success too.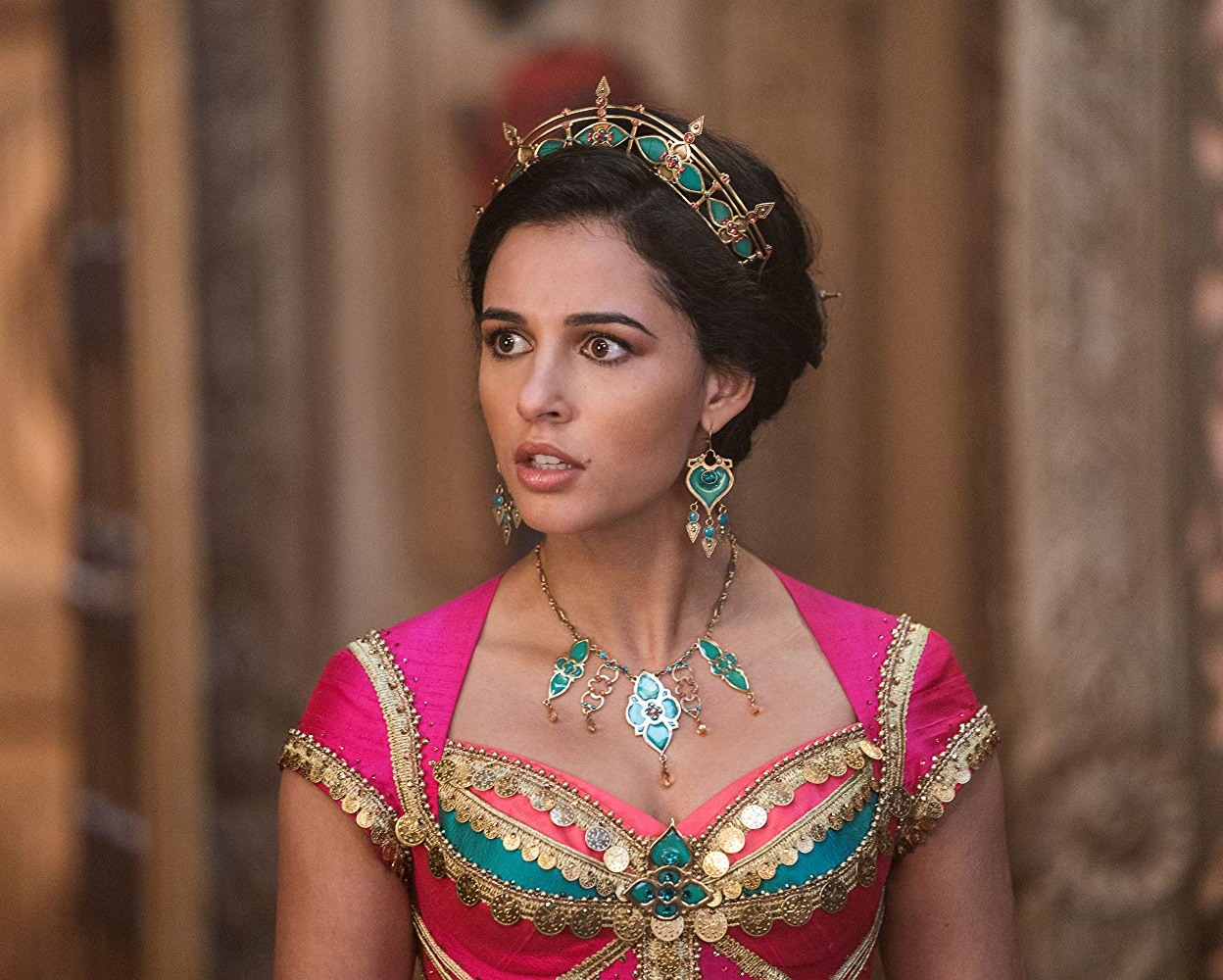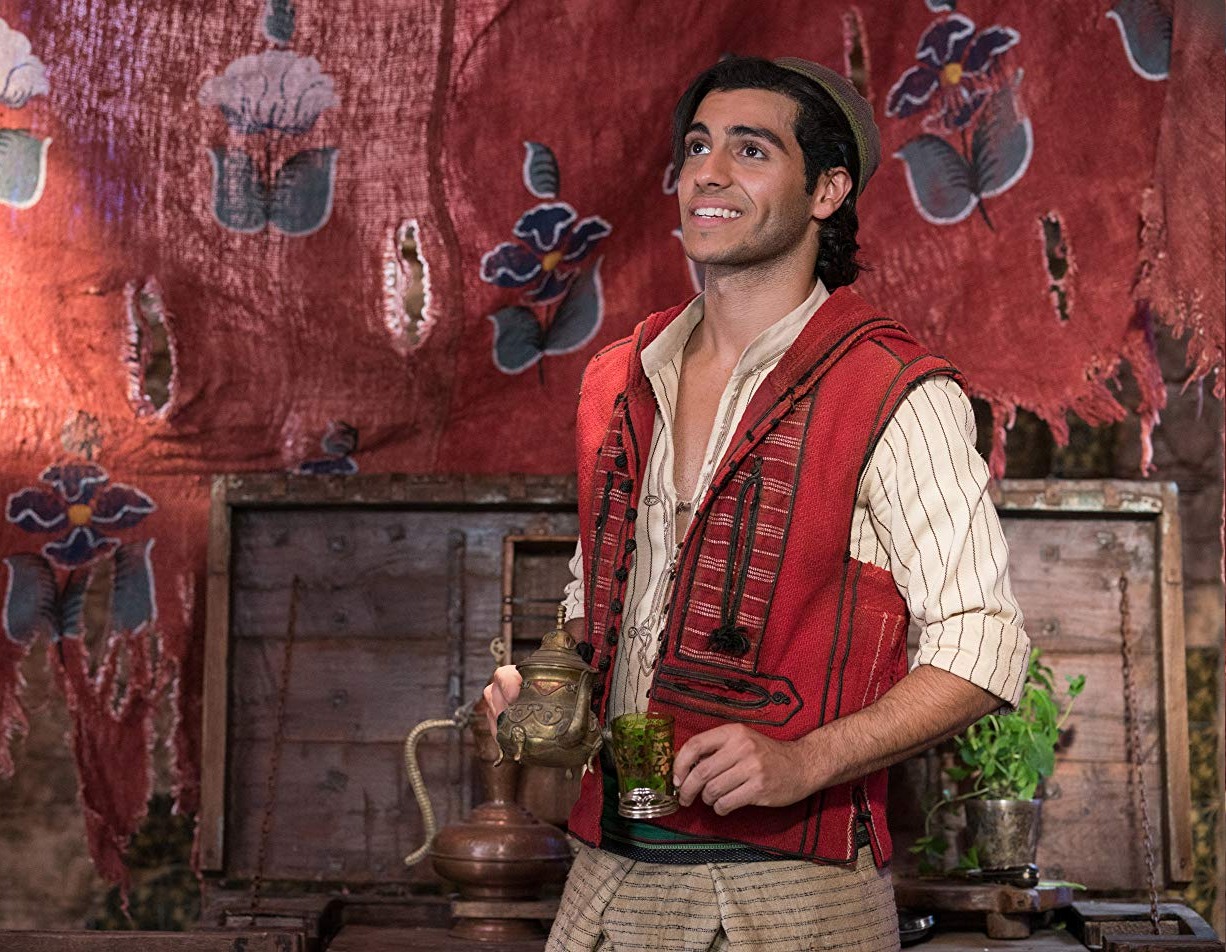 Photos courtesy of Disney/IMDB.