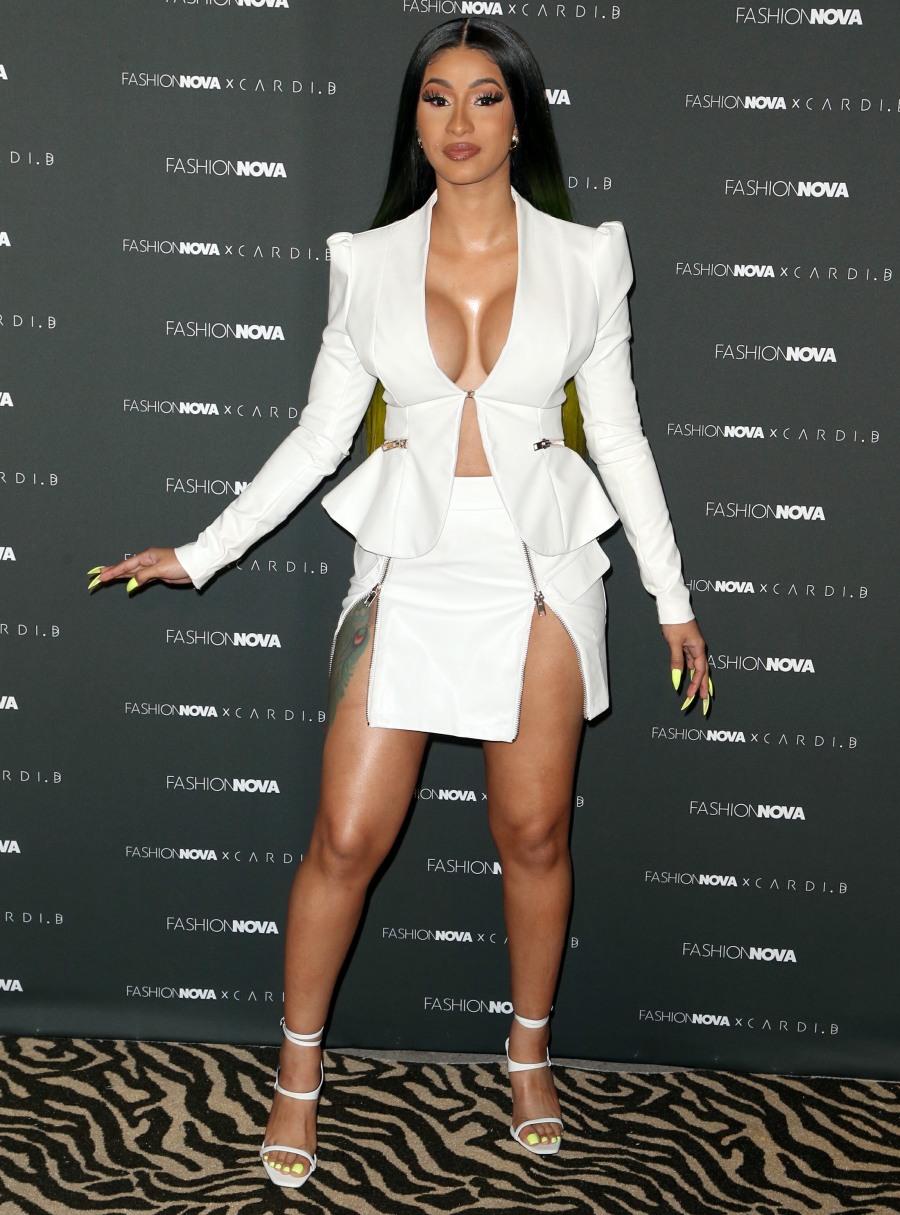 Last week, Cardi B canceled some of her concerts because she said she needed more time to heal from her plastic surgery procedures. This is on-brand for Cardi, honestly – she turned up at the Billboard Music Awards with a new bust and obvious lipo, and she later talked about how she wants people to know it actually takes a while to recover from those kinds of procedures. So, with some time off, Cardi decided to do some shopping. Not for herself – for daughter Kulture:
Cardi B Spends Thousands on Diamonds for Her Daughter Kulture https://t.co/EKeApldz4d pic.twitter.com/l0YA4AblWd

— Naijatweet NG (@NaijatweetEnt) May 28, 2019
Yep, that's a now-deleted Instagram of a pair of diamond stud earrings and nine diamond tennis bracelets. Kulture turns one year old in July, so maybe they're early birthday presents. While I think it's dumb to bling out your baby, at the end of the day, I do believe jewelry is an investment, so it's not like the money is a waste. Cardi captioned the IG: "Just spent a bag on my daughter, you know a bad b– gonna spoil. If I'm iced out my daughter gotta be too. YEUP IM BRAGGING CAUSE I BUST MY ASS TO DO SOO."
Meanwhile, she has a new single, "Press," coming out in a few days.
the obsession i have for this woman @iamcardib is ridiculous ❤️❤️ like i genuinely love her pic.twitter.com/ICS7PYo17n

— • kayla brianna • (@kaylahamlinn) May 28, 2019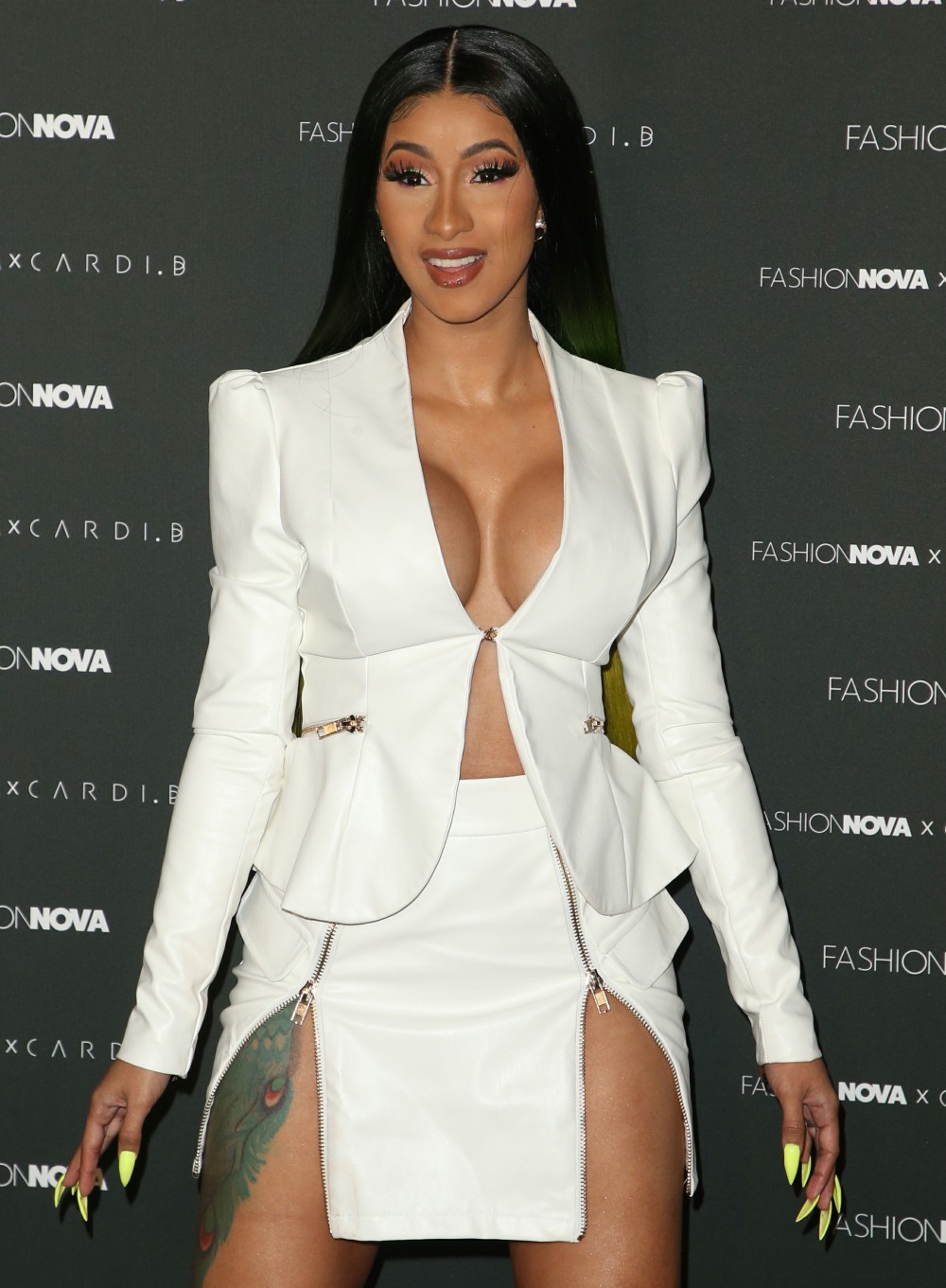 Photos courtesy of WENN.