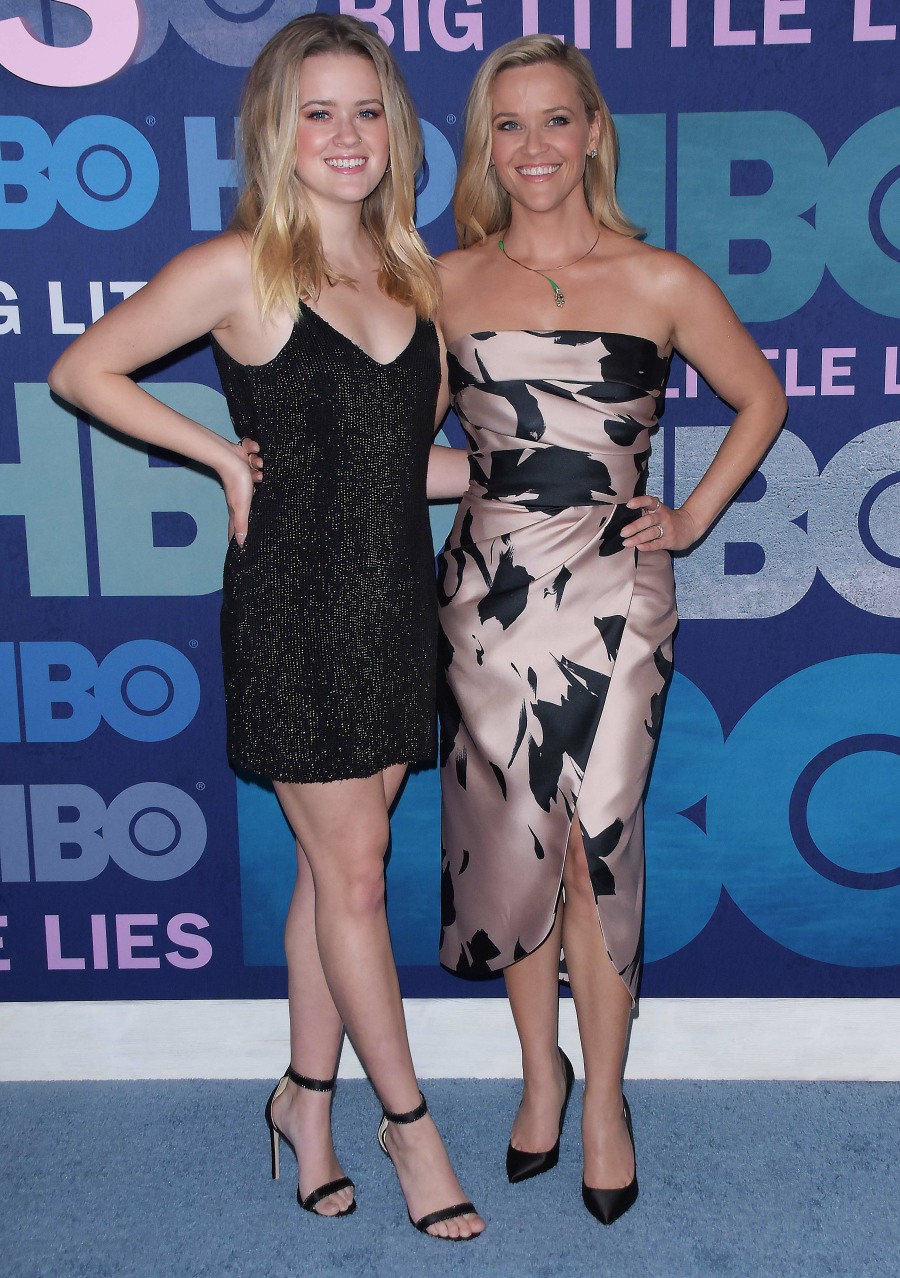 Big Little Lies 2 premieres on HBO two Sundays from now. Get hyped! Or whatever. I'm probably going to watch it but I have questions about what this second season is really going to accomplish. Last night, the ladies of BLL did a big premiere event in New York, and… it was nice. It wasn't the best fashion event of the year or anything, but most of the ladies looked okay. Reese Witherspoon wore this Elie Saab cocktail dress which I love – she looks so good in simple, unfussy silhouettes and a good graphic print. The biggest issue here is that Reese looks like she got some sun recently – not a complete fake tan, and my guess is that she was by the pool too long or something.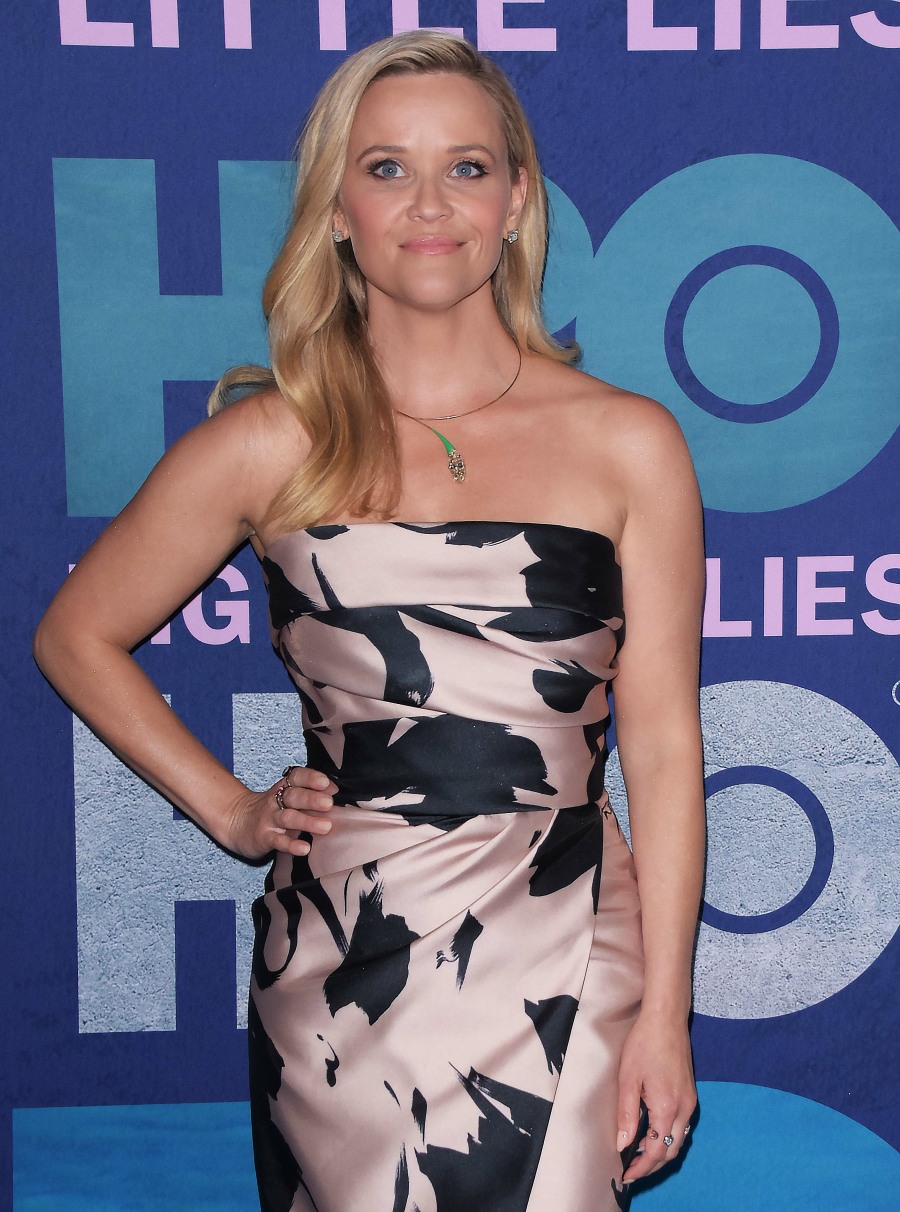 Nicole Kidman in Michael Kors, with feathered sleeves! Keith Urban was there to support her too. I sort of like this?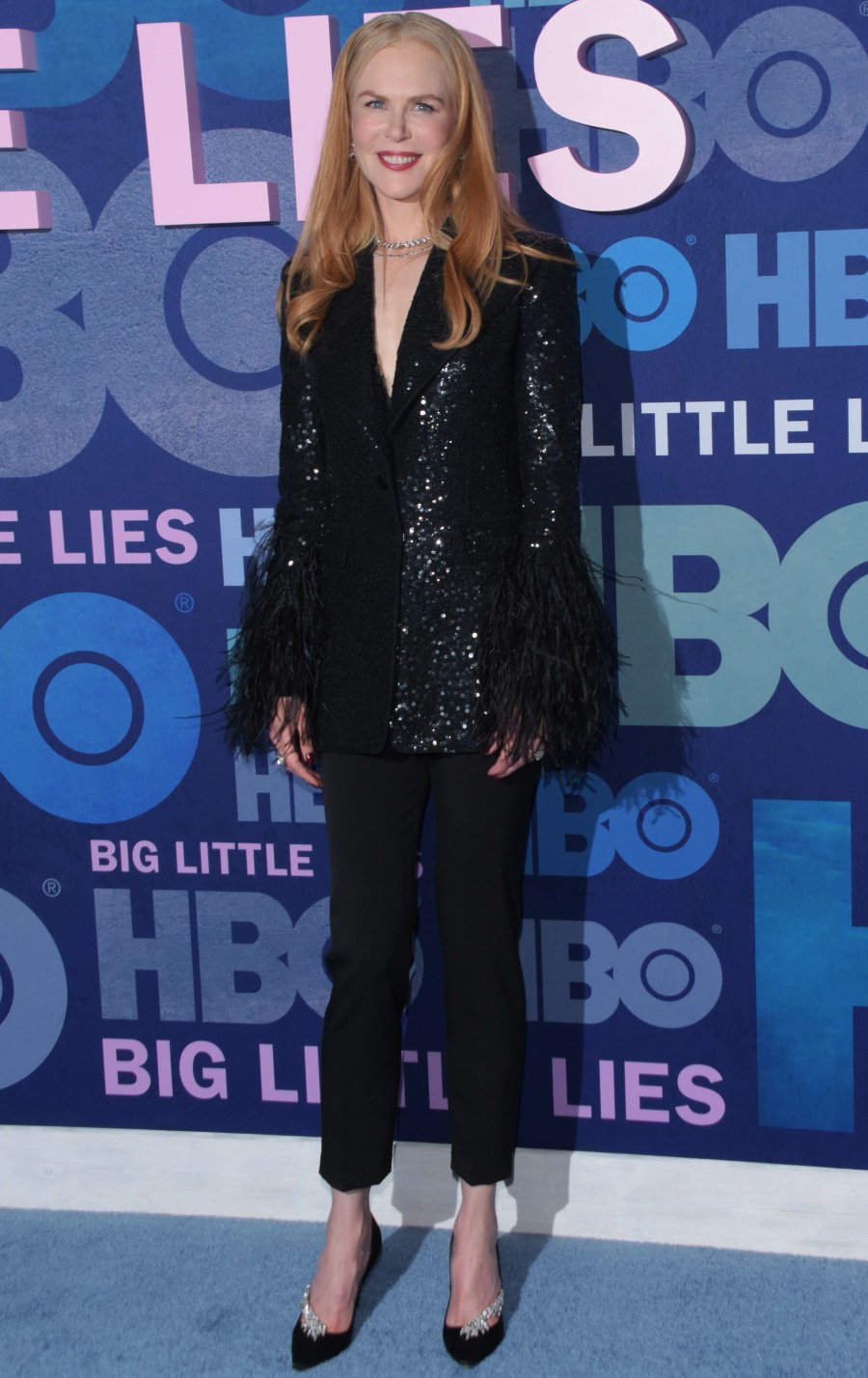 Shailene Woodley in Dior OMFG. What is this?? Are these culottes? SHEER CULOTTES? With granny panties, point d'esprit sheer sleeves AND a bow. My lord, Dior just threw every bad design trick into one ensemble and gave it to Shailene.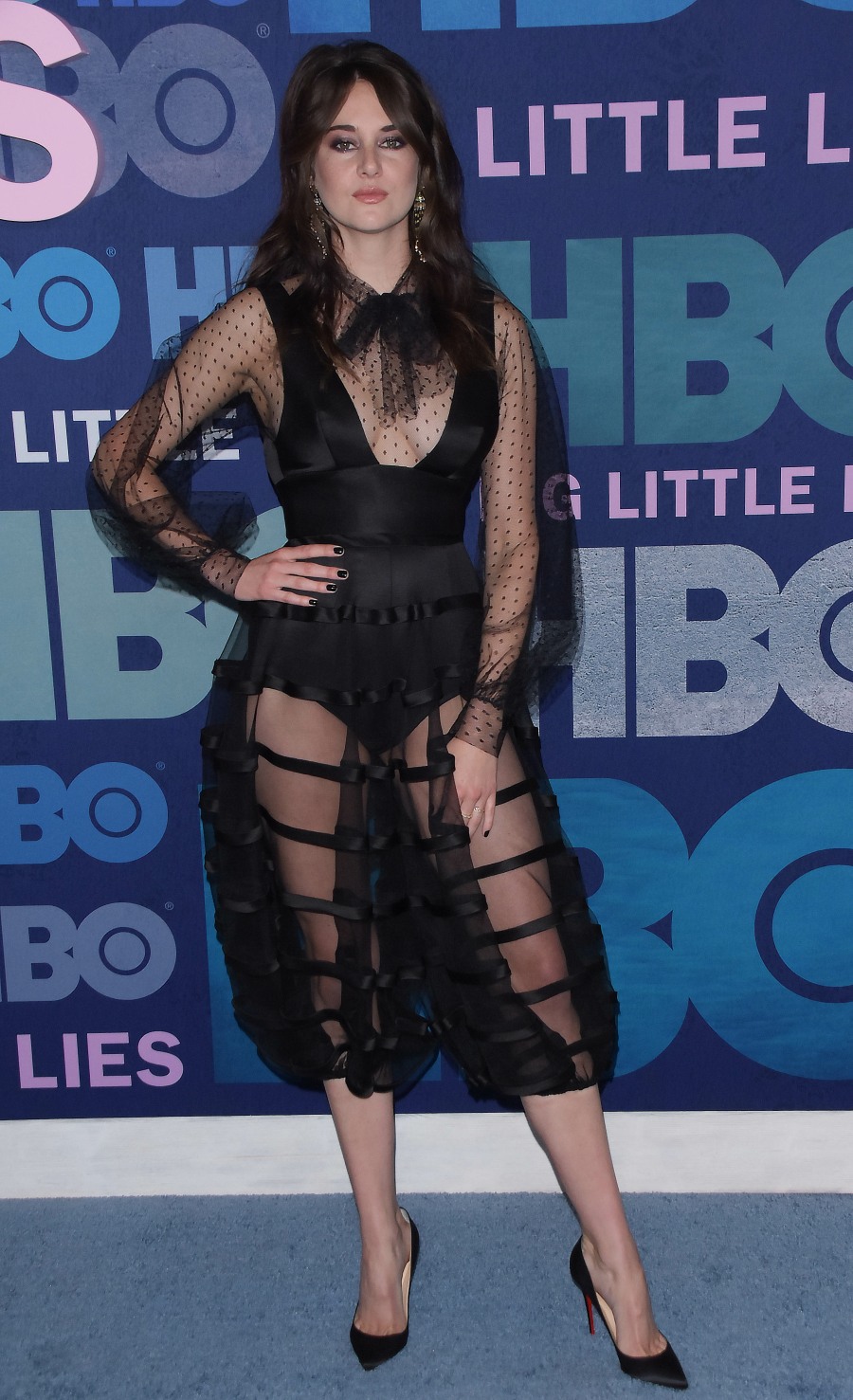 Meryl Streep wore Oscar de la Renta, but this does not look like a recent ODLR. It looks like something that's been in her closet since the '80s.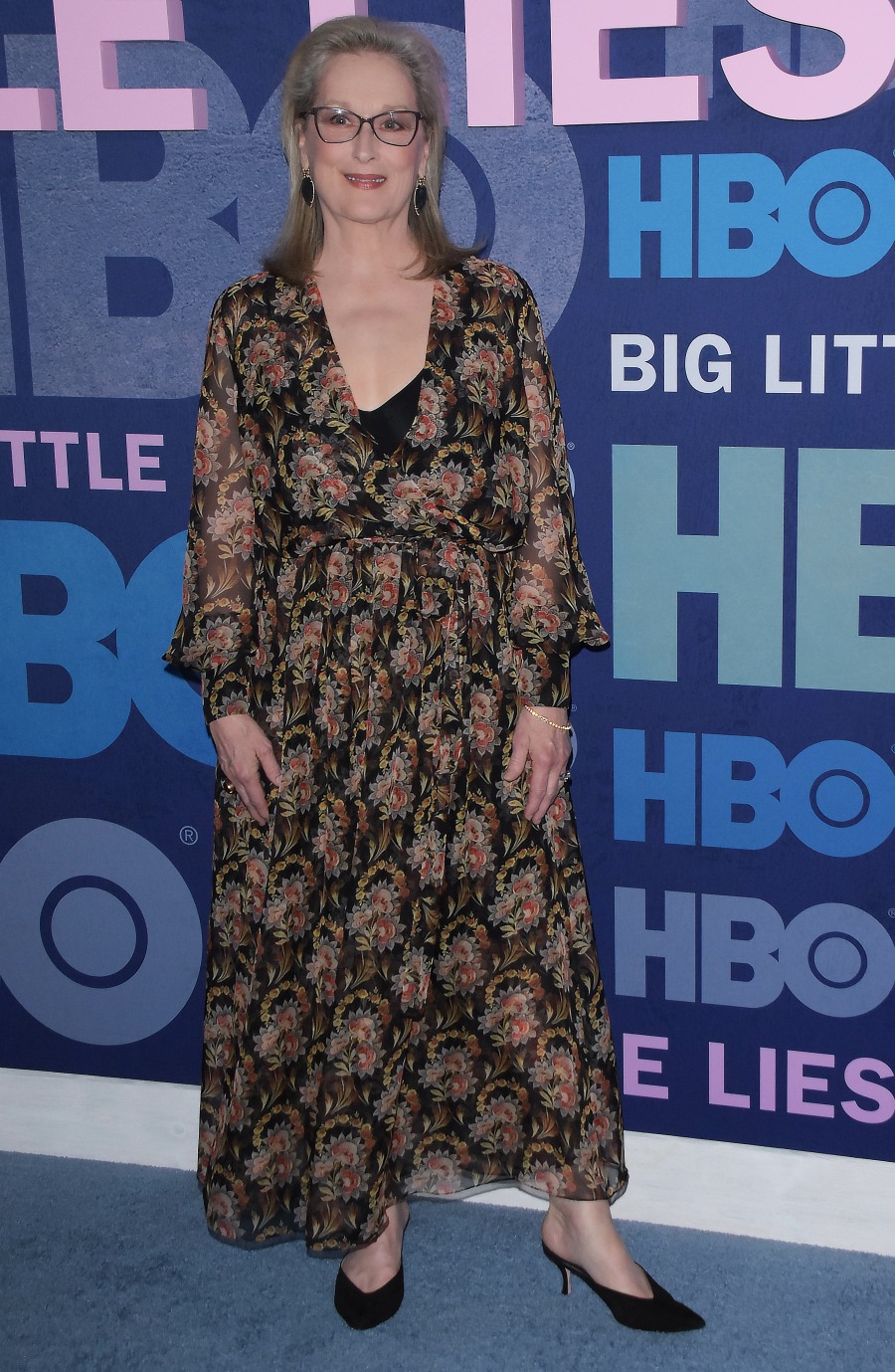 Zoe Kravitz looking insanely pretty in Saint Laurent. I love her hair these days – I'm so happy she's no longer blonde.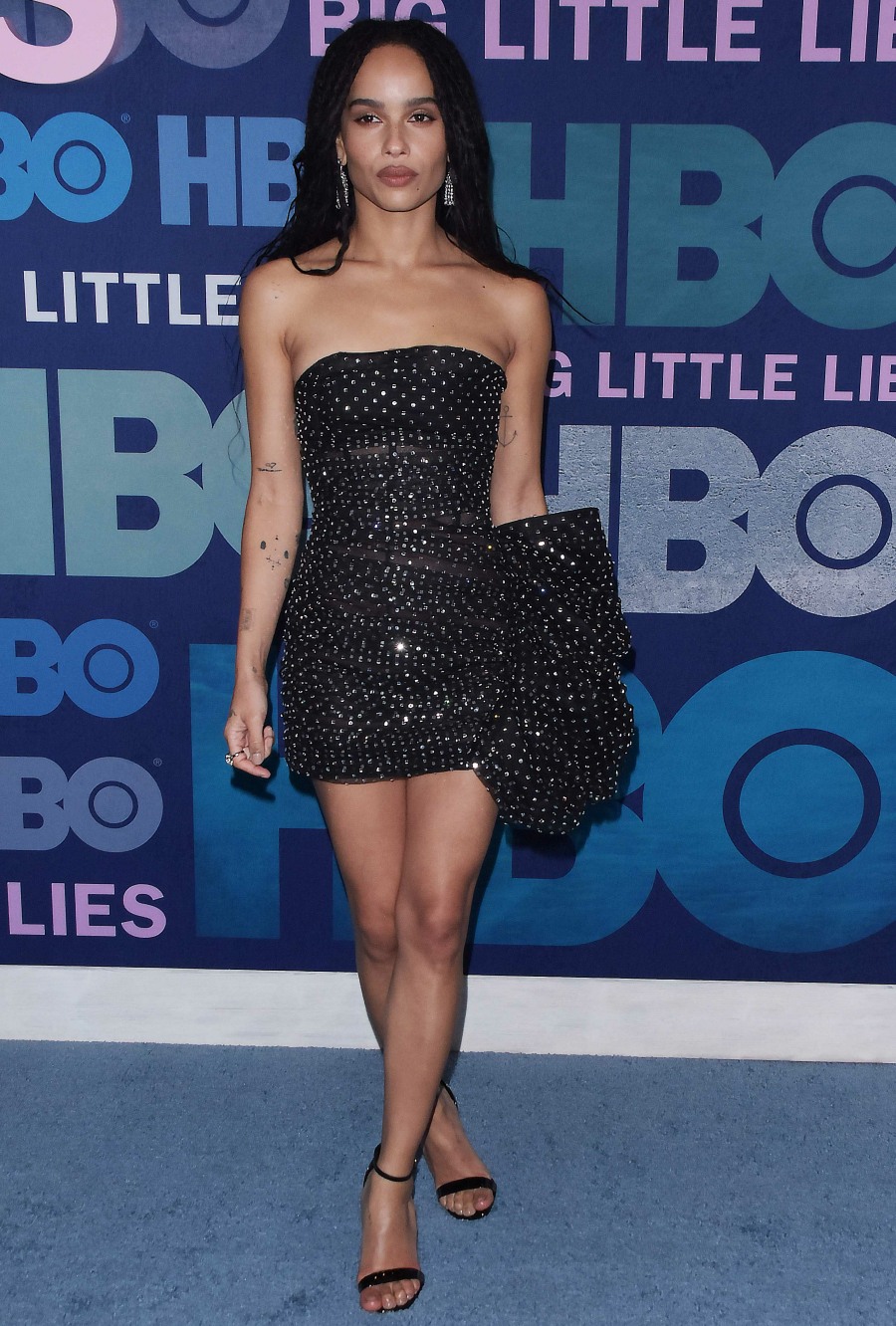 Laura Dern in Saint Laurent. Blah, Nicole's suit is so much better.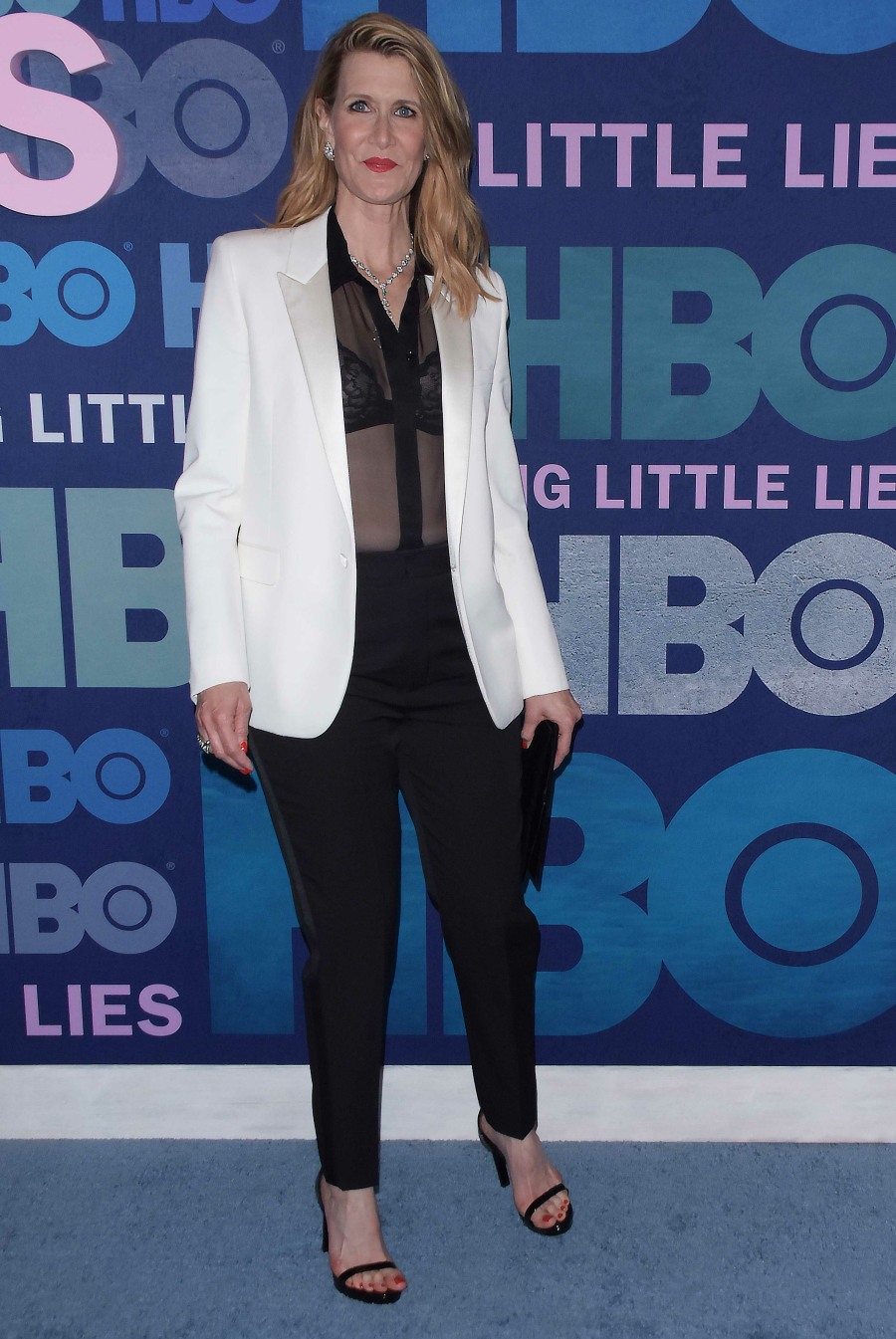 And Alex Skarsgard came out! I think he's actually in BLL2, in flashbacks and videos that the kids are watching. He also looks like he was sitting by the pool with Reese – did they both just come back from a sunny vacation?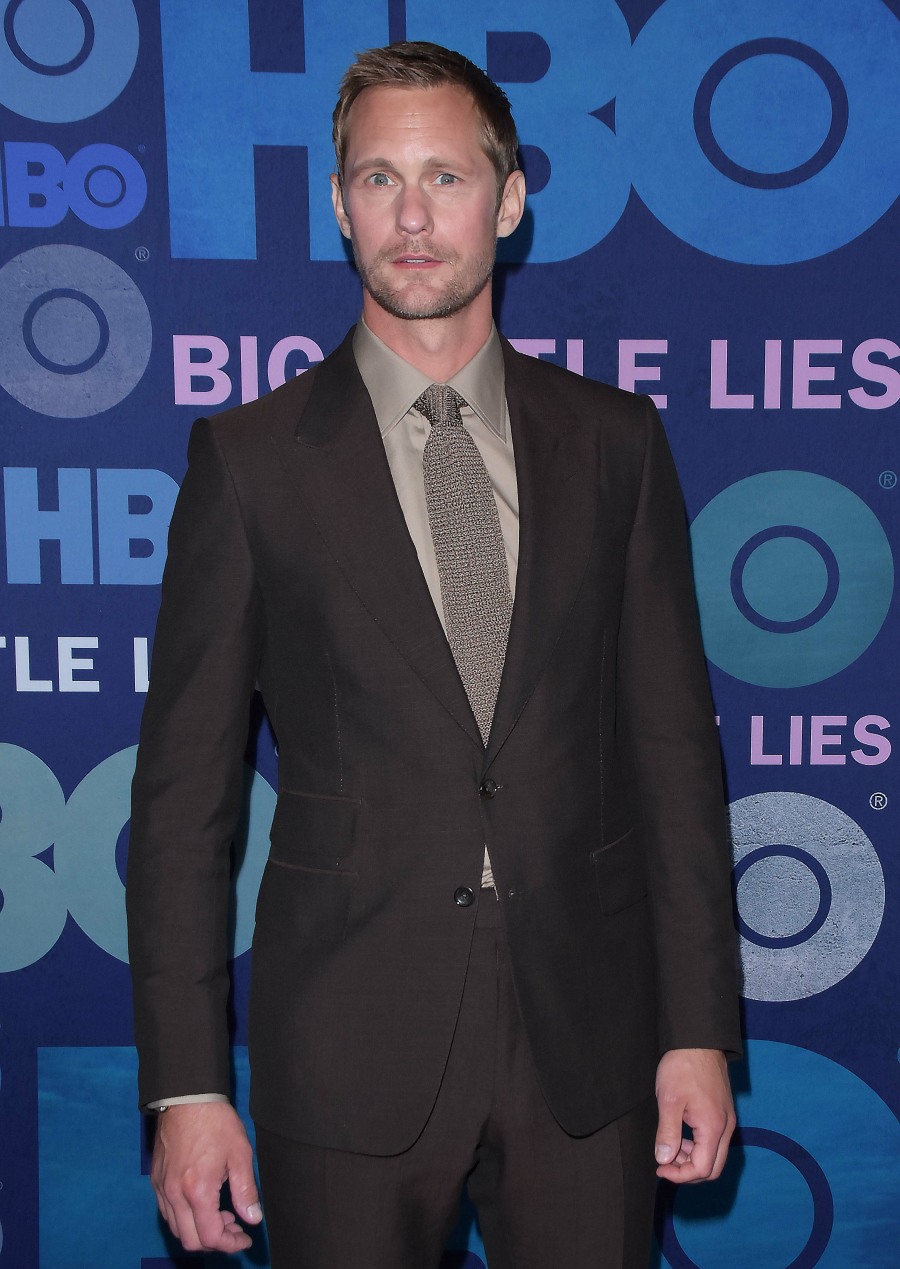 Photos courtesy of WENN.